Bathroom Remodeling Costs
Based on the Good Better Best budgets from recent projects. 
3 Ways We Can Update Your Bathroom
2. Pull and Replace Remodel
1. Partial Bathroom Remodeling Costs
Sometimes you just need a new vanity or maybe update your shower.
Examples of Partial Updates:
Includes demo, install, plumbing, materials and fixture costs.
Replace Vanity and Counter: As little as $800 for a small vanity and  $5000+ for larger, double Sink vanities.
Replace Shower, same footprint: $8,000 – $12,000
Remove tub, expand shower: $12,000 – $25,000
Give us a call and we can schedule a consult to discuss your options.
2. Pull and Replace Remodel Costs
A pull and replace bathroom remodel is a gut renovation where the layout of the bathroom does not change (or changes very little).
The cost of a pull and replace remodel depends on the size of your bathroom and the scope of work that is to be done. Most pull and replace remodels take 5 – 6 weeks to complete.
Scope of Work
The low end of the price range would not include optional items, the high end of the range would.
Included: Keep same layout, new cabinets and counters, new floor tile, shower tile, and new plumbing fixtures. 
Optional: New electric fixtures optional, glass enclosure optional. 
Not Included: Moving walls, plumbing or electric fixtures. 
Powder Room
Pull and replace powder rooms can be complete d in a 1 – 2 weeks
Hall bathroom
Most hall bath pull and replace updates can be completed in 2 – 3 weeks. 
Master Bathroom
Pull and replace master bath remodels take 5 – 6 weeks to complete. 
3. Custom Bathroom Remodel Costs
A custom remodel involves changing the layout of the bathroom. Common projects include removing a tub to make a larger shower, creating a barrier free shower, removing a closet to expand the bath and adding more cabinetry.
Scope of Work
The scope of work for a custom bath remodel can vary widely so the cost can be difficult to ballpark. We recommend you schedule a Design and Budget Consult to get an accurate idea of your custom bathroom remodeling costs.
Included: Anything you want !
Custom Powder Room
Custom powder room projects take 1 – 2 weeks to complete
Custom Hall Bath Remodel
Custom hall bathroom projects take 4 – 6 weeks to complete
Custom Master Bath
Custom master bathroom projects take 6 – 8 weeks to complete. 
Listen each week as we discuss remodeling best practices with designers and tradesman from all over the country and answer your questions.
Next Episode: Frameless Cabinetry
This week we chat with Chris Simcox from Bellmont Cabinets on the pro's and cons of frameless cabinetry.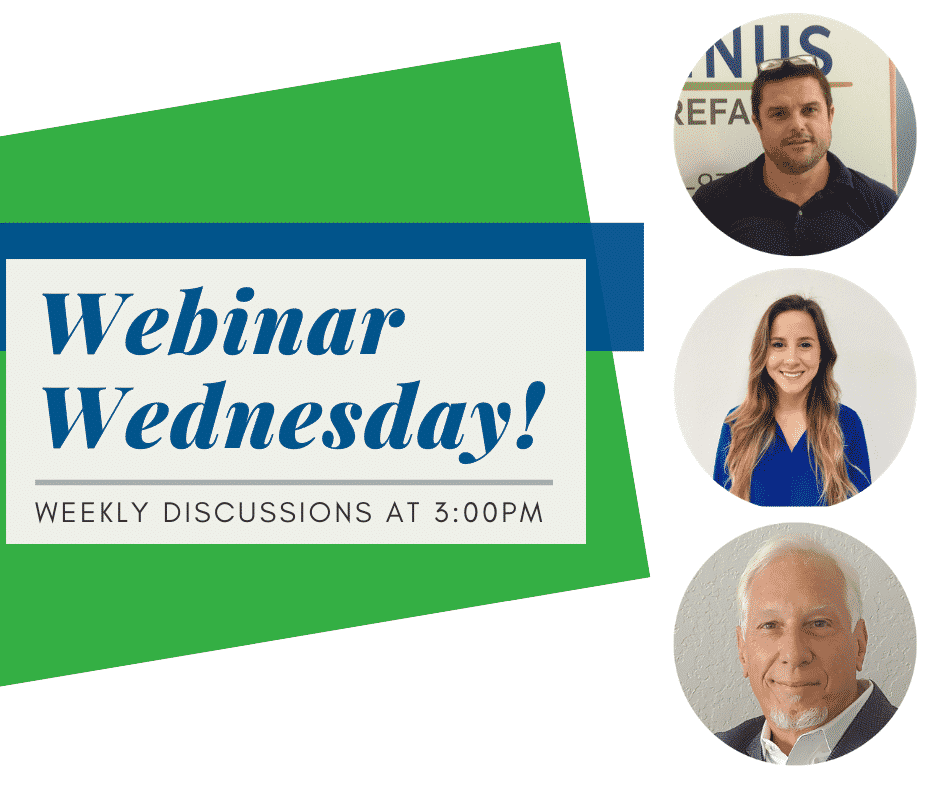 Thinking of updating your bathroom? Click here to visit our bathroom remodeling page for more information!