Webinar Wednesday Episode 1:
How To Use Design Trends In Your Kitchen
Our Guest This week: Bryan Brisky from

Advantage Design and Remode

l in New Berlin Wisconsin.
Most people remodel their kitchen only about once every 15 years. But design trends are changing every year. So how do you design your kitchen to last? 
Listen in and find out!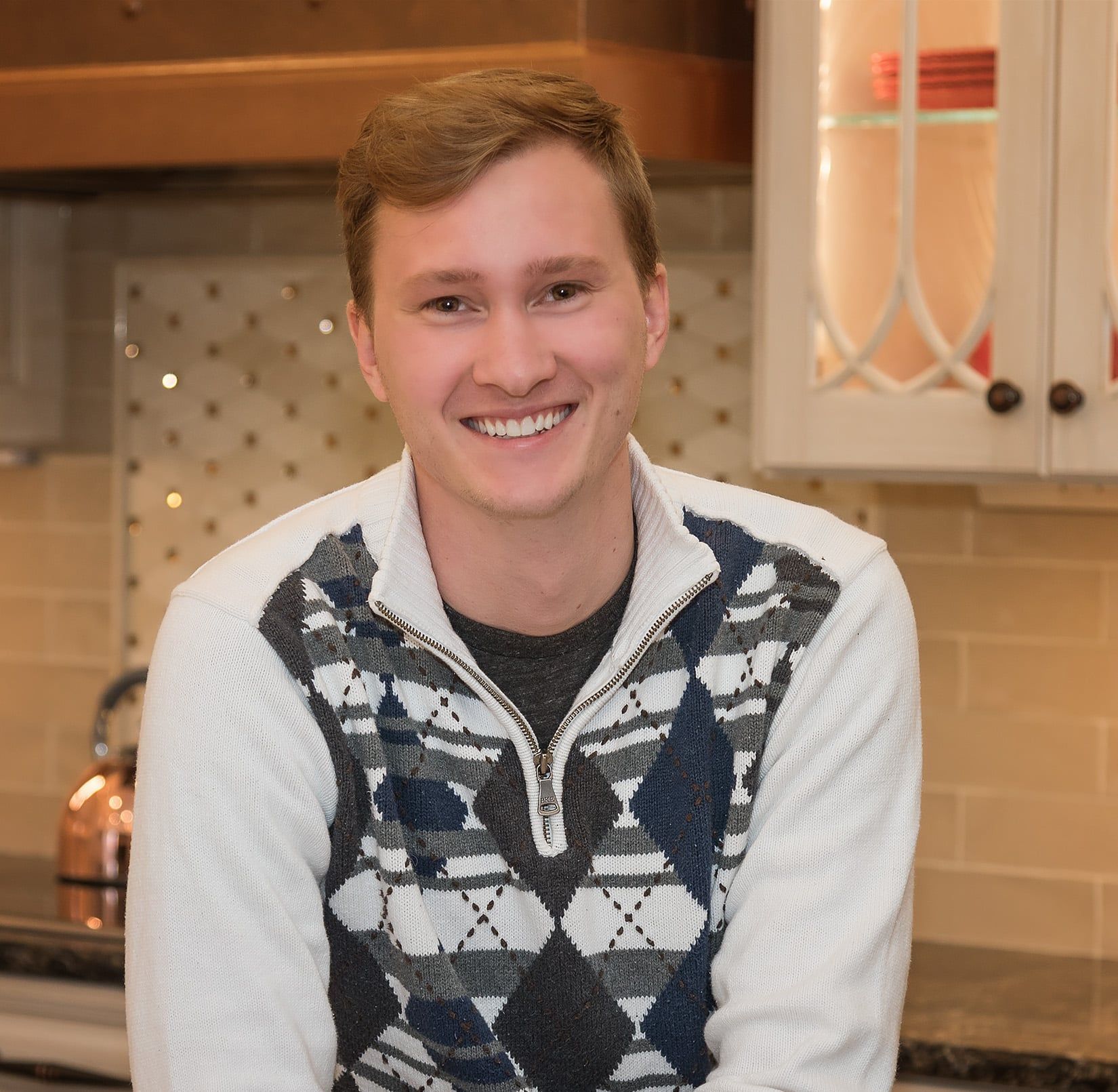 Using Design Trends Wisely
As we discuss in the webinar any timeless design has to start with a functional layout. What does that mean? It means your kitchen needs to be layed out using NKBA design standards that allow for proper spacing, workflow, counter space and storage. We'll be talking about functional kitchen layouts in our next webinar with Emily Woods.
Once the "bones" of your kitchen are solid then next step is to pick a base design style. Some design styles are easier to adapt over time that others. Traditional design, for example, can be a challenge to adapt but a more transitional style like farmouse can easily be adapted to an industrial or rustic look by changing a few accessories or accents.
We review a number of different base styles in the webinar.
Your Personal Style
As a rule we like to keep hard to change items like cabinets and flooring pretty neutral and incorporate current design trends with easier to change things like backsplash tile and lighting.
However your personal style is important and if that means chosing a dramatic cabinet color than so be it. It's you home and you should live where you live.
Design is personal and design trends are fun to follow but are not the end all be all. When working with a designer you want to share your inspiration photos, favorite colors etc… so they can help you express you style in a contemporary way. 
Join The Conversation
Each week we host a new designer for Webinar Wednesday and discuss best practices for remodeling your kitchen or bathroom and answer your questions in real time.