Tackling a remodeling project on your own can be rewarding and sav you money. But if you're not careful it can also lead to costly mistakes and frustration
If you're conisdering a DIY project and want some advice before you start give us call and we can walk you through the steps you need to think about, recommend tools you might need and even refer you to some sub contractors who can help.
If you've already started a project and gotten yourself into a jamb or need help diagnosing a problem we can jump on a video call and try to help.
The service is free… we've got some extra time on our hands right now while we work from home and just want to help. If you ever need a contractor for a remodel we hope you'll consider giving us a call.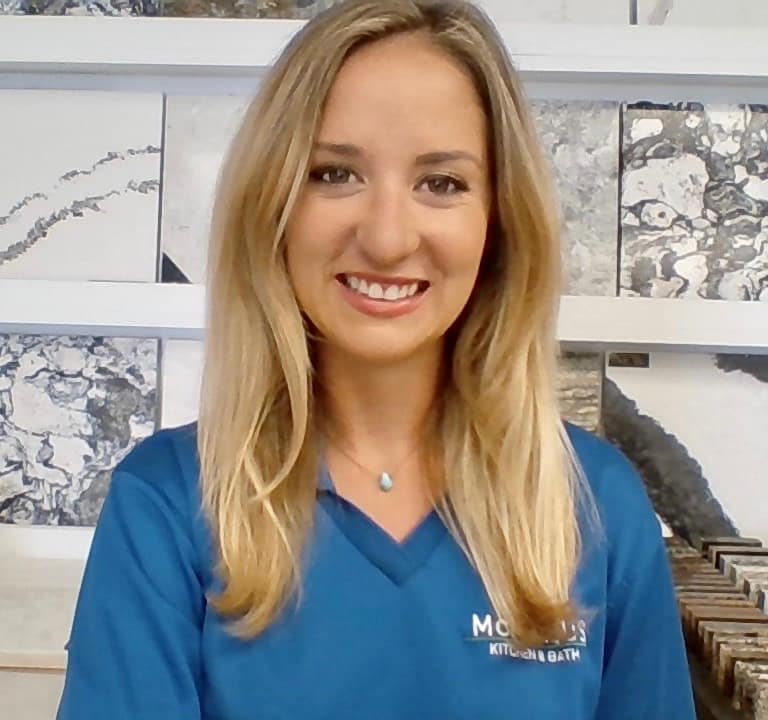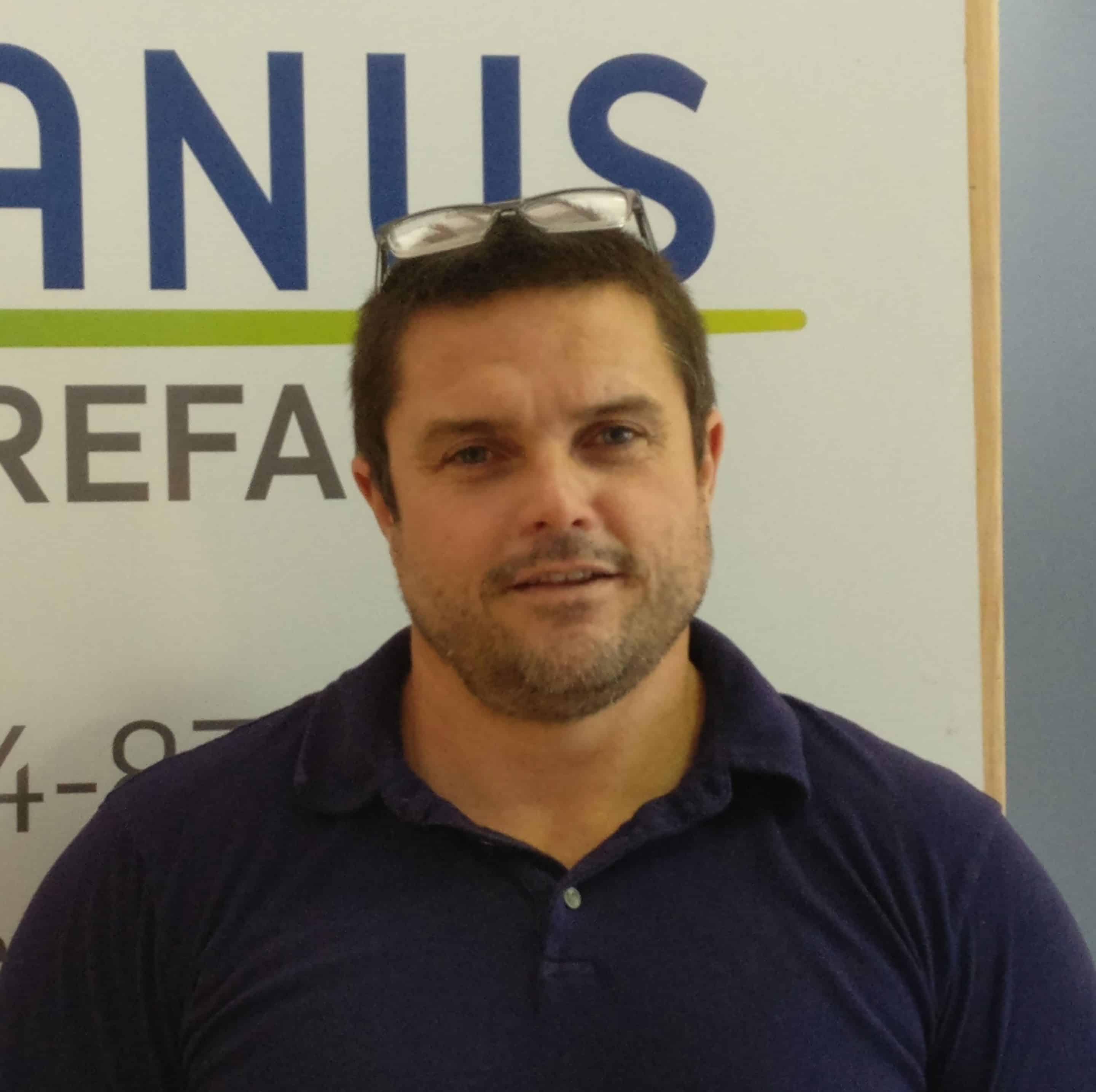 Contact Us About Your DIY Project Today!
Call:
(850) 354-8090
Email:
hello@mcmanuskb.com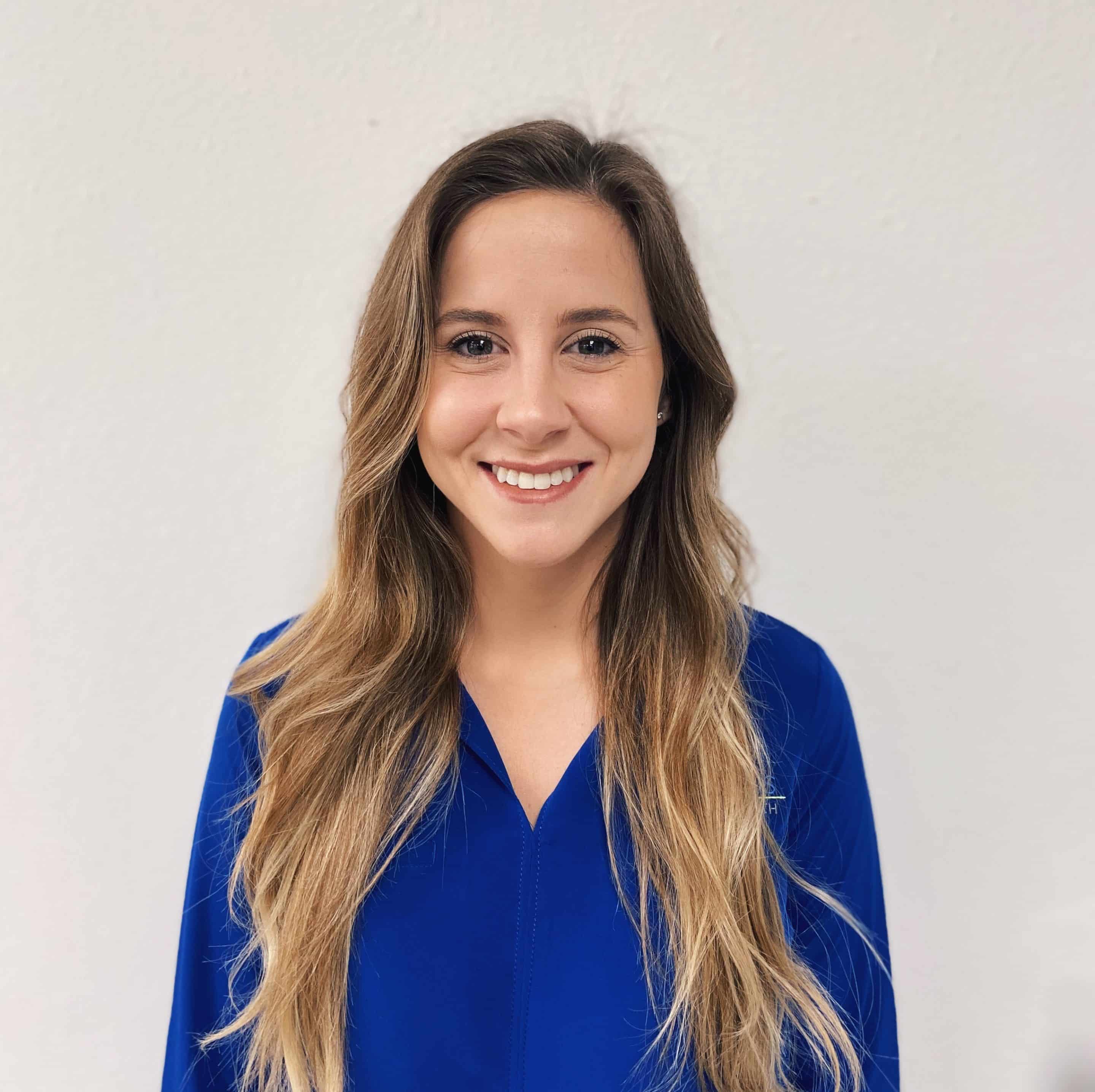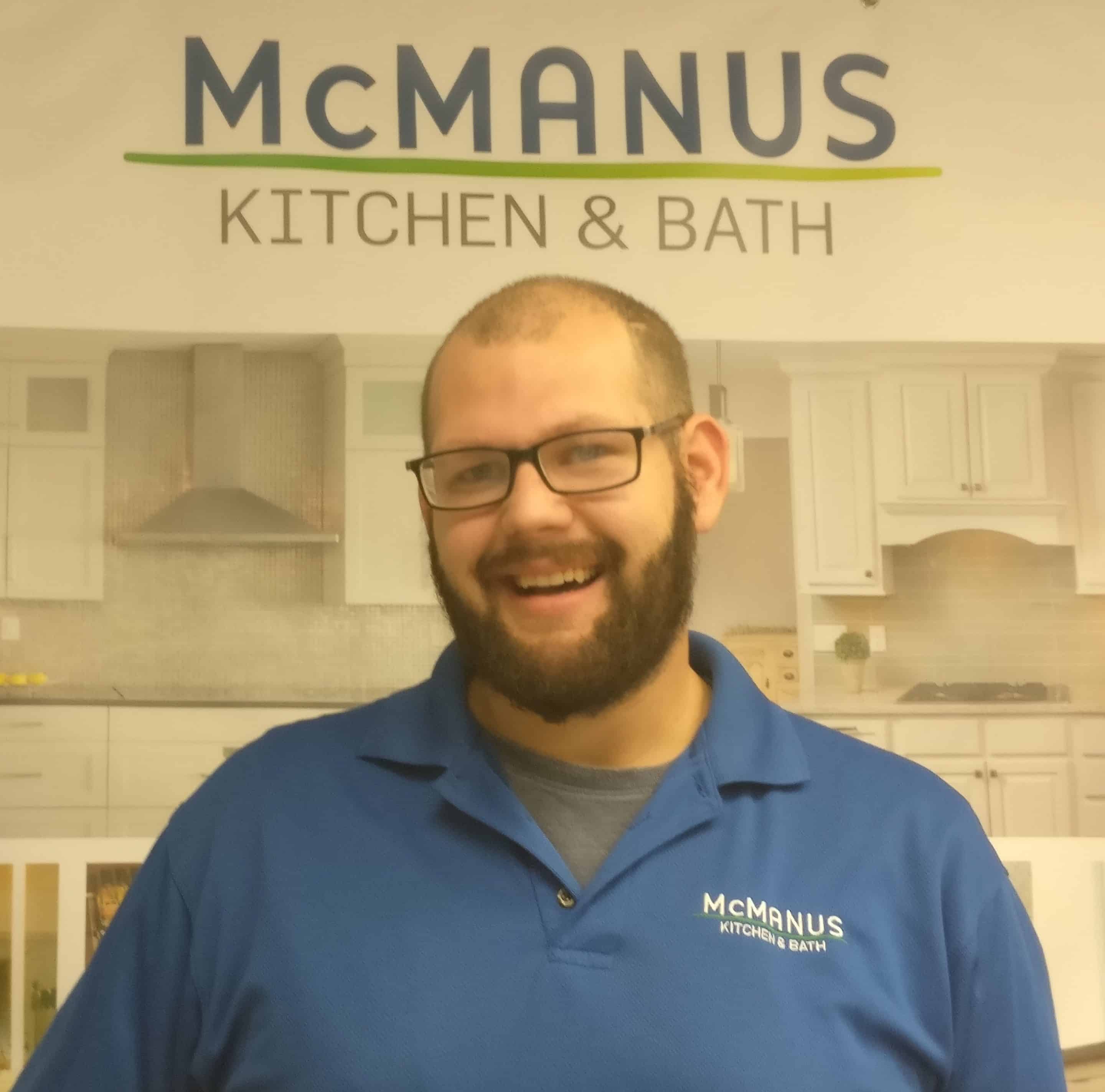 Want to start a DIY project, but not sure what your options are?
Below is a list of ideas our staff has put together for some inspiration!
20 Ideas For Inspiration:
Upgrade your kitchen faucet (this is one of our favorites)
Upgrade your shower head and vanity faucets
Paint your trim and moldings
Paint a room or an accent wall
Paint your front door – the best way improve the curb appeal of your home
Pick out new cabinet hardware – easy to switch, inexpensive and can change the look of your kitchen (just make sure the hole patterns match)
Clean or stain your grout – time consuming but very inexpensive
Replace your electrical outlets with USB outlets
Declutter and minimize belongings
Replace your bulbs with LEDS
Install a trash can pullout
Add tray dividers for better storage
Power-wash the exterior of your home
Plant flowers or make a vegetable garden
Make a window box and add flowers
Create a Black Eyed Susan vine
Create a tree bench
Change your light fixtures
Turn your address number into an address planter
Update your door handles