McManus Kitchen and Bath provides a single place where you can work with interior design and construction professionals who can help you create a happy, healthy home. We start each project with a Design and Budget Consult. It will help you clarify your design ideas, understand the remodeling process and create a Good Better Best Budget for your project. Click Here to Schedule a Consult
__________________________________________________________________________________________________________________________
More than with any other room in the house, upgrading a kitchen can add tremendous value and aesthetic appeal to any home. As the centerpiece and gathering place of a residence, a modern kitchen can make or break the overall vibe of a house. When looking to upgrade a kitchen, here are a few things to keep in mind as you're picking out the new features.


Sink
A kitchen sink provides both functional and visual appeal. As such, it is important to choose a sink that is practical and stylish. The first decision to make when choosing a new sink is whether to go with a single or double style. Single sinks deliver the advantage of letting you easily wash large pots and cookie sheets, while double sinks allow you to use the sink for different purposes concurrently. Conventional wisdom says that those who wash dishes by hand more frequently should choose a double sink, while those who rely on a dishwasher will find the single sink more advantageous.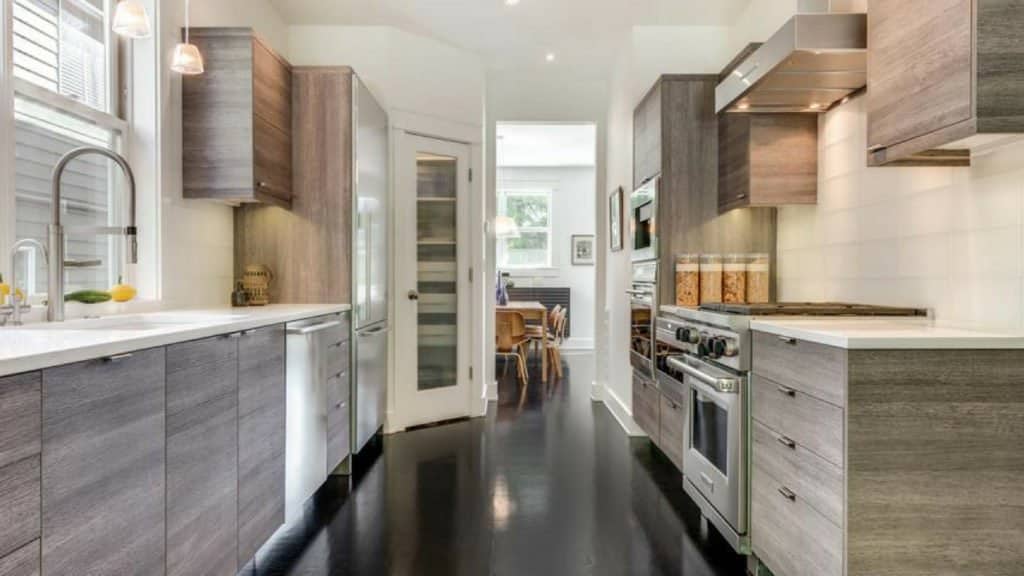 Flooring
The most important consideration to think about when choosing the flooring for a kitchen upgrade is the climate in your area. Ceramic tile floors are an ideal choice for warm-weather climates because of their coolness and resistance to water. Hardwood flooring is a great choice for those homes with residents who suffer from allergies because it is impervious to dust or fumes. Hardwood floors are also easier on the back and joints than their tile counterparts.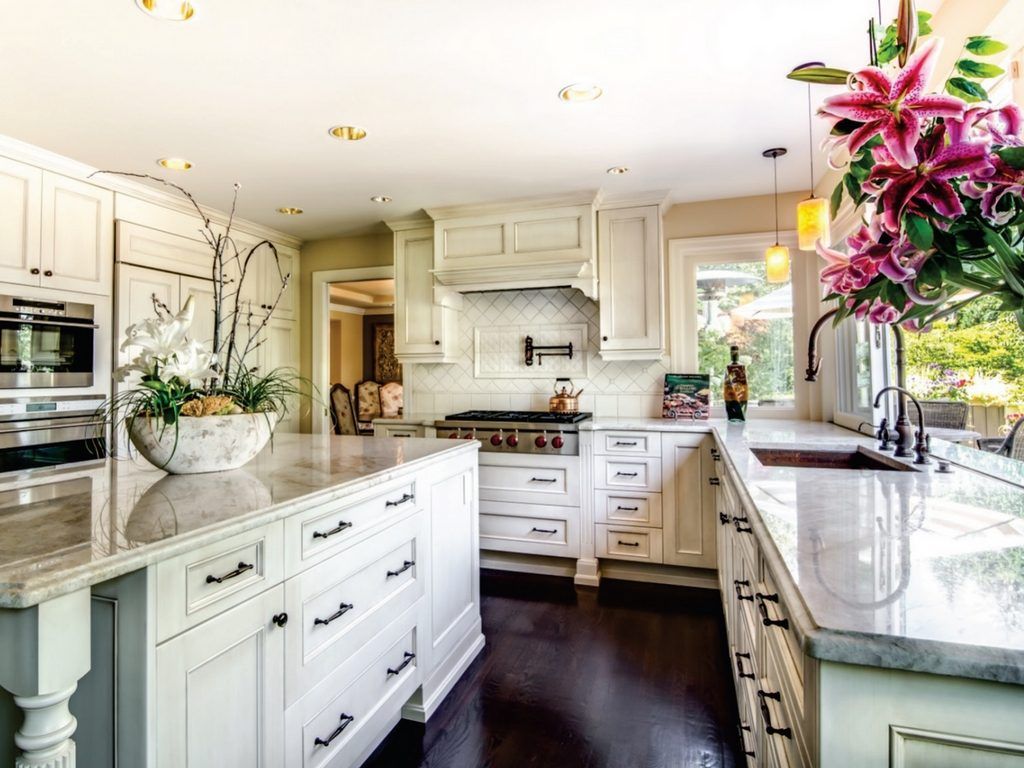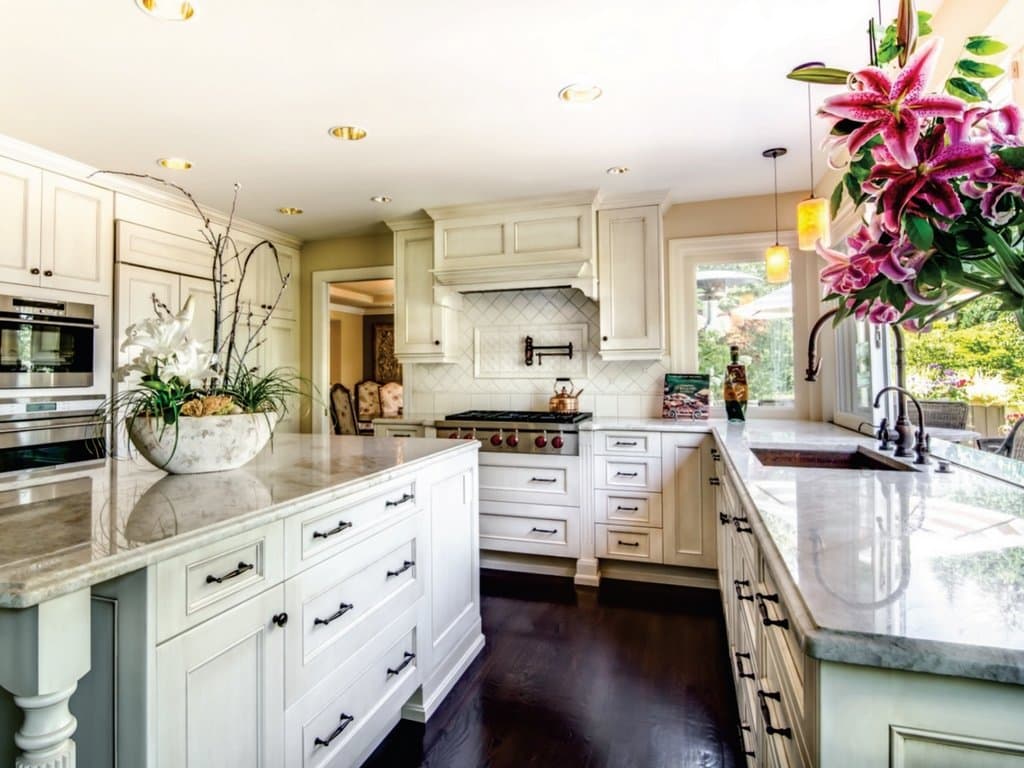 Cabinets
The right cabinets can transform an ordinary kitchen into the favorite room of your home. With abundant options on the market today, there is a perfect kitchen cabinet design for your individual needs and personal tastes. Regardless of whether you choose prefabricated or custom cabinets, be sure to pay close attention to the hardware to give the kitchen a distinctive look that's reflective of your home's personality.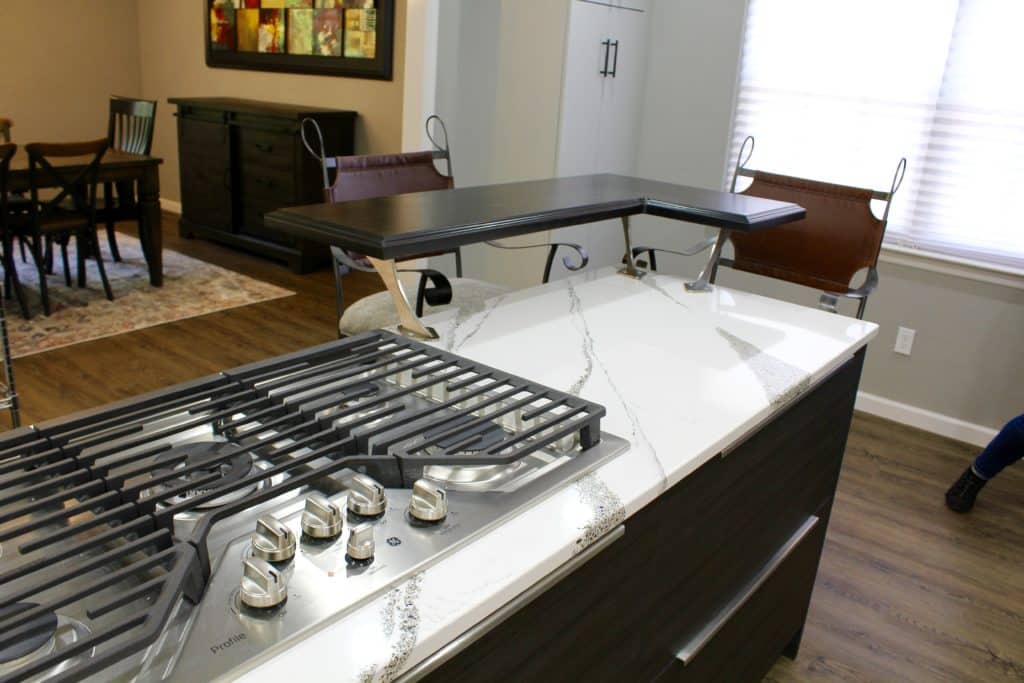 Countertops
When choosing countertops, practicality must be balanced with stylish appeal. While a granite countertop is stunning, it might not be the best choice for families with young children. With numerous customizations available on the market today, it is easy to find the right material and style to match any lifestyle.
Wallpaper
Finding the right wallpaper for your kitchen upgrade is important for pulling together all the elements of the kitchen. It needs to add to the beauty of your new style without overpowering or detracting from the changes that you have made. A good wallpaper can bring a look together and unite all the chic new elements in your kitchen.
The most important thing to consider when upgrading a kitchen is the family lifestyle. For the best results, be open and willing to let the kitchen become an extension of the personality of the home.
Thank you for reading! We'd love to be a part of your next remodel. Check out our design services page