Why Remodeling Project Go Bad
When you start a remodeling project, you're excited and full of anticipation for the great changes coming your way. But every year, hundreds of Tallahassee homeowners find themselves in the middle of a remodeling project gone wrong. If that happens to you, you'll find yourself dismayed, upset, and concerned wondering–what happened?
Knowing why a remodeling project can go bad can help you prevent it from happening. The most common issues that arise when a remodeling project goes wrong are:
Project delays and no-shows. Workers don't show up to the house when you expect them and arrive at other times when they weren't scheduled.

Dirty job site and home. Dust, debris, and disorganized tools and material storage can be a real problem when the job site is your home!

Material delays and design changes mid-project. You wanted one thing, but you're getting another.

Cost overrun from change orders or unexpected costs. When you're trying to stay on budget, it's frustrating if your contractor keeps telling you that prices are rising…again.

No end in sight. The project is taking months longer than was planned, and you're getting tired of living in a construction zone.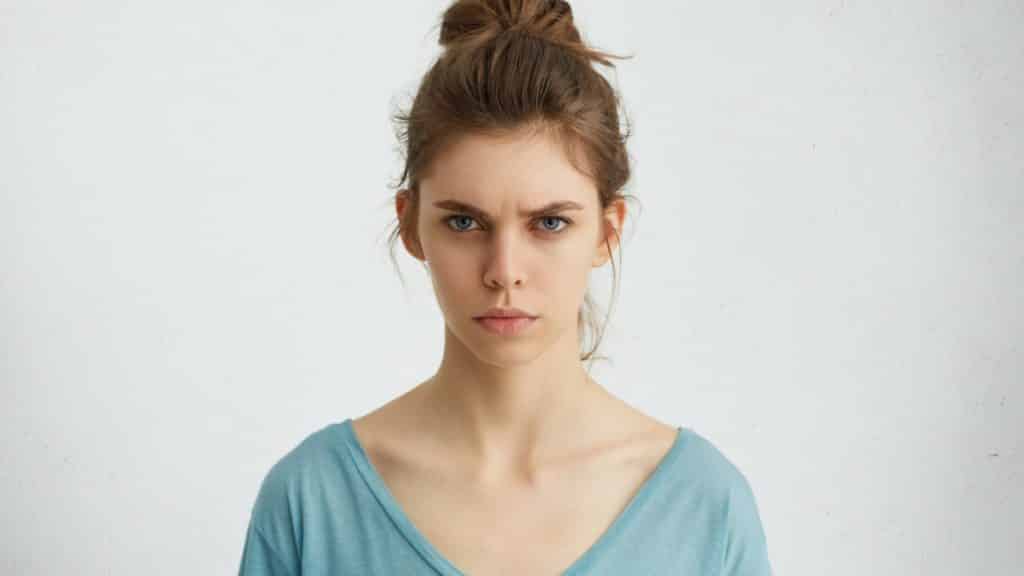 Why Is This Happening to Me?
Especially confusing is when you have gotten a recommendation for a contractor from a friend who had a great experience! No problems at all! Yet your project is turning out to be a nightmare. Is it just bad luck for you? Sort of. Many contractors have a great project one month and a bad one the next.
This is usually because they lack systems and experience staff to prvide consistent results every time. A lack of clear processes leads to poor planning and communication on their part. Sometimes they get lucky and things go well, other times not so much. 
Imagine you were responsible for putting on events at a local park. If you never checked the weather ahead of time or made sure the park was available for your event, you'd have some great events–when weather and crowds happened to be on your side–and some bad ones, with stormy weather and no space for your event. It would be the luck of the draw.
In remodeling, there are dozens of things to check and plan for to ensure a successful project. Unfortunately, many contractors lack the experience, support staff, and processes to check them properly every time, resulting in some projects going well and some going wrong.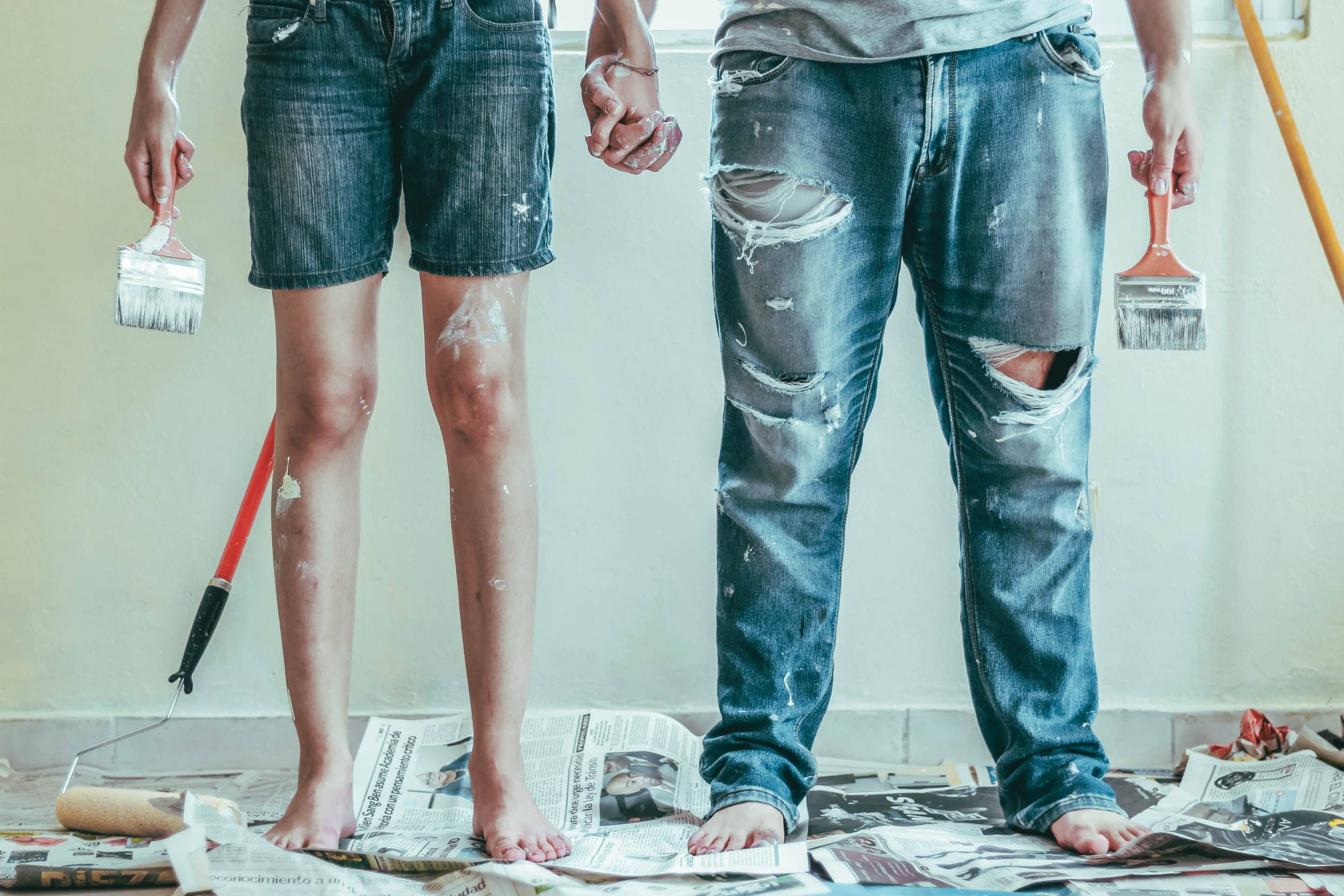 How Can I Avoid a Project Going Bad?
So much depends on your choice of contractor! Most remodeling projects are broken down into four main phases. If any one phase is not planned and executed well, the project is at risk for failure. Understanding these phases and asking your contractor about how he runs each one is key to making sure you have a contractor who is on top of things, making your satisfaction with the process far more likely.
The Estimate Phase:
If there is any time a contractor should be at his best, it's during the estimate phase. First impressions matter, and if your contractor makes a bad one, that's a red flag. There's a lot to look for in a contractor relating to this phase, mostly regarding ease of communication, and the estimate itself.
Many contractors are a "one-man show," and don't have time to answer the phone, return messages, or schedule appointments. If you catch them at a slow time, your project could go really well. But if and when they get busy, the project can quickly fall apart as they don't have the support staff to deal with it. Be on the lookout for
Slow communication

Unreturned messages

Unwillingness to schedule an appointment ("I'll just call you when I'm on my way.")

Showing up late without letting you know

Full voicemail box
You want a contractor with an experienced support staff who will always answer the phone, make sure your messages are returned promptly, and help keep things on schedule.
Make sure to pay attention to the estimate itself. Many contractors provide free estimates that can take weeks to get back, are one page long, are vague, and include "allowances," which are often too low so that their price looks more attractive. When materials inevitably end up costing more, they blame price changes on you "picking high-cost materials." They often email you the estimate, meaning that if you have questions or want to make changes, you may have to wait weeks for a response.
Look for a contractor
with a clear, easy-to-follow process for creating your initial estimate.

who will review the estimate with you in person, to answer questions and make changes if needed.

who will include actual materials in the estimate, not allowances.

who will discuss material quality and your needs with you.
The Design Phase:
Many contractors don't actually care too much about design. They prefer for things to be easy to build, and they like to reuse the same designs and the same types of materials because that's what they know. 
We think it's best to work with a contractor who has a designer in-house, like Design-Build companies do. But at the very least, you should hire an outside designer to help you with your project. 
At the end of the design process, your contractor should give you a fixed price proposal, with no allowances. Every material should be selected and priced–no budgetary surprises! The design work should include a 3D rendering of the project, as well as working drawings like a demo plan, an electrical plan, a plumbing plan, etc. Everything that is going to be done should be clear from the outset. 
The Pre-Construction Phase
This is an important part of your home remodel that is often overlooked. During the pre-construction phase, all materials are ordered and all permits are submitted. This is when the prep work for your project ramps up.
The pre-construction period dates should be clear. You should have an exact start date. Don't let your contractor "call you when everything is in." You should set the start date with your contractor at the end of the design period when you sign the fixed price proposal and approve the plans, materials, and scope of work.

This is a waiting period. But your contractor should be sending you regular updates as materials arrive, plans and permits are approved, etc. The contractor should not go into radio silence during this time, but should be actively communicating with you.

Your contractor should schedule a pre-construction meeting about two weeks before the project's start date. This is when he will review job site setup with you, schedule the work for the first week, and make sure you know what to expect.
The Construction Phase
It's important that the contractor is visiting the job site every day. Some contractors leave their subs to make decisions and do the work–this is a mistake. Make sure your contractor or their project manager is on-site every day, making sure that the job site stays clean, that everything is being built to plan, and that any questions you or the subcontractors have are being answered.
Your designer should also visit the job site on important days like when the cabinets are going in, or when tile with a complex design is being installed. 
You should not have to deal with subcontractors. You should communicate with the contractor or project manager, and they should take care of everything else. There should be a detailed project schedule either posted on-site, or in a project management software you can access. The schedule should be updated regularly, so you know what to expect. Change orders do happen, but they should always be written up, and approved by you before any changes are made. And ideally, your contractor will write up daily logs as well, including project pictures. Basically, the process should keep you in the loop as much as possible, and be as easy on you as it can be.
Bonus Phase: The Warranty/Follow-Up Phase
Once your project is done, the very best contractors provide a good warranty and have a follow-up process. They should check in with you after a few months to make sure things are going well, and follow up with you at least annually during the warranty period.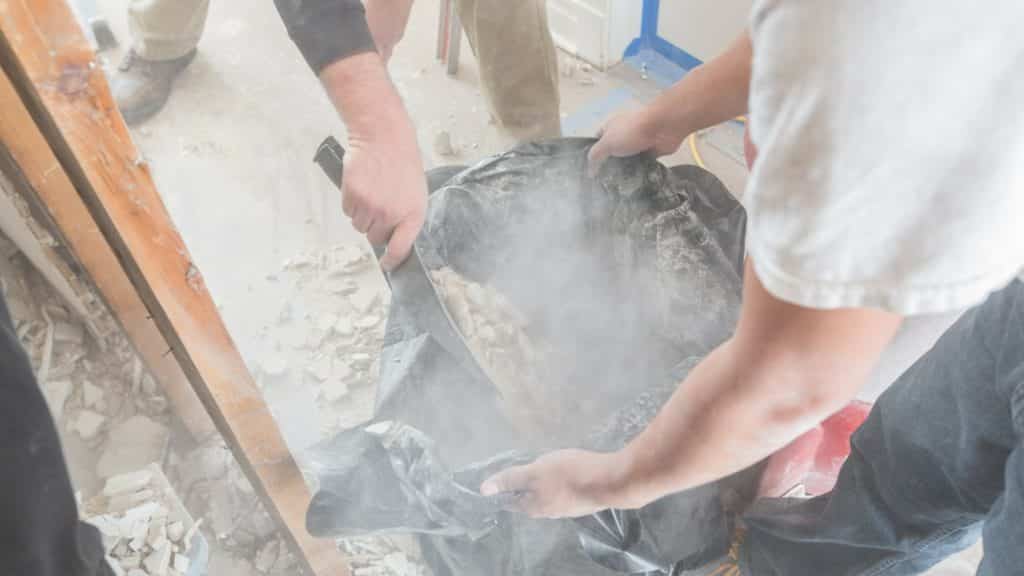 What Else Can I Do to Ensure a Great Project?
While the most important decision you will make on your home remodeling project is who you choose for a contractor, there are other things you can do to help your project go well.
Don't

start a huge DIY and then try to hire a contractor to finish

. Usually, the only contractors who will take on these types of projects are not the kind you want to hire. Start out with a great contractor and end with a great remodel!

Hire a professional designer to design your project–not your sister or your cousin.

Stay away from hiring contractors through big box stores, or the lowest-cost contractor you can find. You get what you pay for.

Be careful with getting referrals from realtors. Realtors tend to use tradesmen who are fast and cheap, to get the house sold. They are typically not the right choice for high-quality remodels.

Remember, deal with your contractor or project manager and let them deal with the tradesmen on site. Avoid micromanaging the subcontractors.

Do your best to communicate clearly and calmly when issues arise. This makes it easier to find a solution.
So Much to Think About!
When you're ready to start on a remodeling project, there are so many decisions to be made. It can be hard to know who to trust your home with. McManus Kitchen and Bath has been serving Tallahassee for over twenty years and we manage each phase of every project with excellence. Click here to read more about our design process, our Good Better Best Budgets, and our approach to remodeling that respects you and your home.
We would love to help you remodel your Tallahassee kitchen or bathroom. Contact us now to start the process!