We get asked all the time about how a remodel will affect the resale value of a home. While some thought about resale may be prudent I can't stress enough how import it is not to overthink this issue. You should be primarily remodeling for your needs and your style.
---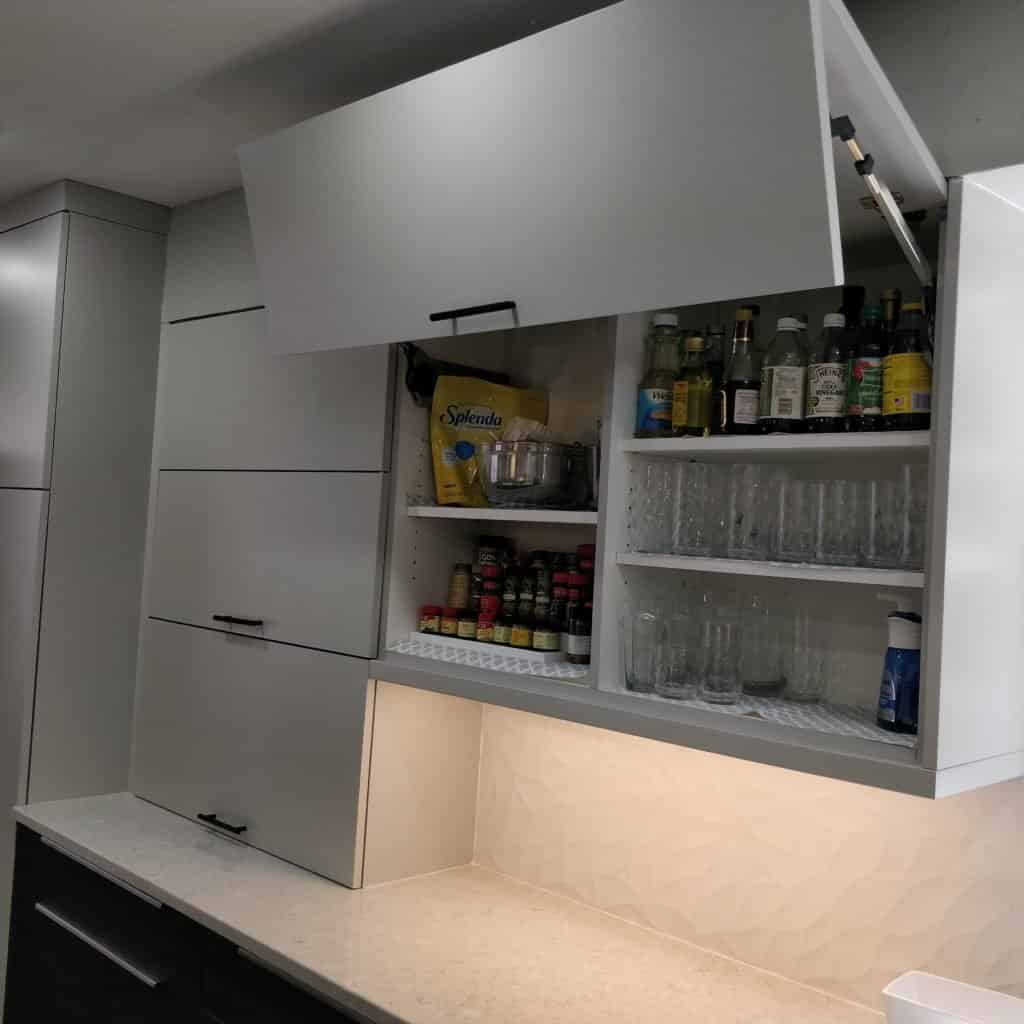 ---
Don't Remodel for A Stranger
If you're not remodeling to personalize your space your basically remodeling for a stranger, someone you have not met yet. A mythical "homebuyer" sometime in the future. Remodeling for that person is impossible. You should remodel to personalize the home for your needs and your style. More
---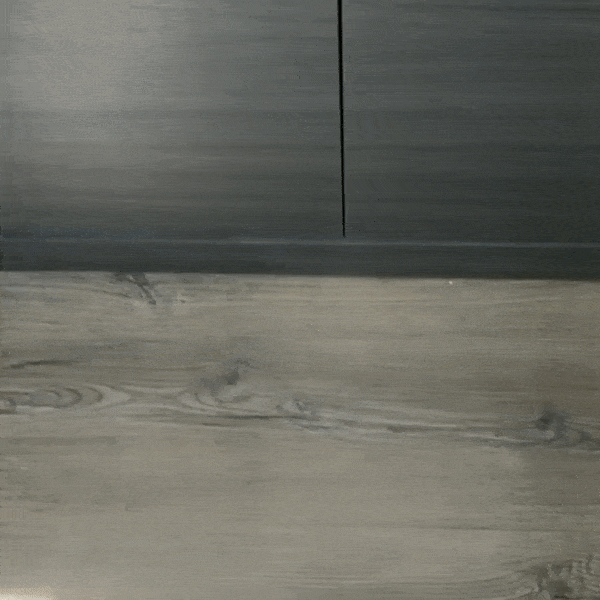 ---
Remodeling For You with Universal Design
A lot of times when people think about personalizing their space they think about colors and textures. While that is definitely important what we want to focus on is remodeling for the way you use your home.
In fact in many situations it may be smarter to the color scheme and textures to be fairly neutral since those things tend to change a lot over time (aka trendy). You can always accessorize with bold color choices.
But functional design principles do not go out of style. What that means is remodeling for your needs today and your needs tomorrow. It means creating a design that can adapt to whatever happens in you life, planned or unplanned.
This concept is call Universal Design, it's been around for quite some time but many designers are still unaware of its basic principles. The idea is a home should be usable by people of shapes and sizes, regardless of age or ability.
---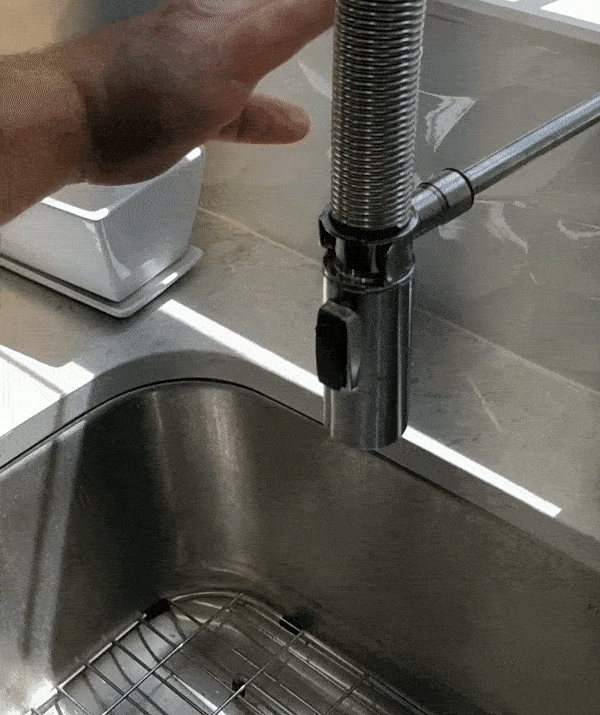 ---
Remodeling To Personalize Your Space With McManus Kitchen and Bath
Not every contractor is right for every project. For example, we specialize in kitchen and bath remodels for homeowners who want to invest invest in their home. If you are looking for a quick fix or makeover we may not be the best choice.
Every project starts with a home visit and showroom visit so we can create a detailed scope of work and Good Better Best budget. Once the budget is approved we typically schedule 3 to 5 design meetings before we are ready to order materials and set a firm start date.
We call our process 'Liveable Remodeling'. What that means is utilizing best practices to ensure a smoothly run project that results in final product you love and a process that minimizes the disruption to your families lifestyle.
---
Want to Learn More?