McManus Kitchen and Bath provides a single place where you can work with interior design and construction professionals who can help you create a happy, healthy home. We start each project with a Design and Budget Consult. It will help you clarify your design ideas, understand the remodeling process and create a Good Better Best Budget for your project. Click Here to Schedule a Consult
__________________________________________________________________________________________________________________________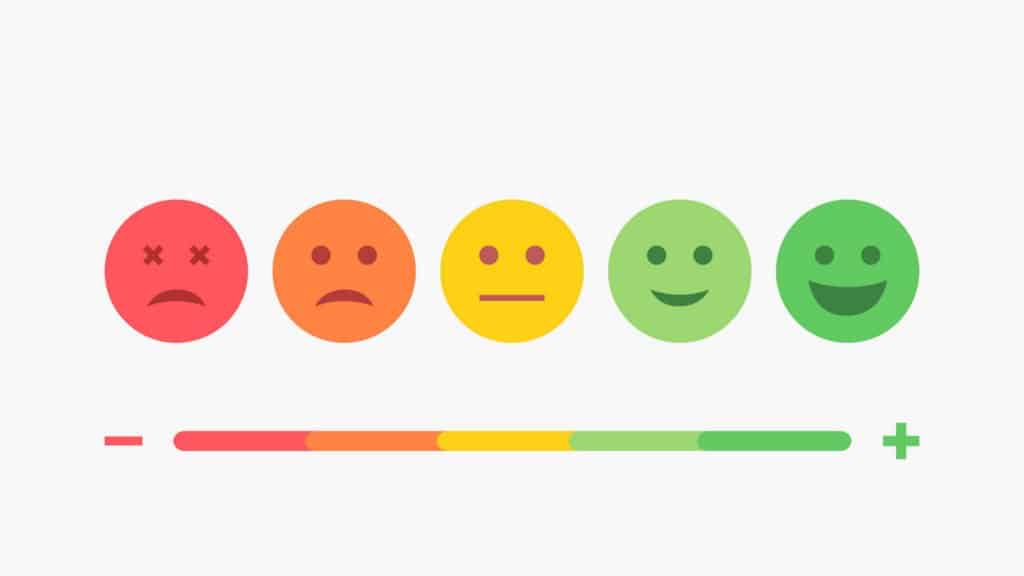 ---
When Angie's list was first created back in 1995 it was a very good idea and was a useful site. I used it myself and was a fan. These days though it's devolved into a "pay for play" scheme that has little value. Yelp is worse and is currently being sued because of the way they manipulate reviews for paying vs non paying clients.
---
Pro's and Con's of Contractor Referral Sites
Contractor referral sites are big money makers and more sites are popping up every day. Houzz, Home Advisor (who just bought Angie's List), Porch, Thumbtack, Yelp and others are in the business of getting contractors to pay for your business. But are they a valuable resource for finding the right contractor?
You Are the Product
First, understand that you are the product for these sites. They make money by getting contractors to pay them for access to your information. They do this under the guise of promising the best prices and that they fully vett the contractors.
They offer easy access to lots of home services contractors. Your information will be shared to 5 or more contractors for each service you request.
But are you looking for the most contractors or the best ones?
The Lowest Bidder
Lead generation services like Home Advisor and Angie's list are all about creating an environment for the lowest bidder.  While that might make sense if you are buying a commodity like steel or paper towels when you are buying a service the lowest price is often not the best value.
We understand that cost is important but if your main goal is to get the cheapest service possible you're asking for trouble. Mistakes in a remodel can ruin your home value and cost more money to fix.
---
Find Us on Angie's List, Houzz Etc…
We do have profiles on these sites so that people who might not look elsewhere for contractors know we exist, and we sincerely appreciate every positive review a client writes for us. But we do not pay for leads and we do not participate in their system.
Most contractors that we talk to are not fans of Angie's List or HomeAdvisor (which are now owned by a single company since the two merged in 2017) in general. The largest issue seems to be a conflict of interest between how they service homeowners and contractors.  They are trying to make money from both sides and this is a difficult thing to get right while still being fair to all parties.
One of the more common complaints that we've heard from other contractors is that the sites really don't vet people at all and are biased towards those that pay for their services. You can get negative reviews that are unfounded, which is bad for business. More importantly, they don't check to see if contractors have proper licenses, so a licensed contractor may end up bidding against non-licensed people.
---
Another note is that a lot of photos on these sites are stock photography and not from actual contractor job sites. In the context of an online profile referral site, this can be misleading.
---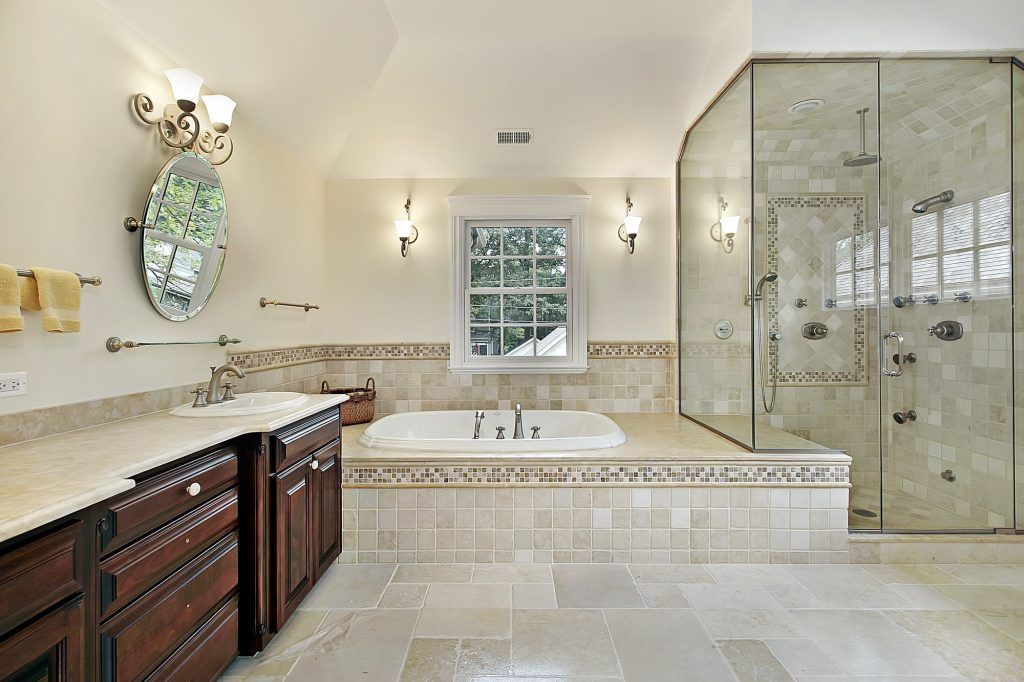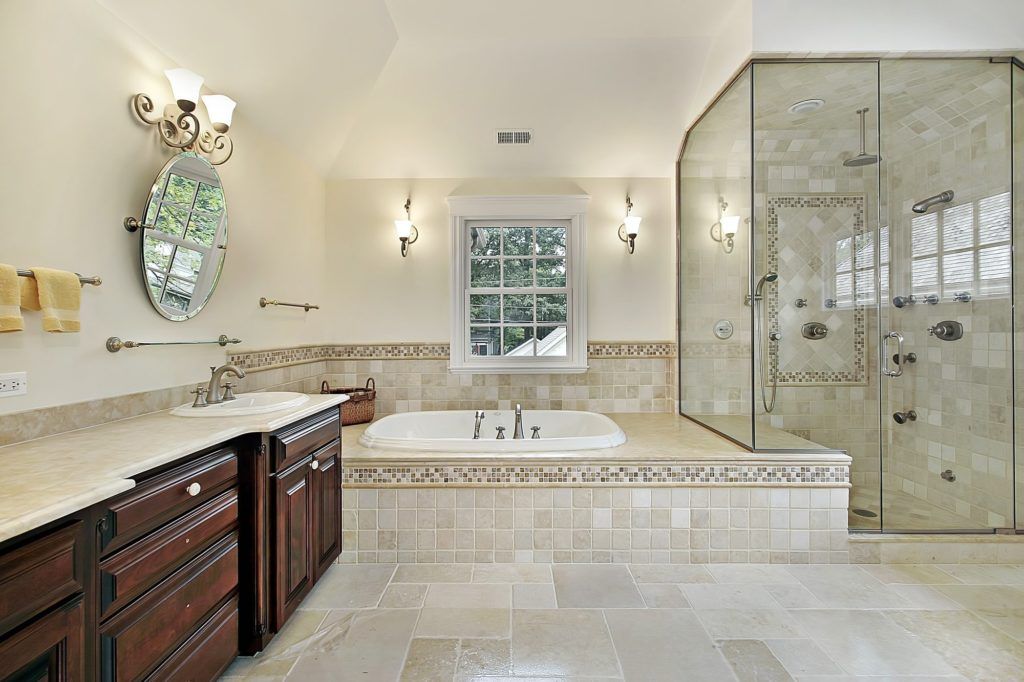 So How Do You Find The Right Contractor?
So what's the best way to find a good contractor or tradesman for your project? There are a few ways I think can work well, you may want to combine a few of them. 
1. Asking in Online Neighborhood Groups
Most neighborhoods in Tallahassee have a Facebook Groups or other networks like Next Door . They are great for local neighborhood news, selling or donating items, and asking for contractor referrals. 
2. A Google Search Process
Not all contractors have websites but many of the better ones do. Try to make your search specific for your needs.
You don't want to hire a new home builder to remodel your kitchen, they may not have the right kind of experience for working in an occupied home. 
Be sure to avoid all those home advisor paid ads and spammy posts at the top of the results. Look for actual local contractors. 
Explore Their Website
Don't just click the link and call. Take some time to explore the website and note any questions that you might have.
A good website should answer a few questions for you:
What does the contractor specialize in? Does that match your needs?
 Do they work in my area? Are they based in Tallahassee? 
Are they Licensed and Insured? You can also verify licensing on DBPRs website.
Do you like their work? Explore their project gallery and check out their recent work
Do you like their process? The website should outline their estimate and design process, how they manage projects etc..
2. Call Us or Another Well Known Contractor For A Referral
We want to make sure you get the right contractor for your project. Often times we are the right choice but if not we are happy to refer you to one of our trade partners. I think most of the better contractors in town would do the same.
---
Find Out More
Thank you for reading! We'd love to be a part of your next remodel. Check out our design services page