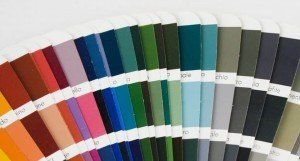 My whole career in construction started way back in 1990 when a painting company I was working for went out of business and I decided to buy their equipment and start my own company.  I was a Benjamin Moore fan back them, still am really, though these days I'm also really partial to clay based paints and plasters (they are way better for the environment both inside and outside your home).
I've never been a fan of Sherman Williams myself, the quality of their paint is just fine and they have a nice line of products, I've just never gotten over the fact that their logo is an image of a giant can of paint being poured over the earth and their tag line is "we cover the earth". Yuck.
My prejudice aside though, their color search tool which they have built in partnership with uber hip style blog Apartment Therapy can be really useful if you're looking for some color inspiration. Search any colors and the tool brings up dozens of room pictures with variations of that color. Click on a picture and a window opens with the exact Sherman Williams colors used.
---
So what are the top colors of 2018 so far?
Apartment Therapy's Color Search tool allows you to search based on color options as well as room. If you know what colors you want the results give you examples of room layouts and combinations. If you know you want to repaint the living room but you don't know what colors to use you can search by that room.
According to Apartment Therapy's color search tool the most popular rooms searched so far in 2018 are:
Living Room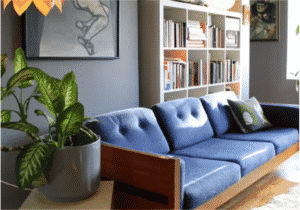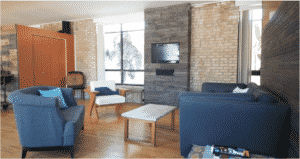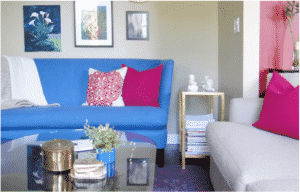 Bedroom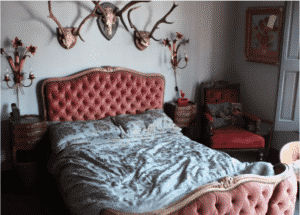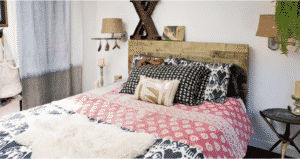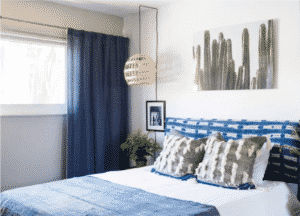 Dining Room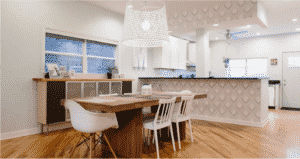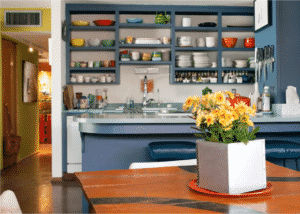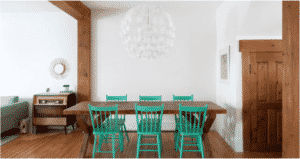 According to Apartment Therapy's color search tool the most popular color schemes searched so far in 2018 are:
Color Scheme One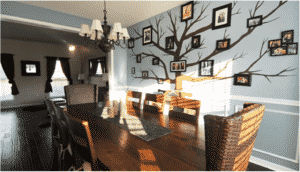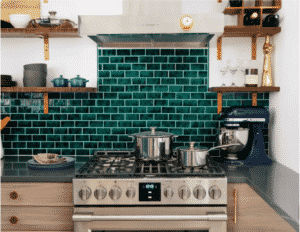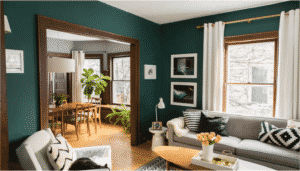 Color Scheme Two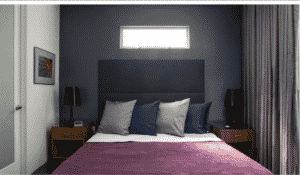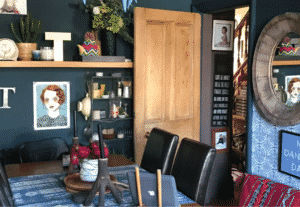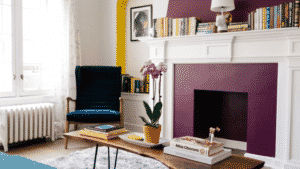 Color Scheme Three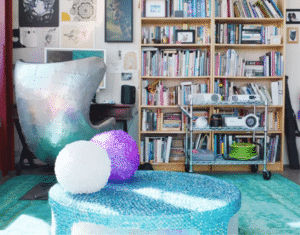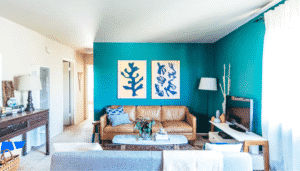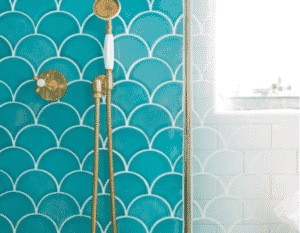 Want to see more?
Paul