Certified Interior Designers
Kitchen and Bath Showroom
McManus Kitchen and Bath is the only Licensed Contractor in Tallahassee with a full service kitchen and bath showroom.
Here's How It Works
We start each project with a Design and Budget Consult. Once you approve your budget we move into the design process. Once all the details of the project are finalized we order all the materials before starting construction on your home.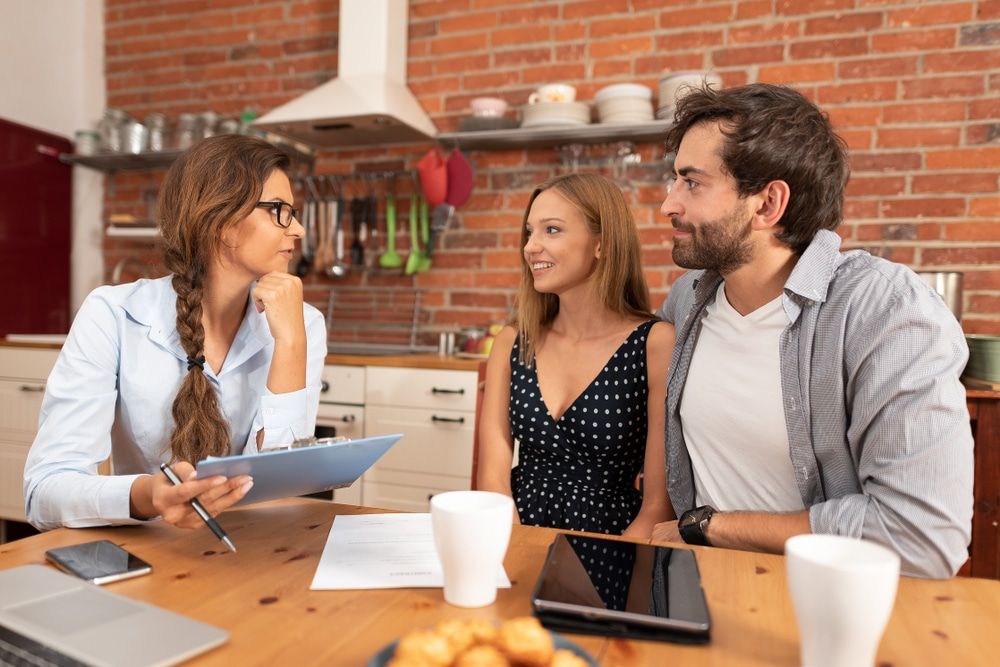 Design
Most kitchen or bath remodels take 3 design meetings to finalize all the details.
During the design process we are also collecting bids from our trade partners so we can review updated costs at the end of each meeting.
Product Selection
We've curated a great selection of products in our showroom for you to choose from. Our design team will explain the options to you and help you pick materials that meet your needs.
You'll find things in our showroom that you won't find anywhere else in Tallahassee.
Things like workstation sinks, frameless cabinetry, angled powerstrips and large format tile.
We're always updating our selections and looking for the best products to help you update your home.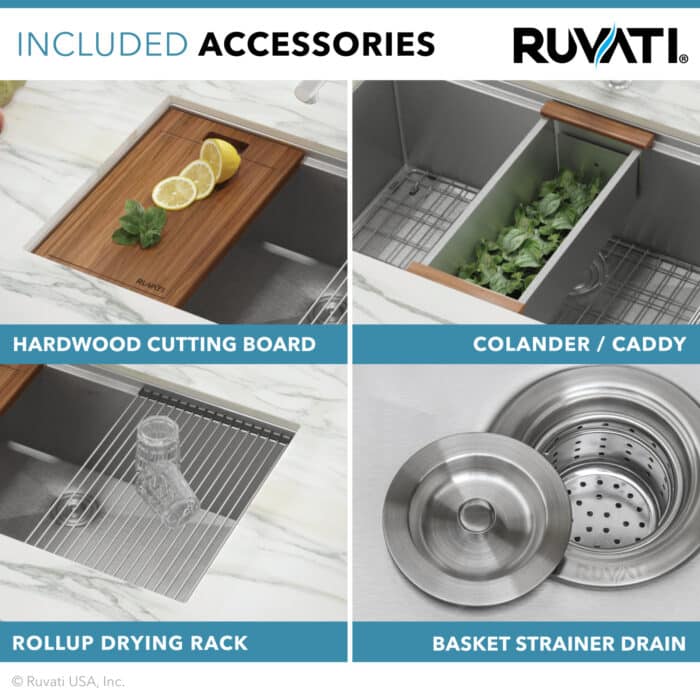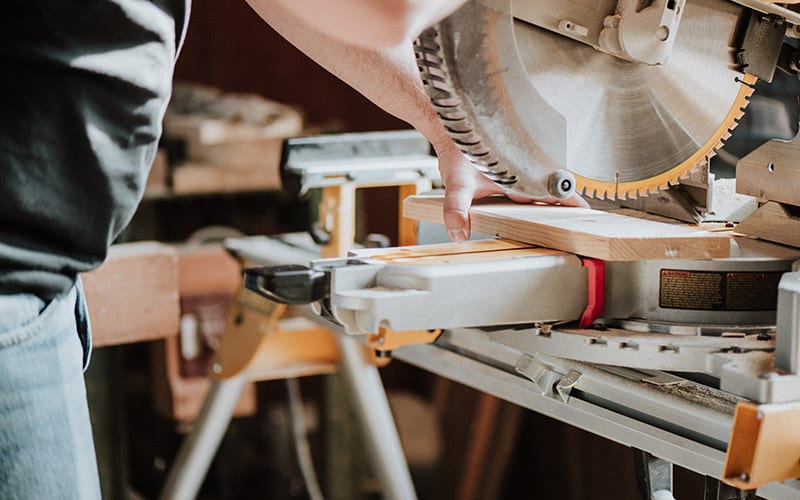 Remodeling 
Our designer will continue to supervise your project as it moves into the construction phase but you will also have a dedicated project manager who is on site every day making sure things are built to plan. 
Listen each week as we discuss remodeling best practices with designers and tradesman from all over the country and answer your questions.
Next Episode: Frameless Cabinetry
This week we chat with Chris Simcox from Bellmont Cabinets on the pro's and cons of frameless cabinetry.