When to Update Your Kitchen
It's amazing what you can get used to. Seeing the same kitchen day in and day out you can  become blind to it's problems and it can be hard to know when to update your kitchen.
We see it all the time. Client don't recognize how much their current kitchen is creating problems in their lives until after the project is complete when they say something like  "I can't believe I put up with that old kitchen for so long!"
Benefits of Updating Your Kitchen
Your kitchen is the core of your home. It's the place you prepare meals, make connections with family, and enjoy the first cup of coffee of the day. Over the years, your kitchen starts to show obvious signs that it needs a makeover.
Deciding to update your kitchen isn't just for vanity reasons. Making upgrades improves how your kitchen function, makes it a more inviting space and can make your day to day routine easier and more enjoyable.
Some of the benefits to updating your kitchen include:
Makes it more inviting for Guests
Your day to day routine will be easier
Cooking and cleaning are more enjoyable
Provides a better place for family to gather
Adds value to your home
6 Signs You Need To Update Your Kitchen
All kitchens need to be remodeled at some point. While a 'builder grade' kitchen may only last 5 or 10 years, a well designed kitchen with quality materails can last 20 years or more.
Still, all homes need to be remodelled eventually. Here are a few warning signs that you need to update your kitchen.
It's Inefficient
If you knock things over when you try to cook, you're not clumsy. Your kitchen just needs remodeling.
The flow of your kitchen is an essential part of its design. You should have enough counter space to prepare meals without feeling cramped or limited.
Also, your kitchen should have ample storage space. If you struggle to the surface of your countertop, you have a problem.
Installing an island or more counters will give you enough space to store appliances and prepare food.
It's Hard to Clean
A kitchen with obvious signs of wear will always look unkempt, no matter how often you clean it.
If your counters and cabinets tear all the time, it gives the impression that your kitchen is dirty.
And if your appliances are outdated, chances are they're accumulating grime and rust — gross!
Newer surfaces and appliances are easier to maintain and they give your kitchen a pristine and inviting look.
The Lighting is Terrible
Proper lighting does more than illuminate your space. It allows you to safely move throughout your kitchen.
Using knives or other hazardous kitchen items in a poorly lit room is an accident waiting to happen.
The great news is that simple lighting upgrades could prevent an injury. It also makes your kitchen look warm and welcoming.
It's Outdated (and Ugly)
If your kitchen makes you feel like you're on the set of a 90s sitcom, it's time to give it a makeover.
Your kitchen's design translates to its functionality. A kitchen designed in the early '90s won't be functional for a homeowner today.
With many technological and lifestyle changes, it's crucial to update your kitchen to reflect the current time.
Your Appliances are Old
Your appliances are one of those things you have to upgrade — whether you like it or not.
As time goes on, old appliances don't work as they should. Not to mention, they're not as energy efficient as newer appliances. Older appliances consume more energy and require more maintenance.
The Layout is Bad
Your kitchen should have an effortless flow. If you're bumping into counters or if the space between the aisle and cabinets is too narrow, it's time to remodel your kitchen.
Ready To Update Your Kitchen?
Thinking about finally remodeling your kitchen?
Here's How To Get Started: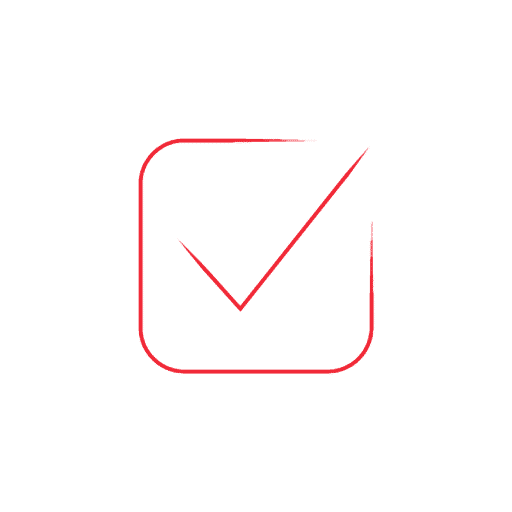 1. Start with a Design and Budget Consult
We start with a home visit to get measurements then invite you to our showroom to review options and your detailed Good Better Best Budget.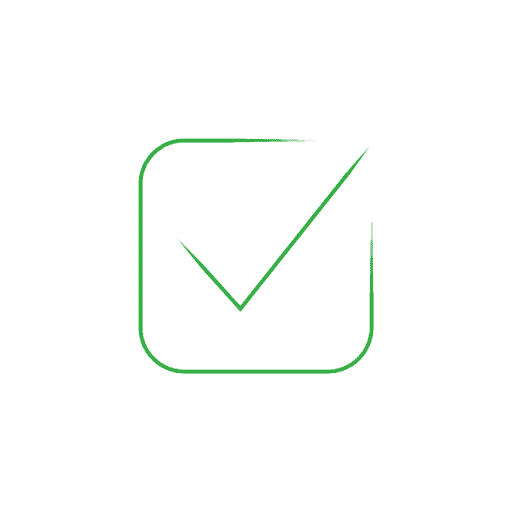 2. Approve Your Budget and Review Your Design
It can take several meetings to fine tune the design and make all your materials selections. Our design team are with you at every step.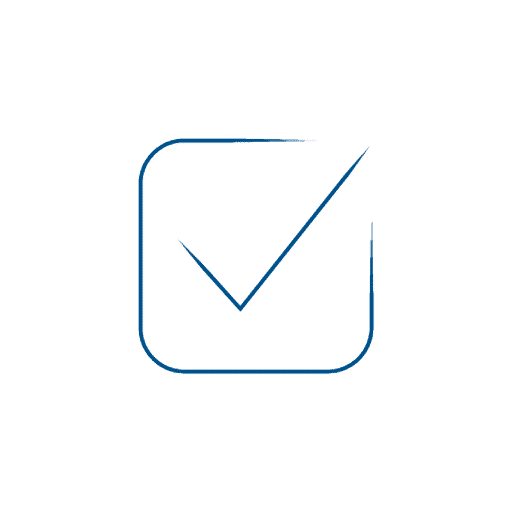 3. Build Clean, without Interruption
Our designer also supervises the entire project, in cooperation with our project manager, to make sure everything is built to plan, on time and on budget.