2020 Remodeler's Showcase Awards
Each year the Tallahassee Builders Association host the Remodelers Showcase Awards. In 2020 we submitted two project for consiideration and won gold for both!
We submitted one kitchen remodel and one bath remodel. A summary of each project with links to the project posts are included below.
Kitchen Award: Killearn Estates Kitchen and Laundry Remodel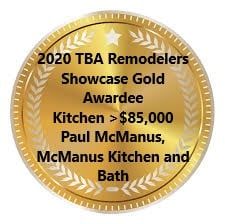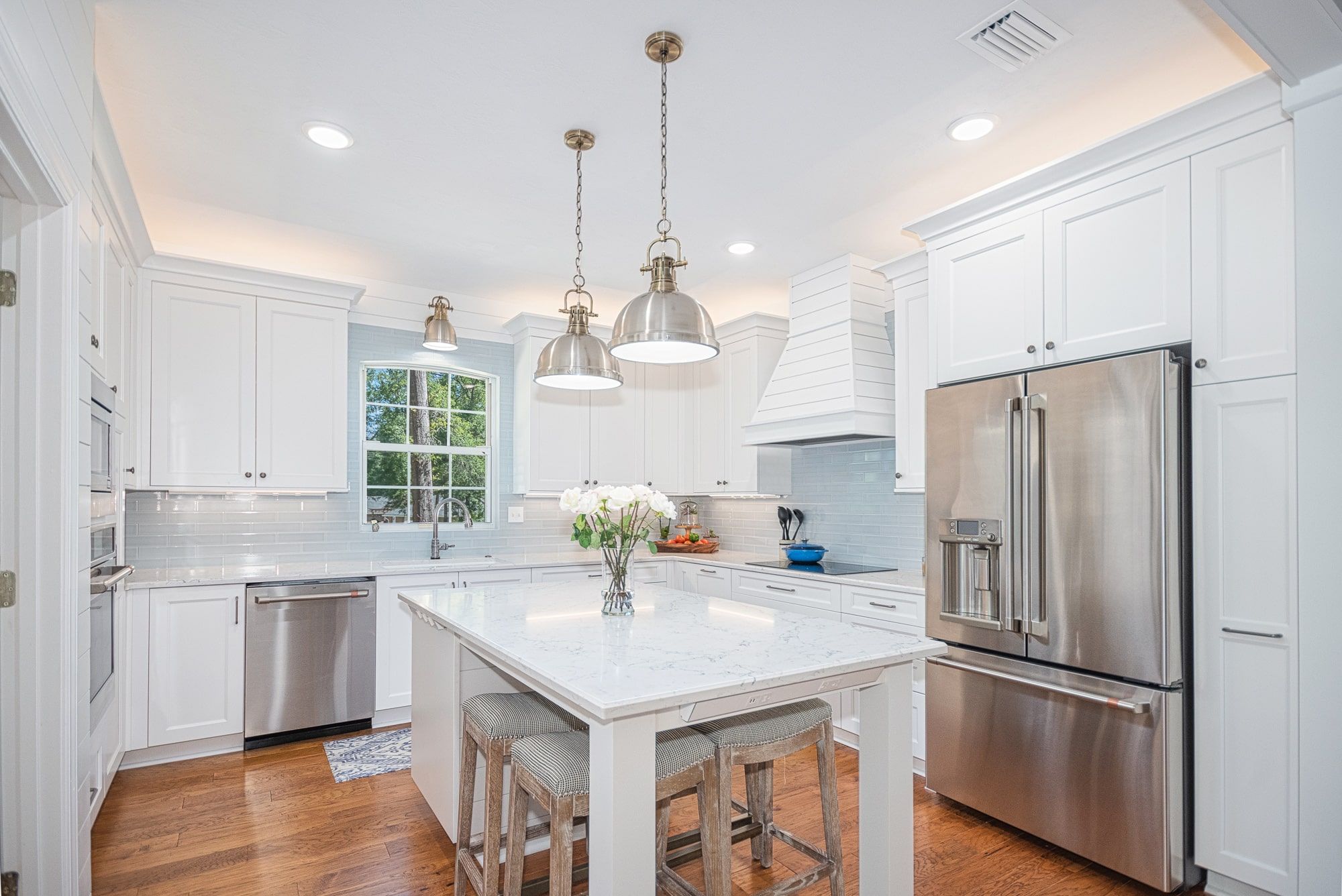 Their were two changes that really impacted this kitchen. The first one was removing the reach-in pantry closet. The second was changing the orientation and enlarging the island to include seating. This kitchen isn't huge, so making these two changes made the space feel open and functional.
 Favorite Features:
Shiplap Accents
Task Lighting and Angled Powerstrips
Large Drawers
Read full project details here:
Bathroom Award: Killearn Estates Master Bath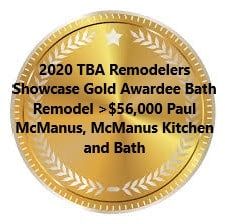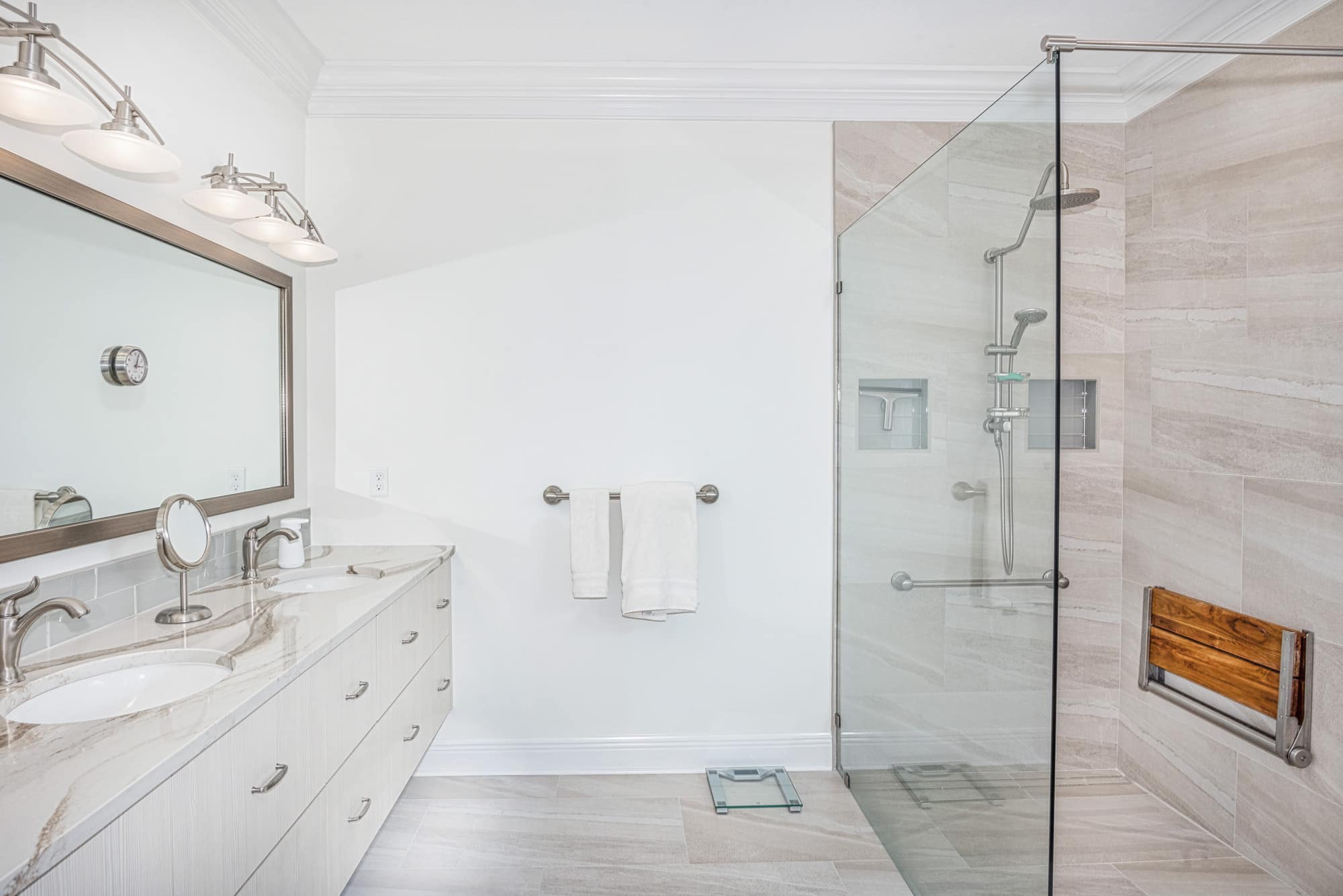 We removed a garden tub to create a large, barrier free walk in shower. We also installed a floating vanity with a docking drawer for conveniet storage of bath accessories. 
 Favorite Features:
Barrier Free Shower
Fold Up Teak Bench
Floating Vanity with Docking Drawer
Read full project details here: