Every week on Webinar Wednesday we discuss remodeling best practices and design ideas so you can avoid common mistakes and remodel with confidence.
Frameless Cabinets
This week on Webinar Wednesday we will be talking with Chris Simcox from Bellmont Cabinet Company. We will talk about framed vs. frame-less cabinetry and what makes 𝐁𝐞𝐥𝐥𝐦𝐨𝐧𝐭 𝐂𝐚𝐛𝐢𝐧𝐞𝐭𝐬 our go-to cabinet line.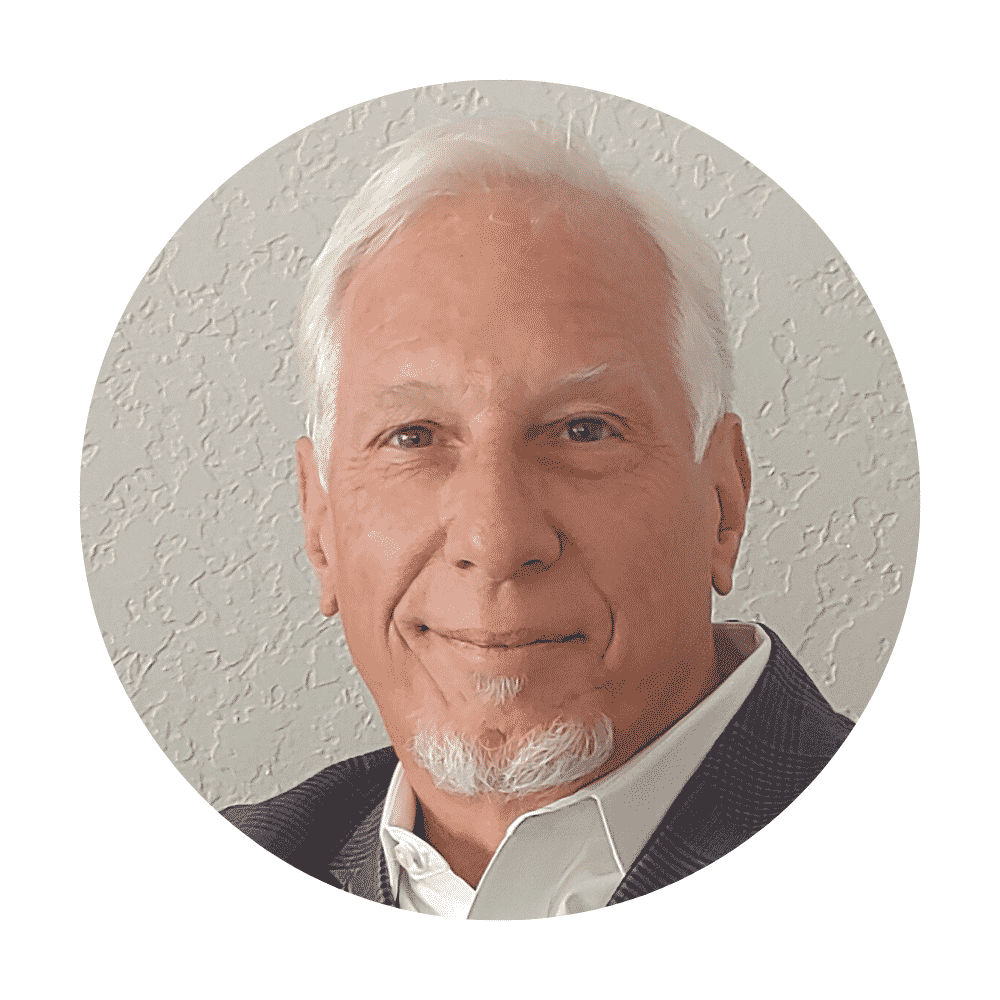 Wednesday, June 17th @ 3:00 pm
---
This week we chat with Chris Simcox from Bellmont Cabinets
---
Growing up in Oklahoma, I knew I would leave early on, and by age 22 I had made it to Los Angeles. From there to New England, then to New York City and now Florida, I have experienced living in many parts of this wonderful country.
Now after owning my sales agency for over 30 years, I have had experiences with every aspect of the cabinet industry. From manufacturing, distribution, importing and exporting, and selling every possible category of customer in the US market, all business to business. From home centers to individual dealers, to single family home builders to high rise work in New York City, I have had many opportunities in this business.
Living now in Deland, Florida with my beautiful wife, Christina, we are fortunate to have 4 children and 6 grandchildren to enrich our lives.
Miss Last Weeks Webinar?
Last Week we spoke with Katie and Angela from Owing's Brothers Contracting about how to successfully implement color into your designs.
Get Notified About Upcoming Webinars
Enter your email address below to get notified of upcoming webinar wednesdays.