10 High Impact DIY Home Renovations under $100
Owning a home comes with constant maintenance and improvement. But what happens when you have a limited budget for the necessary renovations?
There are many renovations you can do yourself as the homeowner. Whether it be in the kitchen, bathroom, or any other area in your home, you can start with the less costly projects while saving up for the bigger ones.
Here are 10 DIY-friendly projects you can do around the house that has a huge impact on your day-to-day life.
1. Improve Your Home Security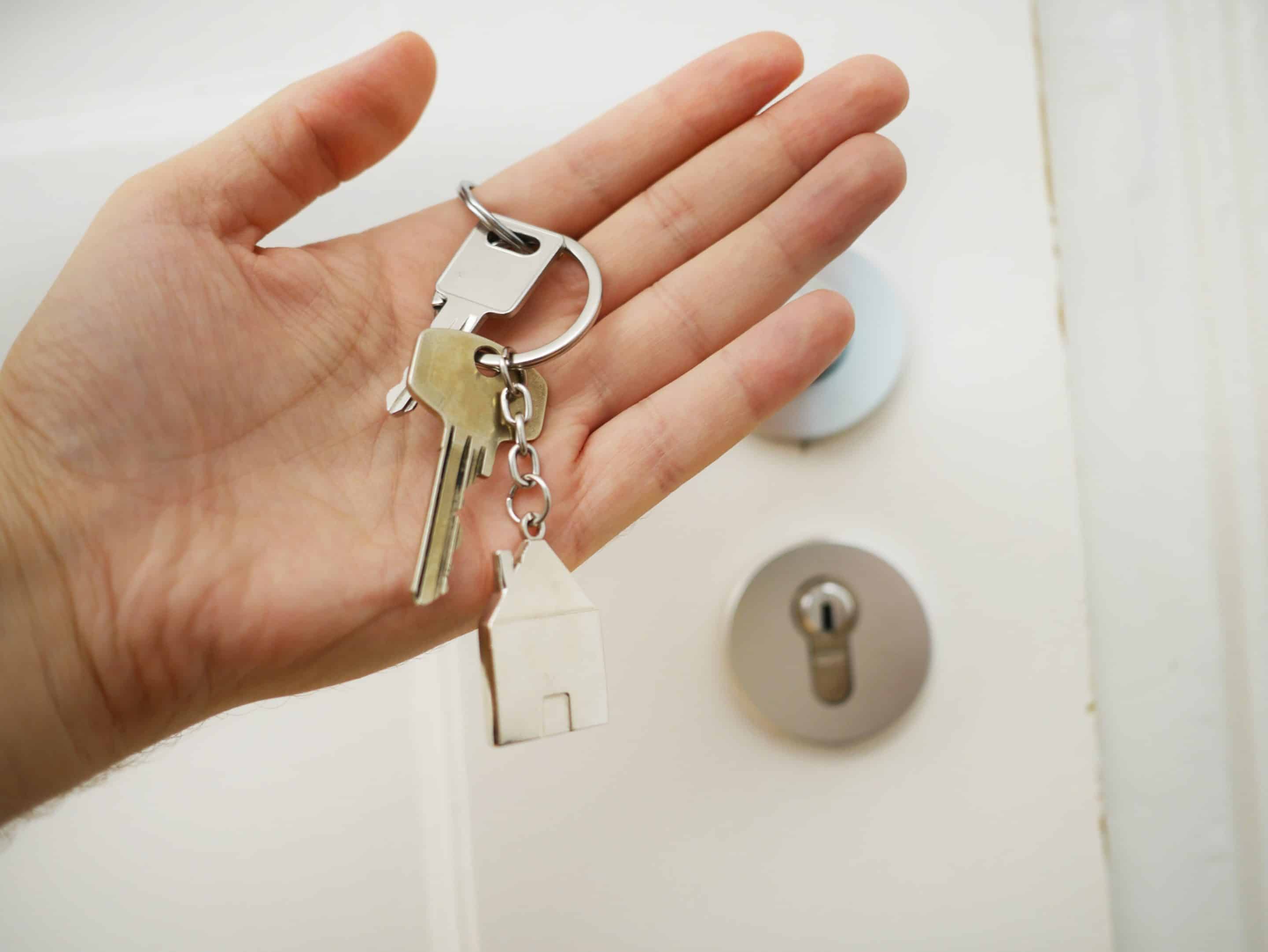 Replace or Rekey Locks
Sometimes your home renovation can be as simple as improving security. For instance, you may want to replace all your exterior locks to be used with one key. To do this, you must configure the lock pins to match the depth of the key's unique grooves.
Rekeying kits are readily available on Amazon for as little as $12, or can be ordered from your existing lock's manufacturer. Similarly, lock replacement kits can be found for about $35 on online retail sites.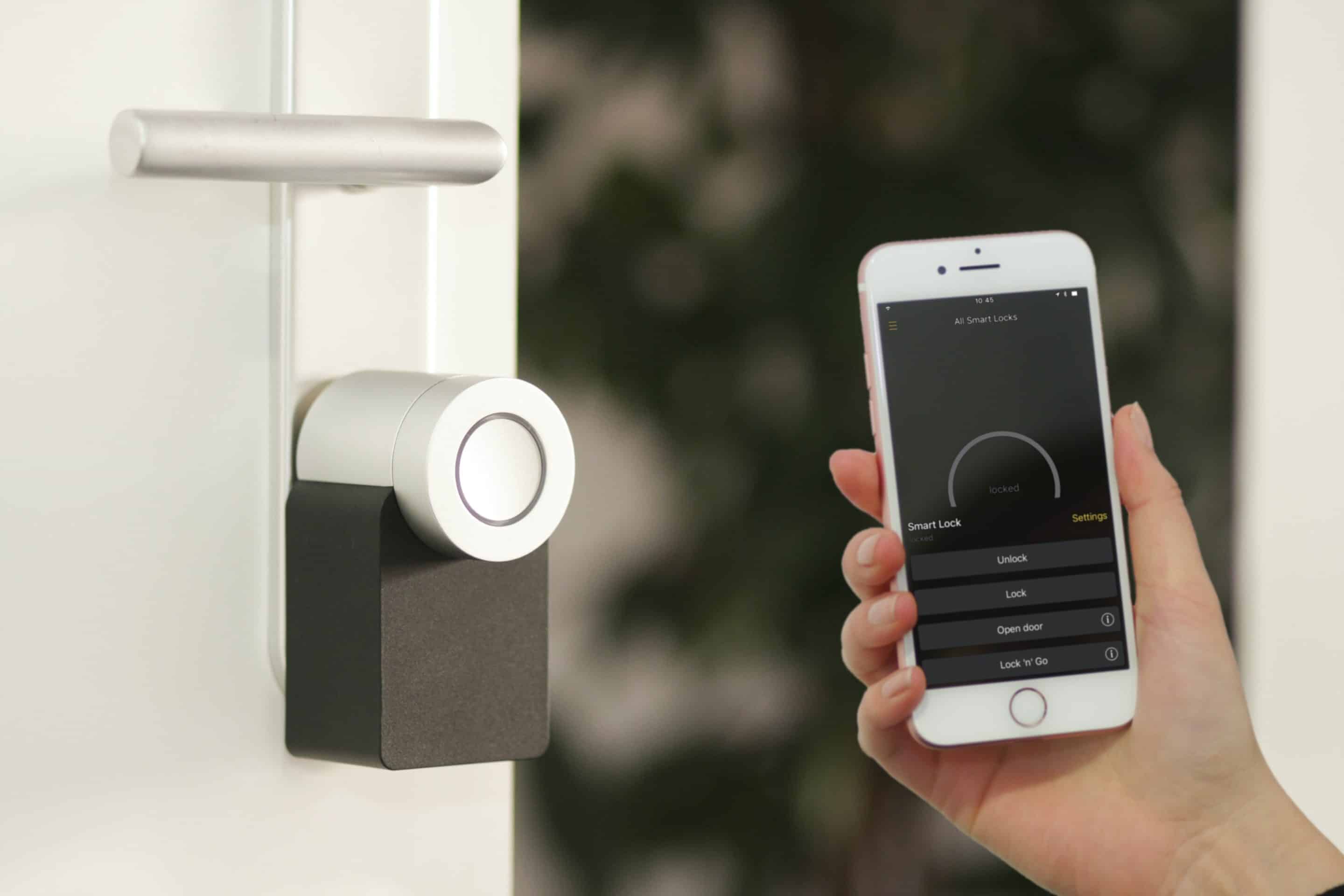 Perhaps you've been locked out of your house a few times, whether that be because of an old or faulty lock or you are prone to losing your keys. Smart locks will solve either of those issues by allowing you to control how and who can access your doors.
For example, you can set up fingerprint identification or passcode authorization on an Ultraloq smart lock handle. You can also share temporary access and monitor your house using an app or your Apple watch. The handle costs $189.99 or $209.99 when purchased with a WiFi Bridge. You can also make four interest-free payments of $47.49.
Generally, the intelligent Ultraloq Lever lock is a simple and cost-efficient DIY solution that will solve your security and access issues.
2. Fix Those Faulty Sliding Doors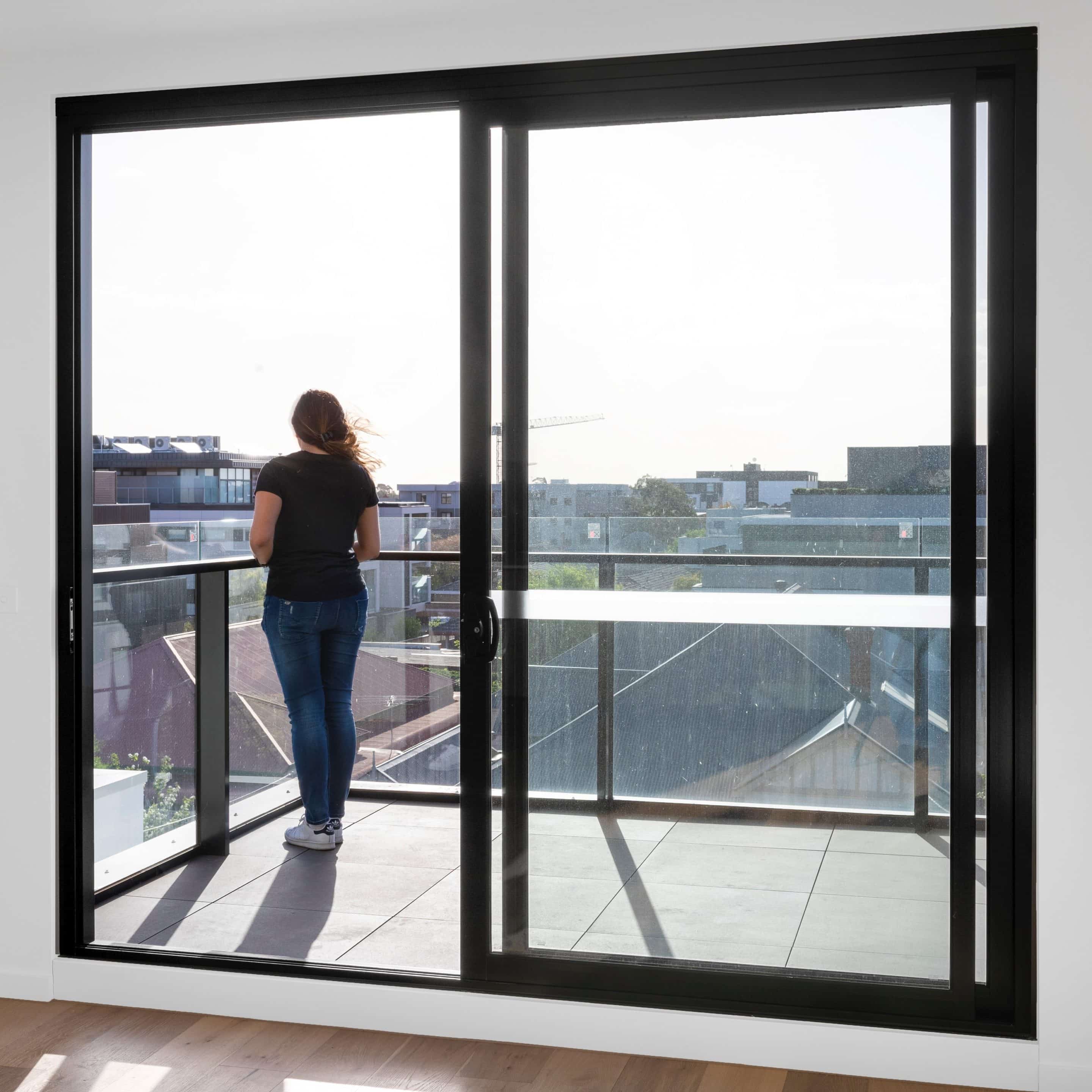 Are you having to use all of your might to yank your sliding doors open every time you want to step outside? One way to improve your home is by improving your sliding doors. A little cleaning and replacing some parts and you are good to go in less than an hour.
Cleaning dirty rollers, or replacing them if they're broken.
Your sliding door might get stuck because of an obstruction or general wear and tear. Check the rollers for items like leaves, sticks, and dirt. Cleaning the rollers will solve your sliding issue.
Alternatively, your rollers might have cracks or bends. Consider getting new rollers to replace the old ones. Sliding door rollers go for as low as $12.51 on Amazon. If your rollers are metal, consider painting them to provide a protective layer against rust.
Adjusting Wheels
Adding some lubricate to the wheels will help with the yanking. You can also check for missing screws to ensure the door is sliding on the track.
Repairing Bent Track
In some cases, your sliding door problem might be caused by the rollers being off-track. If the track has an outward bend, push it back into place using a hammer or rubber mallet. Of course, use caution to avoid damaging the glass panel.
Replacing a Broken Glass Panel
There's not much you can do about a broken glass panel, other than replace it. The cost of sliding glass doors varies depending on the size and material. However, expect to pay $400 to $1,800 for the panel.
3. Unstick Your Doors and Drawers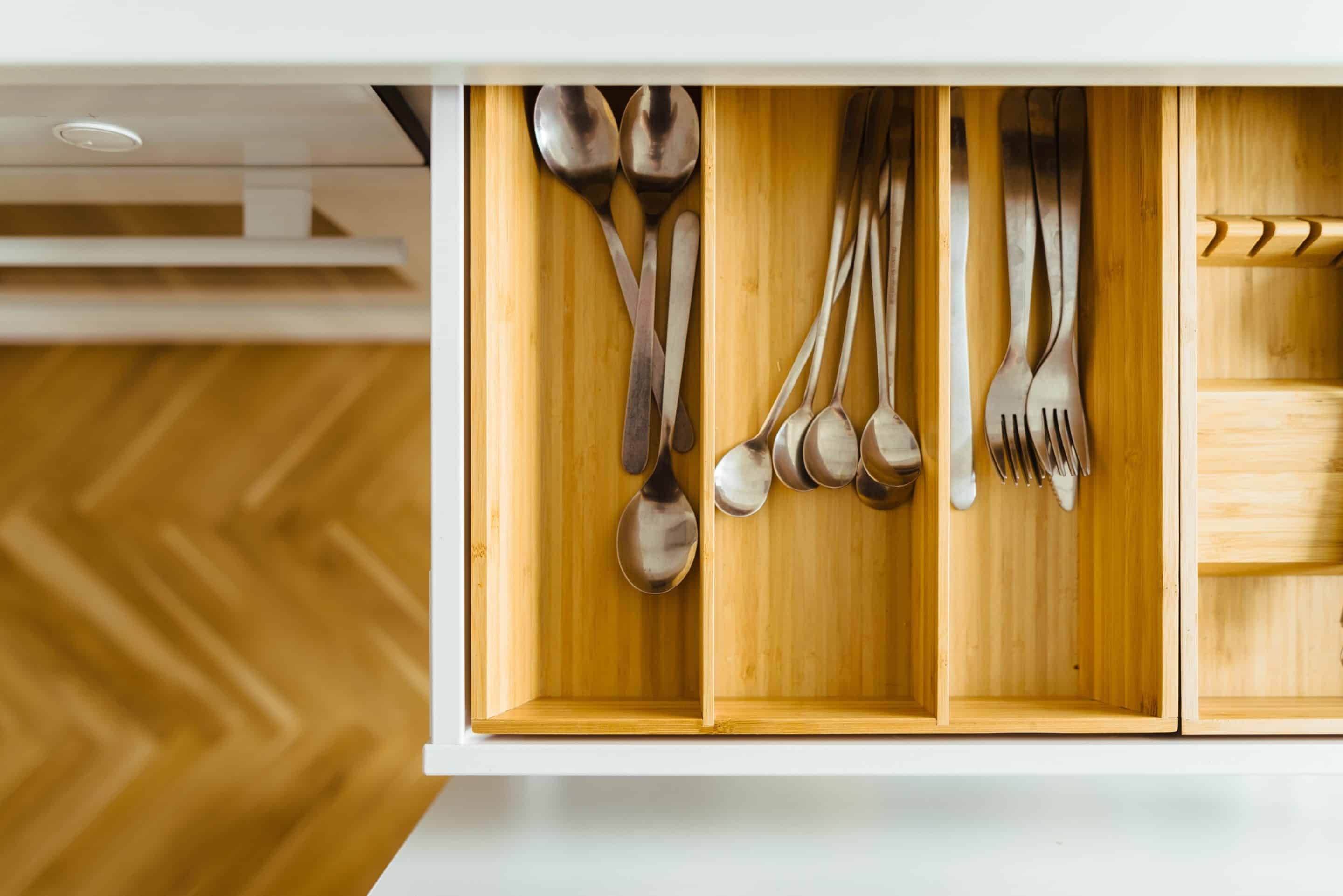 Another home renovation that you might ignore is lubricating your drawer glides, locks, and hinges. In this case, you should consider using graphite.
Graphite is a dry lubricant that lasts long and does not attract dirt. It is the best option for sticky glides, locks, and hinges. A graphite lubricant costs between $5.75 and $17.61 on Amazon.
4. Help Delivery Drivers Find You Faster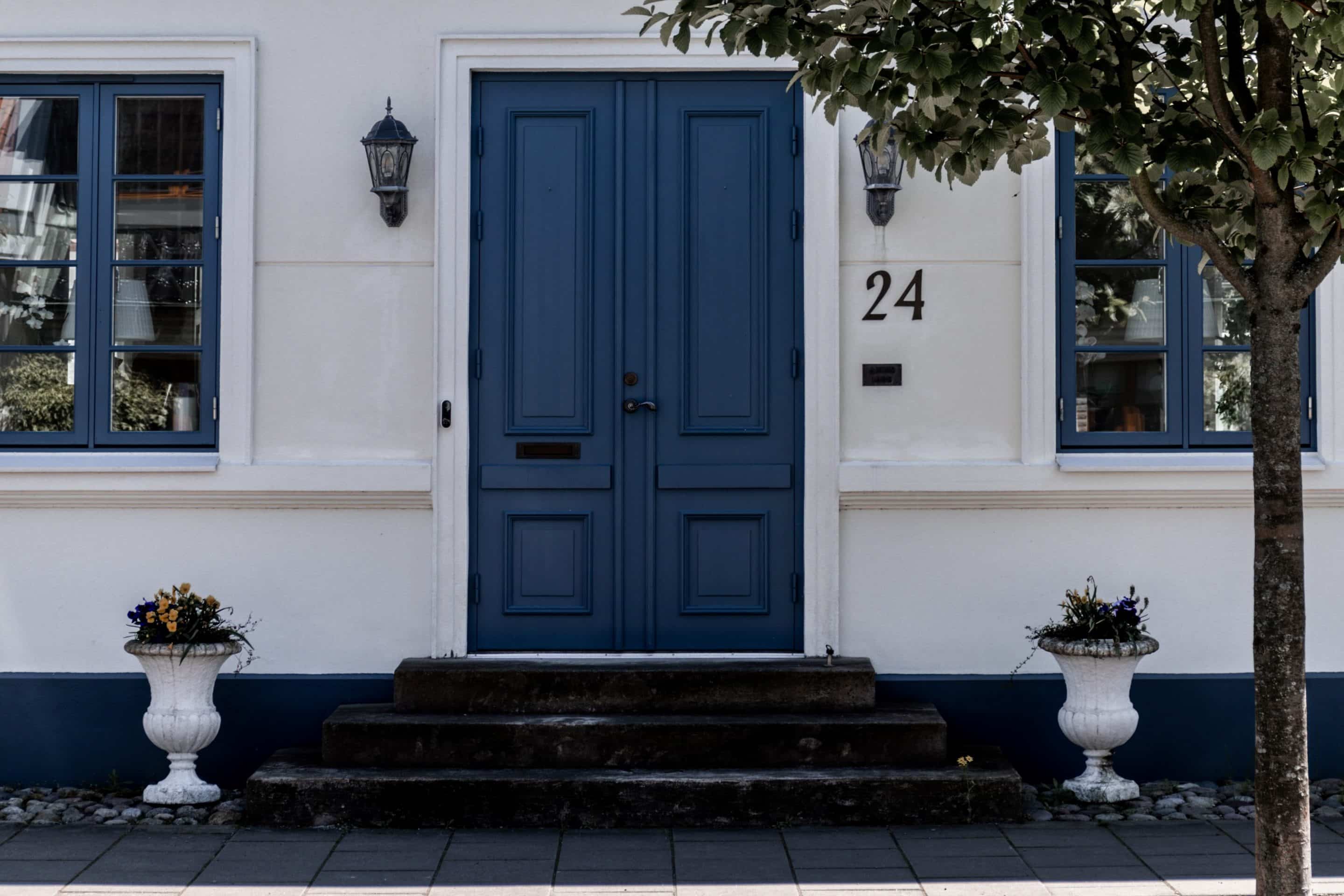 It's frustrating to give directions that no one ever seems to get right (especially when it comes to delivery drivers). This problem could be solved by updating the address numbers on your house and mailbox to be easier to find.
House numbers are pretty inexpensive at big box stores like Lowe's and Home Depot. Or, you could get creative to stand out even more. Pinterest would be your best friend on this route. Here are just a couple of ideas.
Build a plaque from paint sticks and scrap wood or nails,
Reuse old milk cans into a house number post,
Melt wine bottles into flat plaques to display the numbers,
Reuse old or broken dishware and tile to create a mosaic of your home or mail number
Or, if you consider yourself somewhat handy with a paintbrush, paint your house number on a concrete wall or large rock just outside your property.
5. Improve Your Curb Appeal by Painting Your Front Door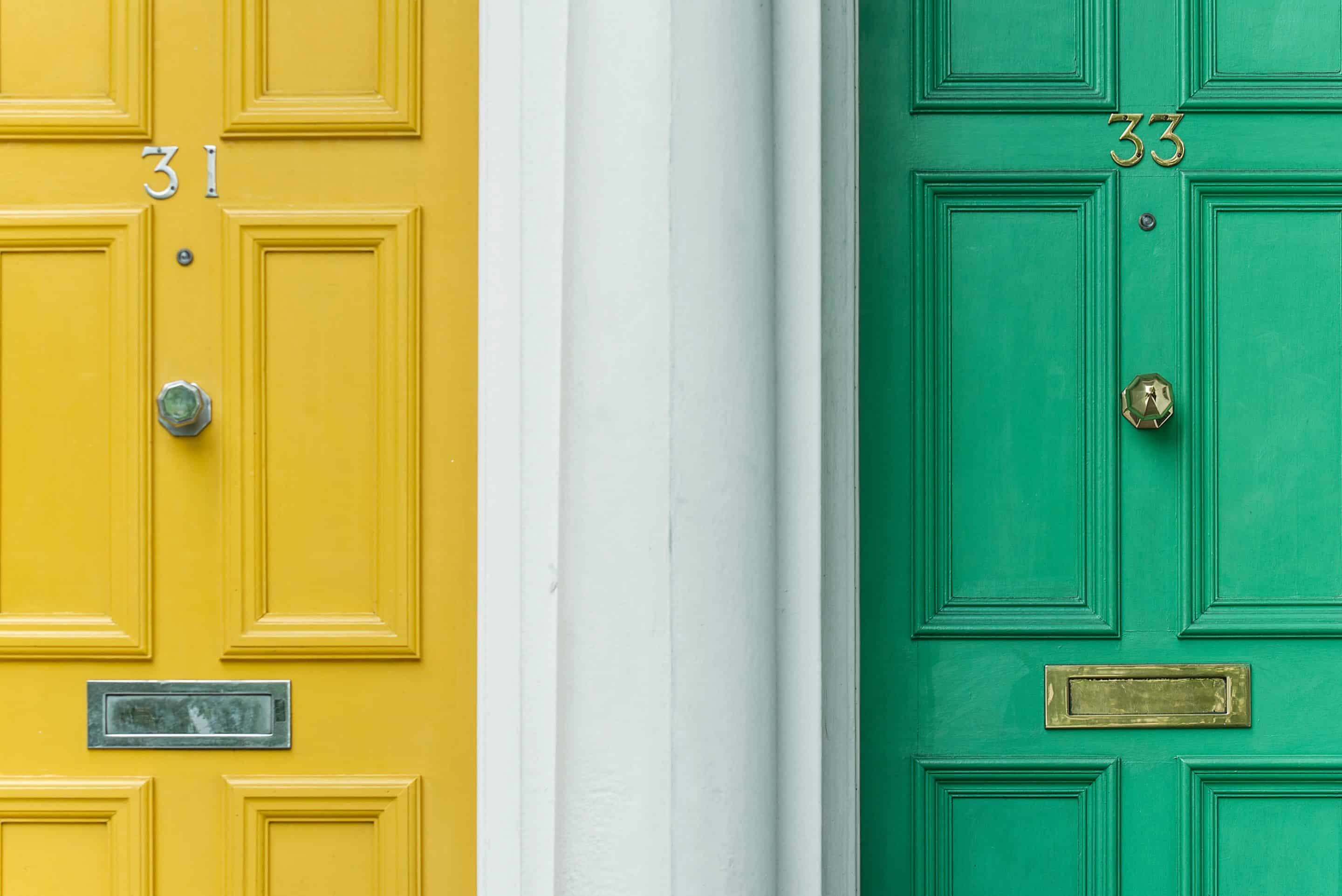 Painting your door might signify a new start, a change, or an expression of your artistic self. You can do a touchup with your favorite color or an entirely new shade. What matters is that you are sure of the color you want. Check out some of the most popular front door colors of 2021.
The average cost of painting your front door is $160-$200 doors. This cost includes 1 gallon of paint and primer, costing about $35 each. The remaining amount covers the drop cloths, painter's tape, paint roller frame and covers, paint tray, paintbrushes, disposable masks and gloves, and safety goggles.
So if you have some of these items, your home renovation will cost less than the estimated amount. But be careful with the approach you take, otherwise, you might end up with undesired results.
6. Prevent Fires and Increase Your Dryer's Efficiency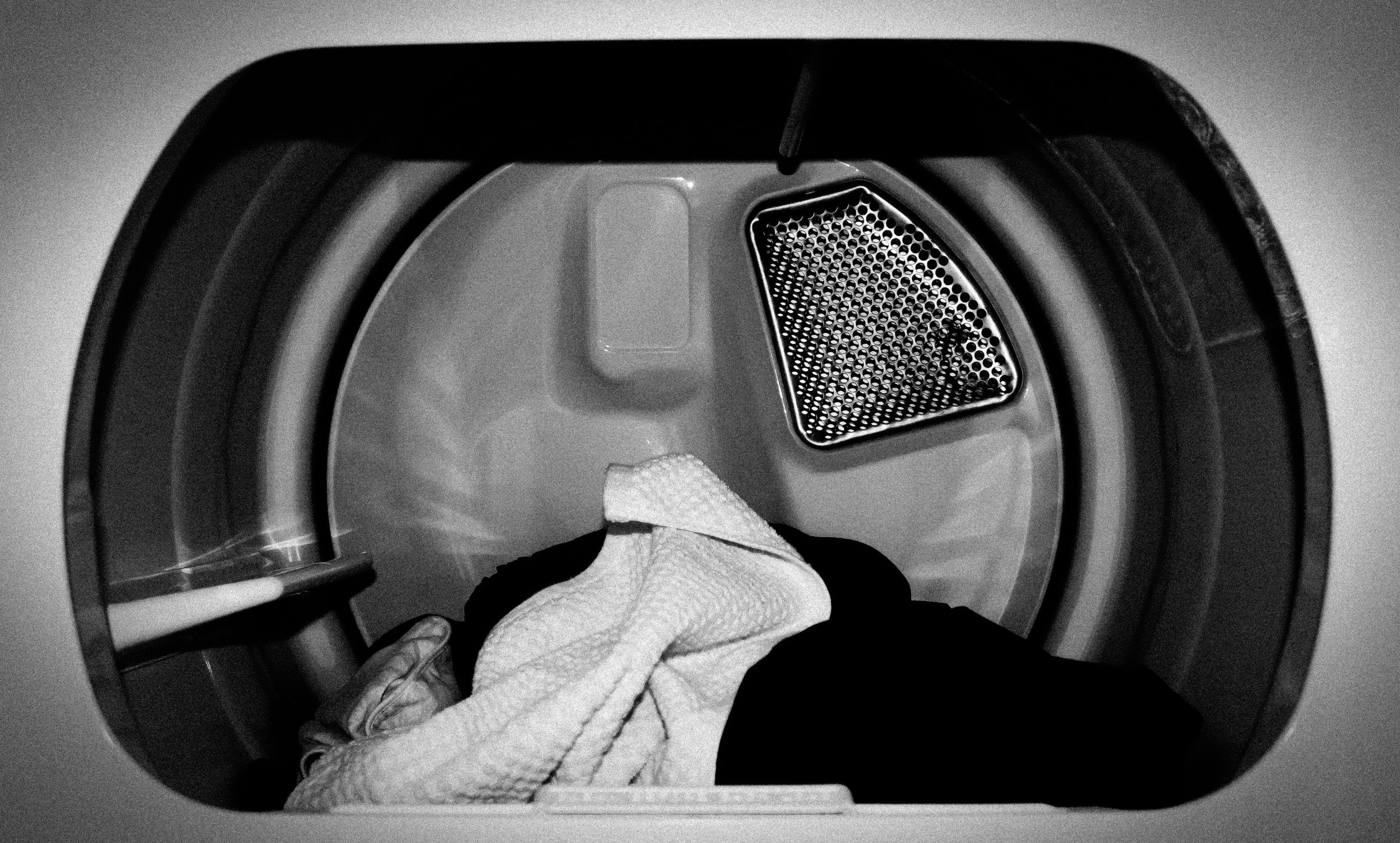 High energy consumption can also prompt you to do some updates around the house. For instance, you can clean your inline dryer lint trap to increase its efficiency and reduce your electric bill. The highly flammable lint and the high temperatures generated by the dryer are a perfect recipe for a fire.
Frequently cleaning your dryer lint trap can reduce the risk of fire. This DIY home renovation will cost you nothing more than your effort and time.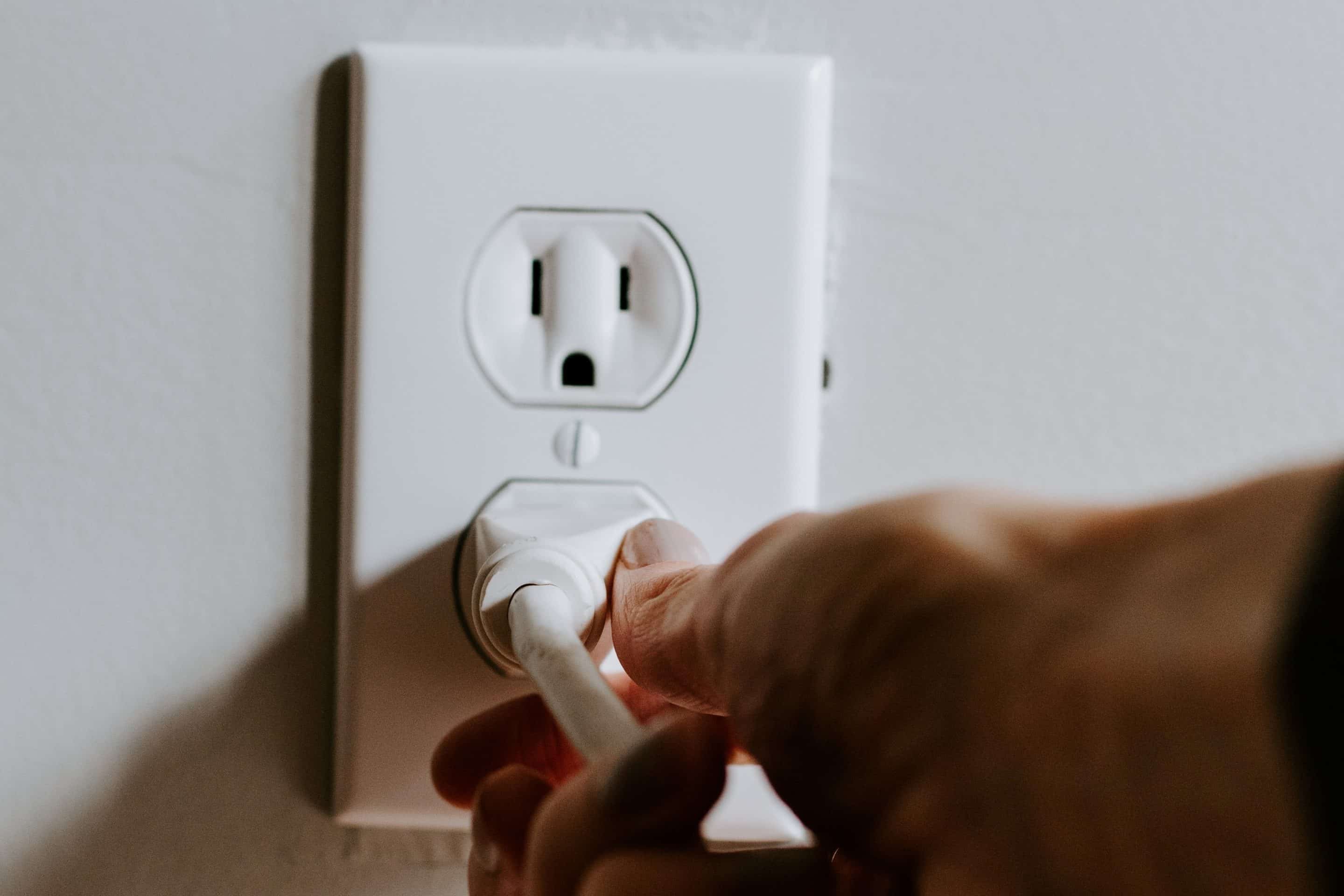 The SnapPower outlet is an excellent replacement for your switches and outlet covers. The outlet has two spring-loaded sliding covers, LED nightlights, and USB chargers. Additionally, you do not need to worry about turning on the LED lights when the ambient light is dim.
A light sensor will automatically turn them on. You can also insert the plug partway into the outlets and slide the cover to the right if you need to use them. Generally, SnapPower covers are the perfect DIY home improvement, especially for those with toddlers. The cover costs $53.98 on Amazon.
8. Save Money with a Bidet Seat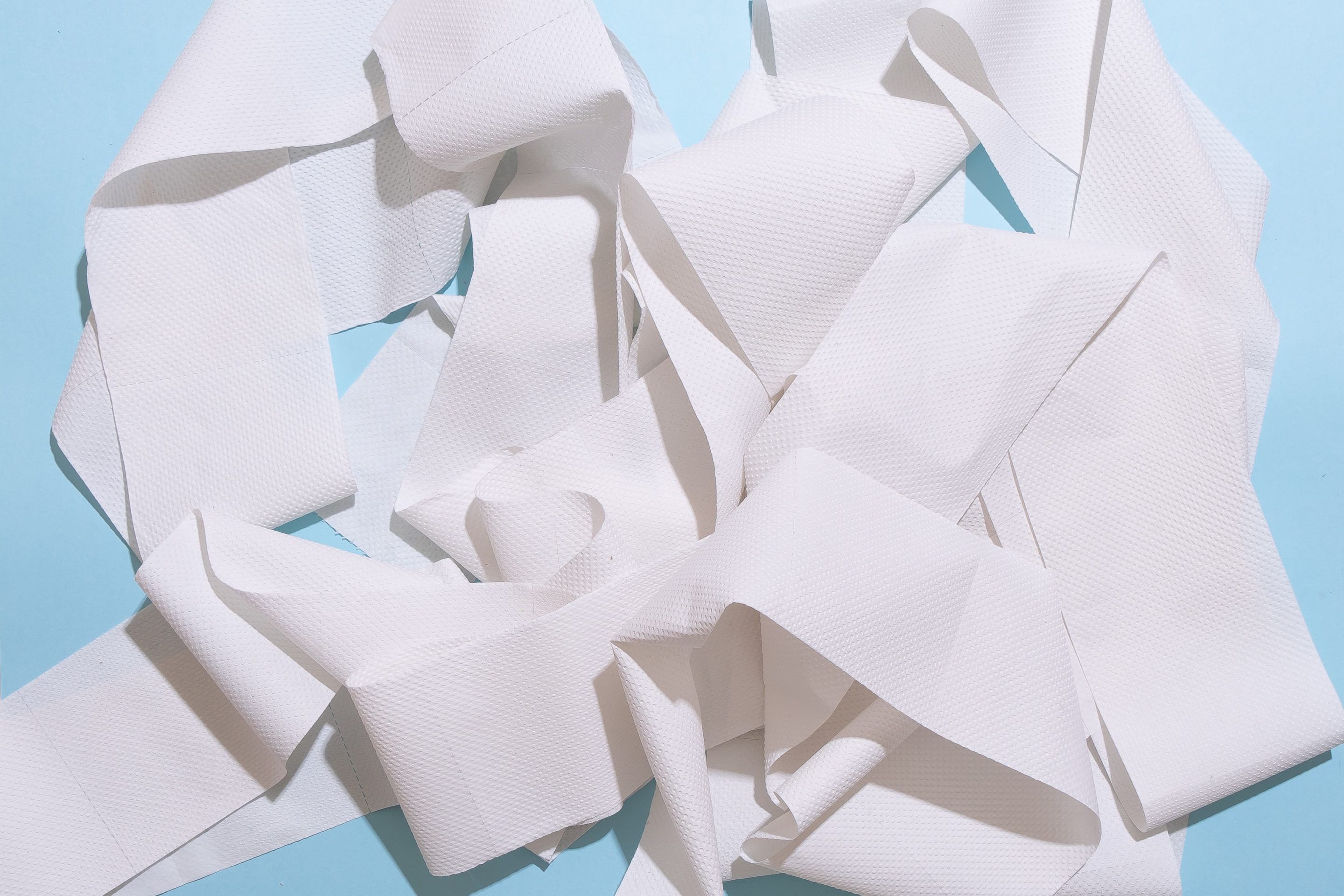 A home renovation is not complete without making some improvements to your bathroom. Bidet seats are an alternative to toilet paper and have been gaining popularity in the US. The seat improves your general bathroom cleanliness and hygiene while being eco-friendly and cost-efficient. (Think of all the money spent on toilet paper annually!)
All you have to do is take care of your business, press the wash button, trigger the nozzle, and let it clean you. Some bidet toilets also come with warm air dryers and, therefore, eliminate the need for drying yourself with toilet paper.
Non-electric bidet seats cost $89.99 on Amazon, while electric ones cost as much as $279.99.
9. Cut Humidity with an Automatic Bath Fan Switch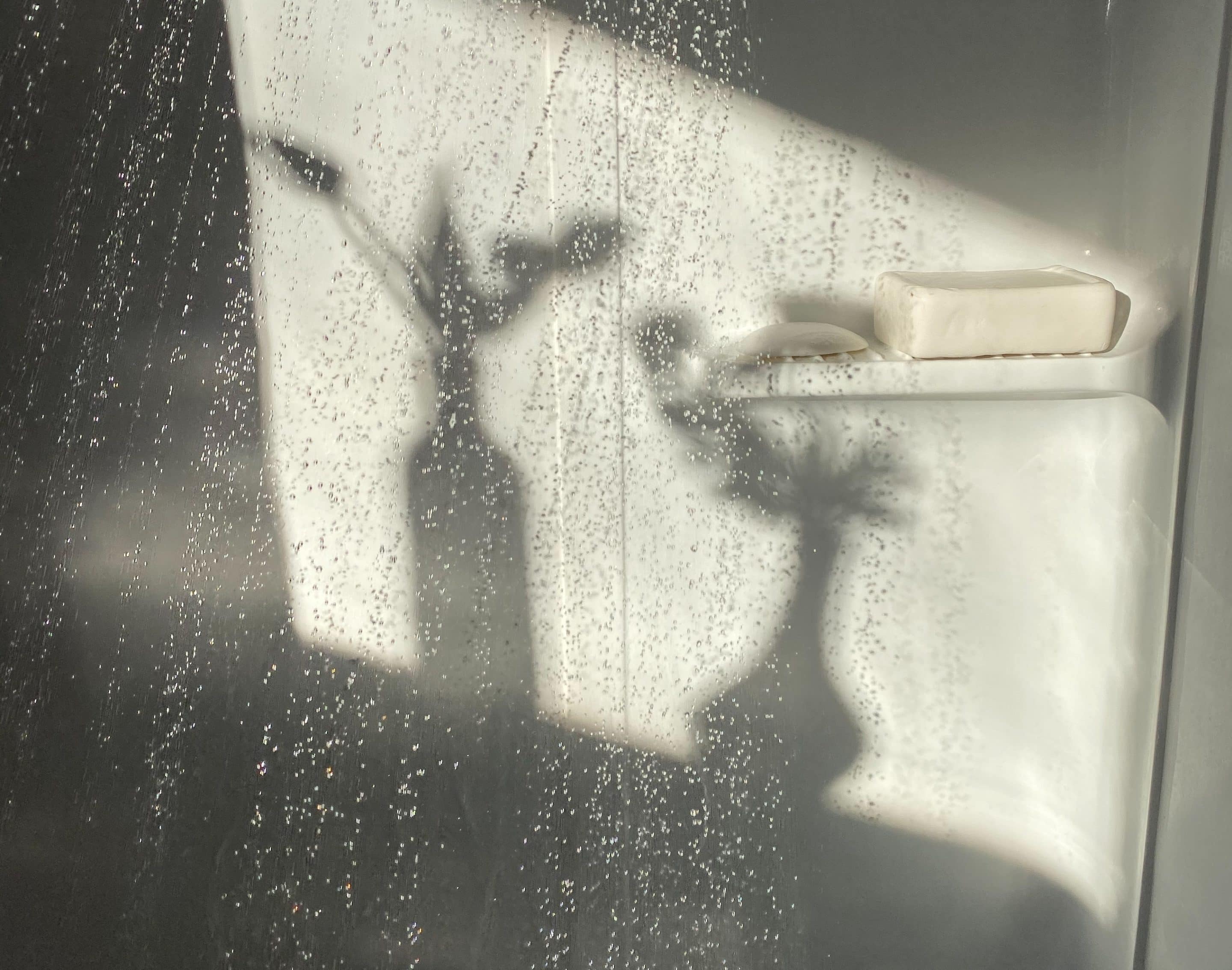 The humidity sensing switch automatically turns the bathroom fan on and off depending on the humidity level. This technology will save your bathroom from rusted doors, damaged walls, peeling wallpaper, and mold growth.
You will no longer need to worry about switching on the bathroom fan after taking a bath or shower. Humidity sensing bath fan switches cost as low as $25.12 on Amazon.
10. Have a Spa-like Shower Experience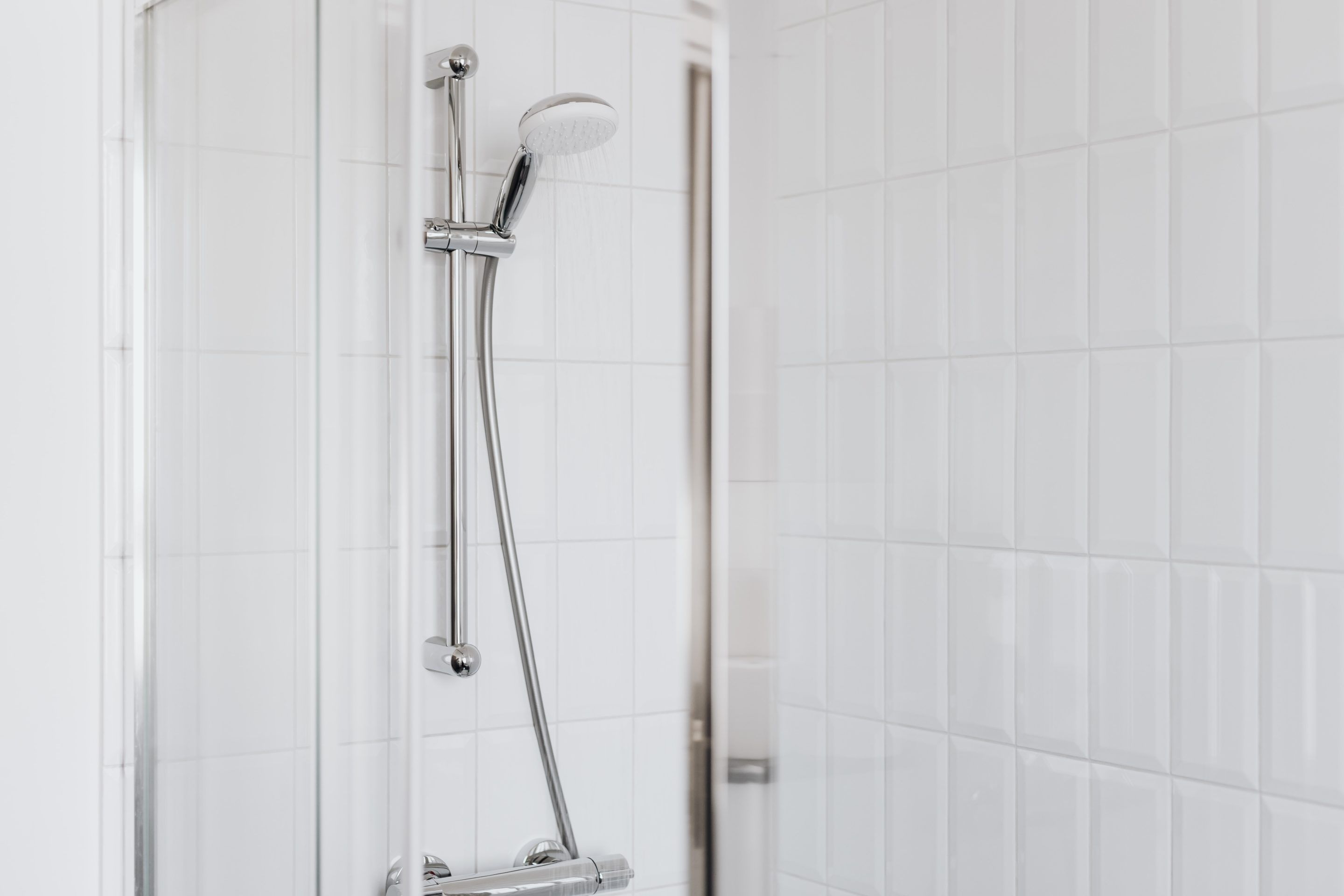 Updating your showerhead is a quick and inexpensive way to change your experience in your bathroom. You should especially consider replacing your showerhead if it is leaking, outdated, or has a lot of sediment buildup.
You can install a showerhead yourself in as little as 10 minutes. Simply shop around for the one that meets your needs. At McManus, we love the options Build.com offers but you can also find a showerhead for as low as $34.97 on Amazon.
DIY home renovations can be enjoyable and affordable. All you have to do is be creative, look around for ideas, and make a home that you are proud of.
Ready to Remodel?
McManus Kitchen and Bath is a design and build company specializing in kitchen and bath remodels.