Serving Tallahassee for more than 15 years. Lic# CRC1331326.
Tallahassee's Kitchen and Bath Specialists
Remodeling Contractor and Full Service Kitchen and Bath Showroom
A turn key solution to help you create a functional and inspiring home.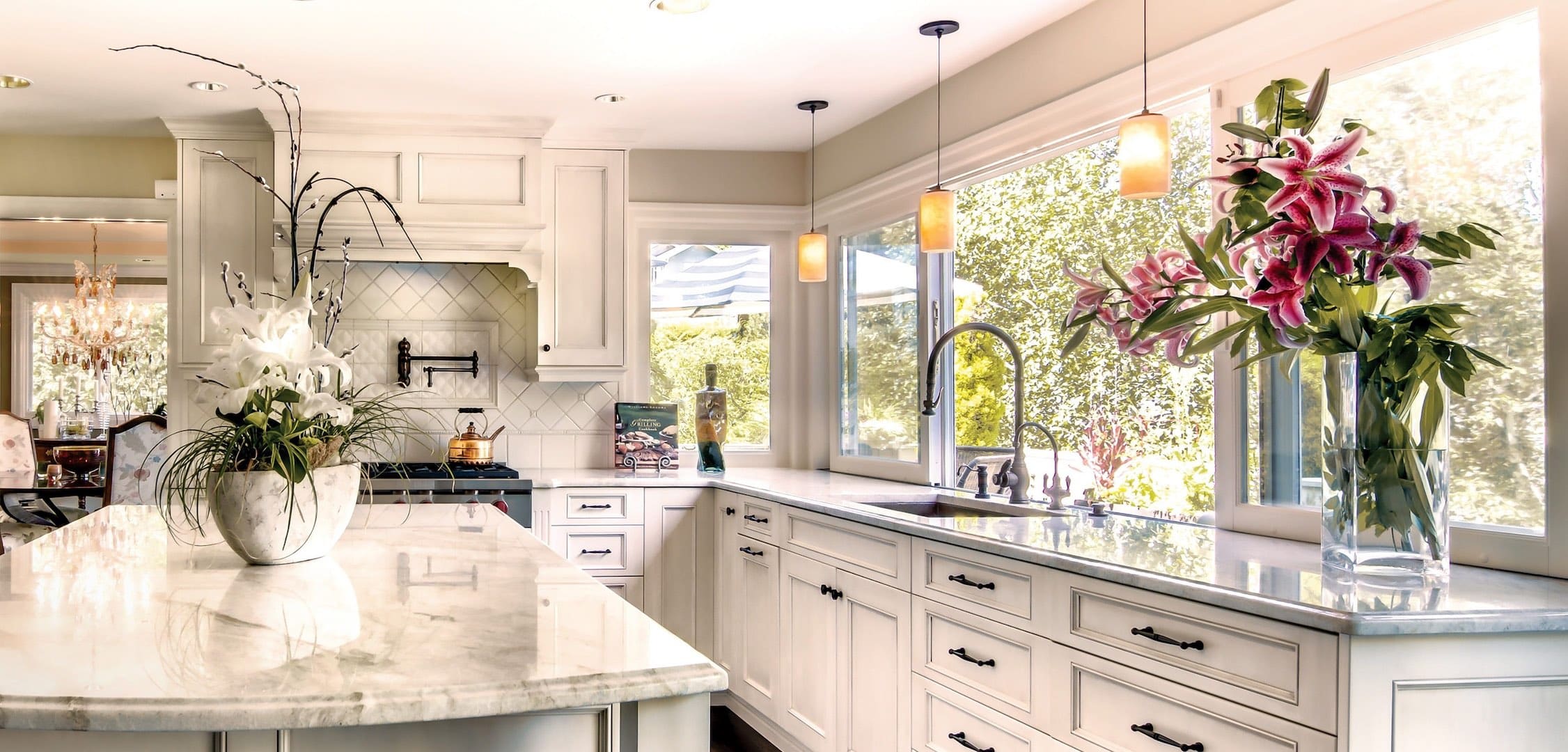 Design Build Remodeling: Design, Product Selection and Remodeling Expertise All Under One Roof !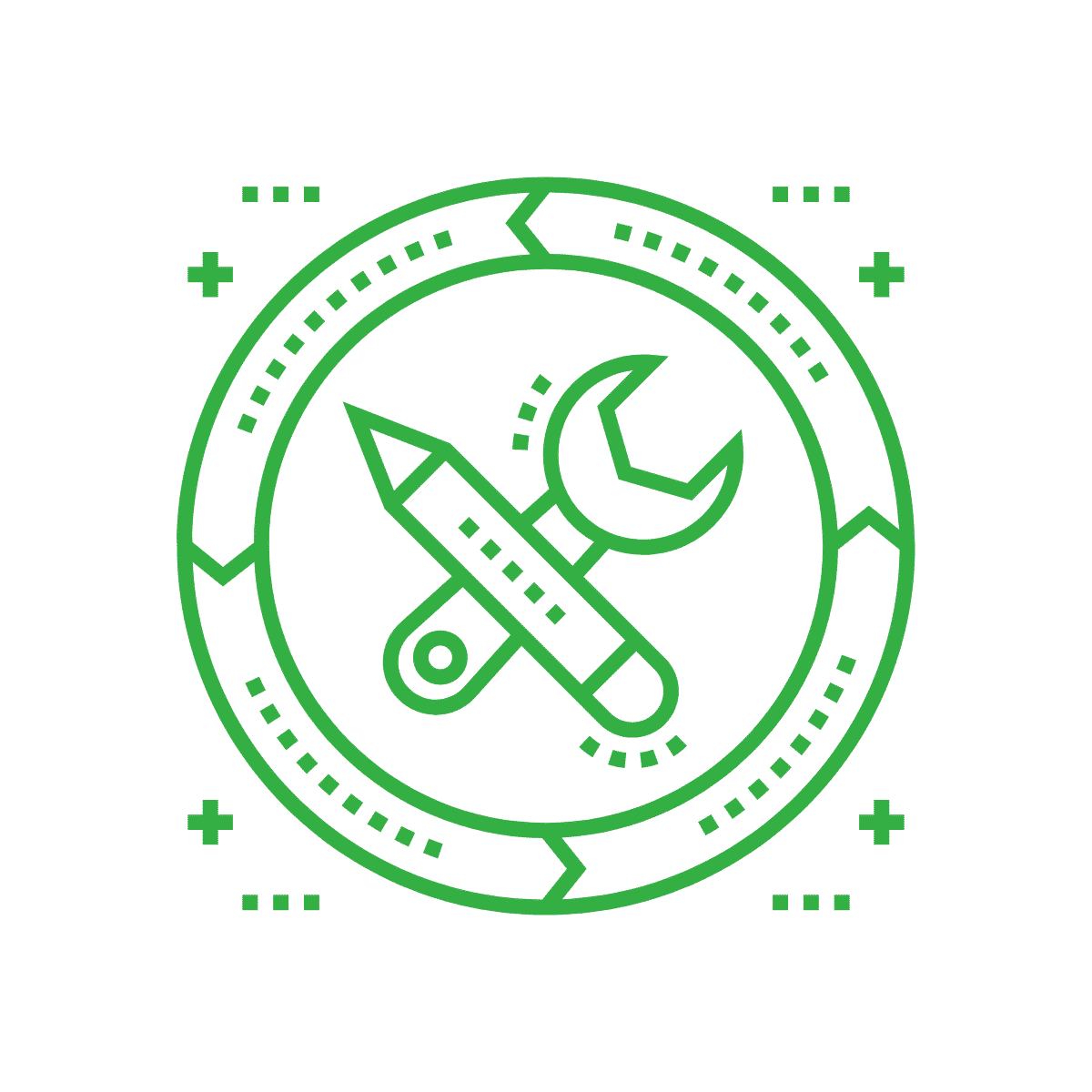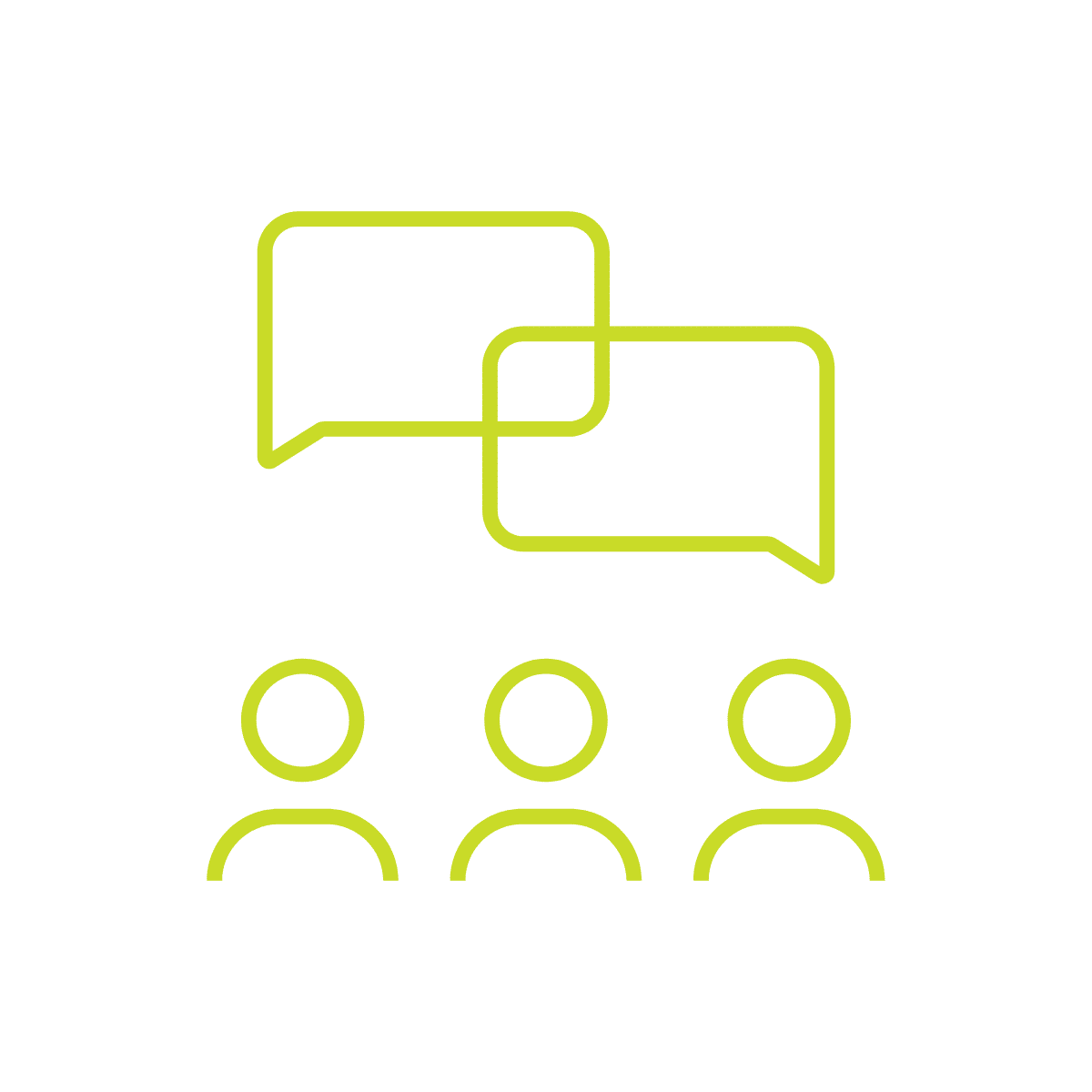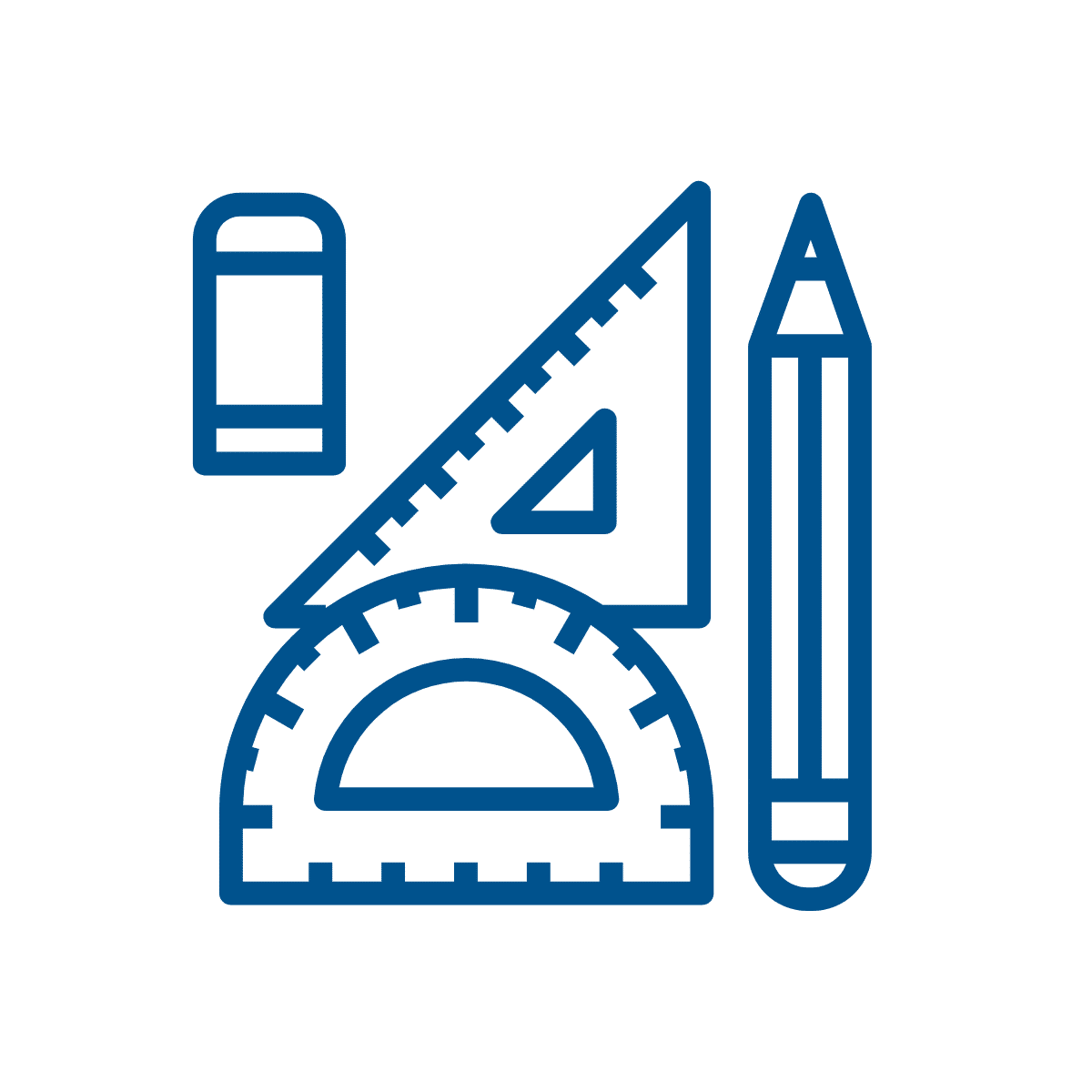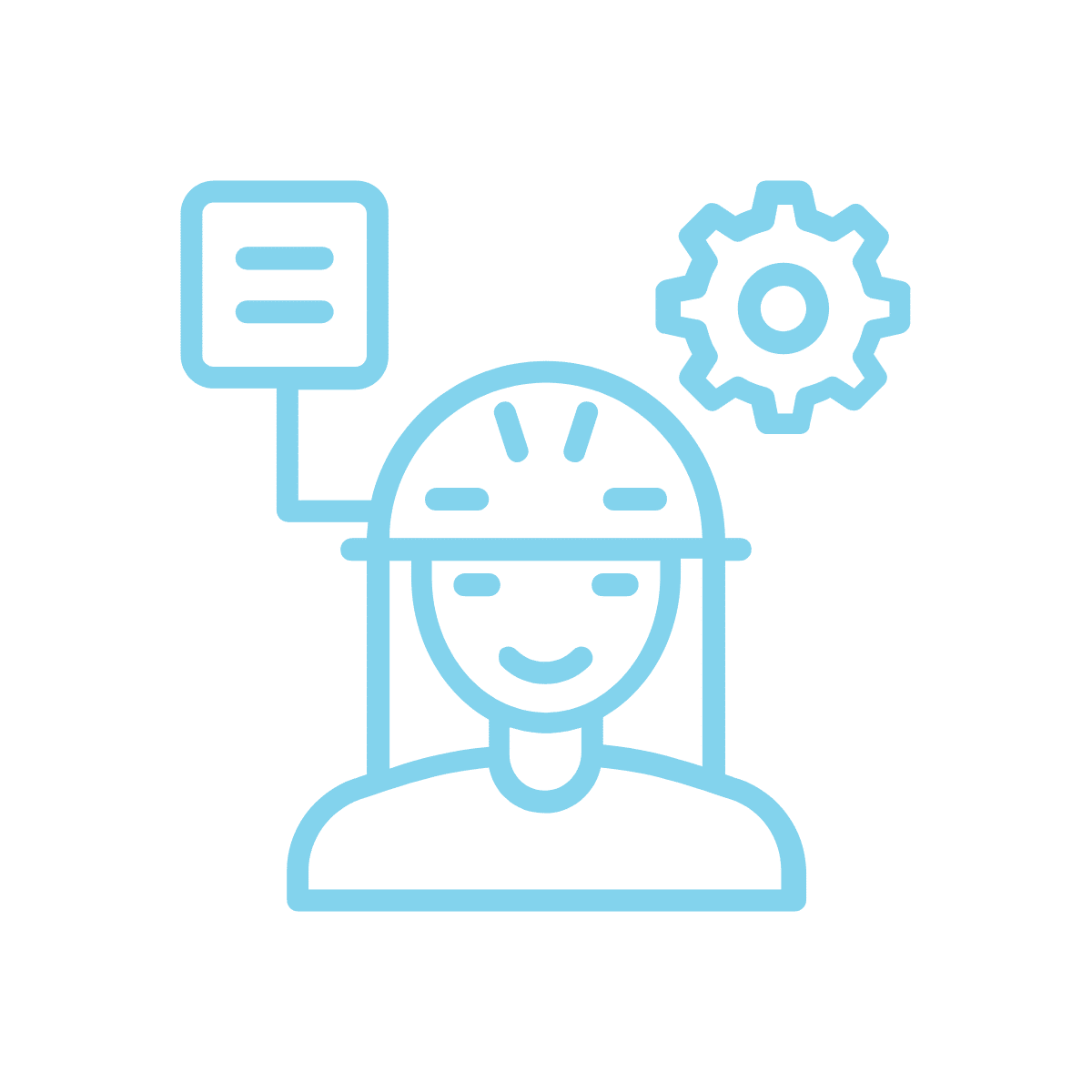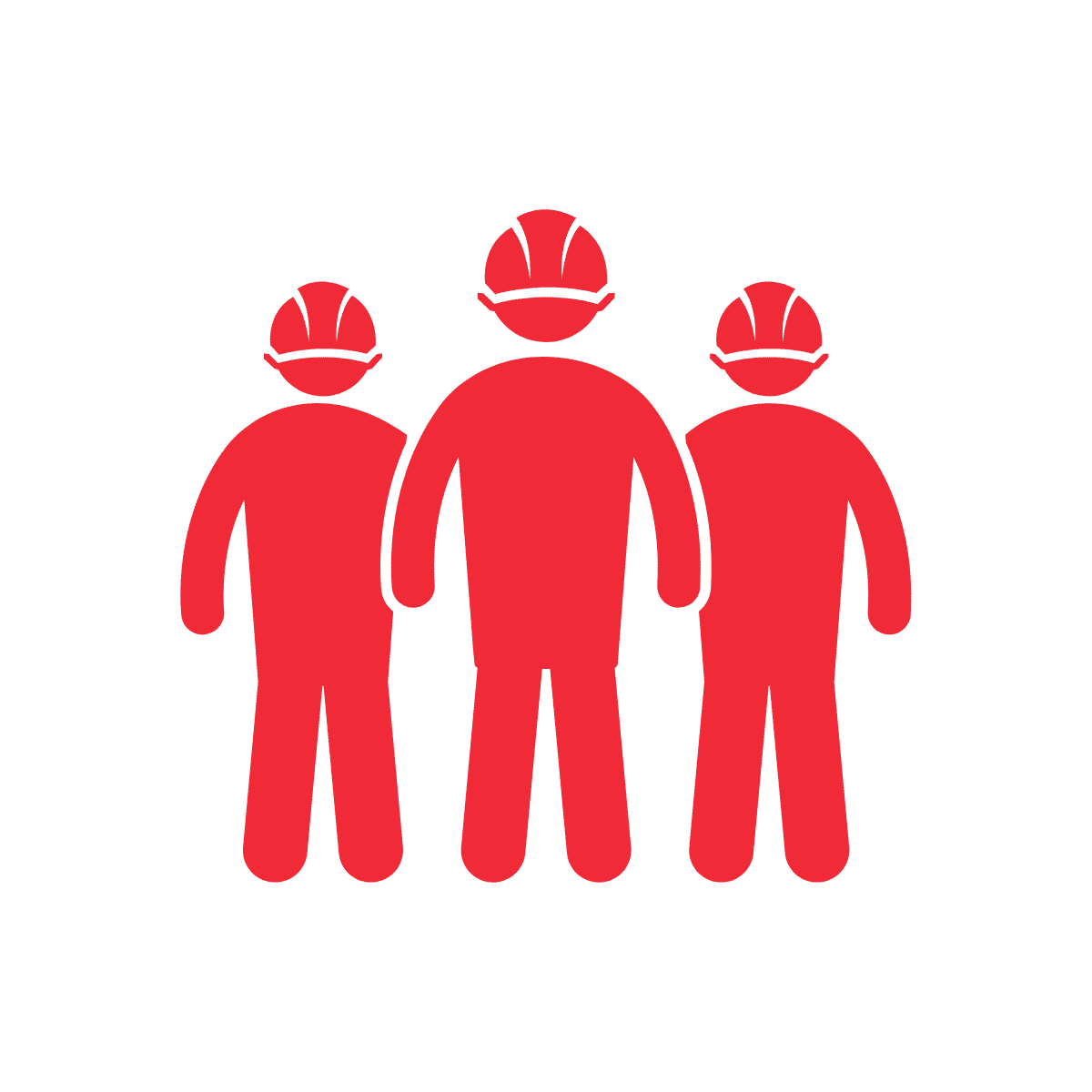 Why Choose McManus Kitchen and Bath ?
We've spent 15 years building a team and creating a simple process to help you remodel your home without the stress and hassle typically associated with a major renovation.
By providing design, product selection and remodeling services all under one roof we simplify the remodeling experience so you can actually enjoy creating the kitchen or bath of your dreams.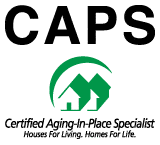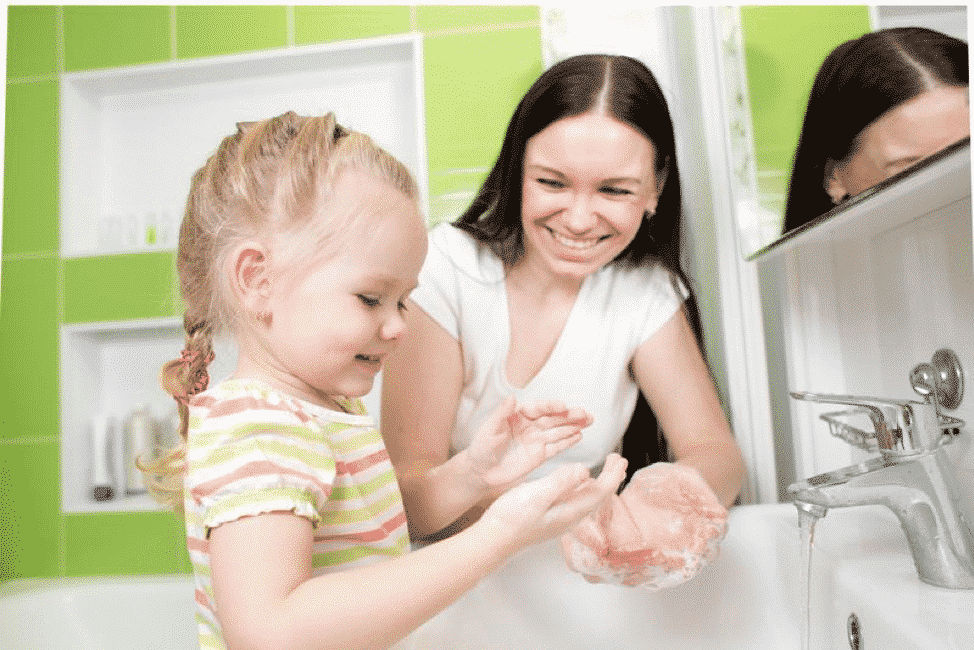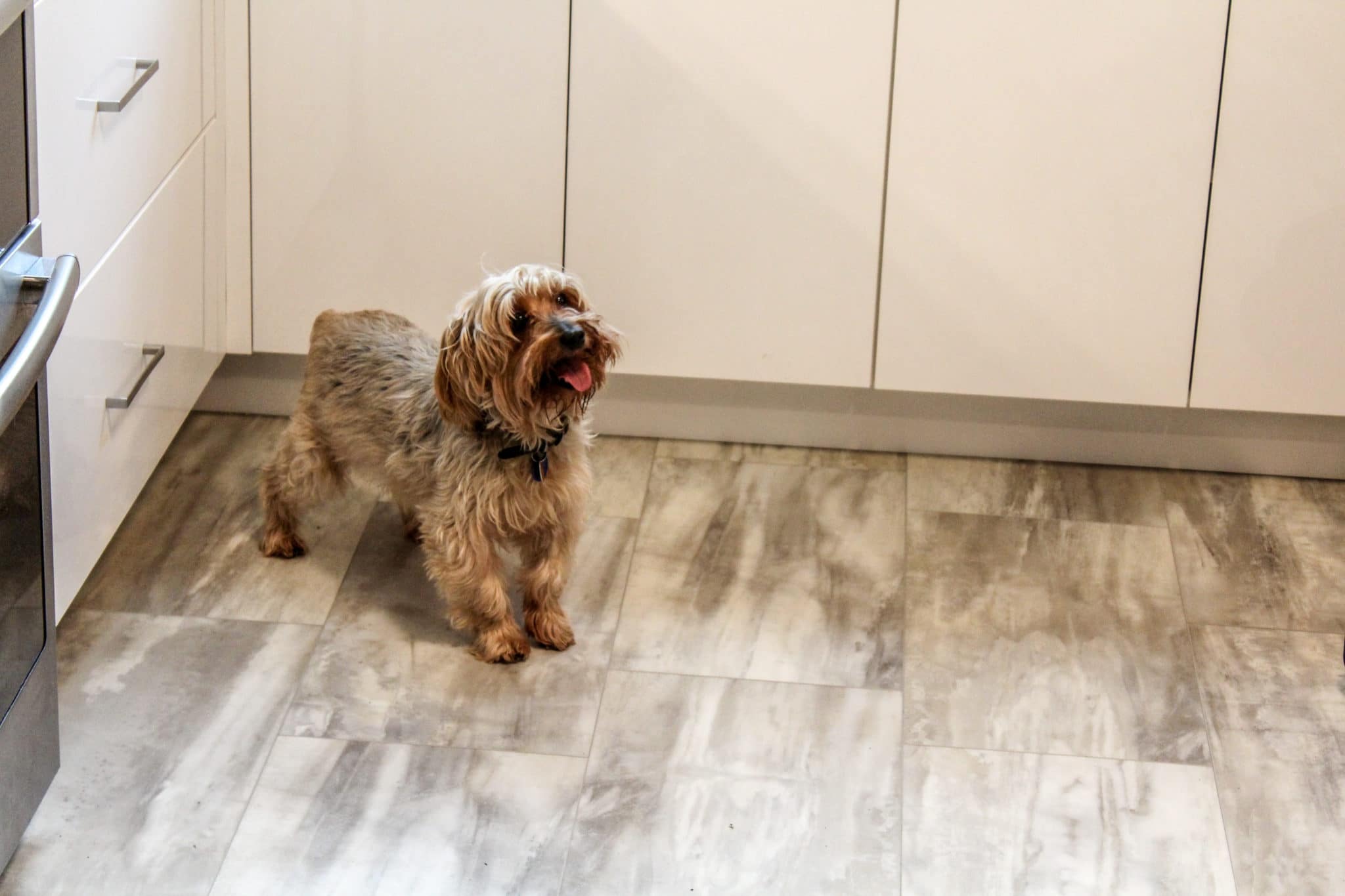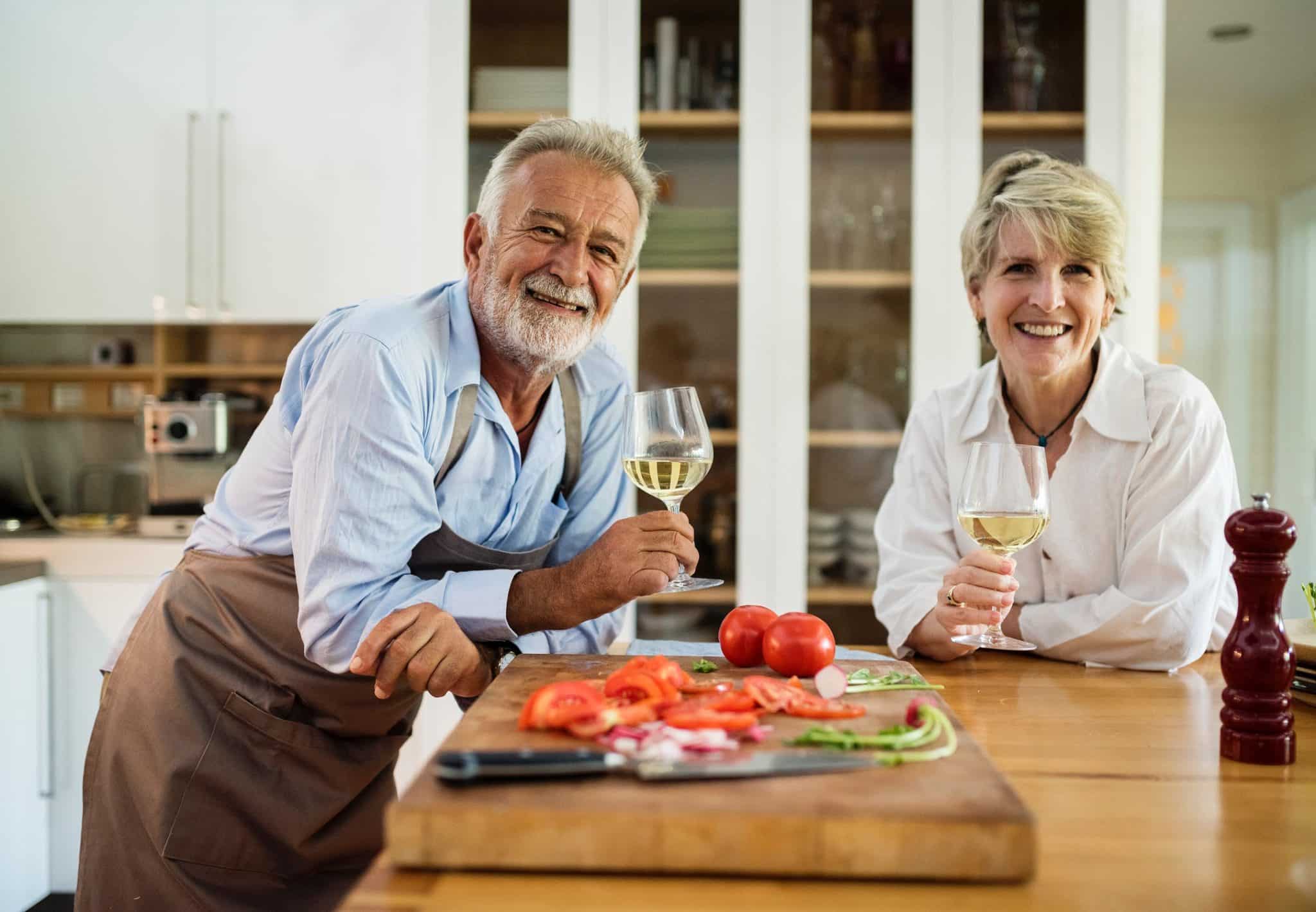 Design With The Future In Mind
As Certified Aging In Place Specialists (CAPS) we're focused on following Universal Design Principles on all our projects, creating spaces that work for you today and can easily adapt to work for you far into the future.
Get Started With A Good Better Best Consult
Proven to be accurate to within 3% of actual project costs. Its a great way to start planning
A Turn Key Remodeling Experience
Here's How It Works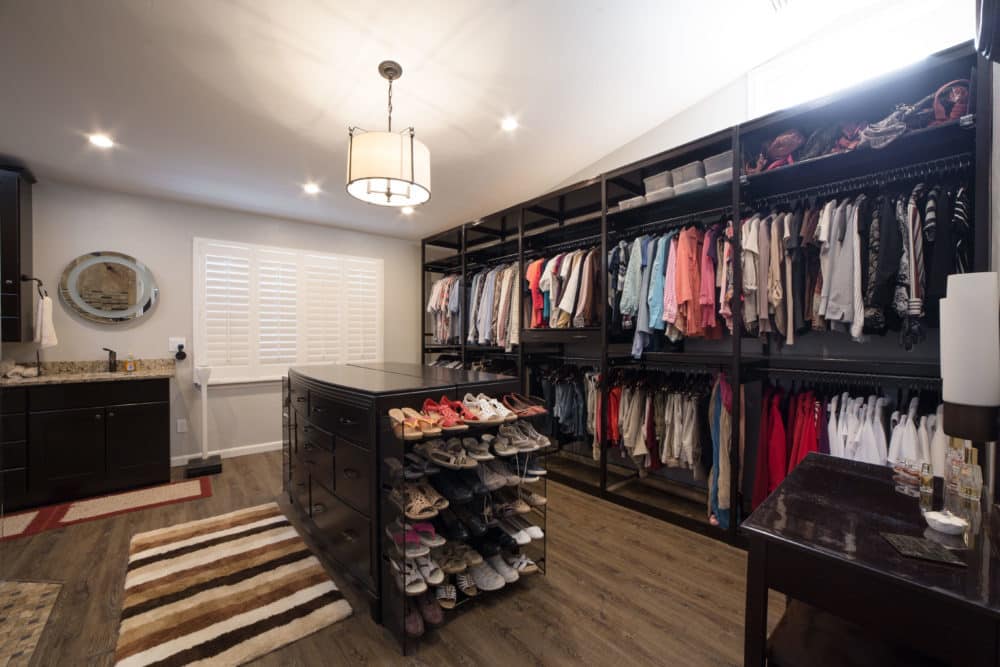 Start with a Home Visit
At your initial home visit we'll listen, take accurate measurements and create a detailed a Scope of Work based on your thoughts and ideas.
Review Your Good Better Best Budget 
Next we'll meet in our showroom to review and optimize your Good Better Best budget.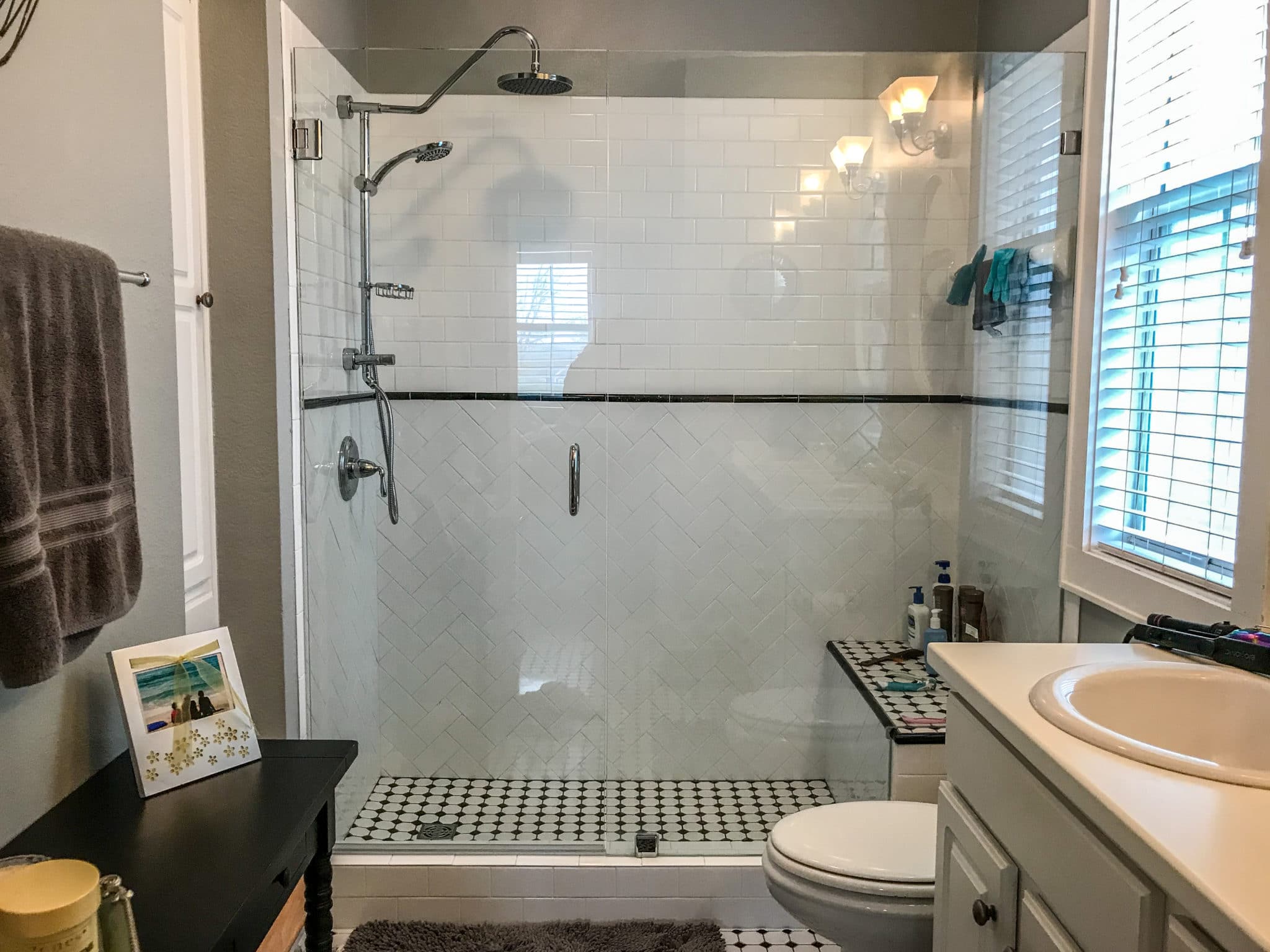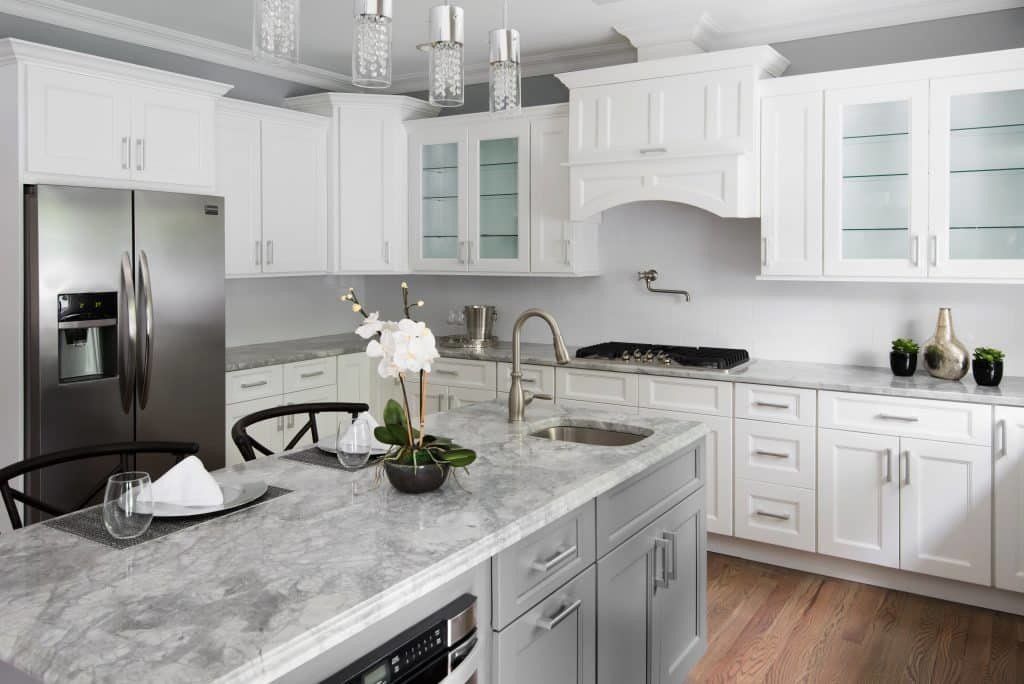 We Help You Make Selections and Customize Your Design
Once you approve your budget we'll have 2 to 4 design meetings to customize your layout and make all your fixture and materail selections.
At the end of the design process we will create a fixed price proposal for you to approve.
We Build Your Project On Time and On Budget
All materials are ordered in advance and stored in our warehouse to avoid delays during construction.
Your project manager is on site every day making sure the jobsite is kept clean and things are built to spec.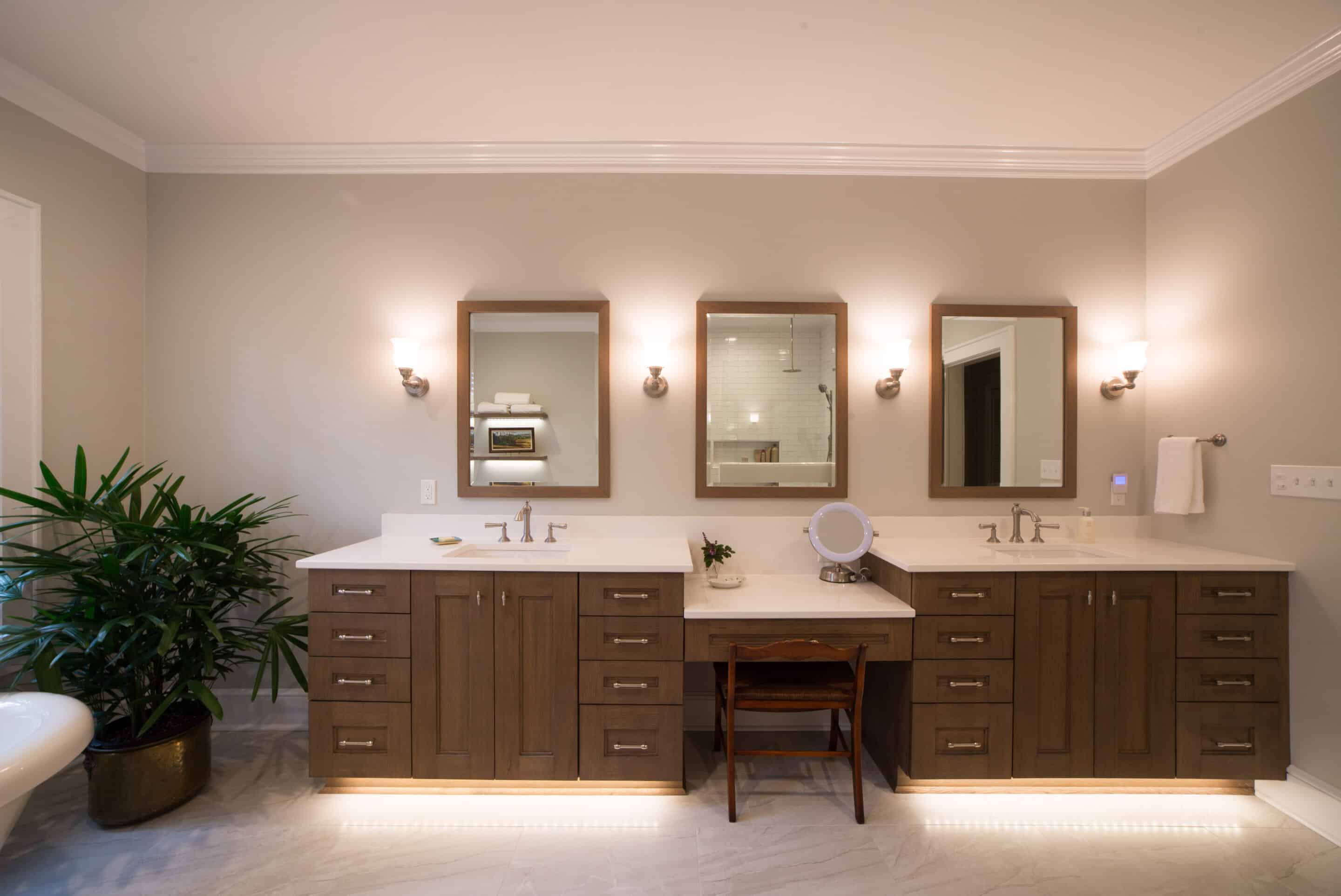 FAQs
Frequently Asked Questions
How long does a typical project take?
A typical master bath remodel takes 6 to 8 weeks on site. A hall bath can be done in 3 weeks or so. Kitchens can take 4 to 8 weeks depending on the scope of work. If you are adding on to the home as part of the project expect just the addition to take 6 to 8 weeks on top of the remodeling time.
You also want to factor in 2 to 6 weeks to design and plan the project and 4 to 6 weeks to order materials (most cabinets take 6 to 8 weeks to be delivered). All in all you should start planning about 3 months before you would like the project to be complete.
You can read more about the process on our About page.
How much does a typical project cost?
Our average kitchen project cost in 2019 is around $50,000. Our average master bath cost has been $45,000. Hall bathrooms start at around $25,000. We've provide detailed breakdown of remodeling costs on our Remodeling Costs pages, you'll find them in the top menu.
Are you expensive?
I would say you don't hire us for the lowest price, you hire us for the best experience. Our Good Better Best proposal will outline all the costs associated with your project, including our project management and design fees, so you can make an informed decision. 
How Long Have You Been In Business?
The owner, Paul McManus, has been working on homes in Tallahassee for more than 15 years. Starting out as a painting contractor and then a handyman. In 2006 he got his contractors license and began doing more extensive remodeling and construction. In 2015 he opened the McManus Kitchen and Bath showroom and started specializing in kitchen and bathroom remodeling.
Customer Testimonials
"This was the first time I had gone thru the remodeling process and it was a great experience. They spent a lot of time with me planning and were very helpful with all the different options. Once it came time for demo and install they were very communicative and the the schedule up to date. The final product is exactly what I envisioner and completely transformed my downstairs! "  Elise, Blairstone Rd Condo.
"I love the way these guys work. They are dedicated to making sure the job is done right and take all the steps necessary to ensure a job well done. As a subcontractor, it is truly refreshing to work for remodeling contractor who puts effort into making sure my job goes smoothly. Everything from providing a trailer on site filled with all the necessary cleaning supplies that I could possibly need all the way to taping countertops to make cleanup easier. Thank you Paul and Andrew! I look forward to a long and prosperous business relationship with you guys." Ryan Evans, Tile Installer
 I could not be more thrilled with the results of all of my projects. From beginning to end, Paul and his staff were so easy to work with - they were extremely responsive to all of my questions and changes, helped me make important decisions about my projects, and were overall professional, polite and a pleasure to be around. They kept me up to date on timelines and progress via an awesome phone app and were always available to me by phone and text. I was able to go to his studio and pick everything out and they walked me through the entire process including when things would happen and the cost of everything. There were no hidden costs or surprises and no unreasonable delays and his workers were extremely conscientious about keeping all of the work areas clean and being gone by the time I got home. I had a decent amount of work done in my home, but I never felt inconvenienced. Lorena, Southwood
About the Owner, Paul McManus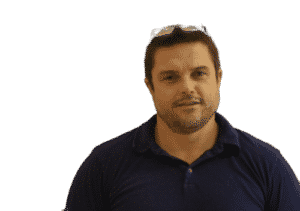 I fell in love with remodeling in college. I was studying architecture at the University of Florida when I took a job as a house painter on the weekends to help pay for school. I realized I loved the hands on work as much as I enjoyed design and that put me on a path to become a remodeling contractor. 
I wound up running my own painting company while in school and after school that evolved into a handyman service and would eventually become a remodeling contractor.
I attended various trade schools all over the country to gain experience and in 2006 got my residential contractors license.
In in 2015 I opened our kitchen and bath showroom and started specializing in kitchens and bathrooms with our current design+build approach.
The showroom and adjacent warehouse has been a game changer for us. It allows us to display unique products that were previously unavailable in Tallahassee and it has increased our ability to serve our customer significanlty. 
On a personal note, I love to travel and have visited more than 38 countries, many of them during my time in the US Peace Corps in Zambia and also during a 4 year stint as an international bike tour guide.