McManus Kitchen and Bath
Interior Design & Remodeling Contractors
Custom Kitchens and Baths 
Design + Build Approach
Full Service Showroom (appt only)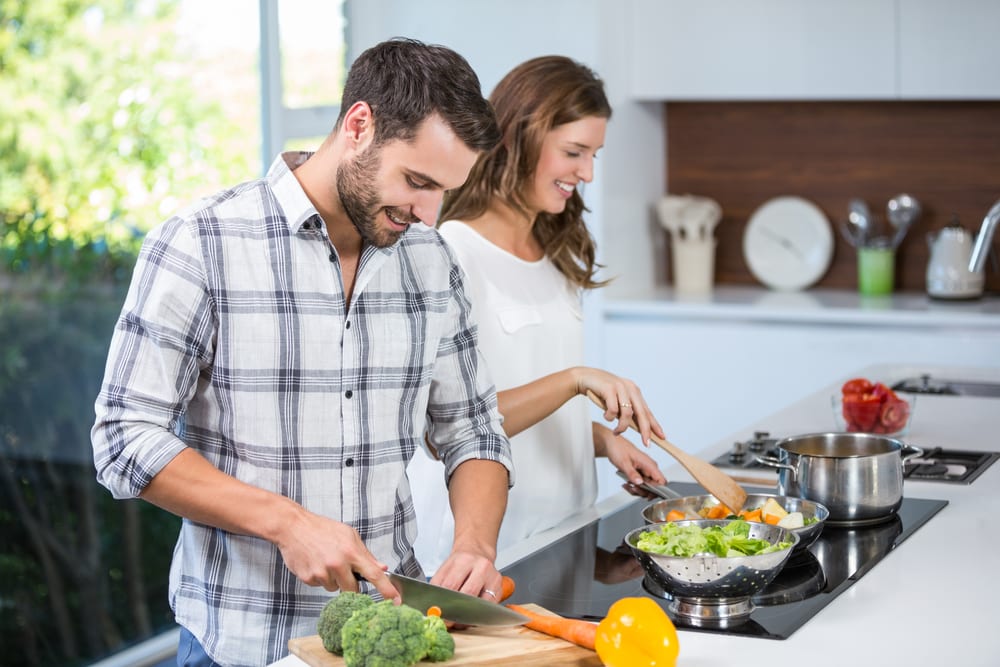 We've curated a great selection of cabinetry, counters, tile and more in our showroom.
No need to run all over town coordinating with multiple showrooms and suppliers.
Design, Product Selection and Remodeling Services All Under One Roof
McManus Kitchen & Bath provides a single place where you can work with interior design and construction experts to create a happy, healthy home.
Get Started with a Design and Budget Consult
We start each project with a Design and Budget Consult. It's a two step process that will help you clarify your design ideas, understand the remodeling process and create a Good Better Best Budget for your project.
We offer two versions of our Design and Budget Consult. A standard consult for simpler projects and an enhanced consult for whole home remodels and more complex projects.
Why Hire Us?
There are a lot of remodeling horror stories out there and they can make you reluctant to start a project. Choosing the right contractor can make all the difference.  So what can you expect from us?
Transparency
Starting with your design and budget consult we outline all your options and costs so you can make smart decisions about your project. 
Better Design
We use a collaborative design process and your ideas are important to us. We have certified interior designers on staff and a full service showroom where you can choose all your fixtures and materials.
Full Service Project Management
During the project your dedicated project manager is on site every day to make sure things are done correctly and to keep you informed of the progress. 
Post Project Follow Up
After the project is complete we'll check in with you at 3 months, 6 months and then once a year to make sure there aren't any small items that need adjusting or touched up. We warranty our work for 5 years.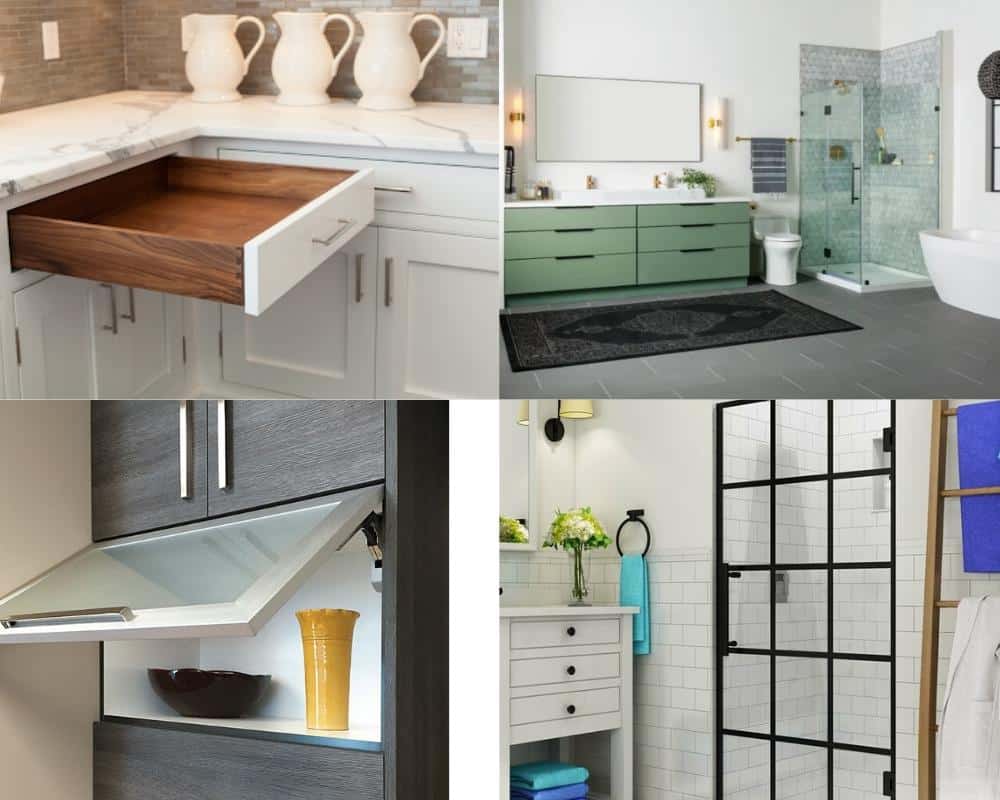 Kitchen Remodeling
Ready to update your kitchen to dream status? Work with our team of designers to create a kitchen that looks great and is a joy to use. 
Full Service Design Center
Just looking for some design help? Our professional design team will help you get the look you want. We carry cabinets, countertops, flooring, tile, fixtures and more in our showroom.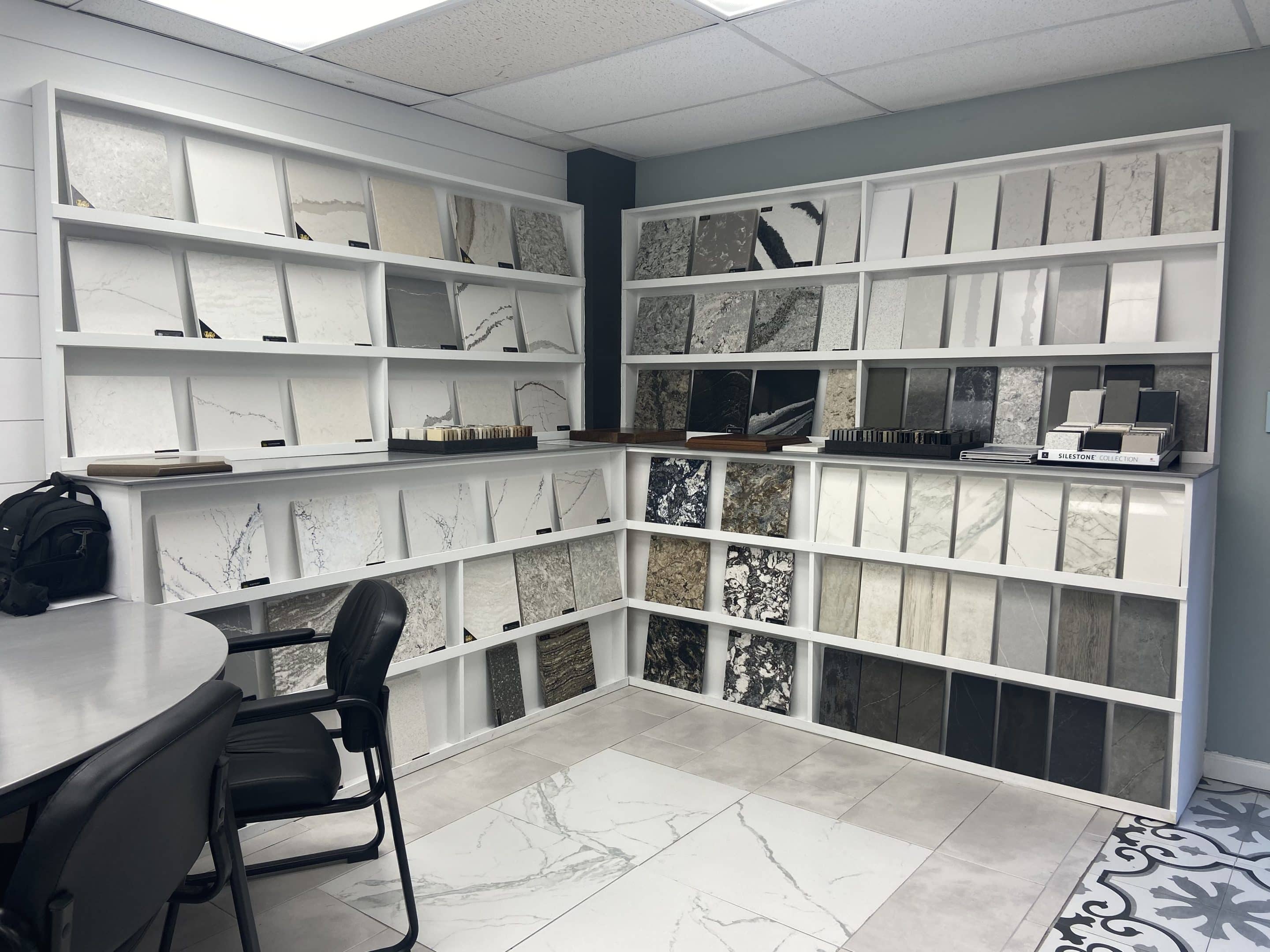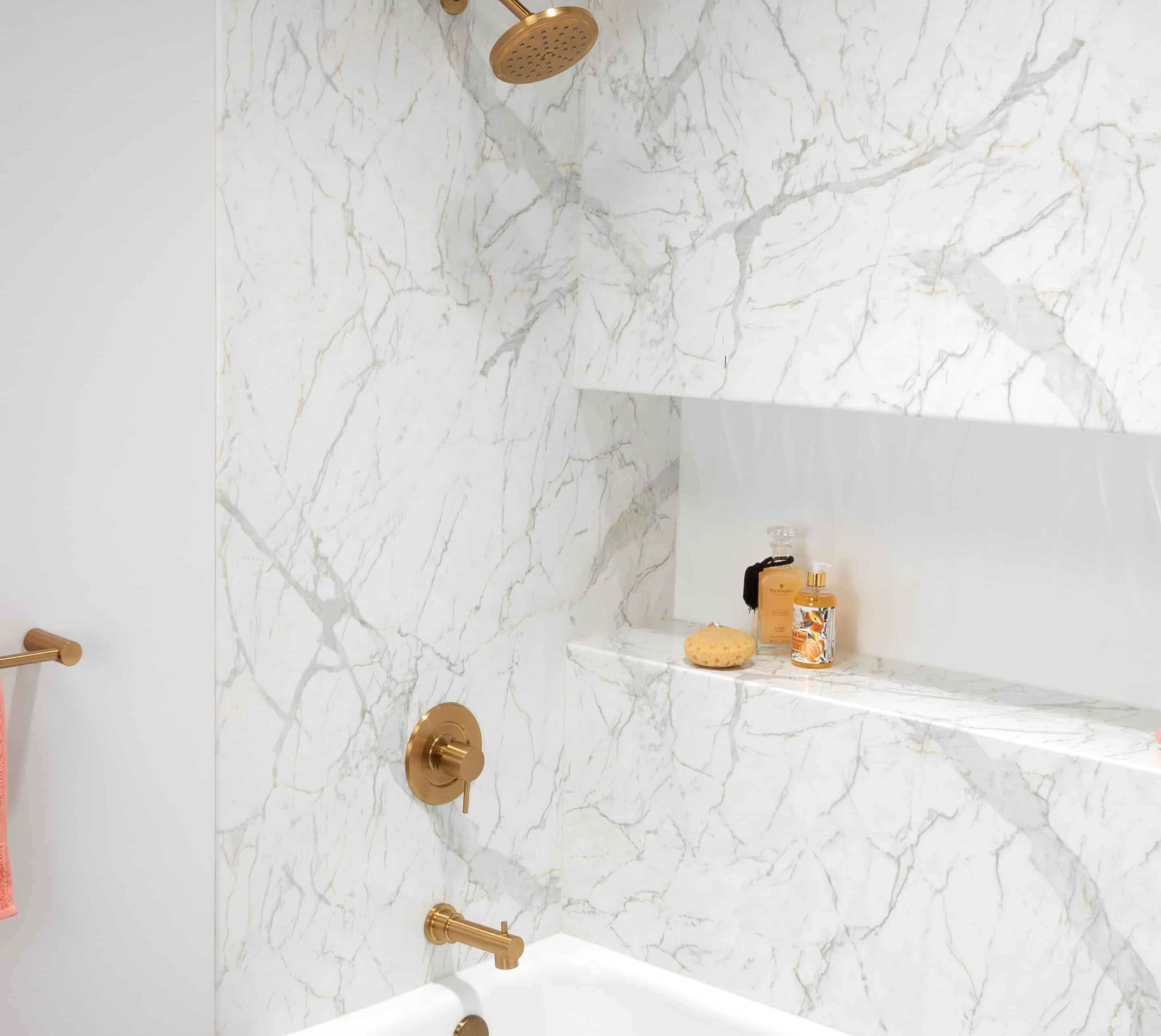 Bathroom Remodeling
Ready to create you perfect bath? Whether you are looking to create a spa like experience or something simple and efficient our team can help. 
 Our Services
1. Kitchen and Bathroom Remodeling
Whatever your needs we have you covered. From simple pull and replace updates to full custom remodels. We even do cabinet refacing.
2. New! – MKB Express 
Update your bath quickly and affordably with high quality, seamless acrylic panels. Complete bath update is less than a week!
3. Full Service Design Center
Our professional design team will help you get the look you want. We carry cabinets, countertops, flooring, tile, fixtures and more in our showroom.
How It Works: Start to Finish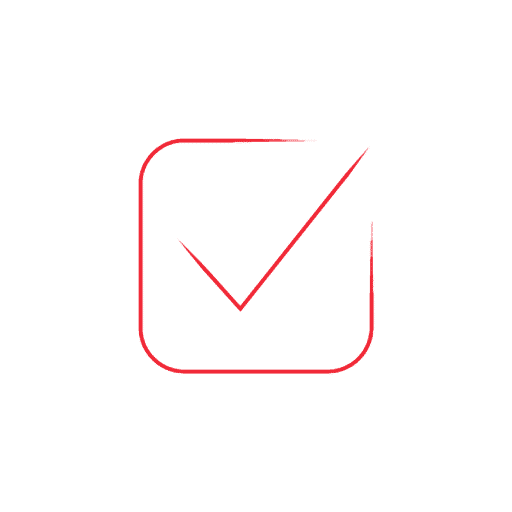 1. Start with a Design and Budget Consult
We start with a home visit to get measurements then invite you to our showroom to review options and your detailed Good Better Best Budget.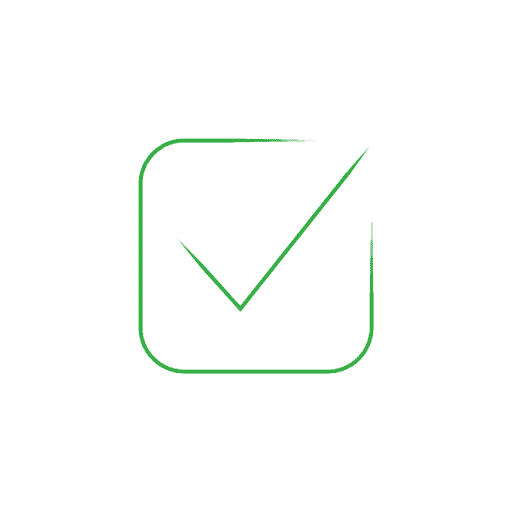 2. Design and Selections
It takes several meetings to fine tune the design and make all your materials selections. Our design team are with you at every step.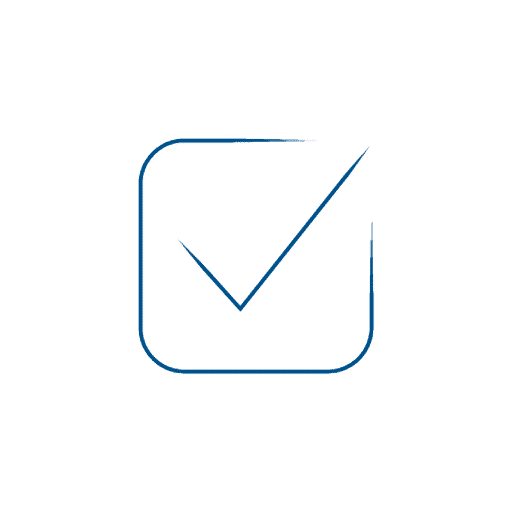 3. We Build Your Project On Time and On Budget
You'll have a dedicated project manager who is on site daily to make sure everything is built to plan, on time and on budget.
Serving Tallahassee For More Than 20 Years
Transparent Pricing and Fixed Price Contracts
Full Service Design and Construction 
Lic# CRC1331326
At McManus Kitchen and Bath we know people are happier when they have a home that is easy to care for and that makes their daily routine more enjoyable.
The problem is most homes were not designed with your long term health and happiness in mind. In order to correct this, remodeling the home is necessary.
A lot of people put off updating their home because they're not sure where to start and are unsure of the costs. That's why we've created a single place where you can meet with an Interior Designer and Constuction professionals to get the help and advice you need.
We start each project with a Design and Budget Consult so you can clarify your design ideas and get a Good Better Best budget for your project.
To get started just contact us to schedule a consult.
Frequently Asked Questions
How long does a typical project take?
A typical master bath remodel takes 6 to 8 weeks on site. Kitchens can take 4 to 8 weeks.
Our Express Bath program allows us to remodel hall bathrooms in as little as a week. 
But that is just the on site work. You also want to budget for planning and design as wel as the time it takes to order materials. We order all you materials prior to the job start to avoid any unecessary delays due to shipping errors or damage. This typically takes 8 weeks.
All in all you should start planning about 3 months before you would like the project to start.
You can read more about the process on our About page.
How much does a typical project cost?
Our average kitchen project cost in 2019 is around $65,000. Our average master bath cost has been $45,000. Hall bathrooms start at around $25,000. An Express Bath update can cost as little as $12,000.
We've provide detailed breakdown of remodeling costs on our Remodeling Costs pages, you'll find them in the top menu.
Are You Expensive?
I would say you don't hire us for the lowest price, you hire us for the best experience.
Our Good Better Best proposal will outline all the costs associated with your project, including our project management and design fees, so you can make an informed decision.
How Long Have You Been In Business?
The owner, Paul McManus, has been working on homes in Tallahassee for more than 15 years. Starting out as a painting contractor and then a handyman. In 2006 he got his contractors license and began doing more extensive remodeling and construction. In 2015 he opened the McManus Kitchen and Bath Showroom and started specializing in kitchen and bathroom remodeling.
About the Owner, Paul McManus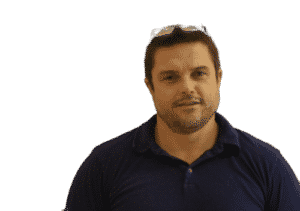 I fell in love with remodeling in college. I was studying architecture at the University of Florida when I took a job as a house painter on the weekends to help pay for school. I realized I loved the hands on work as much as I enjoyed design and that put me on a path to become a remodeling contractor. 
I wound up running my own painting company while in school and after school that evolved into a handyman service and would eventually become a remodeling contractor.
I attended various trade schools all over the country to gain experience and in 2006 got my residential contractors license.
In in 2015 I opened our kitchen and bath showroom and started specializing in kitchens and bathrooms with our current design+build approach.
The showroom and adjacent warehouse has been a game changer for us. It allows us to display unique products that were previously unavailable in Tallahassee and it has increased our ability to serve our customer significanlty. 
On a personal note, I love to travel and have visited more than 38 countries, many of them during my time in the US Peace Corps in Zambia and also during a 4 year stint as an international bike tour guide.