Contact Us
McManus Kitchen and Bath provides a single place where you can work with interior design and construction professionals who can help you create a happy, healthy home. We start each project with a Design and Budget Consult. It will help you clarify your design ideas, understand the remodeling process and create a Good Better Best Budget for your project.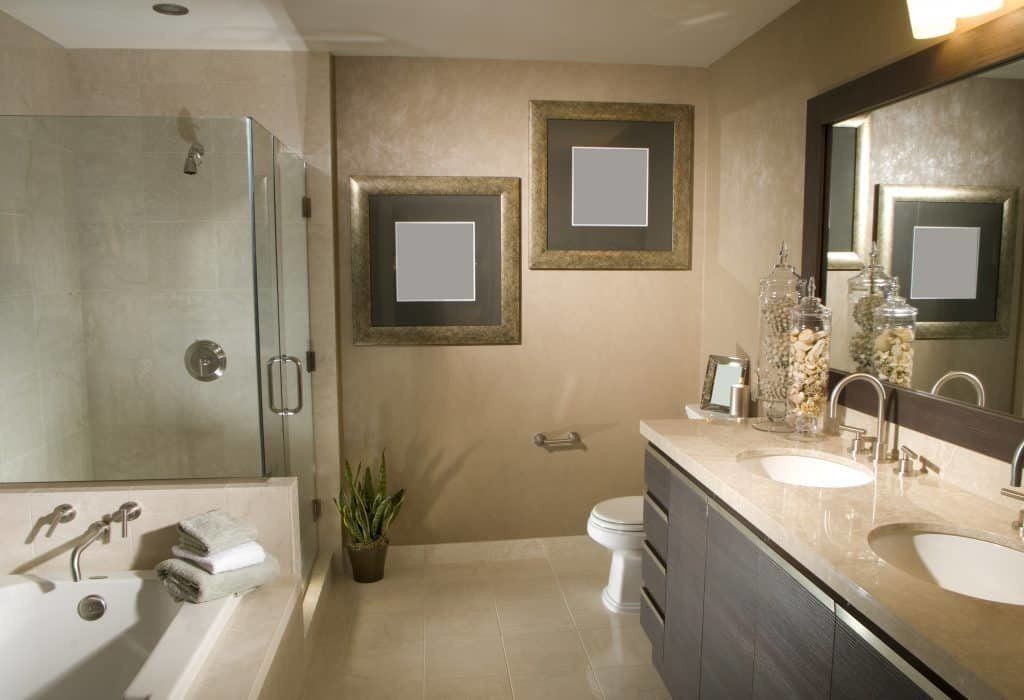 ---
While there are some bathroom projects an inexperienced homeowner should definitely not tackle. These budget bathroom upgrades are DIY friendly and can be completed in a weekend if you plan properly.
Install Frameless Shower Enclosure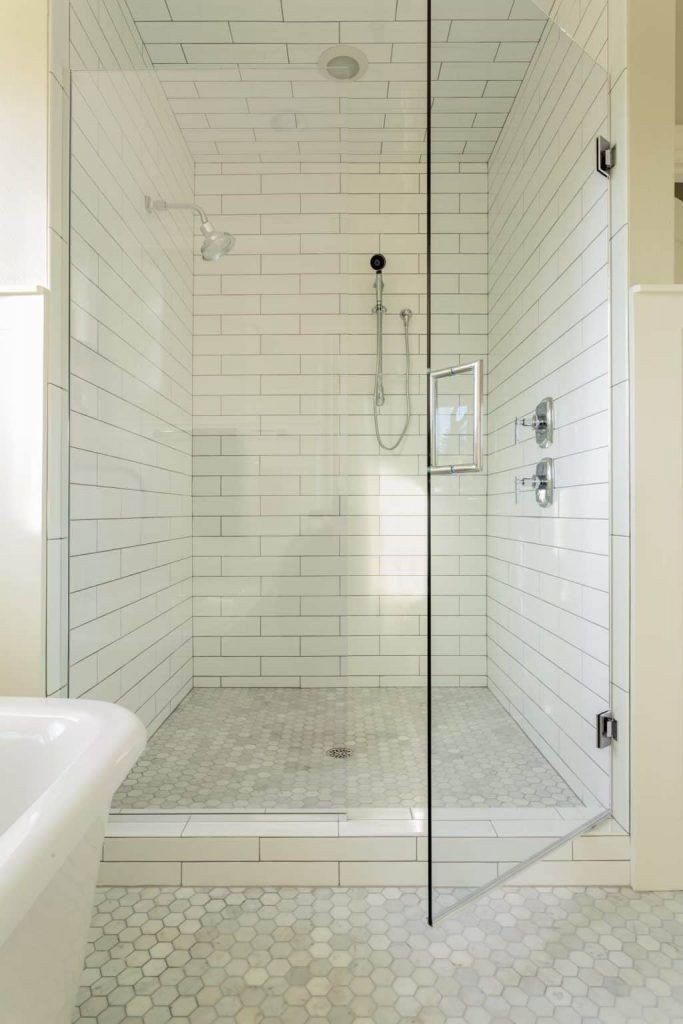 A little on the pricey side for a budget bathroom upgrade, but if your tile is in good shape a frameless glass shower enclosure is very popular and looks great. This might seem like a daunting task but in reality its pretty simple. The most important thing to to measure accurately when ordering your door. You can order a frameless shower door factory direct and install them yourself with simple tools like an electric drill and tile bit. You'll want an extra pair of hands to handle the glass. A glass shower door for a typical 5 foot tub shouldn't cost more than $600.
---
Replace Your Vanity / Counter Top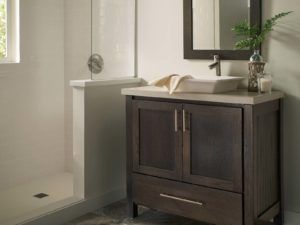 If you have a small vanity that is of a standard size you can purchase an inexpensive vanity with a stone top at big box stores or Build Direct outlets.
They are not high quality cabinets but they come with prefab granite or quartz tops are economical and they will last 5 or 6 years at least.
The most complicated part of the process would be connecting the drain and faucet. You could tackle this yourself but I recommend hiring a licensed plumber. They can typically install a new bathroom sink and faucet for less than $100 and your guaranteed a leak free installation.
A 36 inch vanity with a prefab stone top sells for around $500 at local home centers.
---
Install A new Shower Head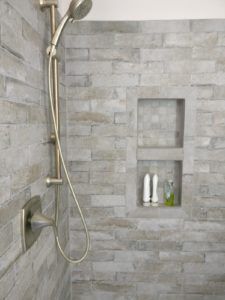 A very simple budget bathroom upgrade is to install a new shower head. You can install a new shower head costs less than $50, installs in under 10 minutes and it can make a huge difference in your showering experience. Try installing a shower head that filters your water to remove chlorine or minerals, or a shower head that adds vitamin C to the water!
---
New Towel Bars and TP holder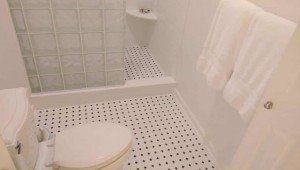 There are two types of towel users. Those who like towel hooks and those who like towel bars. Towel bars dry your towels faster but towel hooks are much easier to hang a towel on. If I didn't have towel hooks in my bathroom many of my towels would wind up on the floor or hung over a chair. Maybe install both?
---
Paint Your Bathroom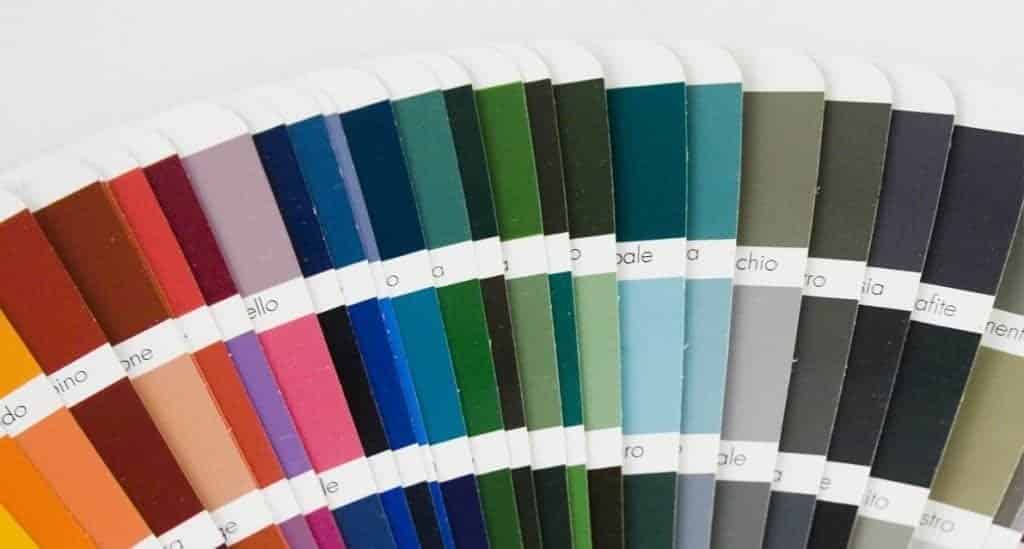 You can easily paint a bathroom in a day and with just a gallon of paint for the walls, a gallon for the ceiling and a quart for the trim. Total cost of about $100 including your brush and roller!
A popular trend now is to paint the walls a neutral color and put a bold accent color on the ceiling. Get creative and have fun. If you don't like it after a month its easy to change it again!
---
There are lots of other potential ways to upgrade your bathroom on a budget like changing the vanity lights (or just the globes) or reglazing the tub. If you need more ideas or want some advice on your bathroom give us a call.  Maybe you can't afford your dream bathroom remodel right now but there are simple things you can do to make you bath more enjoyable.
Thank you for reading! We'd love to be a part of your next remodel. Check out our design services page
Paul McManus
Certified Residential Contractor (CRC1331326)