Bathroom Storage and Design: 5 Ways Its Changed and Tips For Making It Better
One of the best things about remodeling a bathroom these days is there are so many great options to improve and customize your bathroom storage. 
Bathroom Use Has Changed
Just having more than one bathroom used to be a luxury. Bathrooms were treated as utilitarian spaces and not much thought was put in to their design. Showers were small and dark, vanities lack storage and power outlets and the 'flow' of the room was not given much thought. Building code has also changed in some important ways over the years.
If it has been 15 years or more since your bathroom has been updated you might need to consider a remodel, not only to improve your storage and organization but to bring your bathroom up to current building code.
5 Ways Bathroom Use Has Changed
Power Outlets
Probably the biggest change in bathroom use is the increase in the number of things that have to be plugged in or charged. Electric toothbrushes, shavers, trimmers, lighted mirrors and even speakers and phone chargers require more outlets and can really clutter up a counter top if they don't have a dedicated storage space.
Code change: These days building code also requires that bath outlets be ground fault protected (GFCI), which prevent the outlet from shocking you and Arc fault protected, which prevents the outlet from causing a fire.
Vanity and Toilet Height
Vanity heights have also changed. 30″ used to be the standard but today most people prefer a 36″ tall vanity. Toilet heights have increased as well. Older toilets are 14 or 15″ high while modern toilets are around 17″.
Phone Use
Though many won't admit it we use our phones in the bathroom all the time. Our phone is our newspaper, record player, TV and alarm clock. It makes sense to design for it.
Lighting and Ventilation
Ventilation is key to a mold free bathroom and most bathrooms in Tallahassee are lacking proper ventilation. Many people also don't realize that bath fans need to be left on for 20 to 30 minutes after you shower. Modern fans come with times and humidity sensors to make that easier.
Most bathrooms are also underlit. Ideally you would have 3 kinds of light in the bath: general lighting – overhead lights every 6 feet, Task lighitng – vanity lights and make up mirror lights and accent lighting – in the bathroom a blue night light is nice to have so you don't ruin you night vision when you need to use the bathroom at night (or aggravate your significant other).
Code Change: The building code used to not require bathroom ventilation if you had a window in the bathroom. Today it requires you have a bath fan and that fan must exhaust thru the roof, not just into the attic.
Aging in Place (universal design)
Universal design (aka aging in place design) has been around since the early 70's and we certainly should have been building to those standards fro decades. Unfortunately though most homes built in the last 30+ years did not consider the changing needs we have as we live in a home, or the needs of visitors or guest that might have mobility or accessibilty challenges.
Code Change: 60 inches used to be the ADA standard for the space required for a wheelchir to turn around in a bath. Today that has been increased to 67″
Start Improving Your Bathroom Storage
When we think about great bathroom storage there are a few goals to keep in mind:
Keep items you use every day organized and easy to access
Keep items you use occasionally organized and out of the way
Add a bit of luxury or 'cool factor'
1. Set goals
Is your goal to eliminate all counter top clutter? Create more storage? Make it easier to clean? Do you want to create Spa Like Bath or a super efficient space that is easy to clean?
Who are you organziing for? Yourself, your spouse? Your kids? To get organized start with asking some basic questions like these and set some goals.
2. Take a picture
Take a picture of your bathroom as it currently looks. You can just take a 'mental picture' but an actual photo using your smart phone is better. Its sometimes easier to analyze things from a picture than in person.
3. Review and Make a Plan
Review the picture and your goals and decide what has to be done. Sometimes you just need to get rid of stuff, sometimes you just need to use your existing storage better and sometimes you might need to invest in new storage organizers or a new vanity.
A Gallery of Bath Storage Ideas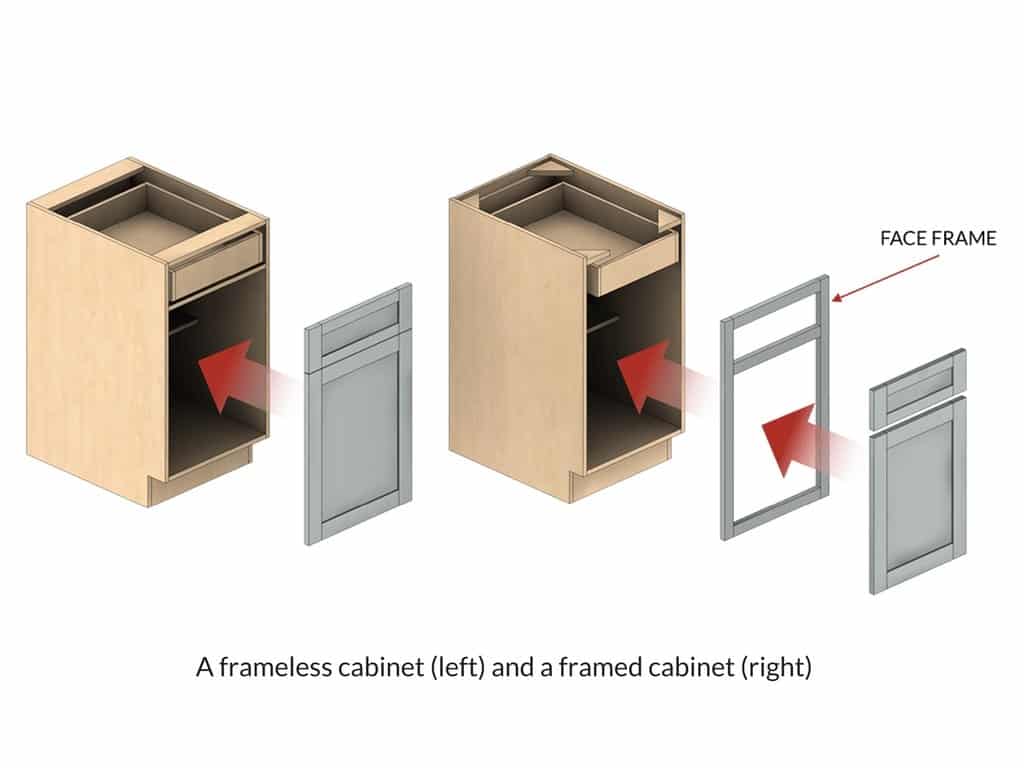 An easy way to increase storage if you're replacing your vanity is to choose frameless cabinetry. Frameless cabinets offer wider drawers and better access than their framed counterparts.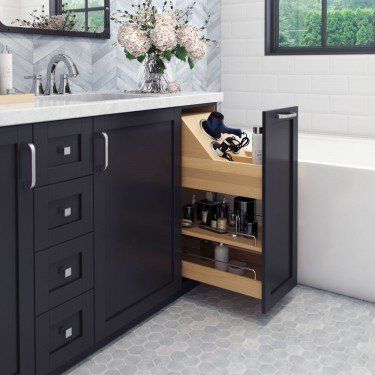 A Grooming organizers keeps everything neat and organized. Add a plug inside and you can leave your hair dryer plugged in.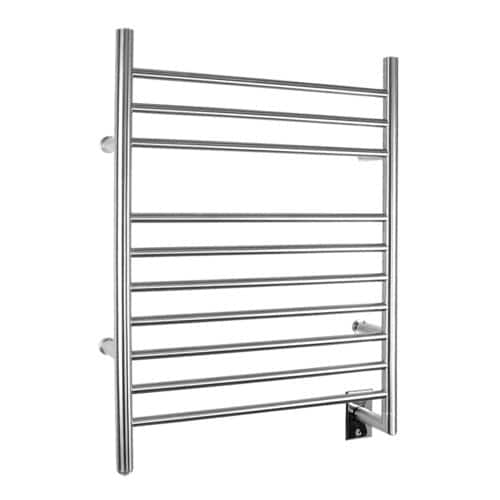 Towel warmers dry towels faster so they don't get that funky smell. 
Bathroom Storage Niches
Most people are aware of storage niches that are common inside the shower but you can also create niches outside the shower for additonal storage.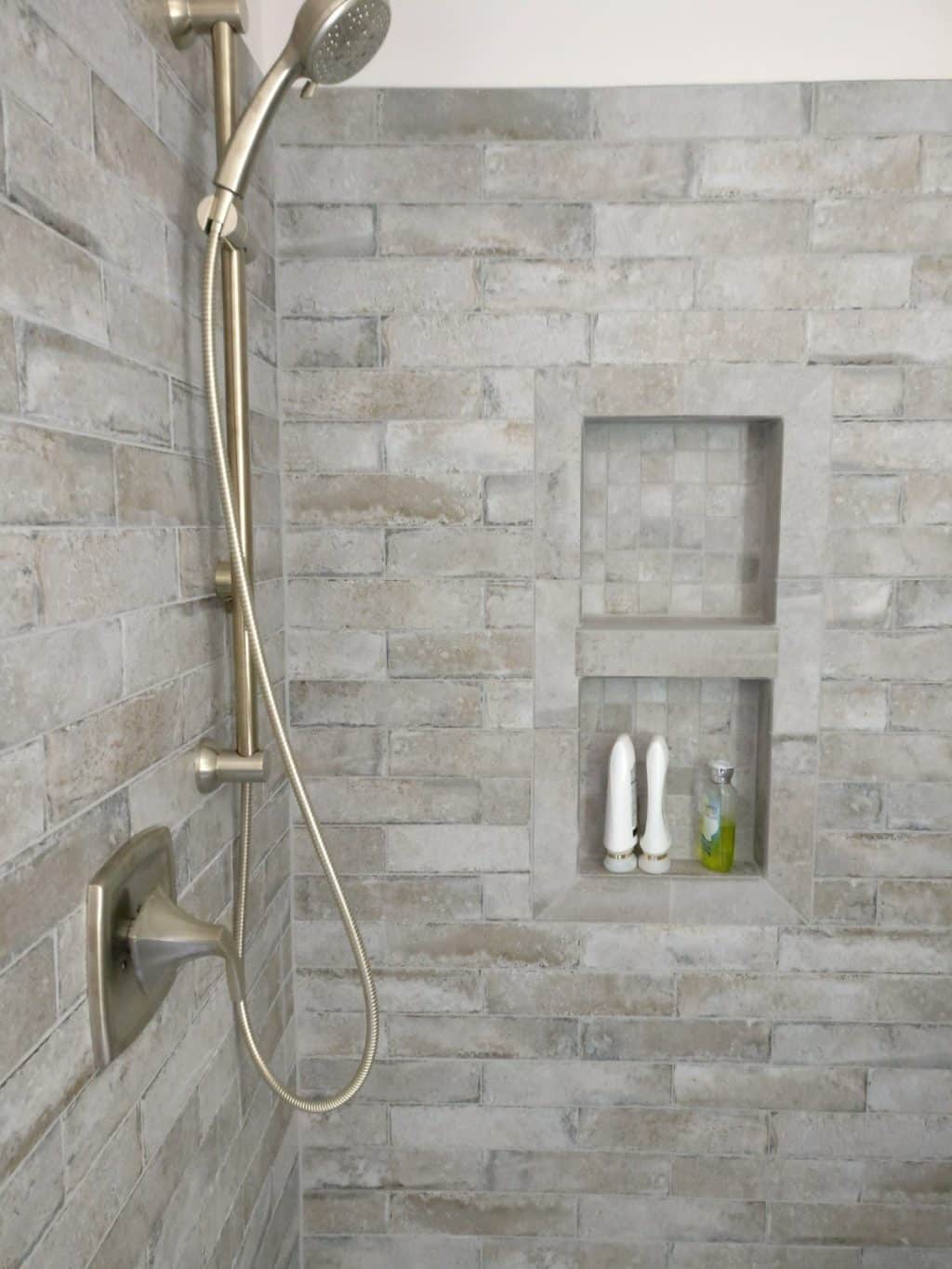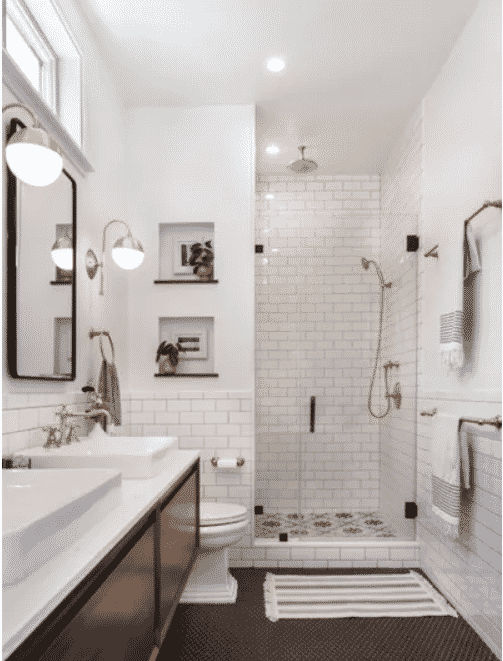 Bathroom Storage Organizers
Oranizers are a bit of a trade off. They reduce the amount of space availbale but they organize things so the it makes the space much more useable.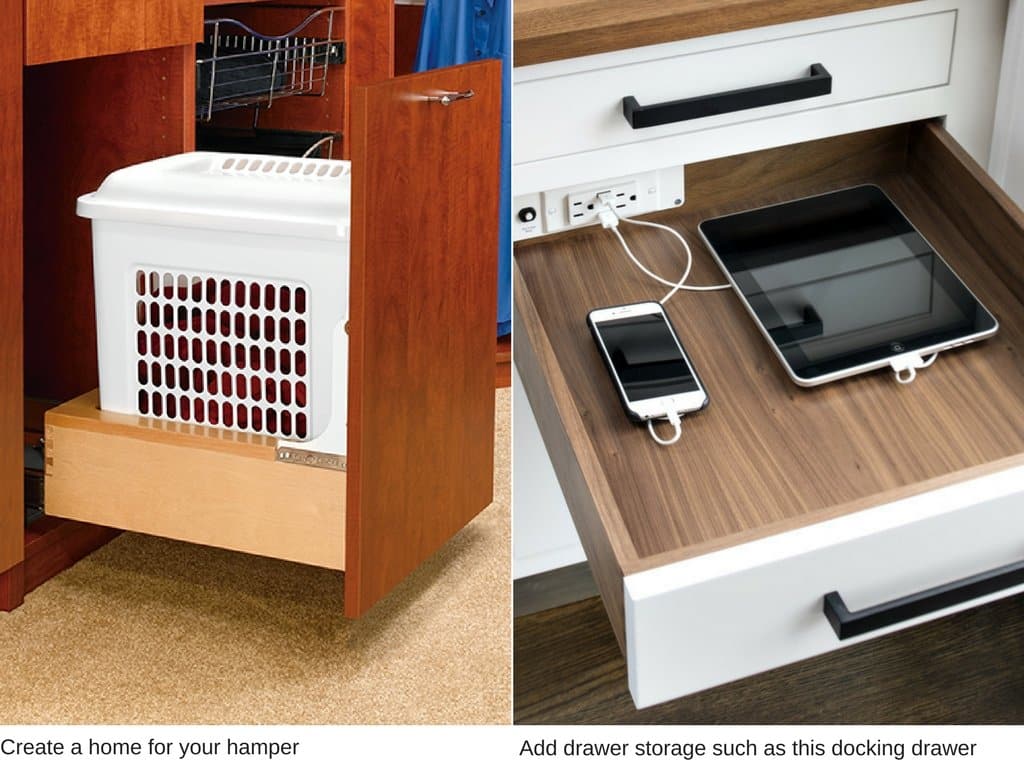 If you have the room a hamper in the bath can be a nice addition.
You can add a plug to any drawer using the Docking Drawer.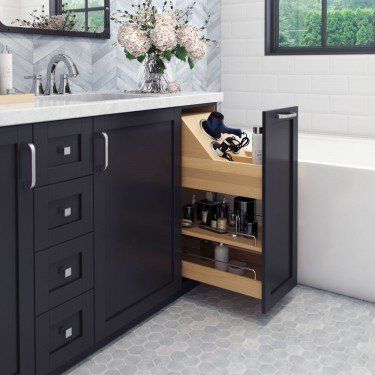 A Grooming organizers keeps everything neat and organized. Add a plug inside and you can leave your hair dryer plugged in.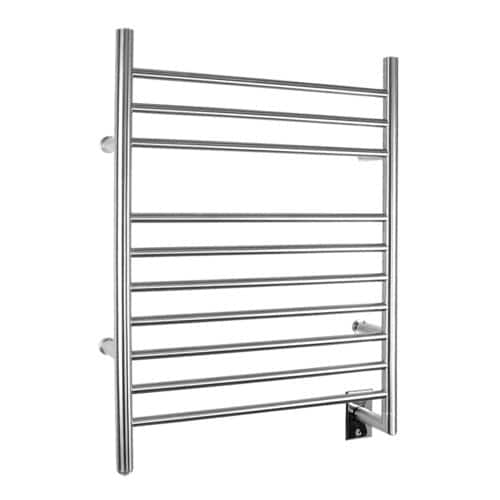 Towel warmers dry towels faster so they don't get that funky smell. 
Get Started With A Design and Budget Consult
We'll help you clarify your design ideas, understand the remdeling process and create a Good Better Best budget for your project.