How to Get More Out of Your Kitchen Sink
It might come as a surprise that Americans are currently spending the majority of their time at home in their kitchens. What are we doing there? The cook in the house might say, "washing dishes." While this might sound pretty dull, your sink area is really anything but.
Your faucet is a prominent visual landing point. As a focus area, upgrading your sink and faucet can go a long way. This can add a new sense of style and functionality to your family's hub.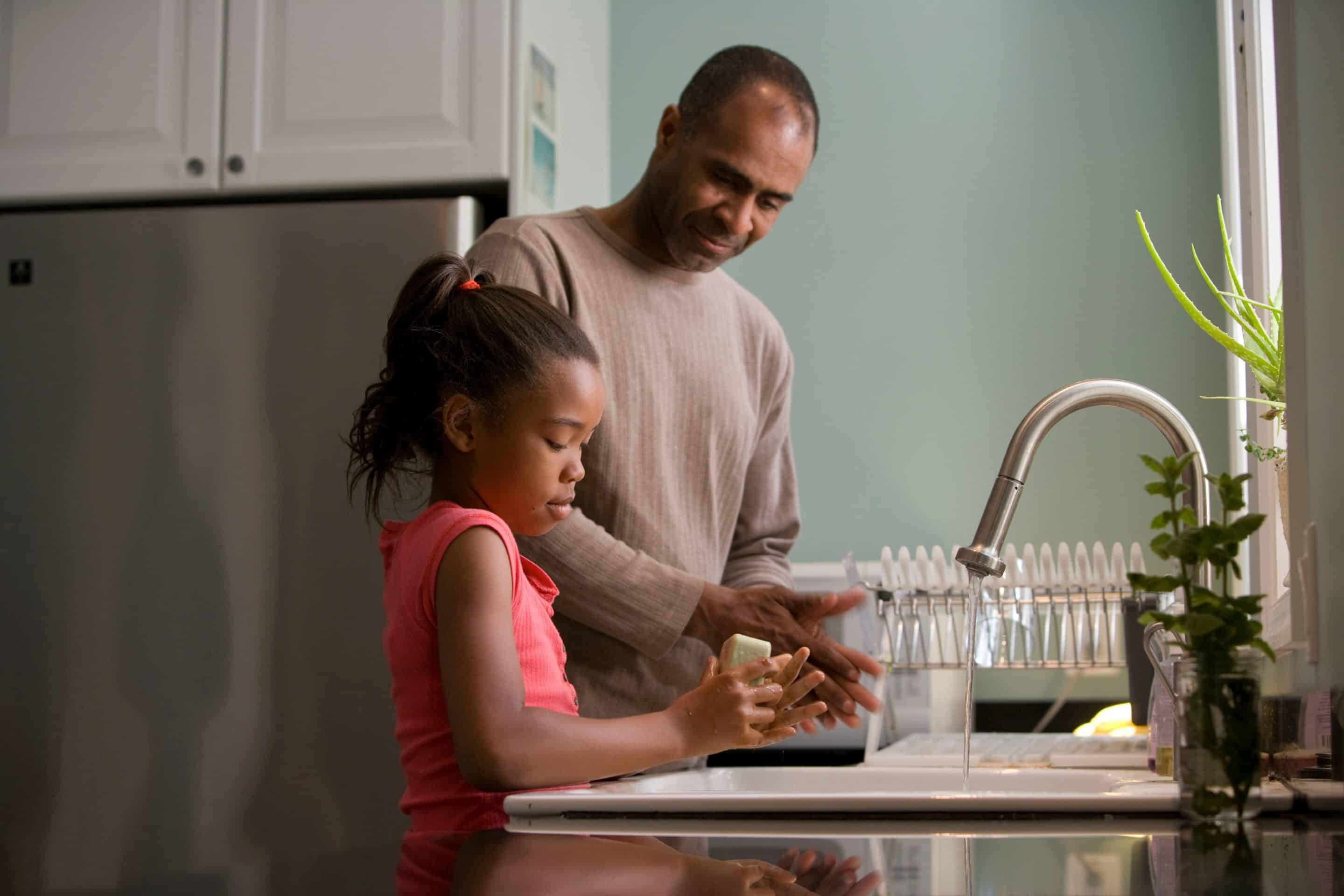 What type of sink and faucet should you choose? Here's a look at how to choose a sink that suits you, what to look for in a faucet, adding a prep sink, and the benefits of sinks as workstations.
Choosing a Sink For Your Needs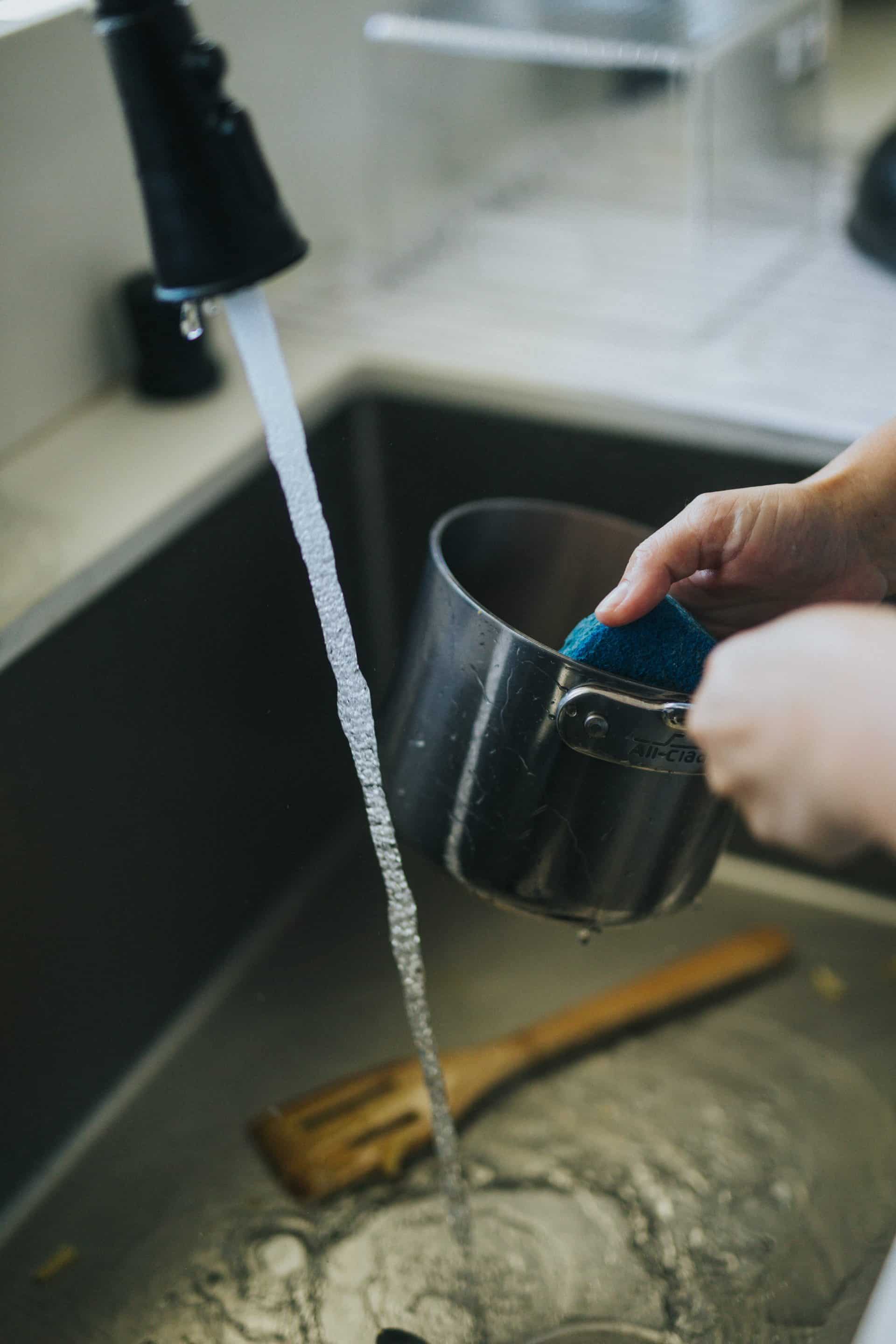 When considering a new sink, one of the first things to consider is size. Beyond that, ask yourself
how you use your sink
. Do you wash a lot of dishes by hand? A double bowl sink, for example, is good for soaking larger cookware.
When it comes to materials, stainless steel is the easiest to keep clean. It's also the most durable. Some people find this kind of sink noisy, however. If this is you, granite, cast iron coated enamel, man-made composites, or fireclay might be better materials to consider.
Undermount sinks offer a smooth look. Installed from beneath, they often go with granite countertops. Top-mount sinks are installed from above and provide a lip that overlaps the countertop on all sides. Apron front and drainboard sinks, (also called farmhouse sinks), can help prevent water damage to your cabinets and countertop and add a classic look.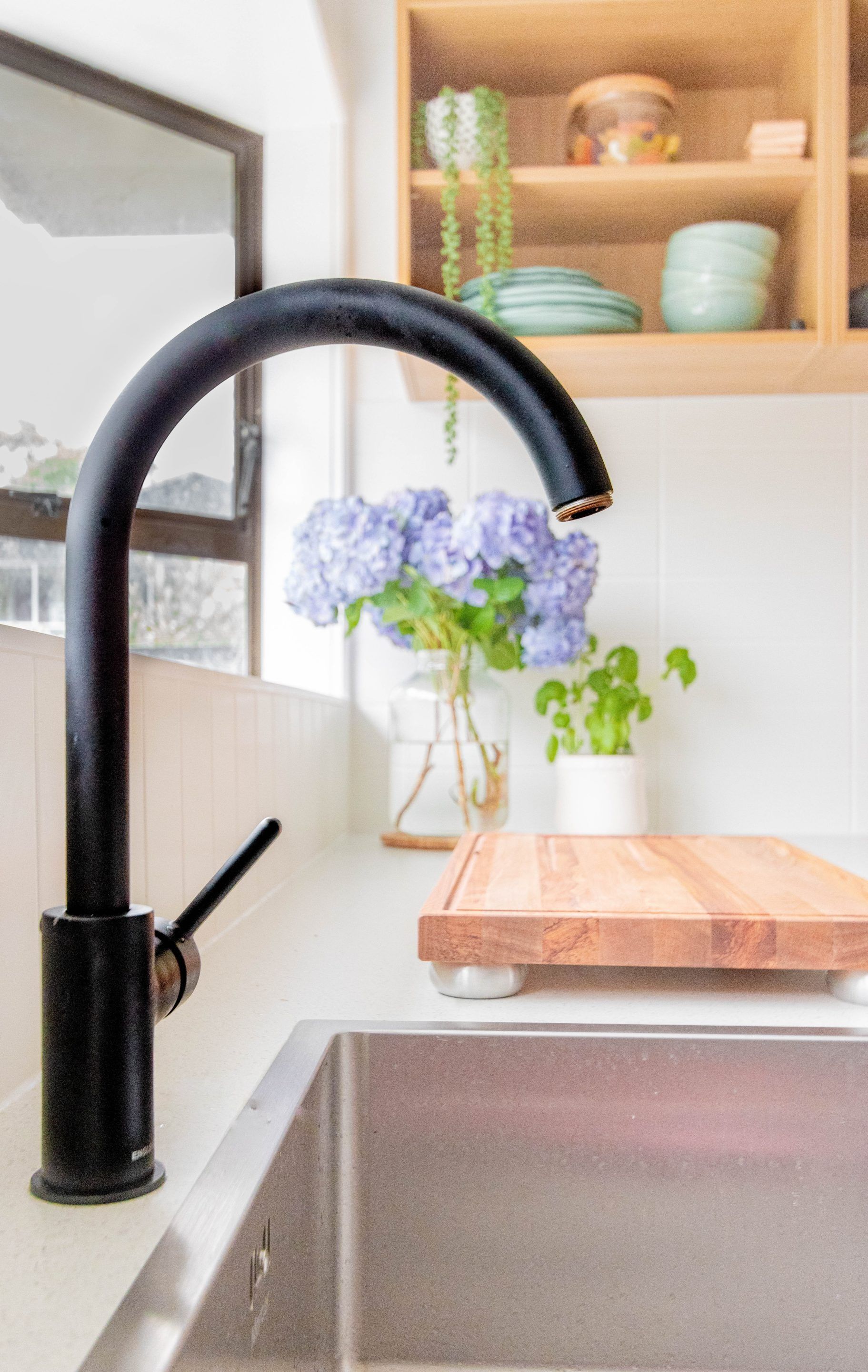 Budget-Friendly: Upgrading Your Faucet
Simply getting a new faucet is a great way to upgrade the look of your kitchen without breaking the bank. Look for a faucet made of brass. (The finish might be different but the inside should be brass for durability). We also recommend getting a faucet with a ceramic disc valve. This type is long-lasting and reliable. The finish you want, of course, depends on your taste. Check out our blog for more tips on choosing a new faucet.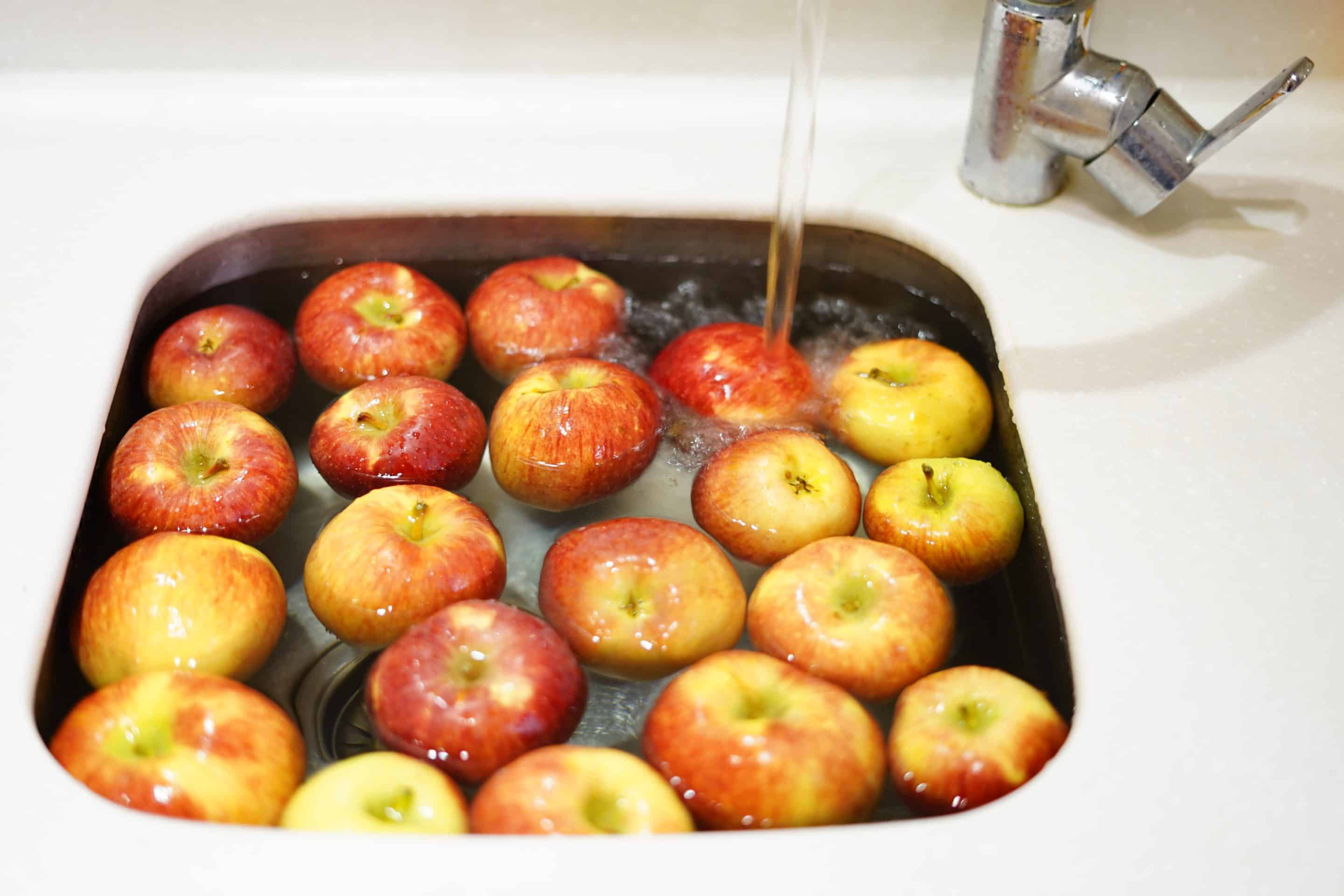 Adding a Prep Sink
A prep sink is an additional sink often installed in an island. This extra utility helps you cook. It allows you to wash and prepare meat, fish, and produce easily. Simply put, a prep sink makes life easier. It allows more than one person to work in the kitchen at once. No more bumping elbows! Like your regular sink, these come in a wide variety of styles, materials, and shapes.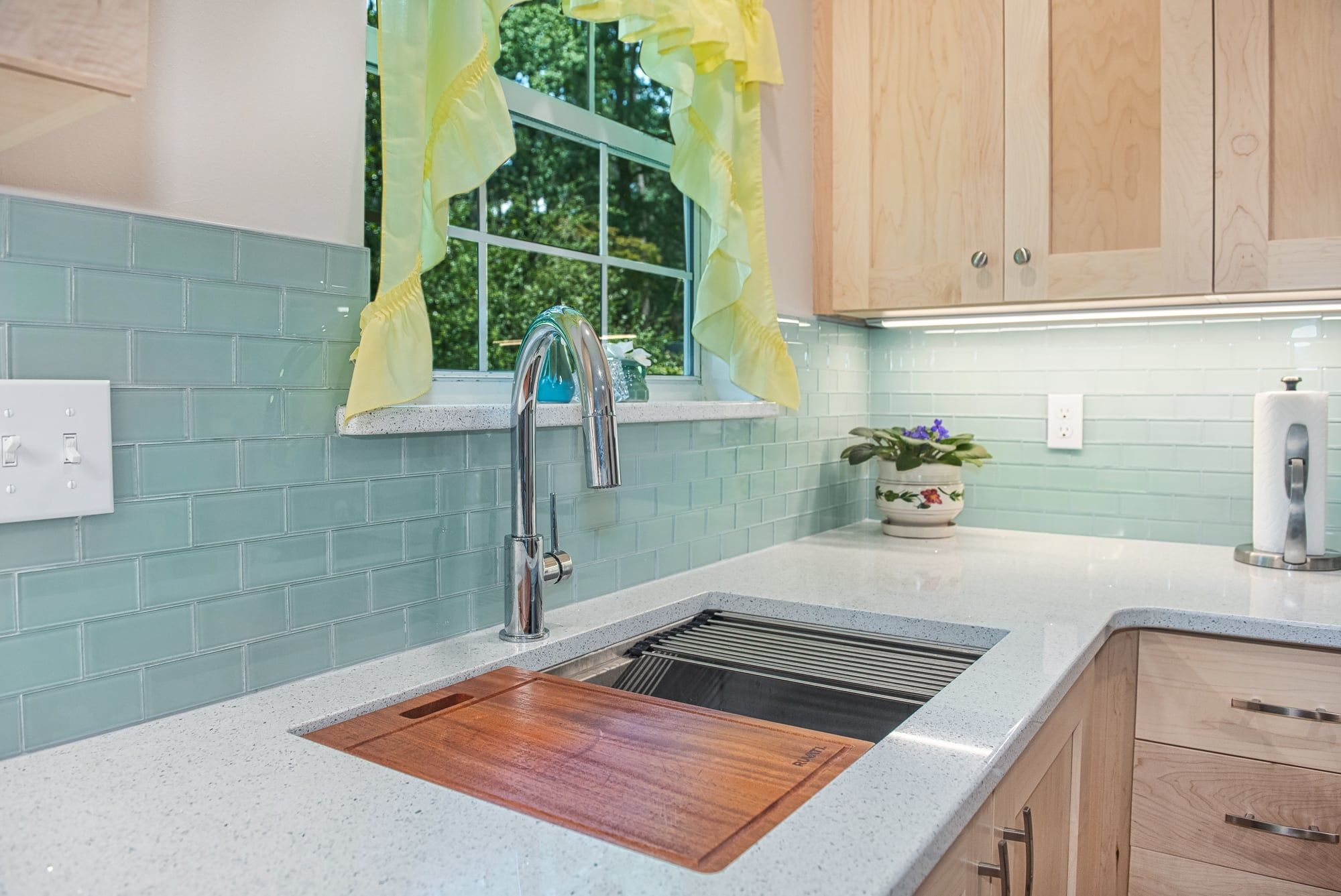 Workstations/Built-In Options
So much of the work of cooking revolves around the sink that turning yours into a workstation makes sense. A workstation sink refers to a sink that comes with accessories. These include things like cutting boards, drying trays, and colanders. You place these additions over the sink area, allowing for new usage. If you're short on space, or just want to save time, a workstation sink can change your kitchen by adding versatility and functionality.
Upgrading your sink and faucet are small renovations that can make a big impact in your kitchen. Changing things up can help you do more. By investing in new materials, a higher quality faucet, and add-ons like prep sinks and workstations, you can increase the value of your home while improving your kitchen experience.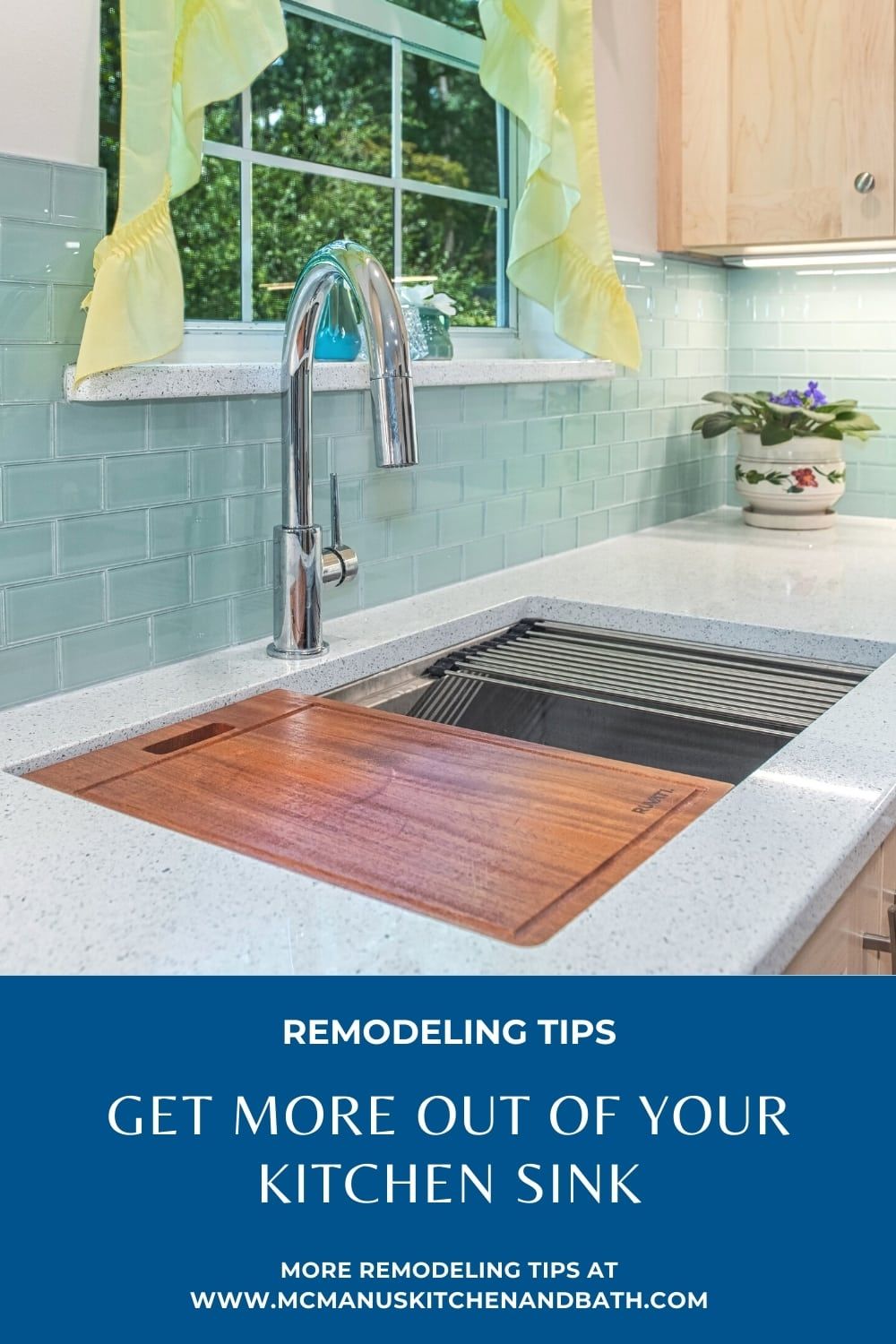 Ready to Remodel?
McManus Kitchen and Bath is a design and build company specializing in kitchen and bath remodels.