Tips For Remodeling During The COVID 19 Crisis
If you were in the middle of a project when this all happened or have one starting soon there are things you and your contractor can do to stay safe.
Communication is step one. Everyone has different thoughts and feelings about this and it's important we all respect each others wishes.
We are speaking with clients before every meeting and creating custom solutions that suit their needs as we all deal with the COVID 19 issue.
Standard Protocols
There are some things every contractor or showroom should be doing. These are the steps we are taking and we think they are good suggestions for anyone who was in the middle of remodel when this all started or is about to start one.
In The Showroom
We are open by appointment only and will only have 1 client (or couple) in the showroom at a time.
We can also schedule Virtual Meetings on request.
We have three .1 micron HEPA filters running at all times in the showroom**
We are spacing visitors and staff – we have a large design table and multiple screens that allow us to sit 6 feet apart (the CDC recommended distance)
The showroom has been cleaned thoroughly and we are disinfecting samples after each use.
We are asking that all visitors to the showroom wash their hands upon arrival and we will do the same.
We are asking showroom staff to monitor their temperature daily
On The Job Site
We are using plastic barriers to isolate the work area from the home
We are ordering Porta potty's for all upcoming projects to limit the need to visit any part of the house outside the work area
We are running our Job site HEPA filters continuosly to clean the air **
We are asking everyone on site to monitor their temperature daily.
We have posted the symptoms and WHO recommended protective measures on our job sites (see example at the bottom of this post)
We have provided supplies for washing hands and disinfecting tools.
We've scheduled subs to be on the job site one at a time.
For all projects currently scheduled we have ordered all materials and they are being stored in our warehouse so we do not expect any delays due to supply chain issues.
** our jobsite HEPA filters are .3 micron and most viruses are around .1 microns. Still it is considered up to 5X more effective than doing nothing.
 Our Staff
Our staff have been great. They are staying informed and are being proactive.
Designers can work from home if needed, though currently everyone is coming in.
We are commited to providing two weeks paid leave to our staff if they need to stay at home due to COVID 19.
All our full time staff are provided with health insurance.
Staff are monitoring their health for even mild illness and will stay home if necessary.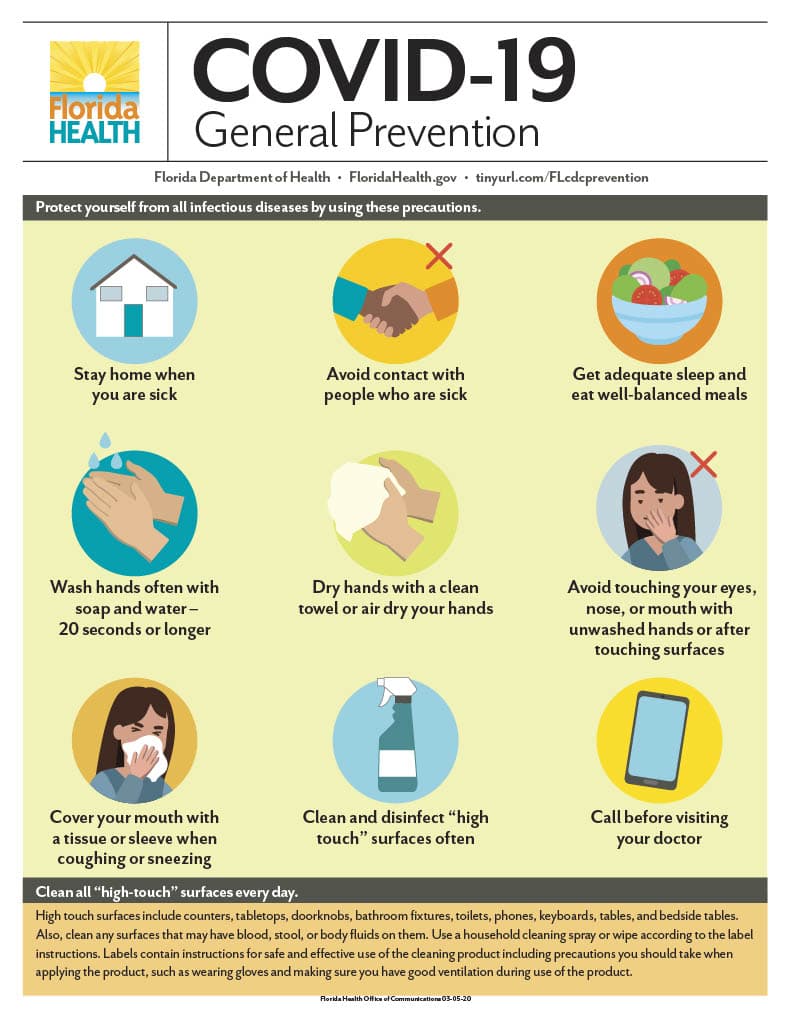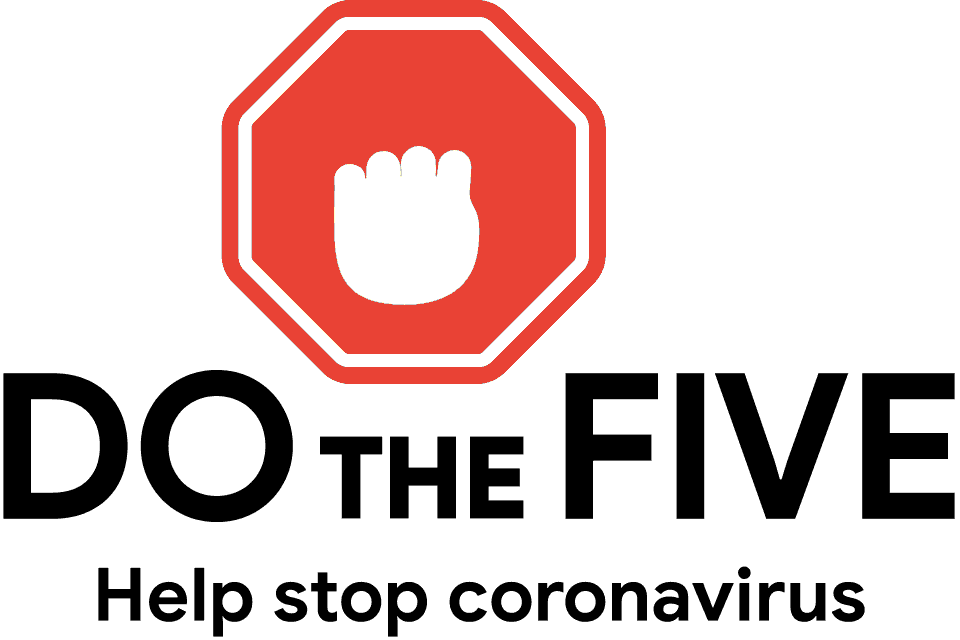 HANDS – Wash them often
ELBOW – Cough into it
FACE – don't touch it
FEET – stay more than 3 ft apart
FEEL – feel sick? Stay at home.
PSA from WHO (World Health Organization)