McManus Kitchen and Bath provides a single place where you can work with interior design and construction professionals who can help you create a happy, healthy home. We start each project with a Design and Budget Consult. It will help you clarify your design ideas, understand the remodeling process and create a Good Better Best Budget for your project. Click Here to Schedule a Consult
__________________________________________________________________________________________________________________________
Is Now The Right Time to Remodel?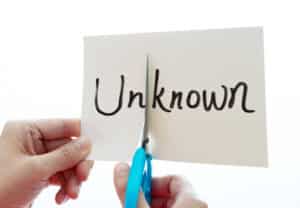 Many of us are constantly thinking of ways to improve the appearance and functionality of our home. If your asking yourself, "Should I remodel?", this article is for you! Having things to our liking brings a level of peace and comfort to our often hectic lives. Similar to having a freshly cleaned house, a house designed to your liking allows you to relax the second you walk in the door. So is now the right time to make those changes you've been thinking about?
There are several things to consider before beginning the remodeling process. Price is naturally the first thing we tend to think about. However, prices change drastically depending on what you have in mind and there are several other things to consider first.
First thing to ask yourself is "What do I want?"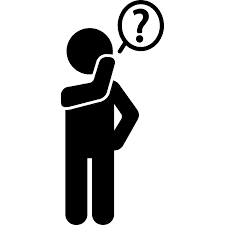 Do you want new floors and countertops? A new vanity in your half bath? Are you thinking about changing the layout of your entire kitchen to add that island you've always wanted? There are so many different things you can do to revamp your home! Some times small fixes like switching out the knobs and pulls on your cabinets can make a huge difference.  Some times larger changes are necessary. There is an extremely large price range depending on what exactly you're wanting to do. At this point, I would recommend you sit down and make a list of everything you would like to do to your home. Then I would look at that list, and prioritize your wants from must have it to it would be nice if I had it. This will make the budgeting phase so much easier for you down the road!
Now you have an idea of what changes your REALLY wanting to make to your home.
Next ask yourself "How much help will I need to complete this?"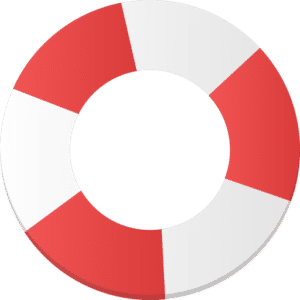 Are you going to manage your own project and hire your own individual contractors? Meaning… you're going to be responsible for design, product selection, construction, staying on budget, quality control, and cleanliness throughout the project. Or are you going to hire someone to take care of all of the little details from the creative design process to hiring the correct people? This really comes down to how much personal time do you have to dedicate to this remodel.
Now consider "What value do I put on quality vs. price?"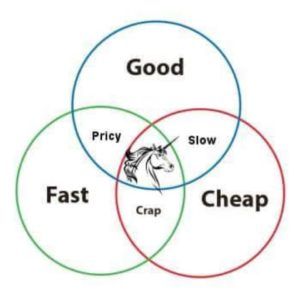 Are you looking for the cheapest way to get things done and not too concerned about quality? Are you looking for top of the line and want everything done absolutely perfect? Or are you looking for something in between? You will need to know this in order to determine who to hire!
You know what you want, how much help you will need and the level of quality you are looking for.
The final thing to think about is… PRICE!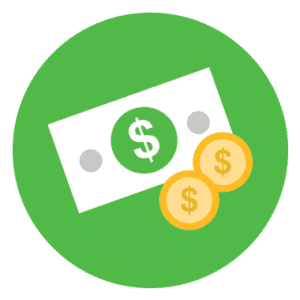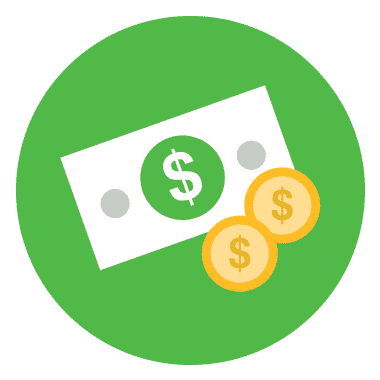 Now that you have a clear idea of what you want and need, can you afford it? This is where I would recommend you head to Google! Do some research. Look at different companies in your area, read reviews, glance at their social media accounts and scroll through their websites. Usually, they will have a rough outline of costs on their website for you to view. This will ultimately help your, "Should I remodel?" question.
Generally, an average total gut kitchen remodels can range from $30,000 to $90,000, total gut bathroom remodels can range from $17,000 to $55,000 and cabinet resurfacing can range from $9,000 to $25,000. These will be generic figures that can vary drastically, but it's very important to have a general awareness of costs! It's also very important to be realistic with yourself on your budget and what you can afford to do. If you've done your research an think you have found the right company(s) for you, and have not been scared away by the rough cost estimates you've seen, make the call! Because you just may be ready for a remodel!
THE FIRST STEP:
Schedule a design and/or budget consult.
Whatever you've decided, we are ready and eager to help you the best we can! Call us today to get the process started. And don't forget to mention that after some SERIOUS thought, you think you may finally be ready for a remodel!
Thank you for reading! We'd love to be a part of your next remodel. Check out our design services page