5 Things You Should Look For In A Remodeling Contractor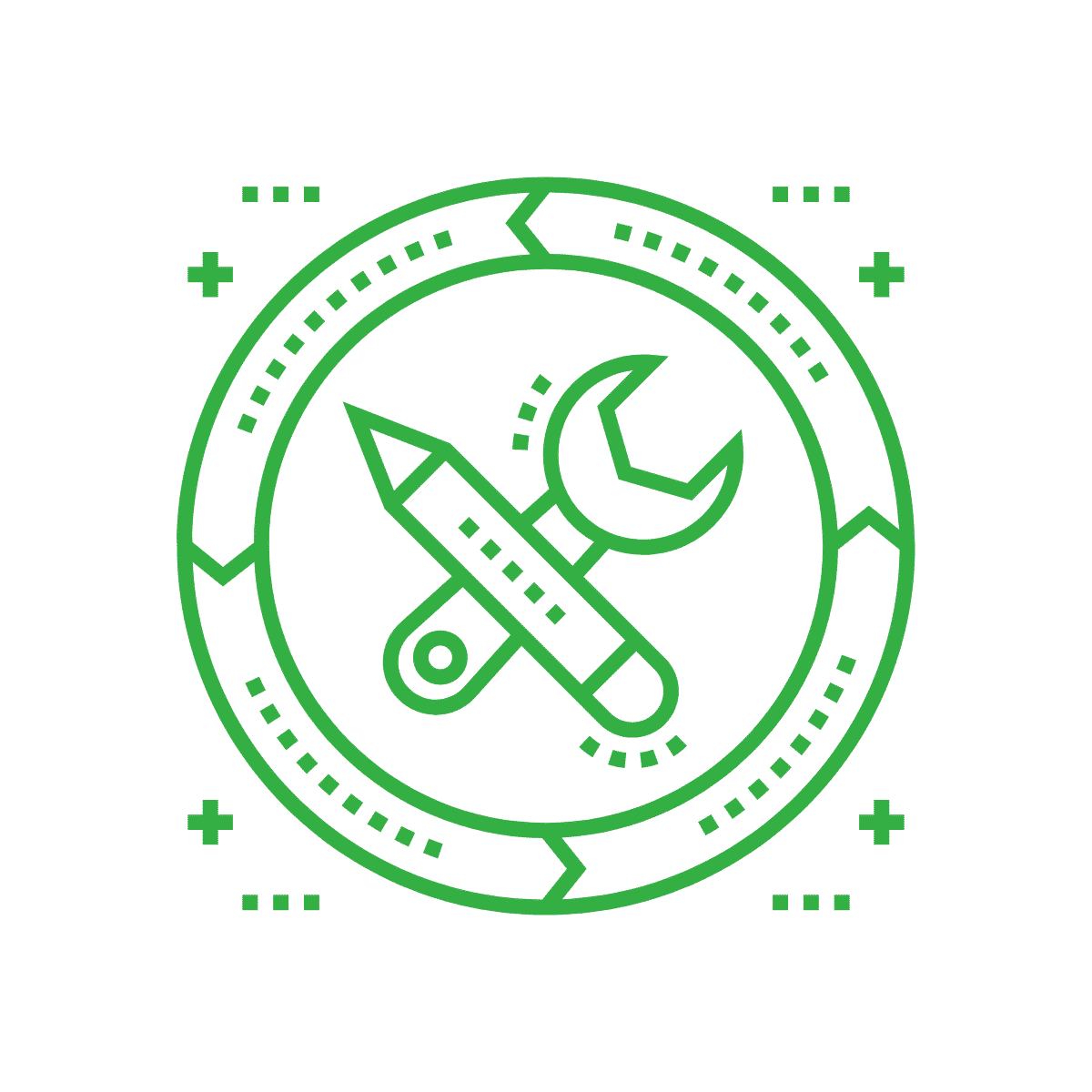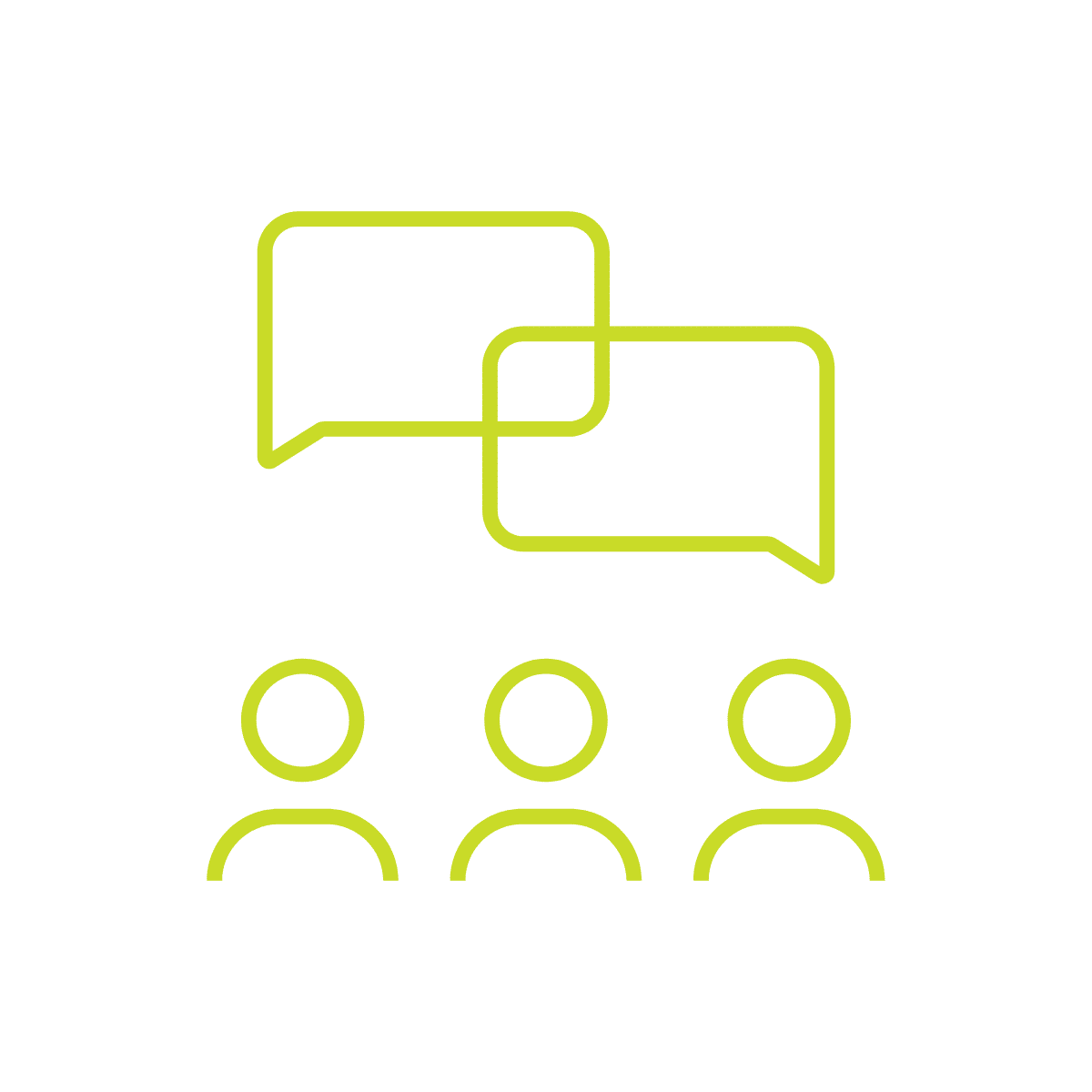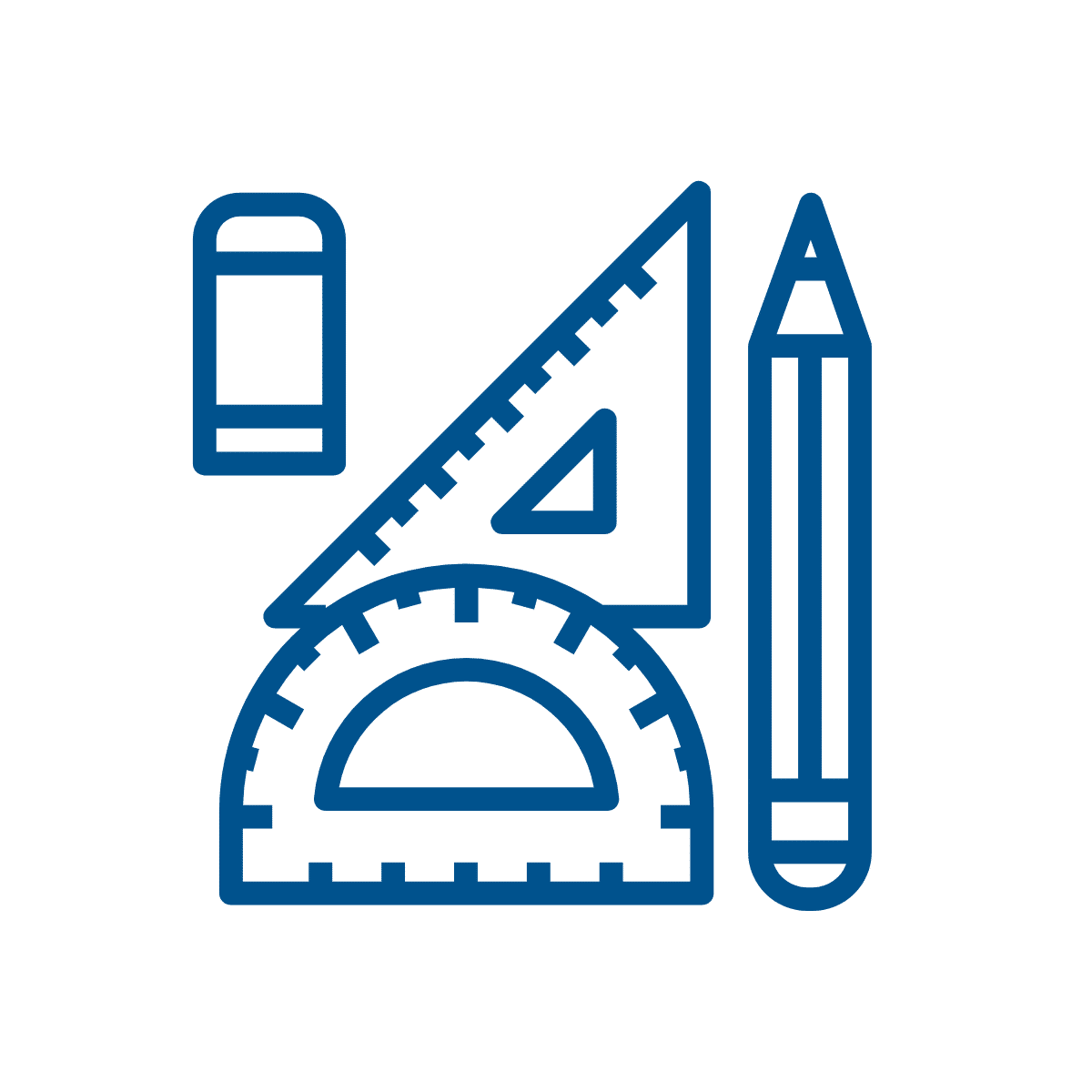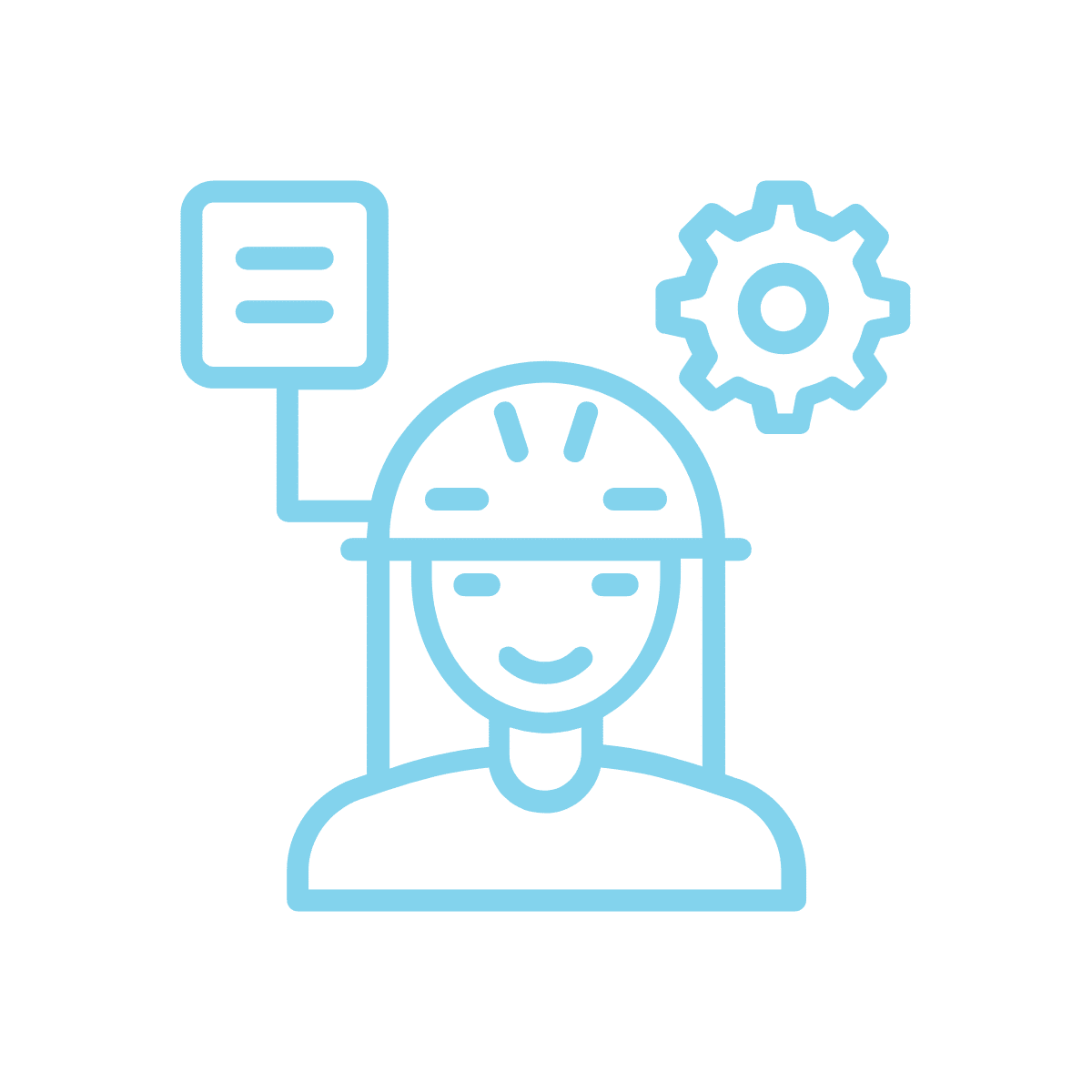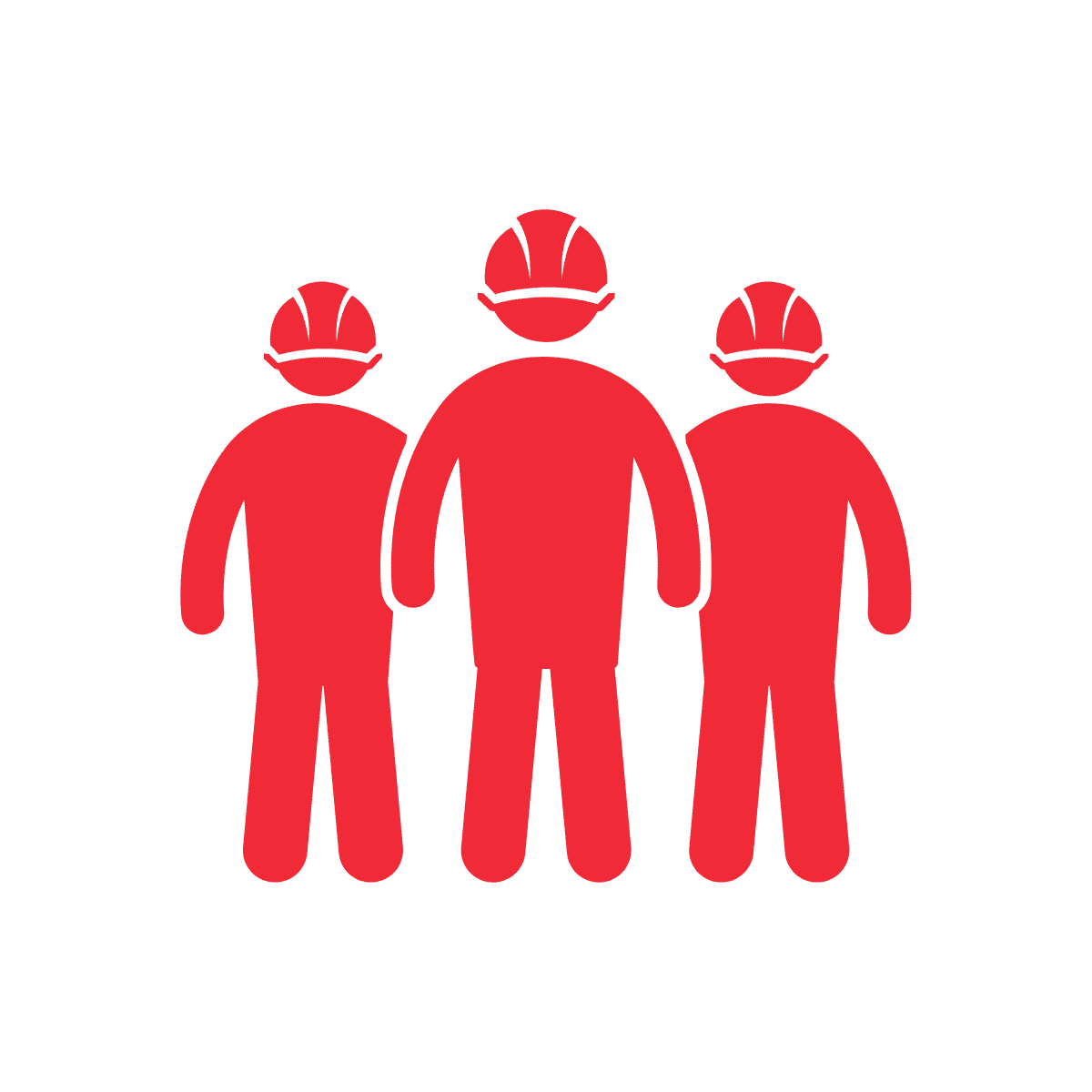 We've spent 15 years building a team and creating a process to help you remodel your home. We're the only remodeling contractor in Tallahassee with a full service kitchen and bath shoroom.
By providing design, product selection and remodeling expertise all under one room we simplify the remodeling experience so you can focus more on creating the kitchen or bath of your dreams.
5 Qualities You Want in A Local Remodeling Contractor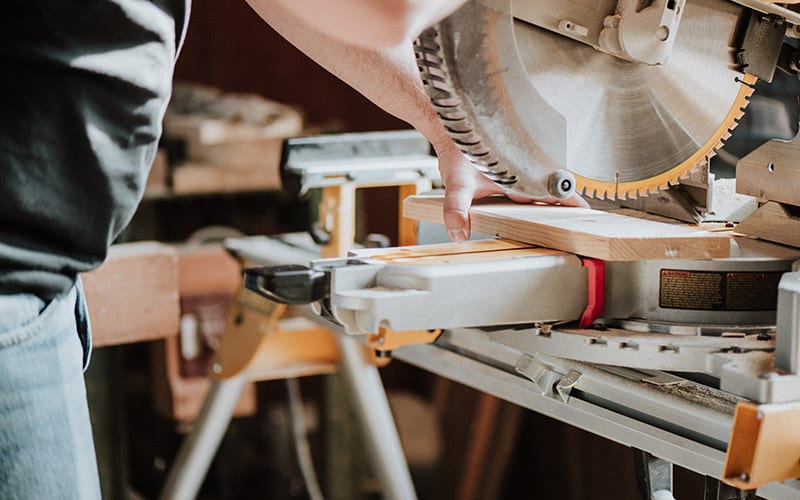 1. Hands On Experience
Our owner, Paul McManus has been remodeling homes in Talllahassee for more than 15 years. 
He has a love of building science and design and constantly learning about new methods and passing that information on to his employees and trade partners.
We also work with a great team of trade partners and vendors who are as commited as we are to providing great service. 
2. Communication and Planning
Probably the number one cause of problems on remodeling projects is miscommunication and poor project planning. 
We have step by step process, starting with a Good Better Best budget, to carefully plan and record all the details of your project.
We have a dedicated project manager on every job and use Buildertrend project management software to manage the job and provide you 24/7 access to project information.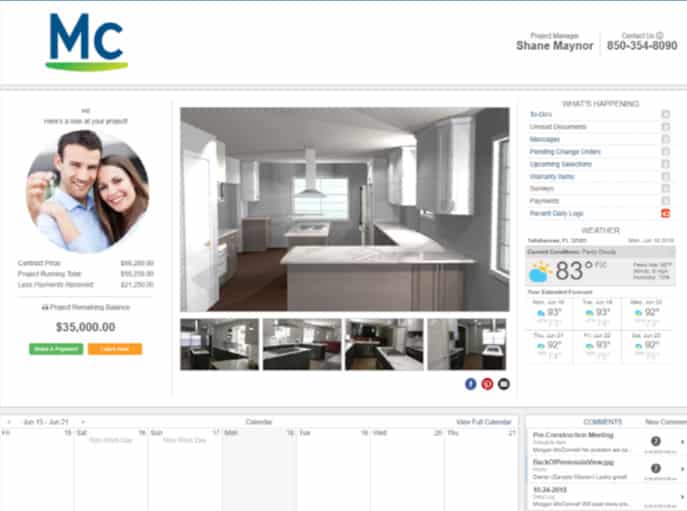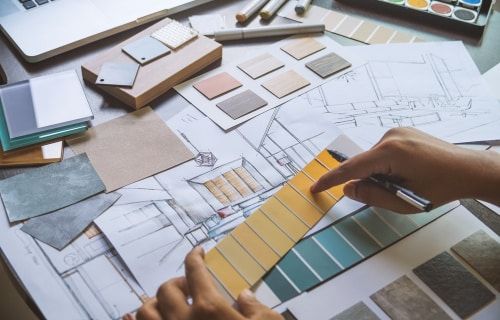 3. Design and Product Expertise
There are hundreds of options and decisions to be made when remodeling a kitchen or bathroom.
Our in house design team stays up to date on the latest products and materials and are a huge asset in making sure the best decisions are made.
In our kitchen and bath showroom we've curated a selection of unique products to help you create a functional and inspiring home. 
4. Administration
Every contractor needs to have great administrative and organizational skills. These are often overlooked but can create more trouble on the jobsite then quality of work. 
Creating an accurate budget, a detailed project schedule, good record keeping, filing permits accruately, having a clear contract, and staying up to date with the various insurance and licensing requirements for a certified contractor are all critical tasks that can delay or derail a project.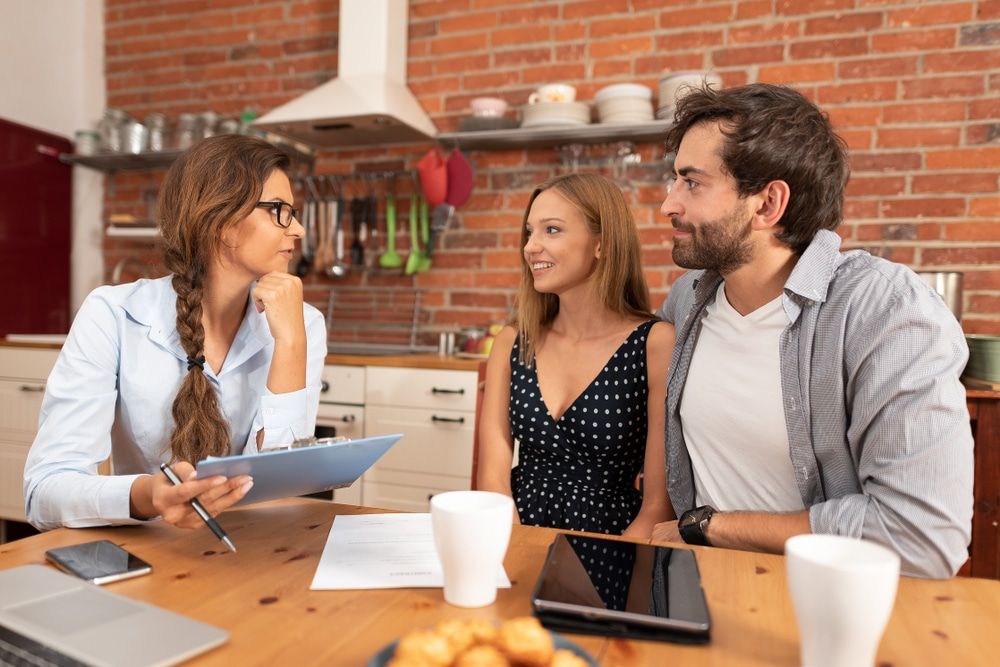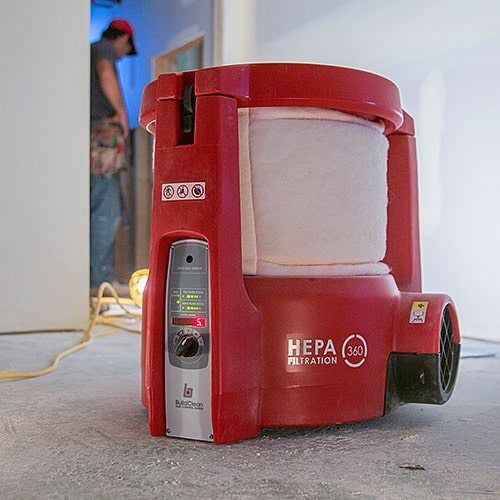 5. Organization and Cleanliness
Our project manager is on site every day making sure things run smoothly. One of our favorite tools for controlling jobsite dust is the BuildClean Jobsite HEPA filter pictured at right.
It eliminates 90% of airborne dust through our bu using a fan to draw in dirty air, passing it thru a HEPA filtration system and exhausting clean air. 
Get Started With A Good Better Best Consult
A fast accurate way to start planning
Accurate to within 3%

Ready in a day

Provides options