5 Things You Should Look For In A Remodeling Contractor
Get three quotes. That's what everyone tells you to do when getting ready for a remodel project. But how do you know the quotes your getting are from are quality contractors?
Comparing quotes from different contractors can be a real challenge. Every contractors uses a different method and very few line item what is included so you can compare quotes accurately.
We've created an easy to use tool to help you evaluate different contractors. In fact we we review it together with you during your initial Design and Budget Consult with us. You can read about and request a copy of our Contractors Score Card by clicking here.
When looking for remodeling contractor we belive their are five qualities or "tools" you want make sure your contractor has to ensure your project is designed and completed the best way possible. 
5 Qualities You Want in A Local Remodeling Contractor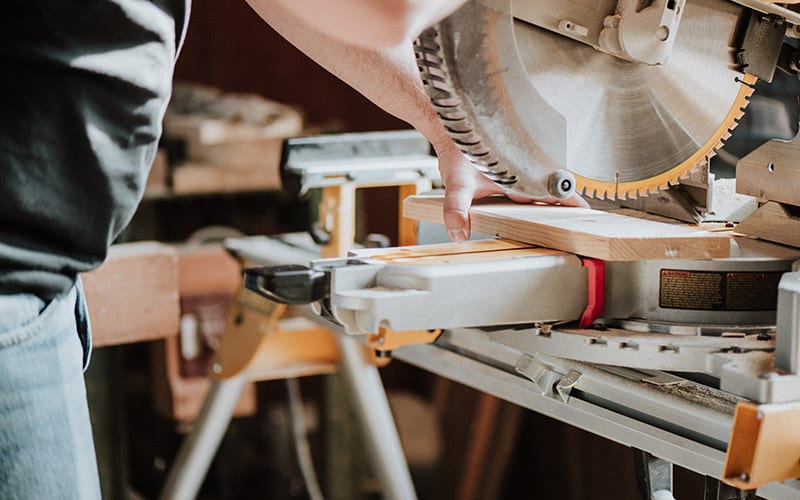 1. Hands On Experience
How many years has the company been in business?  How long have they been working with the same sub contractors?  Do they belong to the local builders owners association? 
Try to work with contractors who have experience doing the kind of work you want done. It may not seem like it. But building new homes is very different from remodeling exisitng ones. 
2. Communication and Planning
Probably the number one cause of problems on remodeling projects is miscommunication and poor project planning. 
You want to make sure the scope of work for the project is clearly communicated to you in detail so there is no confusion about what is to be done and by whom. You also want to make sure they have systems in place for daily job site updates, addressing problems and change orders. 
At McManus Kitchen and Bath we have a dedicated project manager on every job and use Buildertrend project management software to manage the job and provide you 24/7 access to project information.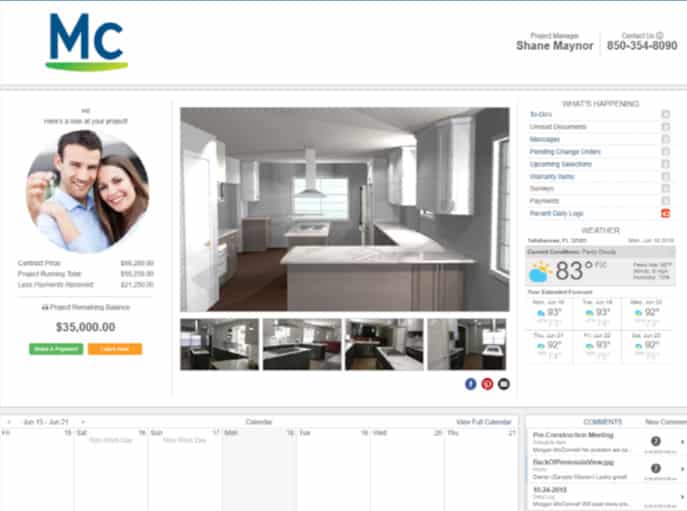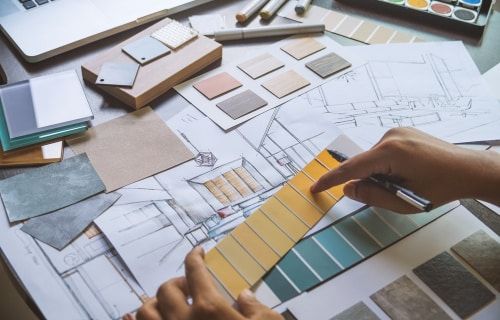 3. Design and Product Expertise
Design and Product selection are often overlooked by contractors. They leave that to the homeowner and don't provide much guidance. 
But there are hundreds of options and decisions to be made when remodeling a kitchen or bathroom and mistakes can be costly. 
In our kitchen and bath showroom we've curated a selection of unique products to help you create a functional and inspiring home. 
4. Administration
A lot of contractors are working our of their home and don't have an office staff or official place of business. This may not seem like a big deal but it can cause some real headaches on your project. 
Without administrative staff and support lots of small things can fall thru the cracks. Contractors are busy in the field and won't be able to respond to calls and messages quickly, can forget to keep schedules and orders up to date.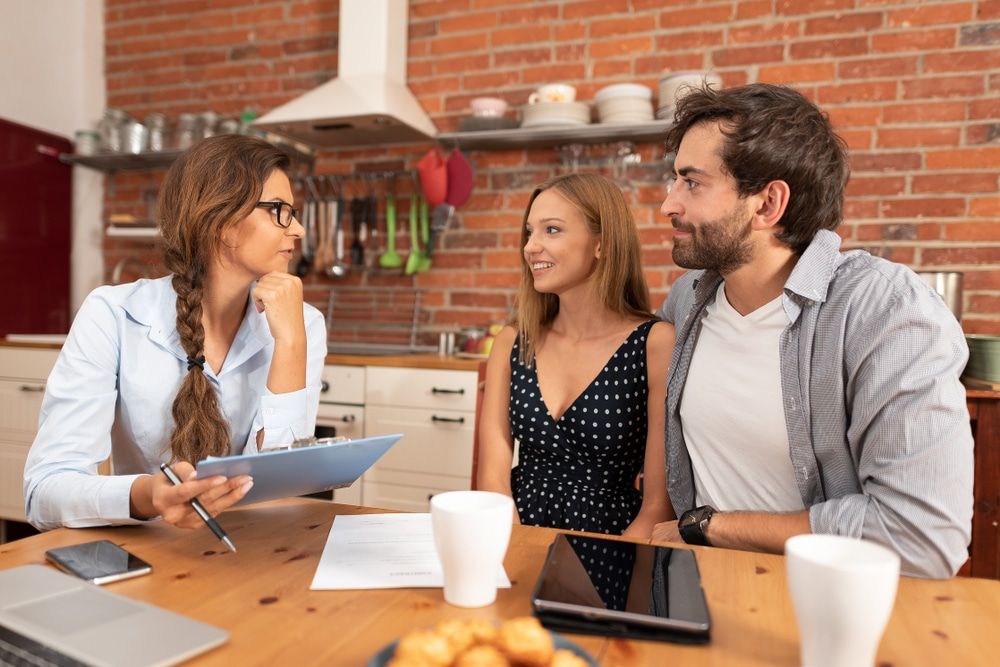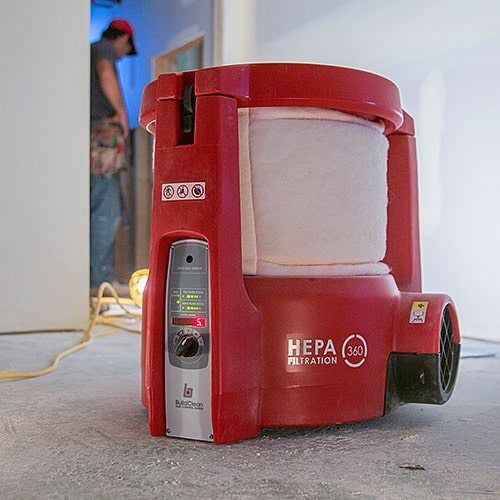 5. Organization and Cleanliness
There's clean and then there's clean. Organization and cleanliness are more important on a jobsite than most people realize. 
How organized a contractor is can be obvious from the start:  Are they on time for their first appointment with you?  Do they follow up quickly? Is their estimate organized well and detailed?  How they work with you during the design and budget process is a good indicator of how the job will be run. 
If you want an idea of how clean your jobsite will be look at your contractors truck, office and warehouse. Ask them what systems and tools they use to keep you home organized and clean during the project. 
Thank you for reading! We'd love to be a part of your next remodel. Check out our Design Services page.
Paul McManus
Certified Residential Contractor, CRC1331326
Get Started With A Design and Budget Consult
We start each project with a Design and Budget Consult. It will help you clarify your design ideas, understand the remodeling process and create your Good Better Best budget. It's the best way to start planning your project.