McManus Kitchen and Bath provides a single place where you can work with interior design and construction professionals who can help you create a happy, healthy home. We start each project with a Design and Budget Consult. It will help you clarify your design ideas, understand the remodeling process and create a Good Better Best Budget for your project. Click Here to Schedule a Consult
__________________________________________________________________________________________________________________________
Remodels are full of a thousand small decisions, and it is easy to make a few mistakes. These hiccups can have a varying impact on your project but they almost always cost you money, time, or both. Don't let your 4 week remodel turn into an 8-week fiasco. Here are some of the most common mistakes remodelers make and how to avoid them.
9. Changing your mind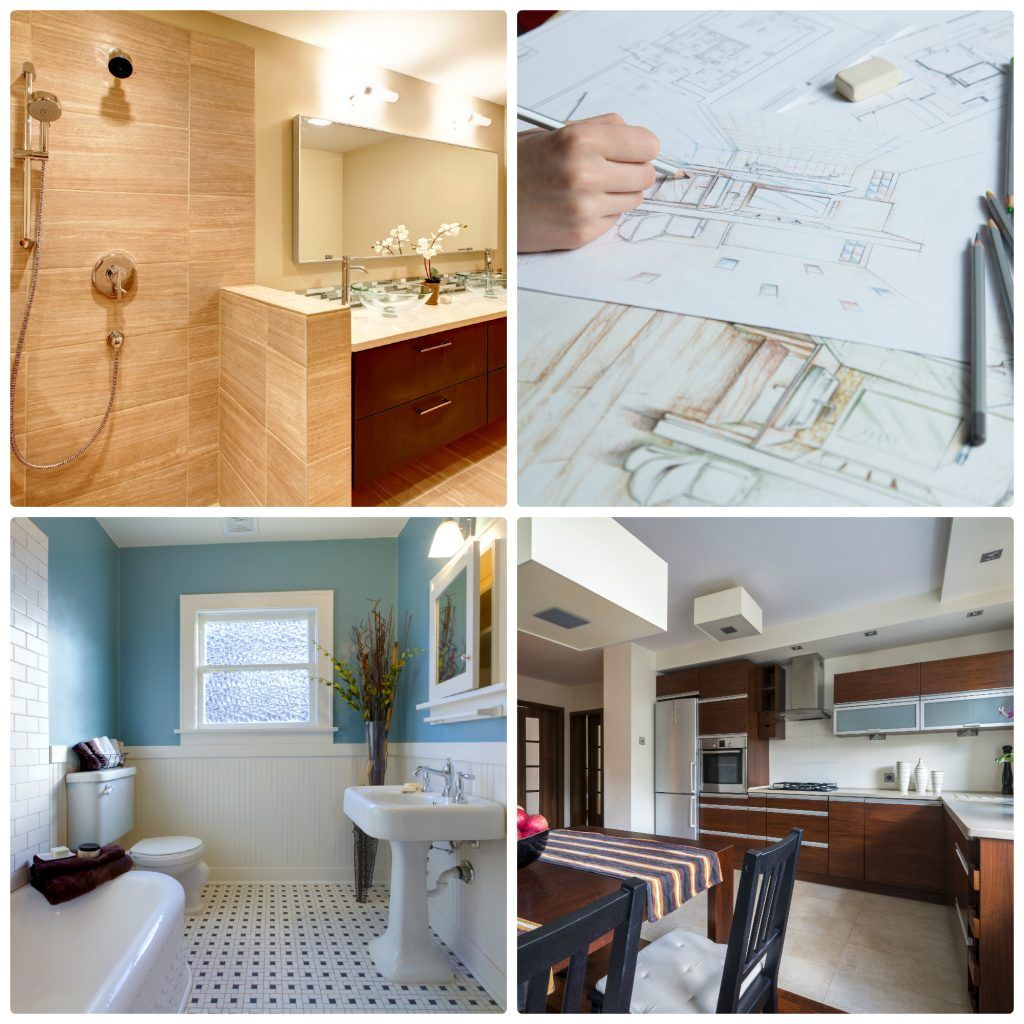 This one starts off our list because it is not always a bad thing in the beginning but it can cause problems in the latter stages of a project.
In the beginning stages, it is expected to make changes because you are still sorting through options and planning. We want you to be happy with your project and theoretically, each change is to improve something. BUT there is a point of no return.
When your project moves from the planning phase to the working phase is when your choices should be pretty locked in.
As part of our planning and design process, we'll ensure everything is finalized before hitting the launch button and, once the project starts, monitor the work that has been done each day to try and address anything that doesn't look like you expected. The point is to try and avoid changing step #2 when you are now on step #20.
8. Trying to do too much at once!
It is easy to get carried away and let your excitement take over. Many times we hear "I want a new kitchen and the master bath needs an overhaul but really the hall bath is what everyone sees so that needs to be done too."
A better approach is to take a step back and pick one area to focus on first. There are so many little decisions to make and it can be very overwhelming to tackle too much at once. It just heightens your chances of getting your wires crossed or forgetting something important, not only for you but your contractor too.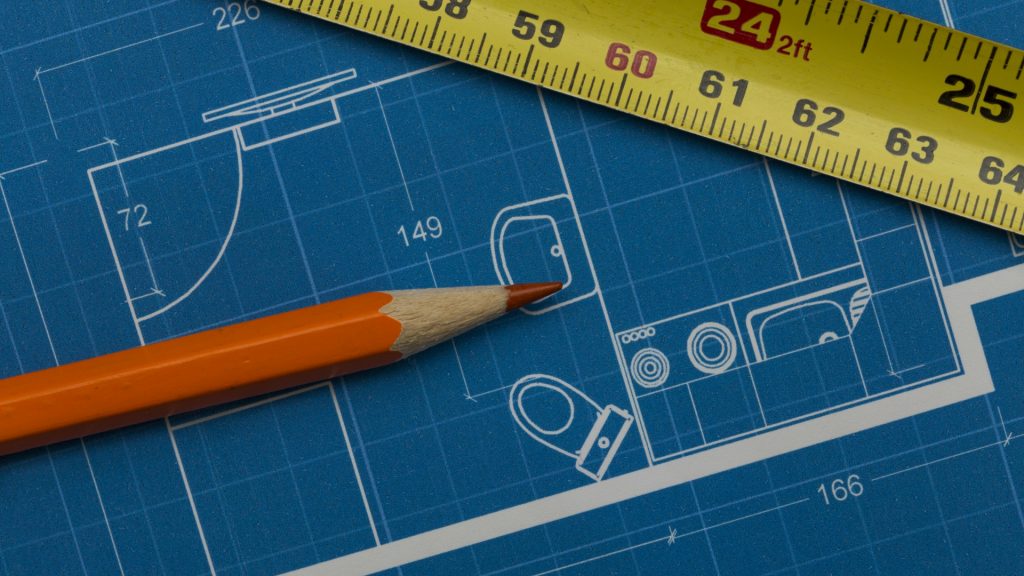 7. Measuring incorrectly
The measurements are the foundation of your project, and if they are wrong then every decision you've made that builds from them is affected. Even ⅛ of an inch too big is still too big and will not fit.
Some of the most common measuring mishaps:
The dishwasher door blocks other cabinets

Cabinets too close in the corners so drawers hit each other

Bad island spacing (trying to fit an island where it doesn't belong)

Appliances too far or too close together

Poor workflow

Cabinets too close to door opening

Cabinets too close to the wall so the door hits the wall when opening

Not enough counter space around the sink or stove
Imagine getting all of your new kitchen cabinets installed and then finding out that your fridge doesn't fit in the provided space or your sink is noticeably not centered on your window. It could also be something as simple as calculating your square footage wrong and not ordering enough flooring.
At McManus Kitchen and Bath we make sure your measurements are good. You may need to provide the initial measurements for estimating purposes, but we will go out to take our own measurements before anything is finalized and then recheck them before anything is ordered.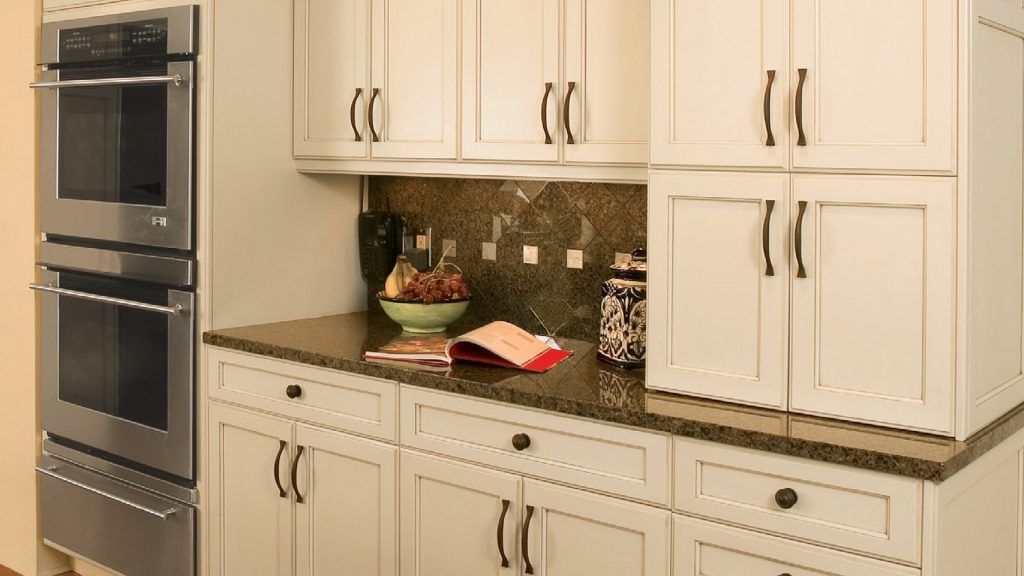 6. Forgetting to consider how you use the space (putting form before function)
Don't just think about how your remodel will look. Keep in mind how the space will function. For example, if you cook a lot then you will want to ensure you have plenty of counter space next to your cooktop for prepping food and if you need that cup of coffee every morning on your way out the door then you may want a beverage section outside the heart of the kitchen.
A remodel should make your everyday life easier, so don't forget to think about what you want that space to accomplish and have both function and fashion together.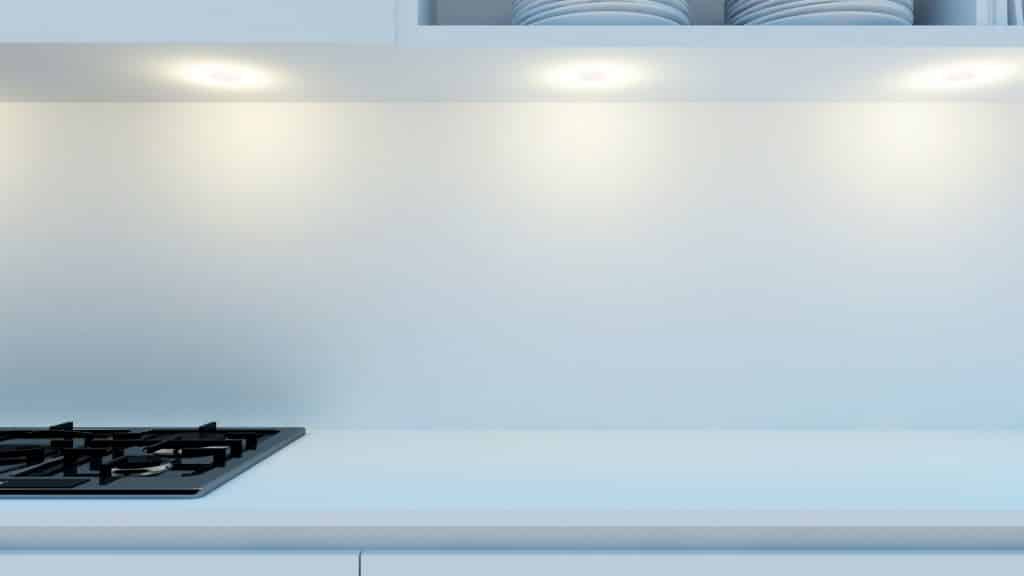 5. Too Little or the Wrong Kind of Lighting
This one is probably looked over the most. The location and type of light make a big impact on your space. If you place the light behind where you stand, then you cast a shadow over your workspace. You want to have both general lighting to light the entire room and task lighting that illuminates your workspace. For kitchens, under cabinet lighting is great task lighting because it lights the countertop. For bathrooms, consider an LED mirror so that leaning forward close to the mirror doesn't block the light.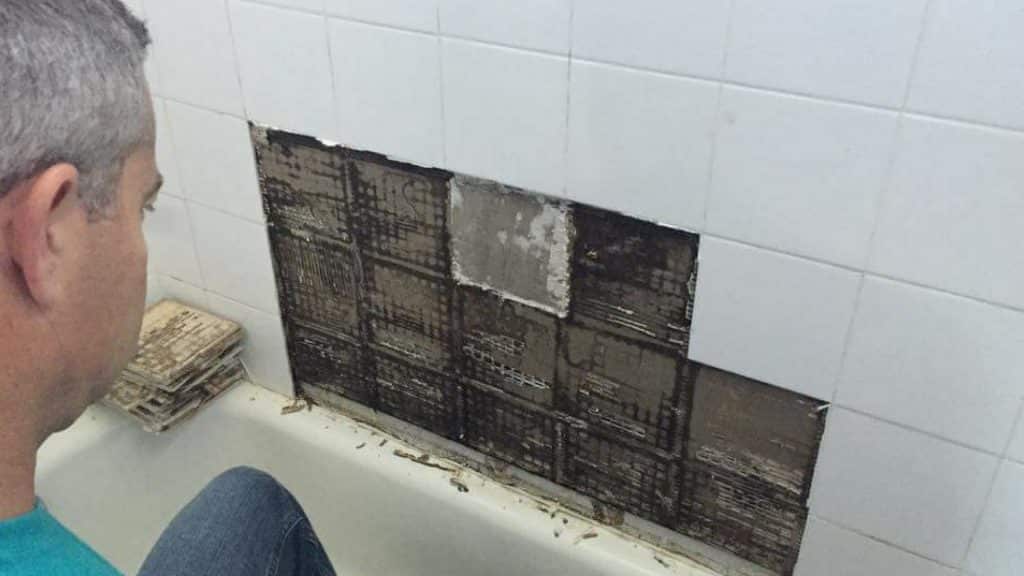 4. Not allowing for material waste
Waste may sound as if your contractor is being inefficient, but it is a necessary and unavoidable part of every installation. If you have an 11-inch space and you cut a 12-inch tile to fit, you can't repurpose that 1 inch sliver of tile elsewhere. Not everything needs a waste factor but things like flooring, trim, and backsplash tile need 7 -10%  extra materials.
You don't want to come up short on installation day and leave the job unfinished. Ordering material can take days or weeks and then you may need to pay a fee for your contractor to make a return trip. One delay can have a snowball effect and cause you to postpone each step that follows too.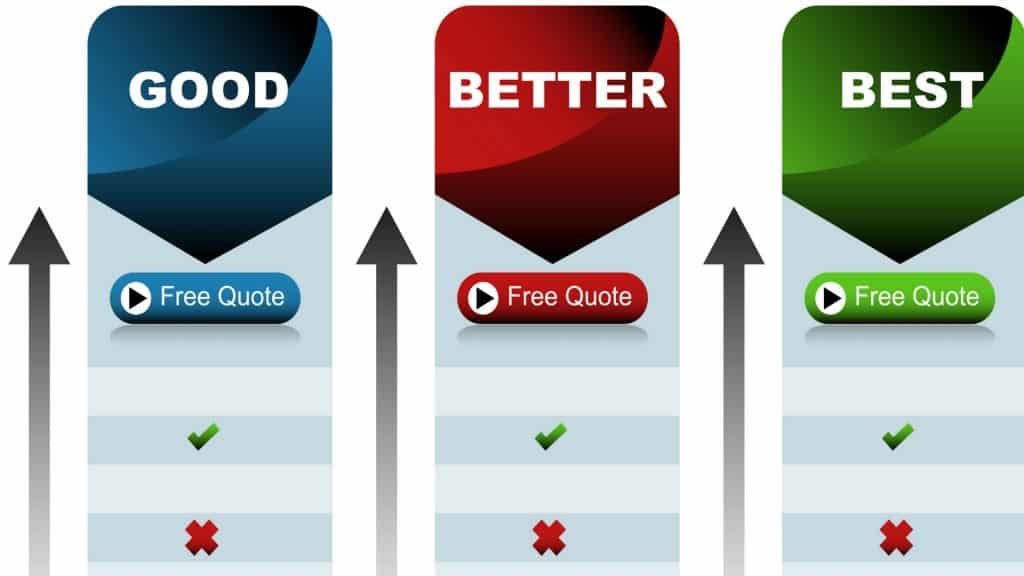 3. Budget
The worst kind of budget is no budget. Know what to expect and set expectations up front. Don't be afraid to share what you are thinking with your contractor. Industry professionals know what factors can affect pricing the most and use their experience to help you stay in the range you're comfortable with.
There are several ways to arrive at your initial budget. Our favorite method is called Good Better Best and it helps show you a range of possible prices specifically for your project. With this system, it is easier to see what things affect your budget the most, which areas to compromise in, and which areas you can splurge.

2. Cutting costs in the wrong places
Don't just remodel what is on the surface and forget what is underneath. Some of the most important parts of your remodel are things you will never see.
For example, a beautifully tiled shower without the right waterproofing underneath may accumulate mold or your new floors don't look new after a year because you skipped sealing the grout and stains have set in.
When remodeling, don't keep the same 15-year-old faucet or dishwasher because "there's nothing wrong with it". It will be more expensive to change it later and if you keep something that is faulty then there is a possibility it could damage something else.
Cutting costs in the wrong places also tie into our next point, which is arguably the biggest mistake you can make.
1. Going with the Low Bidder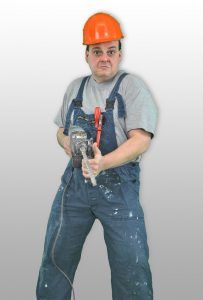 Instead of the lowest price, search for the highest value. When surveyed, the top 3 things that homeowners list as problems when it comes to working with a remodeling company are their poor communication, lack of cleanliness, and accountability. Note that price was not in that list!
A good kitchen designer may cost 2-5% upfront but will save money by helping avoid costly mistakes (like those listed above). Similarly, a good contractor will keep your project on schedule and on budget.
We know you will probably go into a few showrooms, meet with a couple contractors, and get multiple quotes. When you are getting the estimates, make sure they all include the same things or that you're comparing "apples to apples". Why is this contractor quoting $2000 less than another? Make sure the quality of the products and the scope of work are the same.
Thank you for reading! We'd love to be a part of your next remodel. Check out our design services page