Contact Us to Schedule a Consult
Fill out the form below or give us a call. We're here to help. 
Schedule a Design and Budget Consult
Just fill the info in this form and we will follow up to discuss your project and schedule your design and budget consult.
If you'd prefer to call us directly you can reach us at 850-290-7654 or email us at design@mcmanuskb.com.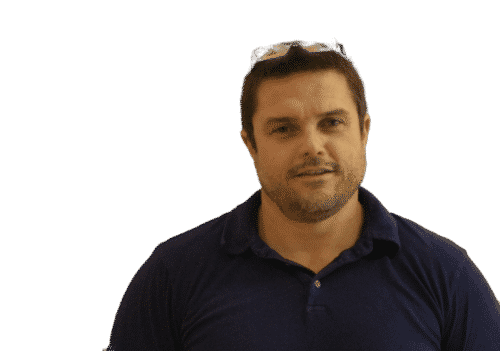 We're here to help
We know calling contractors can be a bit daunting. Maybe you don't know quite what you want yet or are unsure if what you want is even possible.
I want assure you that no matter what you're remodeling needs or questions are we are here to help. No question is too small or too silly.
If we are not the right fit for your project we're happy to refer you to one of our trade partners who can help.
Paul McManus , Owner