Request a Consult
Fill out the form below to request a design and budget consult.  You can also email us directly at hello@mcmanuskb.com.
We typically respond to messages within 2 hours if they are sent during normal business hours. If there is a best time to call please let us know.
We start each project with a design and budget consult. We will explain the details on our first call after we discuss the details of your project.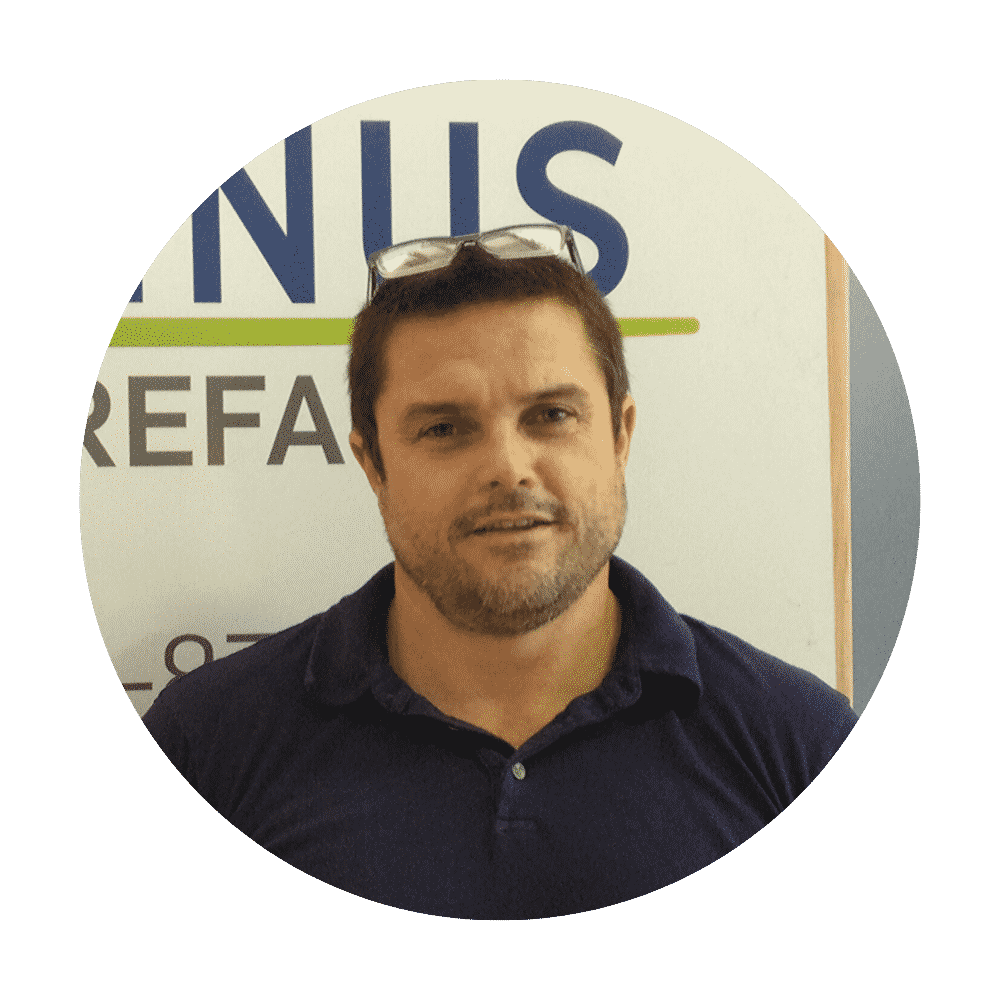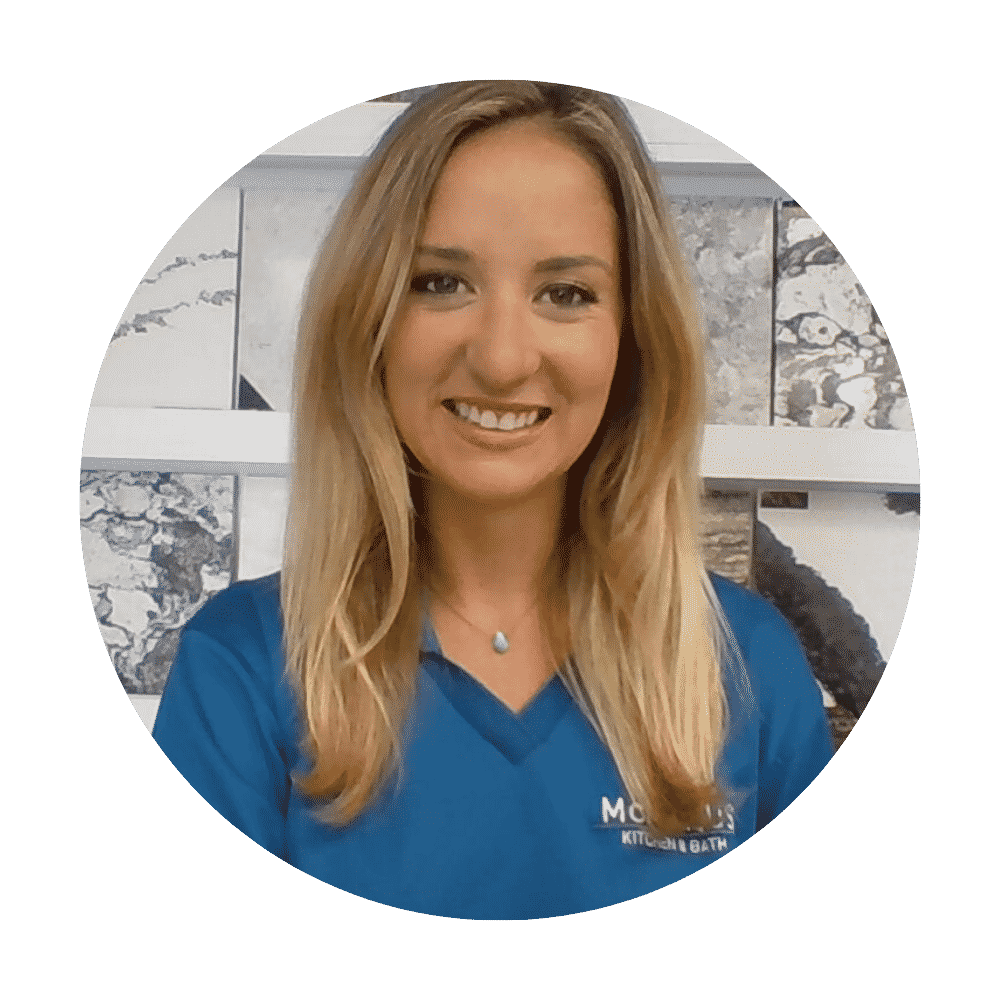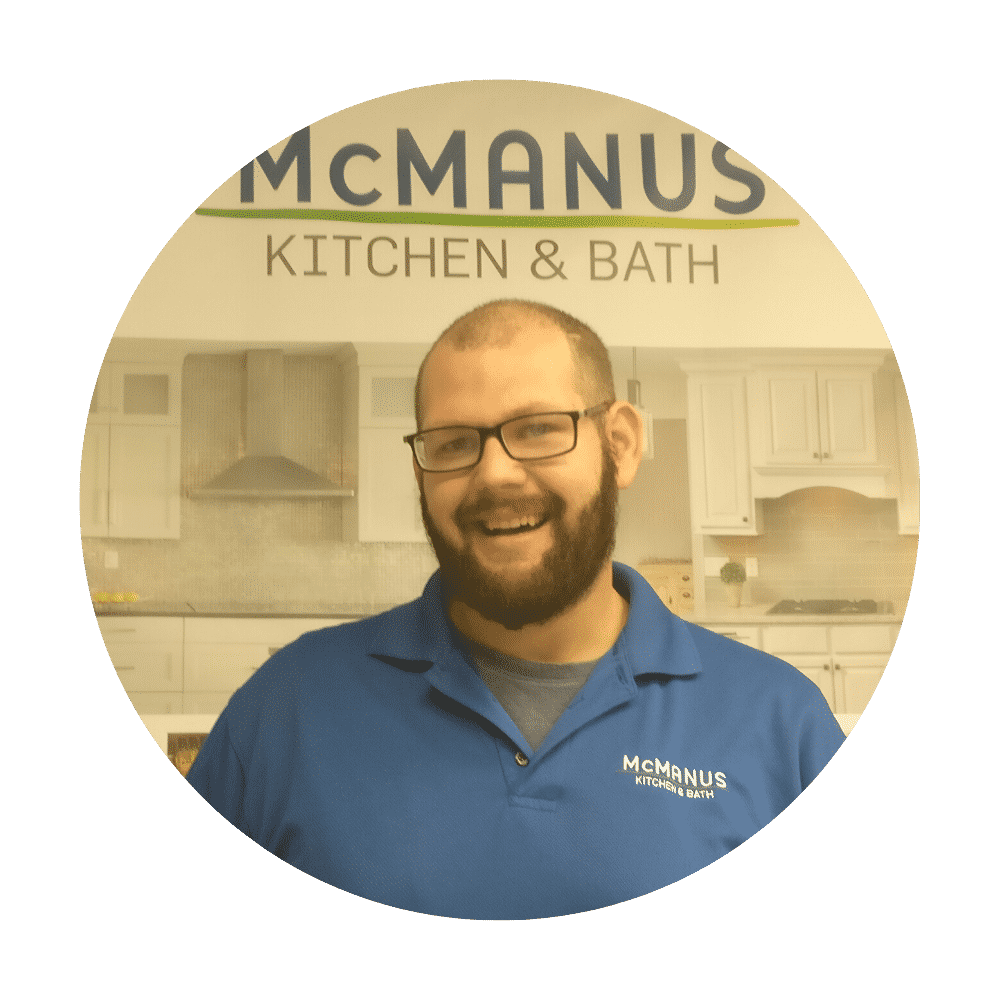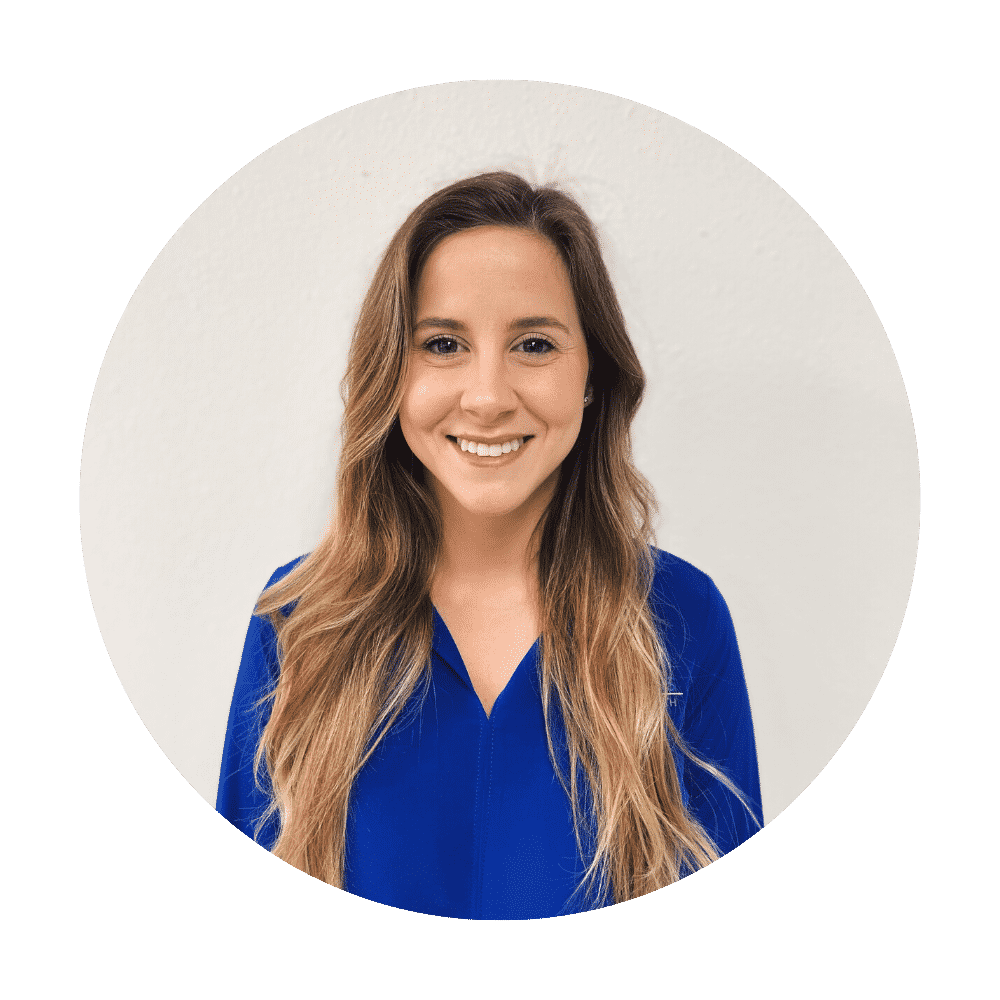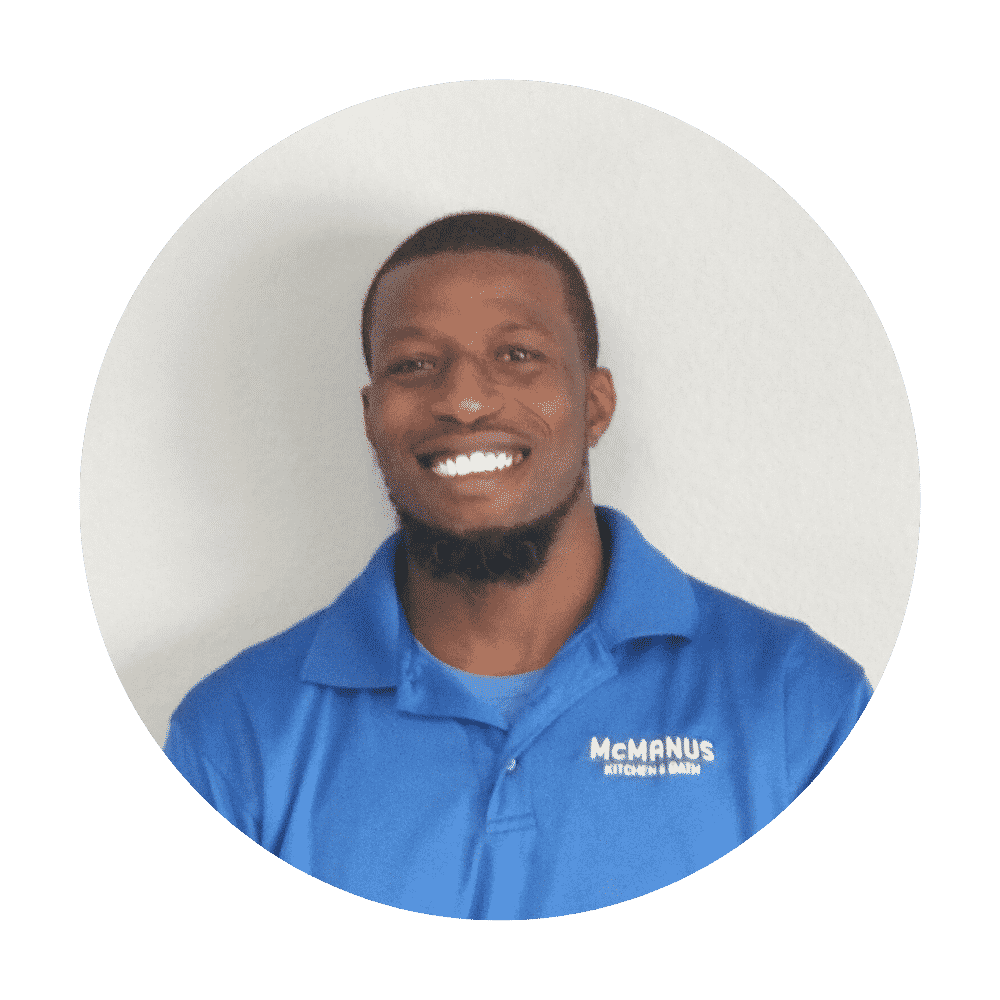 Ask Us Anything
We know calling contractors can be a bit daunting. Maybe you don't know quite what you want yet or are unsure if what you want is even possible.
I want assure you that no matter what you're remodeling needs or questions are we are here to help. No question is too small or too silly.
If we are not the right fit for your project we're happy to refer you to one of our trade partners who can help.
Paul McManus , Owner