Our Design and Budget Consult
Clarify Your Design Ideas
Get A Good Better Best Budget
Plan your project timeline
Schedule a Consult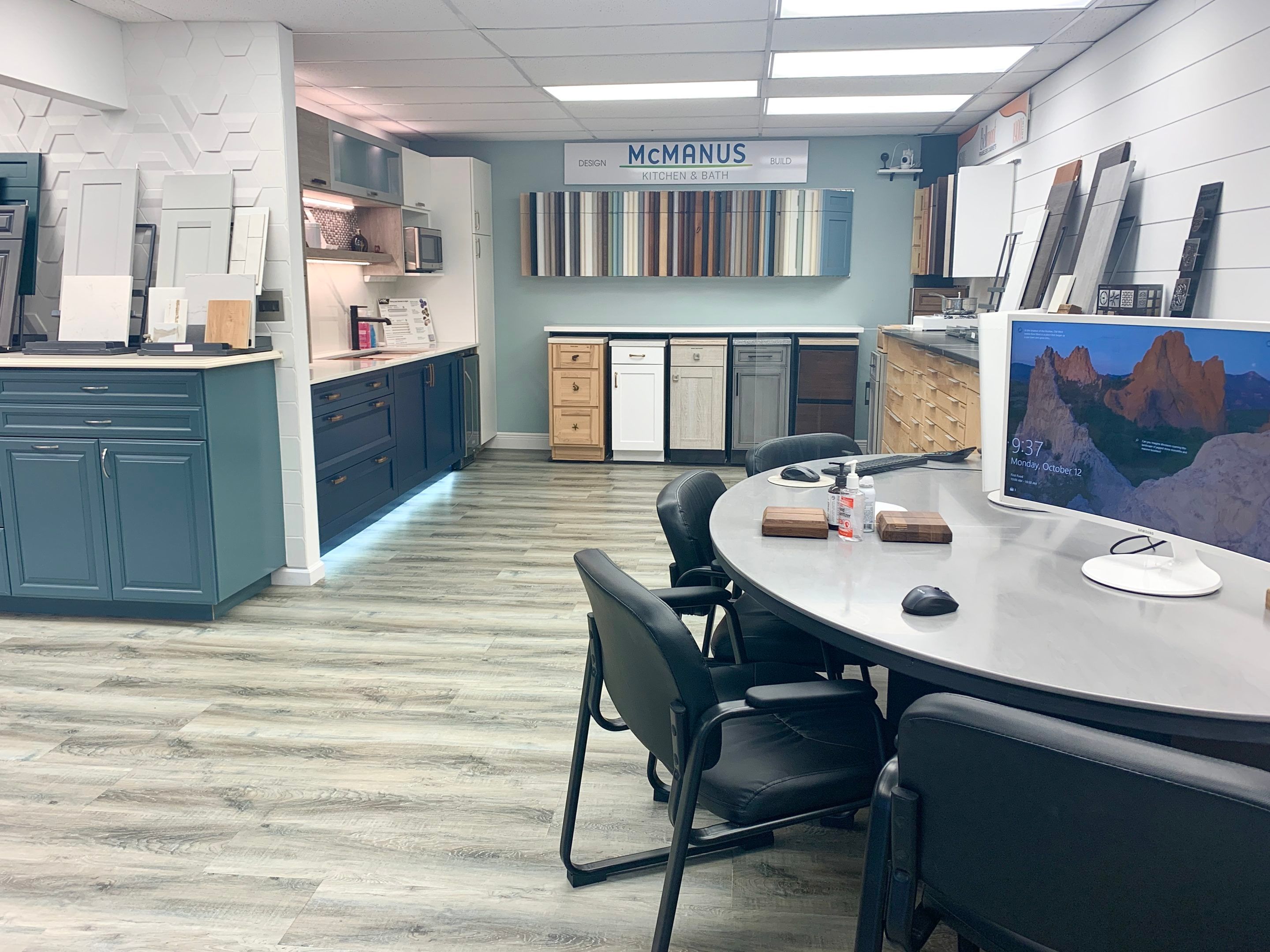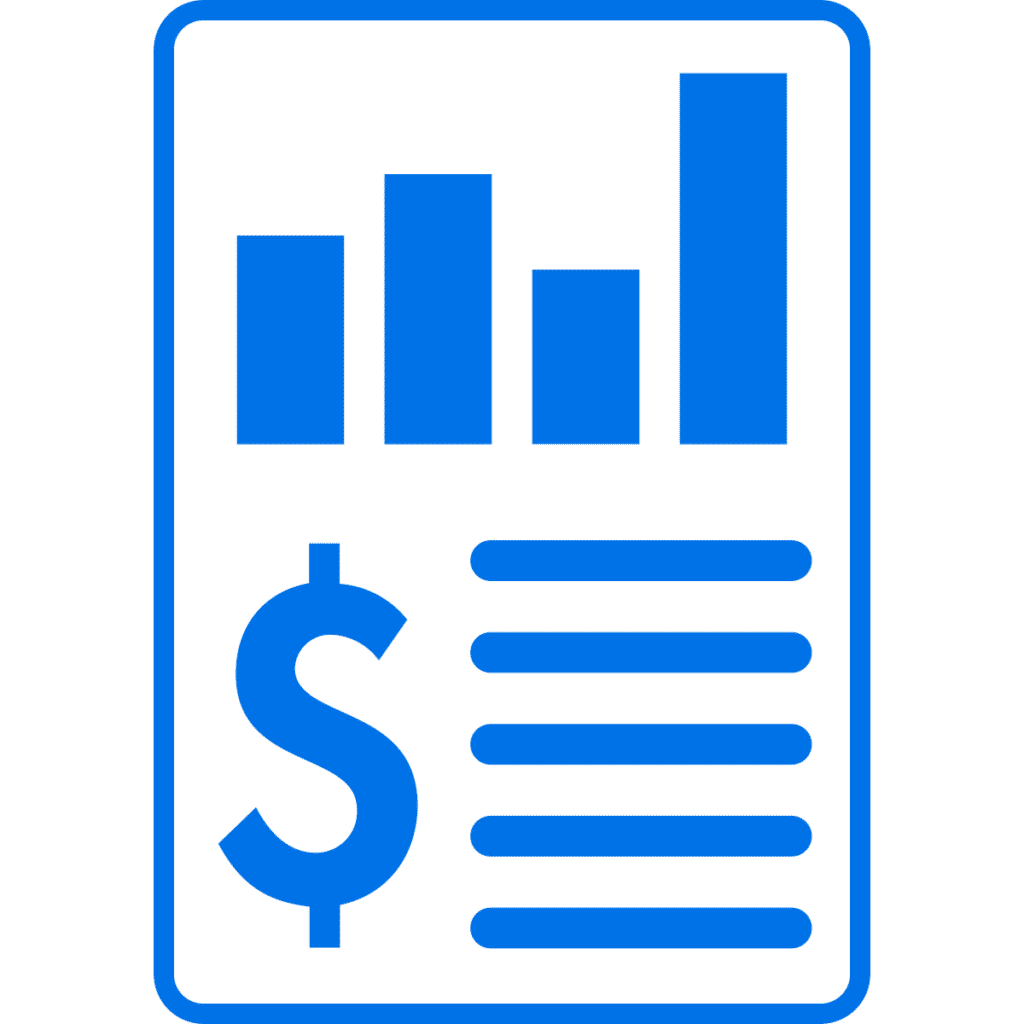 A Budget You Can Trust
Estimates are for amateurs. Our GBB is accurate to within 3%.

Make Smart Choices
Understand product options and avoid common mistakes.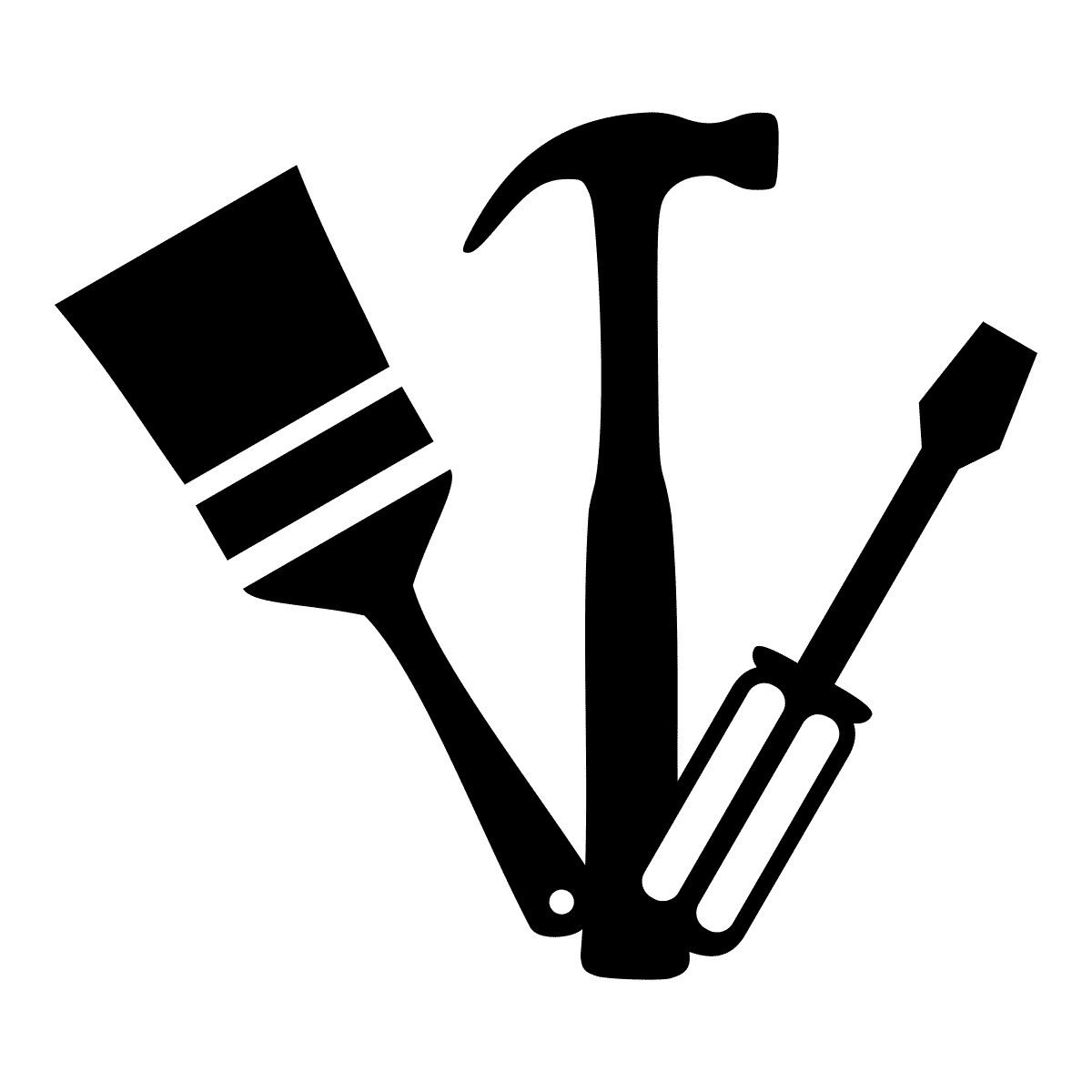 Avoid Delays
We'll outline a clear timeline for your proejct 
 Most remodeling projects go wrong for 1 of 3 reasons:
1.  Poor planning or organization
2. Poor communication 
3. Inaccurate pricing.
We created the MKB Showroom and our Design+Build approach to help you avoid the confusion and frustration that can can come from working with multiple showrooms, designers and contractors.
The first step is to understand your options, the costs, and the timeline for your project.  Our design and budget consult is the best way to do that.
1. We Start With A Home Visit
We'll discuss your ideas, answer your questions and then take accurate measurements and pictures of the existing room.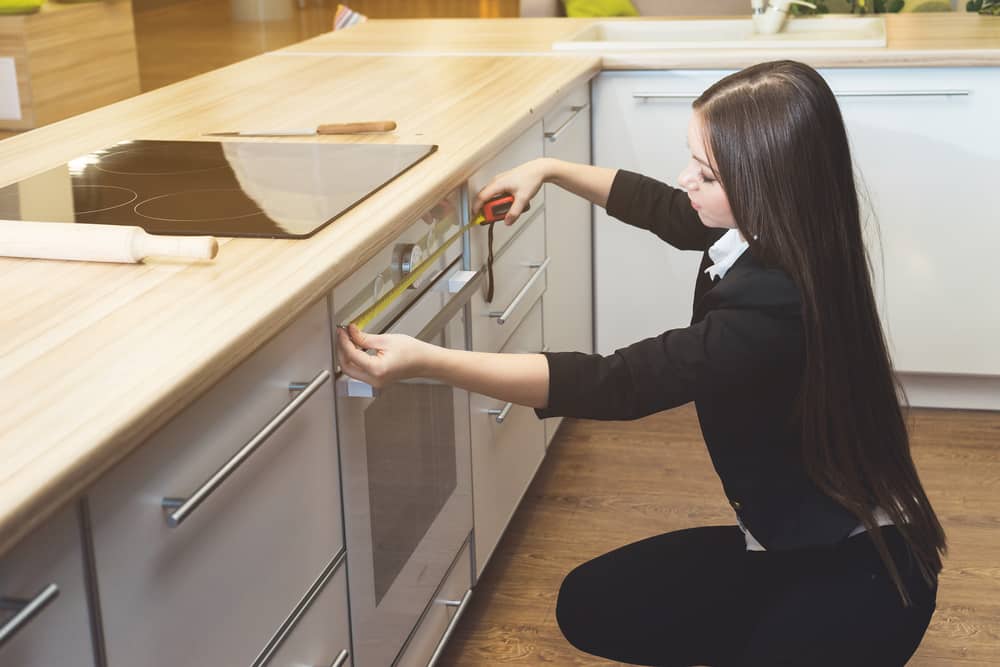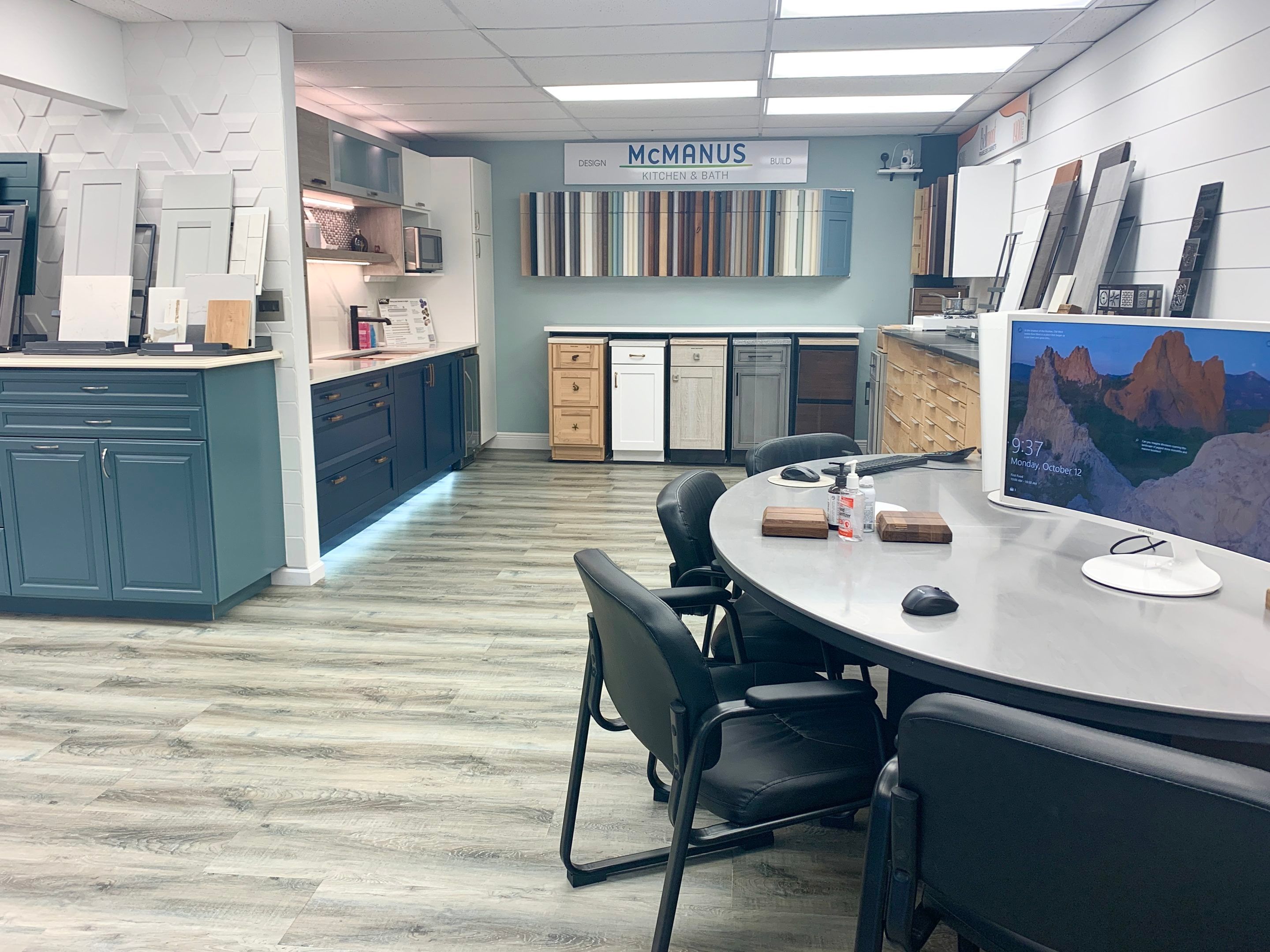 2. Followed By A Showroom Visit
We'll review your Good Better Best budget and discuss design and product options for your project.
3. Takeaways and Next Steps
At the end of your showroom visit you will have a detailed scope of work and a Good Better Best budget for your project.
The next step is to approve your budget and schedule your first design meeting.