Our Design and Budget Consult
Clarify Your Design Ideas
Get A Good Better Best Budget
Standard and Enhanced Options
Schedule a Consult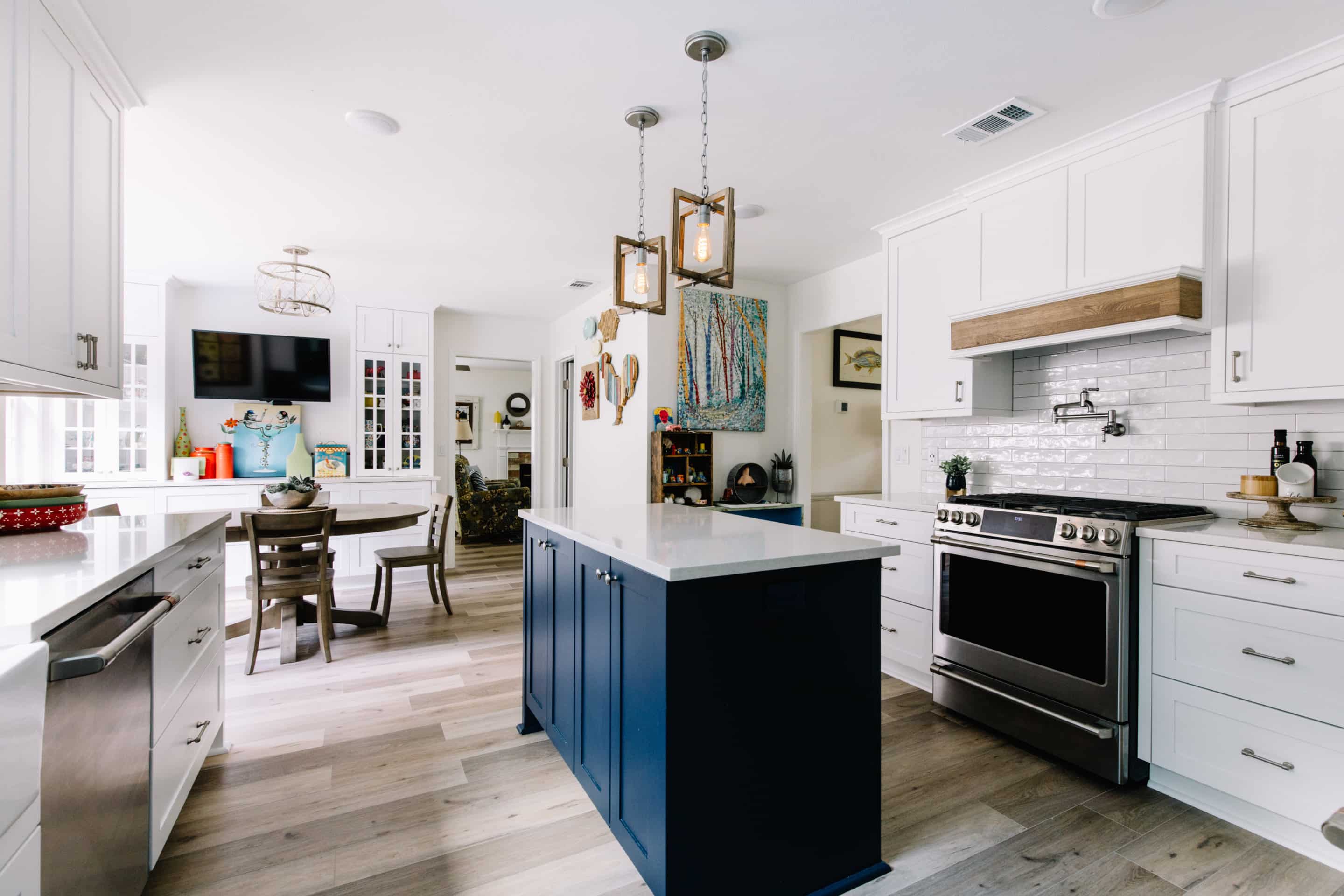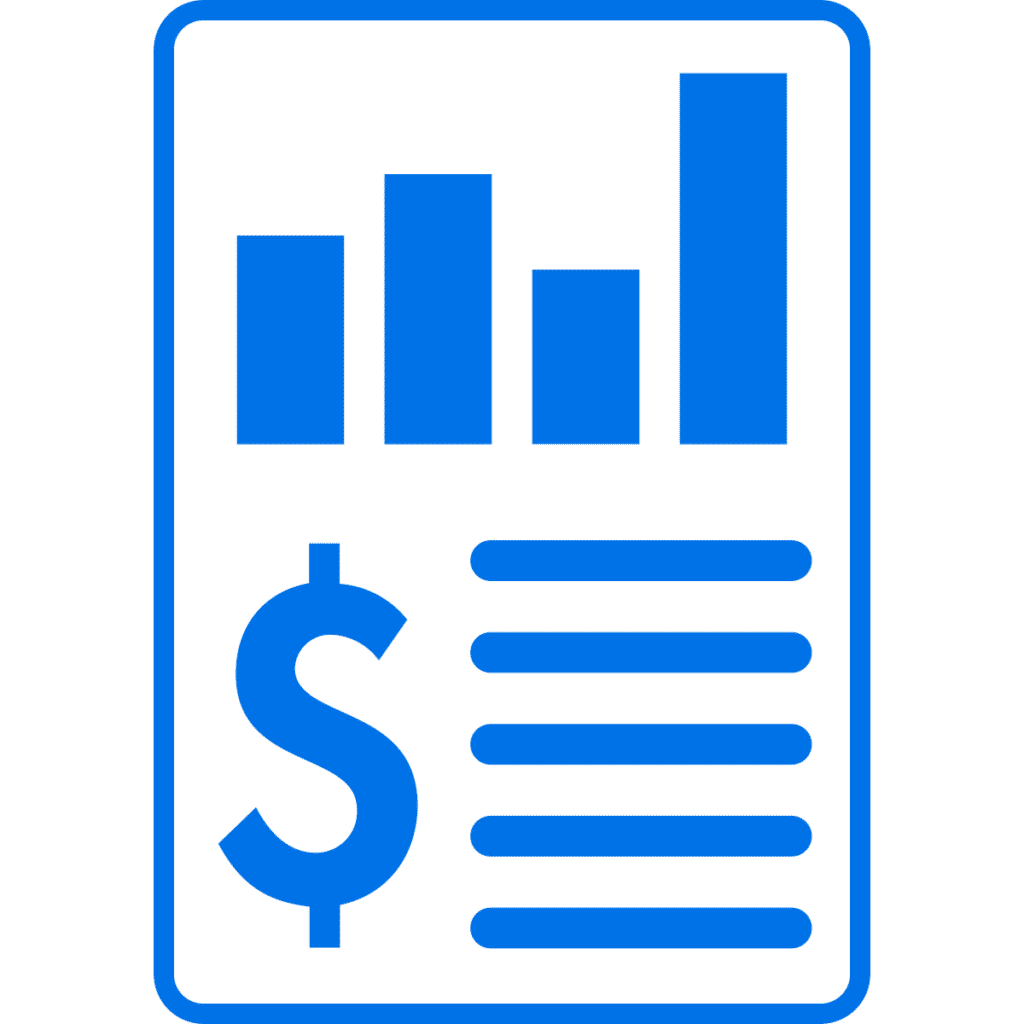 A Budget You Can Trust
Estimates are for amateurs. Our GBB (Good-Better-Best) budget is accurate to within 5-10%

Make Smart Choices
Understand product options and avoid common mistakes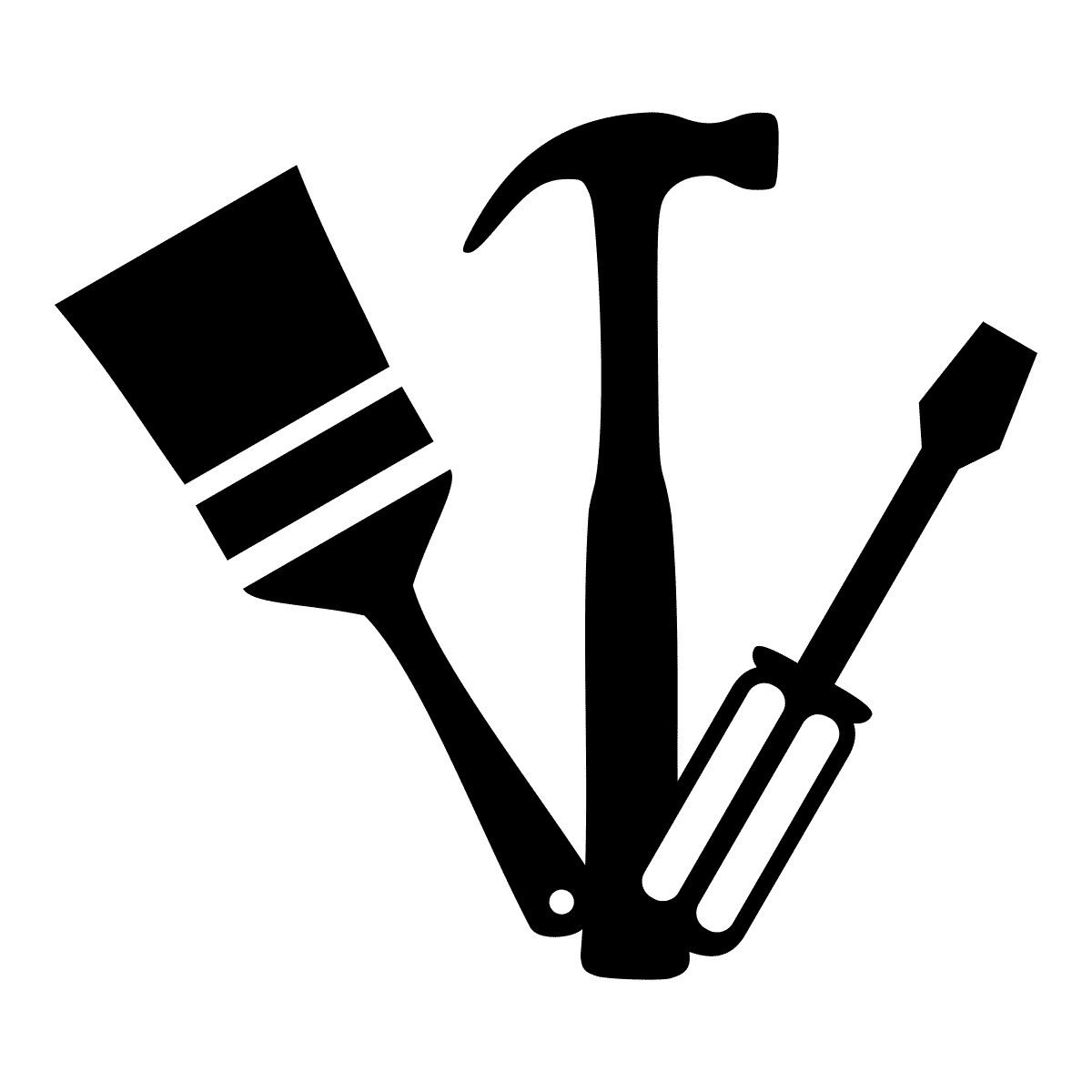 Avoid Delays
We'll outline a clear timeline for your project
The Problem with Most Estimates
Most initial estimates are vague. While a ballpark number might be better than nothing, they can lead to surprise costs and miscommunication later in the process.
Creating an accurate estimate takes time. It requires detailed measurements and a deep understanding of you project goals and needs.
A Better Way: The Design and Budget Consult
Our Design and Budget Consult is a two step process that allows us to really understand your project goals and create a Good Better Best budget that historically has proven to be accurate to within 3-5% of actual project costs.
Two Options for Your Consult
We actually offer two versions of our inital consult. The Standard consult and the Enhanced consult.
The Standard Design and Budget Consult
Perfect for simple remodels where the layout is not changing much.
Includes a home visit to take measurement
Include a showroom visit to discuss design options and review your Good Better Best budget.
Lower cost than the enhanced
Does not include any drawings
The Enhanced Design and Budget Consult
Best for multi-room projects or more complicated projects
Includes everything in the standard consult
Includes a 3D scan of your home
Includes initial concept drawings of the project
1. We Start With A Home Visit
We'll discuss your ideas, answer your questions and then take accurate measurements and pictures of the existing room.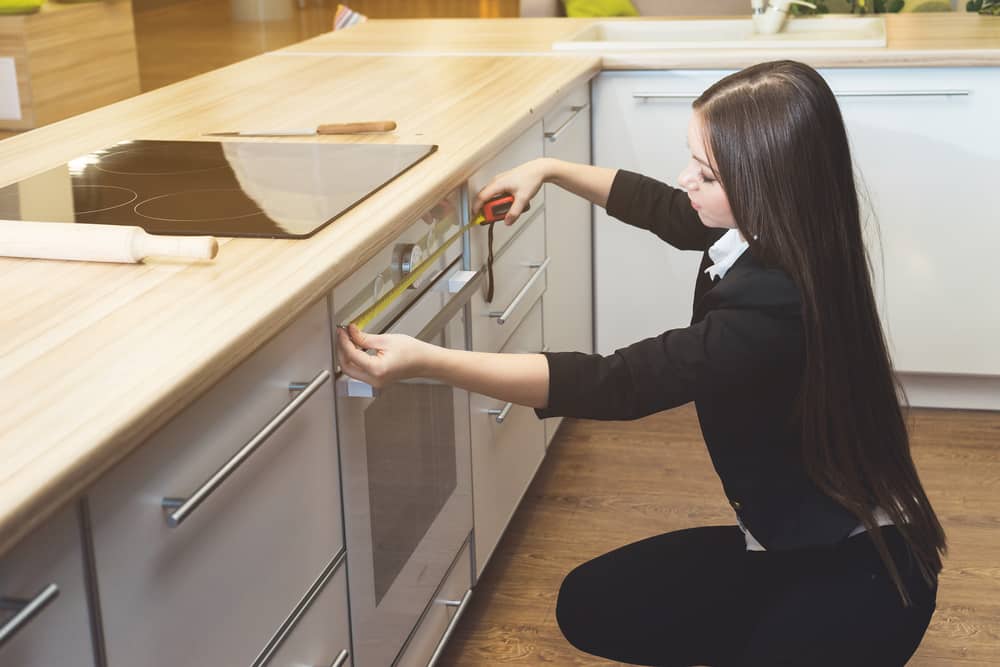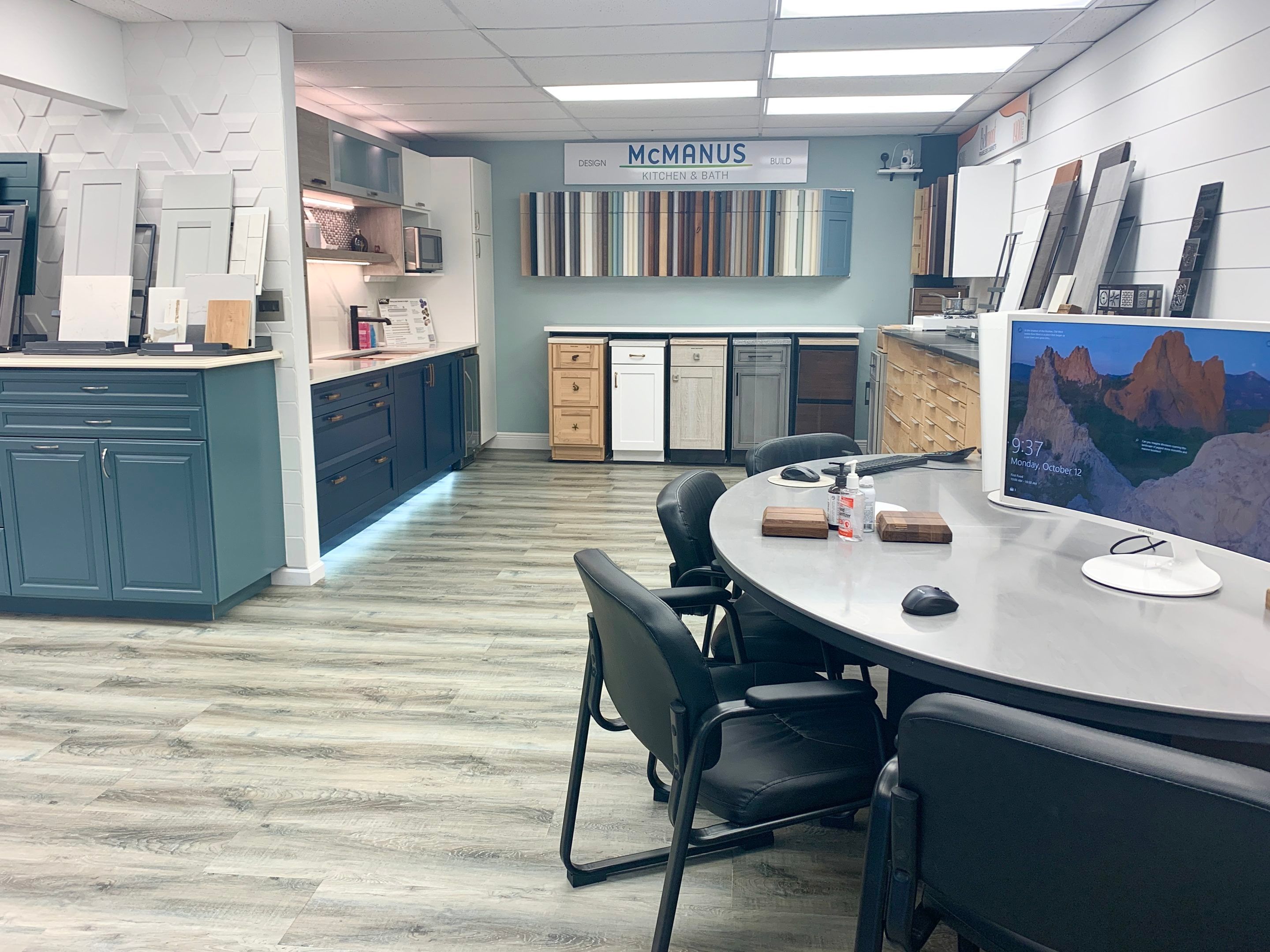 2. Followed By A Showroom Visit
We'll review your Good Better Best budget and discuss design and product options for your project.
3. Next Steps
The next step is to approve your budget and move forward into the design process.
Moving Forward
After you approve your budget we'll schedule one of our designers to come out to your home to double check measurements and see the space. After that we will schedule your first meeting with your designer and begin planning your project. Most kitchens and bathrooms take 2 or 3 design meetings to sort out all the details. Once that is complete we present you with a fixed price proposal and schedule your start date.