Our Design and Budget Consult

Clarify Your Design Ideas
Learn about new products and trends to get the look you want.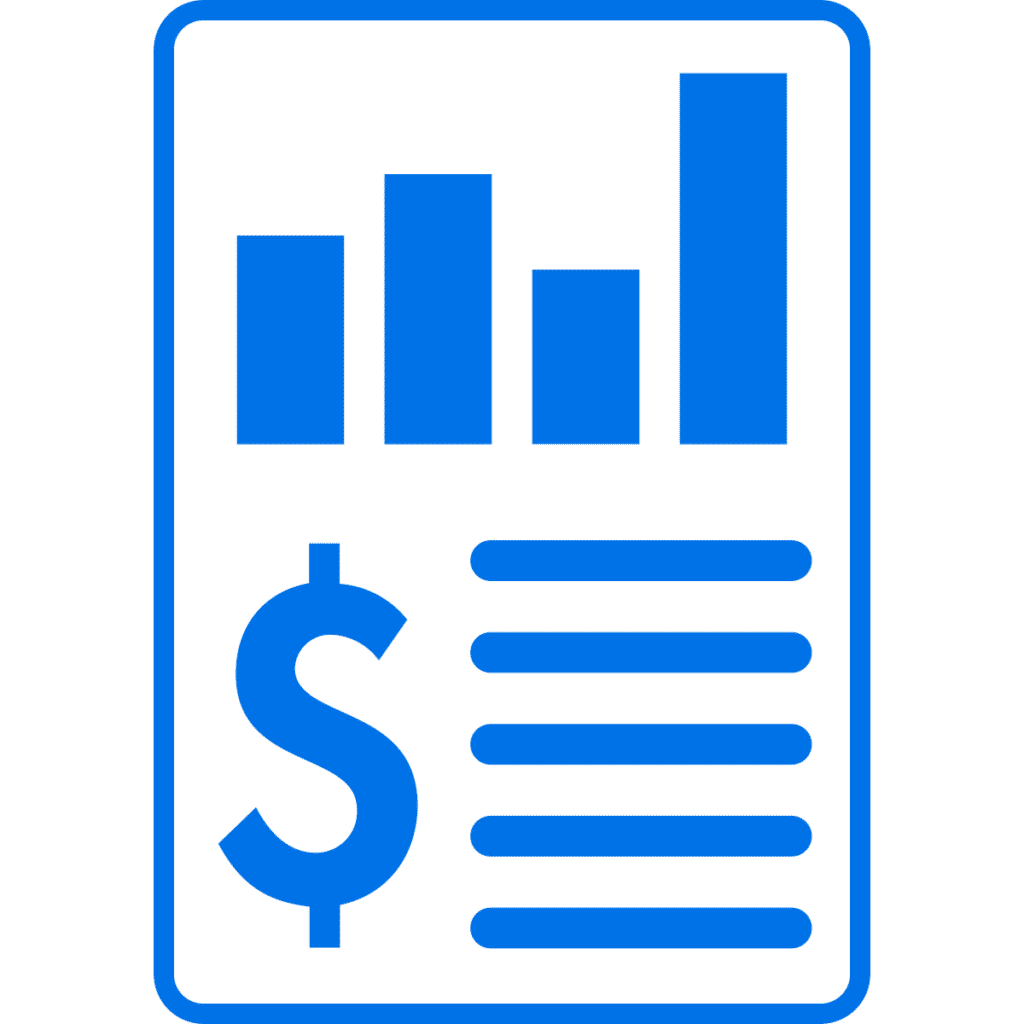 Get A Good Better Best Budget
Accurate to within 3% of actual project costs.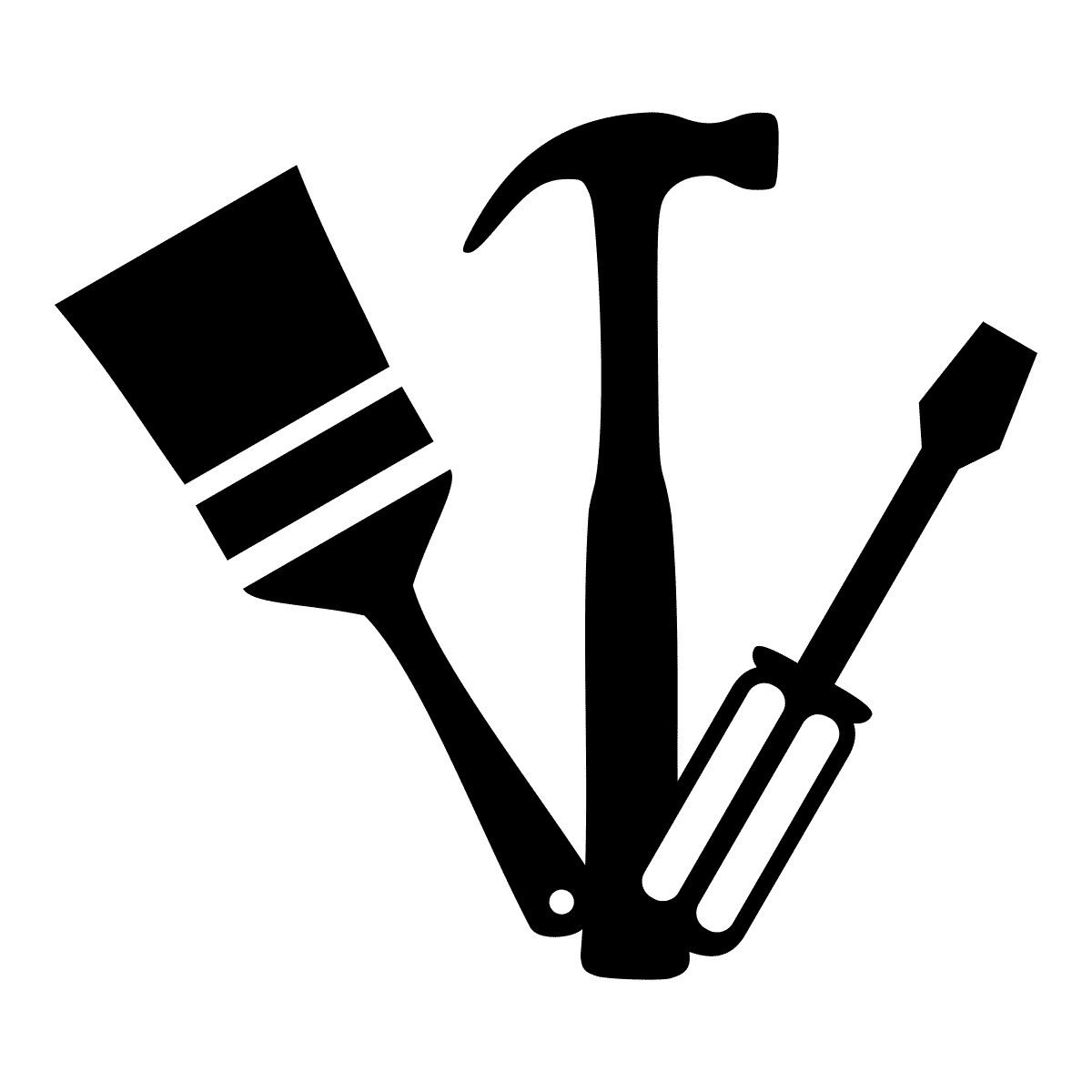 Understand the Process
Review the timeline for planning, ordering and construction. 
Join us for one of our weekly design chats online!
A design and budget consult it a great way to clarify you design ideas and plan you project. But if you're too busy right now or just don't want to dive in to a full consult yet try joining one of our weekly online design chats. 
Each week we chat with a different designer about kitchen and bath design and answer your questions.
The most common reasons remodeling projects go wrong are poor planning and communication. The result is delays on the jobsite, cost overruns, mistrust and frustration.
Start your project with a process that ensures everyone is agreement about exactly what is to be done, when it is to be done and at what cost.
Our Design and Budget Consult does just that.
A design and budget consult consists of two visits, a home visit followed by a showroom visit.
At the Home Visit
The inital home visit typcially takes 60 to 90 minutes. We'll discuss your design ideas and what you like/don't like about your current space. We'll also answer your questions and then take accurate measurements and pictures of the existing room.
At the Showroom Visit
The showrom visit takes about 90 minutes. We'll have your Good Better Best budget ready for you to review. We'll discuss design and product options and customize the budget to your needs.
Takeways
You'll walk away with two important documents: a detailed scope of work and your Good, Better Best Budget.
1. A Detailed Scope of Work
A line by line description of everything that needs to be done on your project.
2. A Realistic Budget
The GBB budget outlines all the material options and their cost so you can make smart choices that meet your goals.
We present the Good Better Best budget to you in our showroom so we can demonstrate products and help you make the right choices for you needs.
Next Steps
We'll also review our step by step process remodeling process and discuss the next step for moving forward with your project.
Good Better Best Overview
Start to Finish: Our Process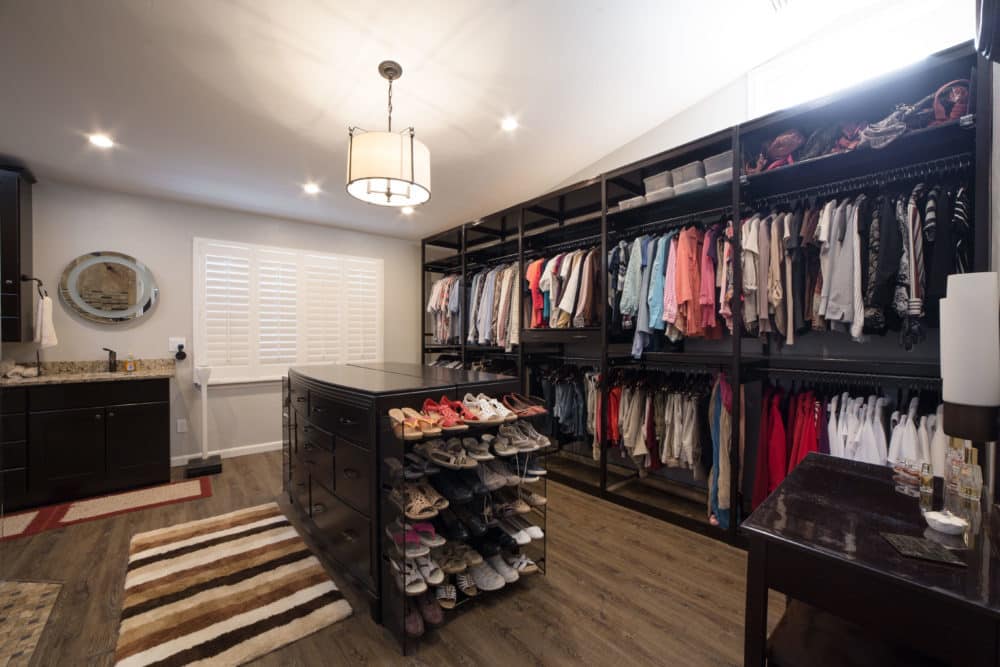 1. Schedule A Design and Budget Consult
It will help you clarify your design ideas and provide you with a Good Better Best budget for your project.
2. Attend Design and Selection Meetings
After you approve your budget our Interior Designers will create your initial design and meet wtih your several times to choose products and finalize the design.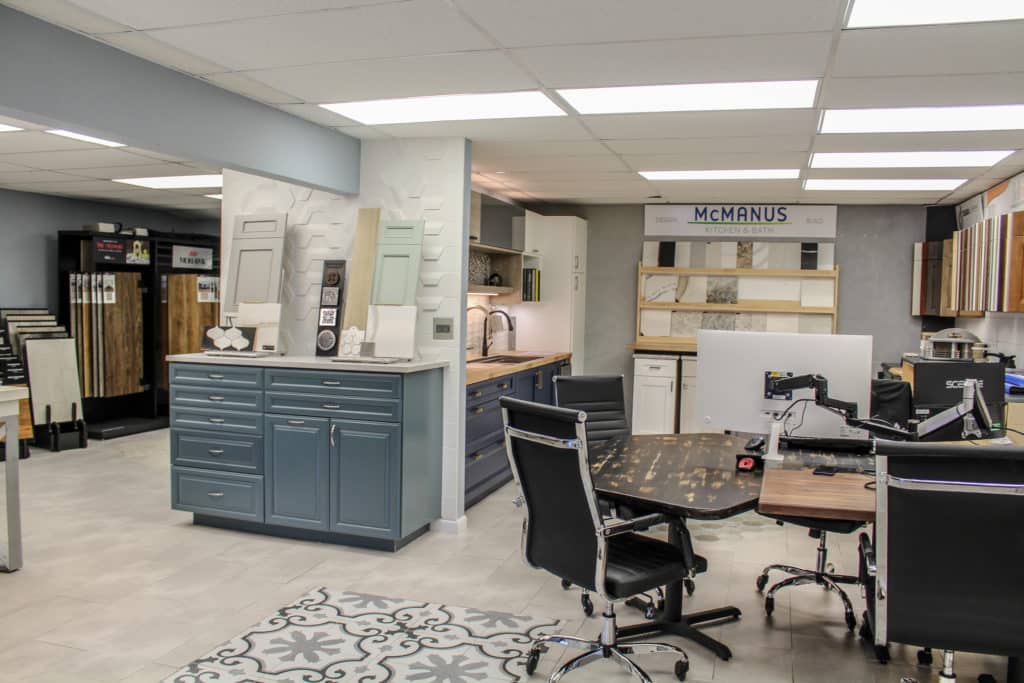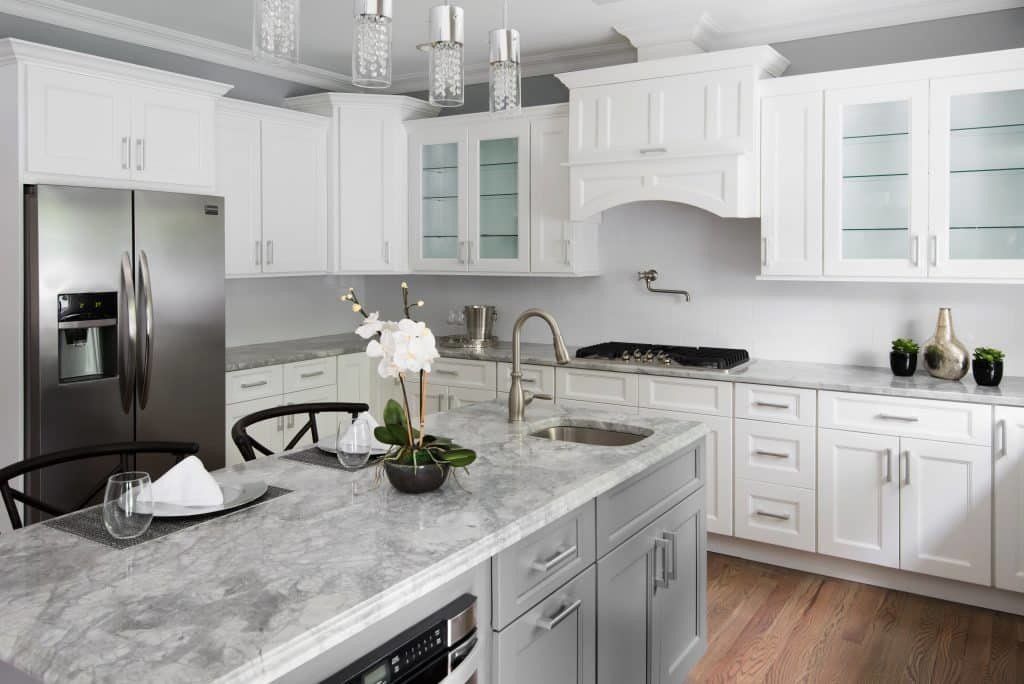 We Build Your Project
You'll have a dedicated project manager on site every day and our project management software gives you 24/7 access to project details like the schedule and daily logs so you can be sure your project is being built to plan, on time and on budget.