Our Design and Budget Consult
A Fast, Accurate Process with Good Better Best Options
We start each project with a design and budget consult that consists of two meetings: A home visit followed by a showroom visit.
During your showroom visit we will review your Good Better Best budget. 
Benefits of Our Design and Budget Consult:
It's quick.
Your initial Good Better Best budget can be ready in less than a day
It's accurate.
Within 3% of actual project costs over our last 25 projects
It's collaborative.
We review it together in our showroom so you can ask a questions and make changes.
The Good Better Best Budget
We've spent the last 4 years perfecting our Good Better Best process to make it the most complete and accruate way to create a budget and scope of work for your project. 
Good Better Best Overview
3 Steps To Create Your Good Better Best Budget
1. Start with A Phone Call
We'll answer any questions you have and schedule your initial home visit.
2. Then A Home Visit – 90 Minutes
We'll take accurate measurements and talk over your ideas for the project.
3. Followed By A Showroom Visit – 90 minutes
This is where the magic happens. We'll review your Good Better Best options and customize your budget.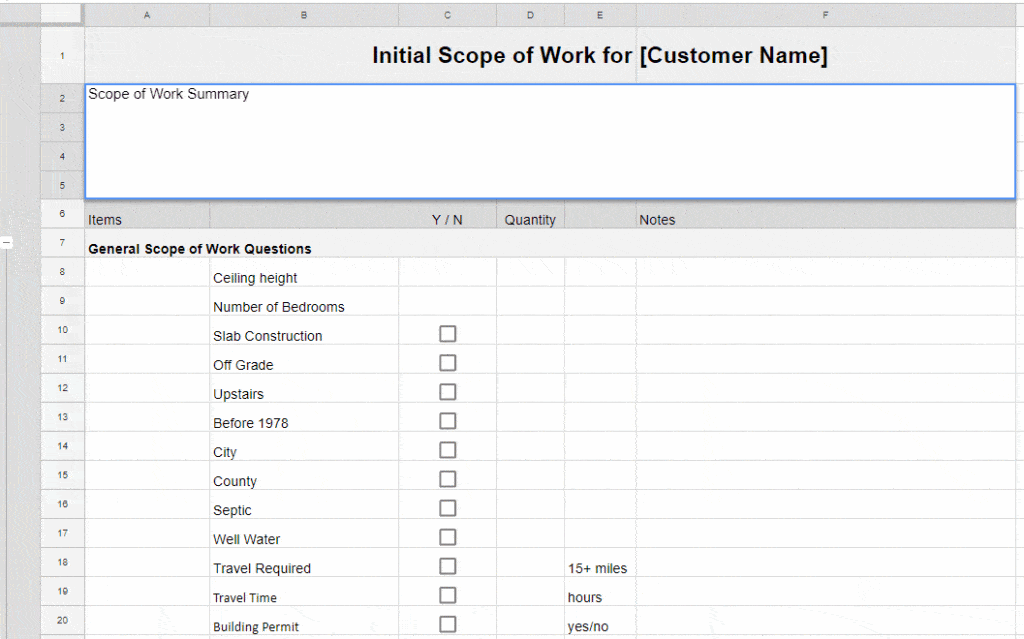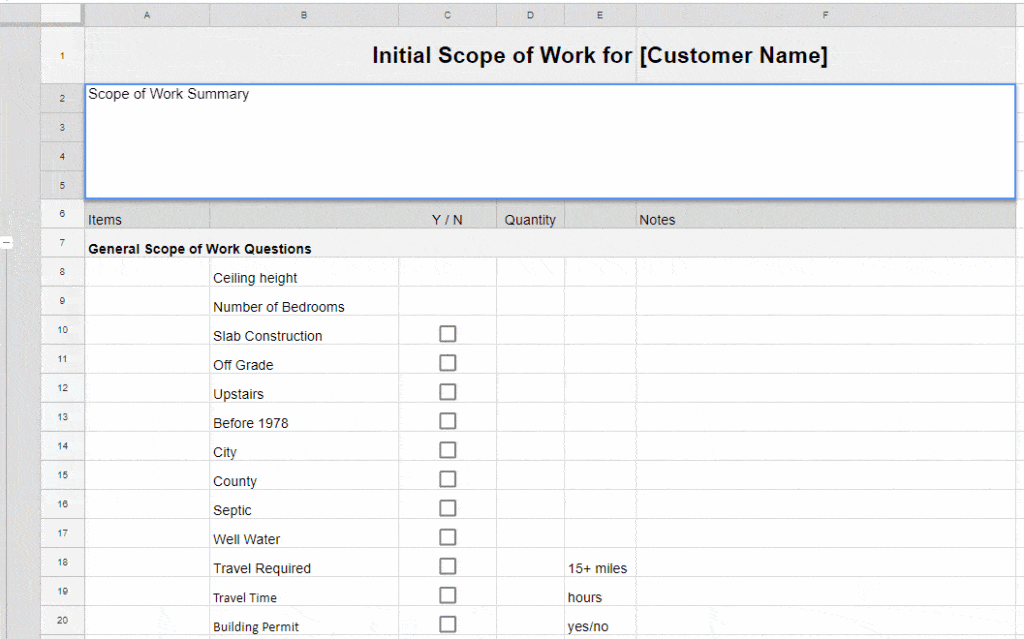 An Sample Good Better Best Budget