An Enjoyable Remodeling Experience
Instead of focusing only on the end result we also want to focus on the remodeling experience. Poor planning and communication or jobsite (your home) left messy and disorganized can ruin that experience. Livable remodeling is about following a process that gets you the best design, delivered on time and built with minimal stress and disruption.
1. Start with An Accurate Budget
And understand what's included
---
Our Good Better Best budget outline every detail of the project. We'll walk thru it with you line by line so you know exactly what's included. It has proven accurate to within 3% over our last 20 projects.
---
2. Create A Thoughtful Design
A series of design meetings to get all the details right
---
Each project includes:
3D renderings and a Virtual Walk-Thru

Electric and Lighting Plans

Plumbing plans

Cabinet Plans

Tile pattern layouts

Specification sheets for every fixture
---
3. Prepare Thoroughly
Ordering and Pre Construction Planning
---
Backorders and shipping damage can ruin a project schedule. We order all your materials in advance. If an item is backordered it gives us plenty of time to discuss options. If it is damaged in shipping we have plenty of time to reorder.
---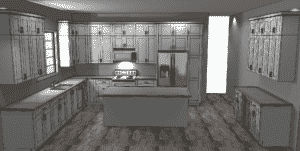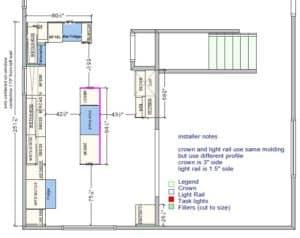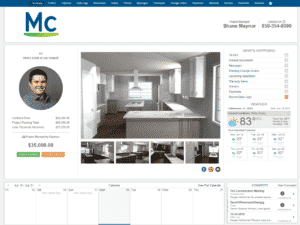 4. Pre Construction Meeting
Confirming Measurements and Construction Plan
---
The pre-construction meeting is a simple but important part of a livable remodel. At the meeting we will review the plans and confirm measurements one last time. We'll also discuss jobsite set up and organization including:
Truck and Trailer Parking

Protecting floors and furniture

Home Entry and Work Hours

Storage and Clean Up Area
---
5. Job Site Protection and Dust Control
Protecting Your Home and Your Family
---
Remodeling dust can contain lead, silica mold spores and insect dander that you don't want contaminating your home. We take jobsite dust control very seriously and utilize zipwall barriers and jobsite HEPA filters to control it.
We also take great care in protecting existing floors and furniture. We'll discuss your jobsite protection plan in detail at the preconstruction meeting.
---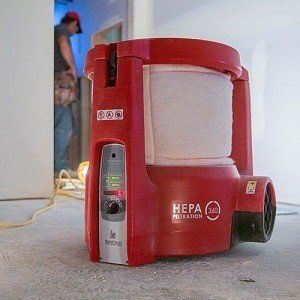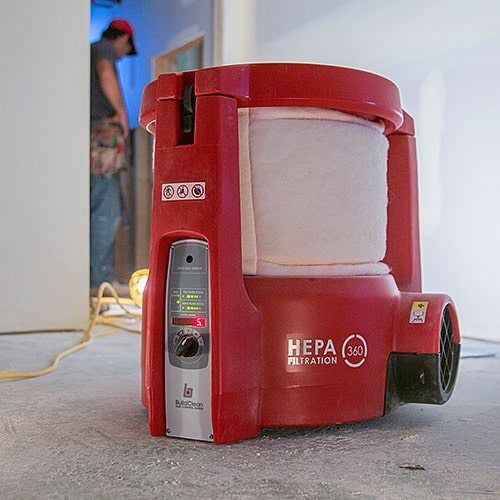 5. Build Without Interruption
Communication and Project Management
---
Communication is key for a successful project. Our project manager is on site daily and we use a dedicated project management software to make sure everyone stays up to date on jobsite progress and that any issues are addressed quickly and efficiently to avoid any delays.
Advanced trade agreements set expectations early
We work with the best trade partners available

Daily Logs with progress photos updated several times a day

Online Calendar updated daily

Completion Lists help catch and resolve small issues fast
---
6. Project Follow Up
Staying in Touch
---
The end of the project is not the end of our relationship. We'll schedule a post project check in after 1 month and again after 6 months to make sure everything is performing as expected. We warranty our work for up to 5 years and will check in with you annually.
---
Ready to Get Started?
Schedule Your Initial Design Consult