Closet Design and Organizers
Professional Closet Design + Installation
Add Specialized Storage & Ligthing
Protect your clothing
Good Better Best Options
Schedule a Consult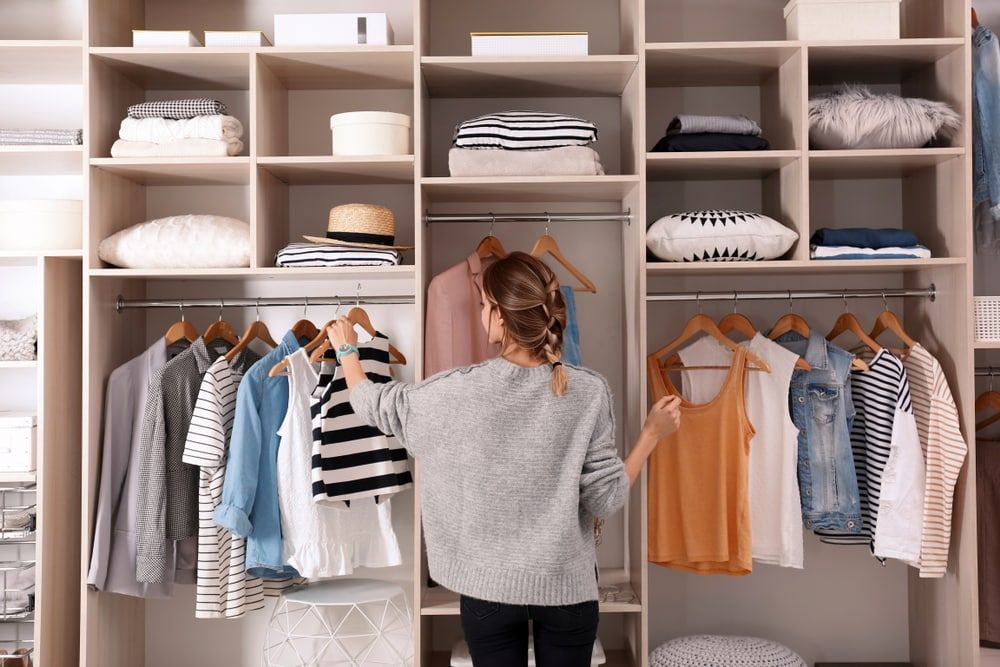 Avoid lost or damaged items
Protect your clothes and other valuables.
Get Rid of Clutter
Enjoy a better morning routine.
Skip the DIY Frustrations
Get a personal design for your closet. 
We all understand how much easier our daily lives can be when things are organized and easy to keep that way.  The problem is most homes were not built with enough storage which leads to clutter, extra work and frustration.
Mcmanus Kitchen and Bath can help you create a closet design using a variety of Good Better Best organizers that can help.
As with all our projects we start with a Design and Budget Consult so you can understand your options and a informed decison about what's best for you.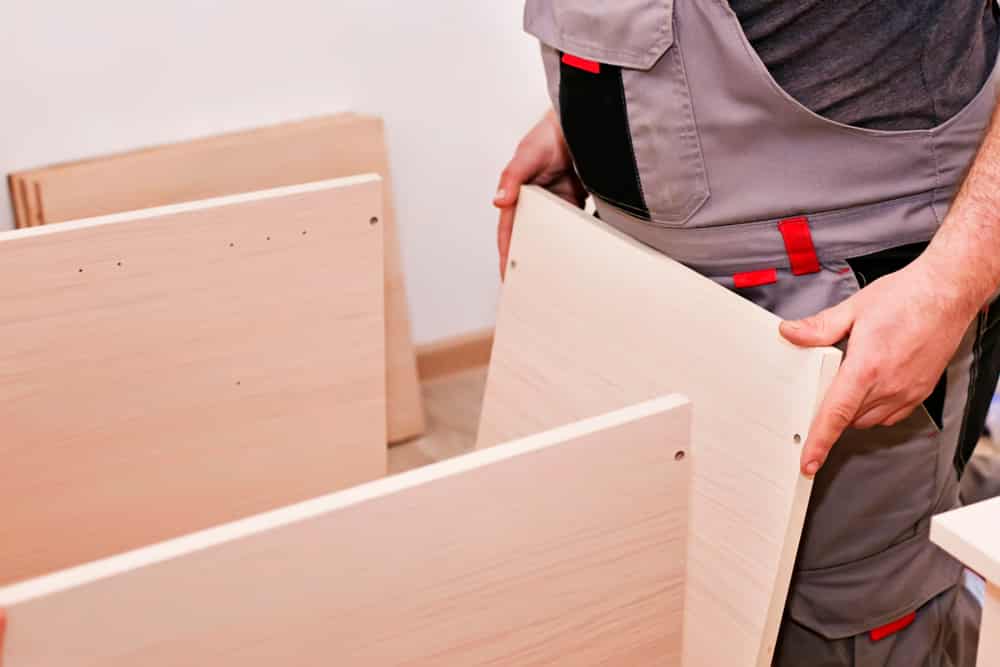 1. Design, Ordering & DIY Install
We create your design and order everything for you. You save money by installing it yourself. Good and Better Options.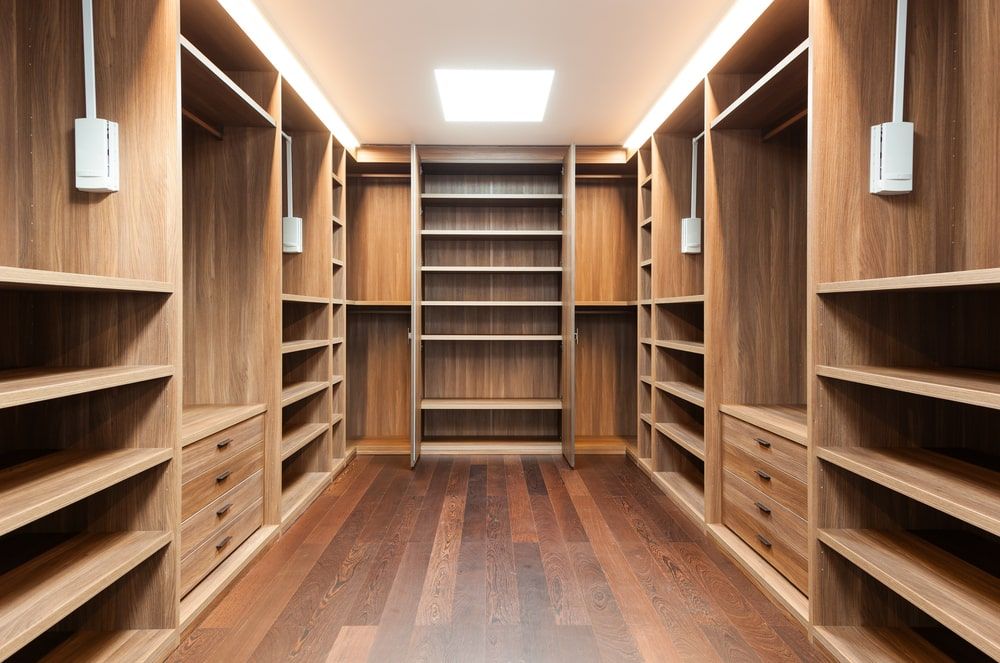 2. Full Service Design & Install
We design your closet, order all the materails and have it professionally installed. Good, Better and Best options available.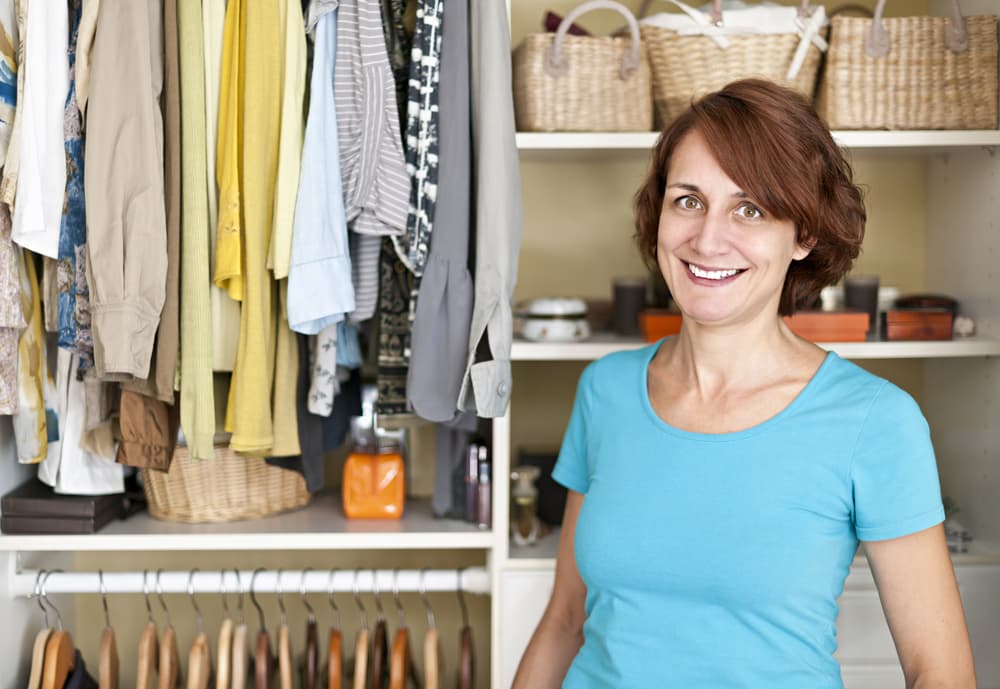 3. Organization Consult
We'll help you organize your home or closet using what you have already and recommend some simple organizers that can help.
Closet Styles and Options
Walk In Closets
Many homeowner dream of a walk in closet. But the reality is a lot of walk ins are undersized and waste space.
Installing closet furniture and taking advantage of unused space can help.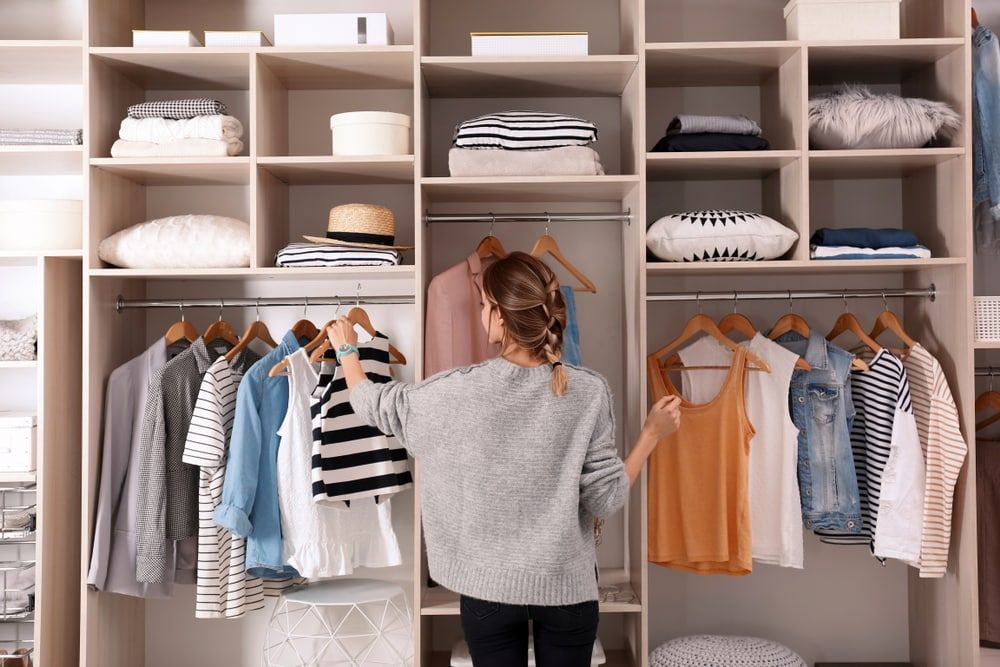 Reach In Closets
When organized propery reach in closets provide the most storage per square foot of space. 
The problem with a lot of reach in closets it they waste space at the top and bottom of the closet. 
The doors can also be an issue but there are some simple things that can help. 
Wardrobe Closets
A lot of bedrooms have extra space even though their closets are small. Wardrobes are a great way to add stylish storage and custom organizers that work seamlessly with your bedroom decor.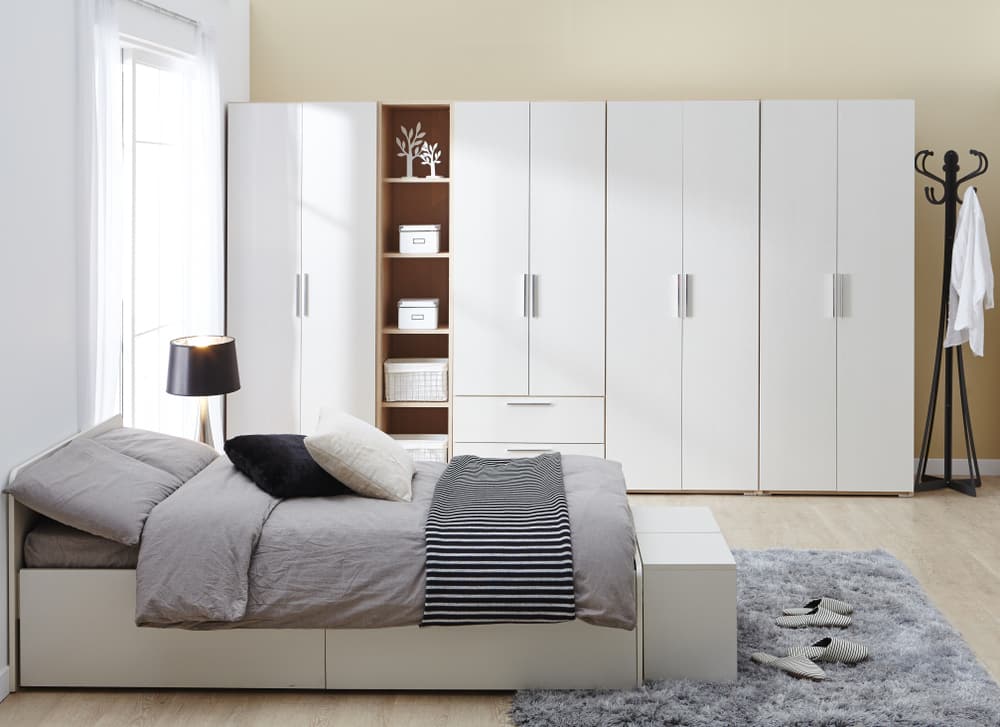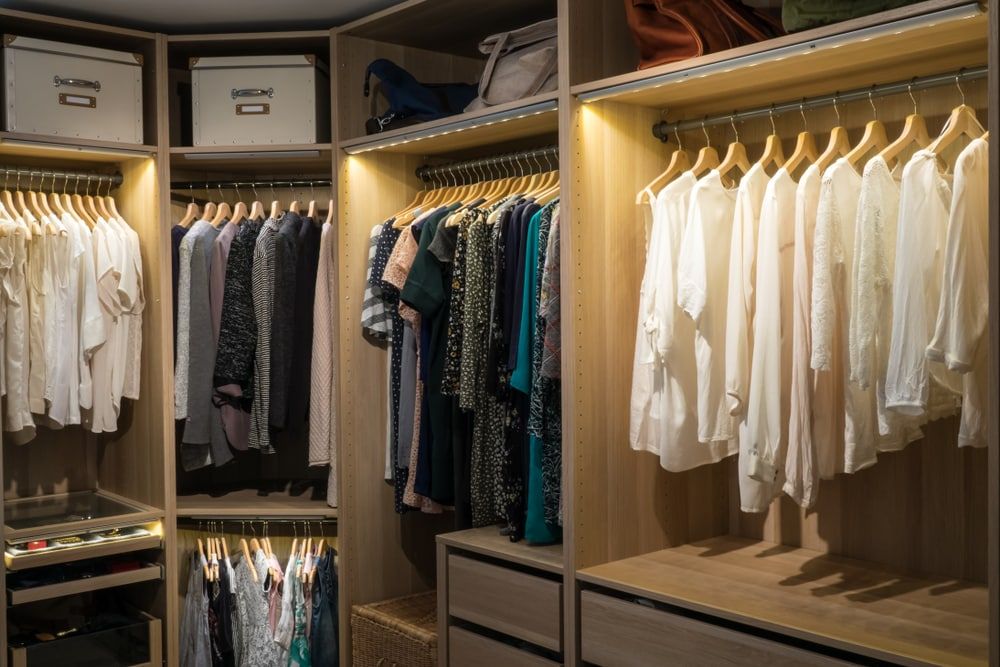 Closet Lighting and Accessories
All closets could benefit from better lighting. A lot of reach in closets don't even have lights. 
There are a lot options available today from LED closet rods, task lights and ceiling fixtures to help make your closet brighter and make it easier find what you need. 
Get Started With A Design and Budget Consult
We'll help you clarify your design ideas, explain the remodeling process and create your Good Better Best budget together in our showroom. It's the best way to start planning your project.