Do You Need A Licensed Contractor?
Some projects will require a licensed contractor and others will not. Here's a handy guide to help you know the difference between a licensed and unlicensed contractor (it's not a s simple as you might think) and when you need one.
First A Few Definitions: Small 'c' vs Big 'C' Contractors
The term contractor can be confusing because people use it in different ways. The first thing you need to be aware of is the difference between a contractor (small 'c') and a Contractor (capital 'C'). Anyone can call themselves a contractor (small 'c'). Think drywall contractor or tile contractor. Some remodeling contractors are also a small 'c'. Small 'c' means unlicensed and while a drywall contractor or tile contractor do not need a license a remodeling contractor most certainly Does. 
Only a state licensed professional can call themselves a Contractor (with a capital 'C'). 
Contractor with a Capital 'C'
When we use the term contractor we are referring to a State Certified Contractor (aka licensed contractor). According to state law, these are the only people who can pull permits and hire subcontractors to work on a kitchen or bathroom remodel. 
Subcontractor ( A type of small 'c' contractor)
A sub contractor (aka tradesman or trade contractor) performs a single type of work, like carpentry or drywall. There is no state licensing for this type of professional and they are not permitted to pull permits or hire subs. These companies my say they are licensed but are referring to their city operating license, not a Contractors license. 
Specialty Subcontractors (a big 'C' contractor)
Plumbers, electricians and HVAC professionals also need to be licensed by the state to perform their specialty in your home. Even a big 'C' contractor can not perform plumbing, electric or HVAC work without the proper license. 
Handyman Service (small 'c' contractor)
Handyman companies will often call themselves contractors or remodeling contractors but be aware most of these businesses are of the 'small c' variety. They are great resources for light remodeling, wood rot repair and other misc repairs around the house but most are not licensed or insured for any significant remodeling work.
How Can You Tell The Difference? Look for the license #
Licensed Contractors are required to post their license number on their website, trucks, trailer, business card etc... Our license # is CRC1331326 for example. You can also visit myfloridalicense.com to check the license of any contractor.
There are 3 main types of Contractor licenses in Florida: Residential Contractors, Building Contractors and General Contractors.
Residential contractors can work on any single family home up to 2 stories. Building Contractors can work on taller residential structures and do light commercial work. General Contractors can do anything.
Any of those 3 types of contractor can work on your home, though usually General Contractors focus more on new homes and commercial work and are not experienced in residential remodeling.
Get Started With A Good Better Best Consult
A fast accurate way to start planning
Accurate to within 3%

Ready in a day

Provides options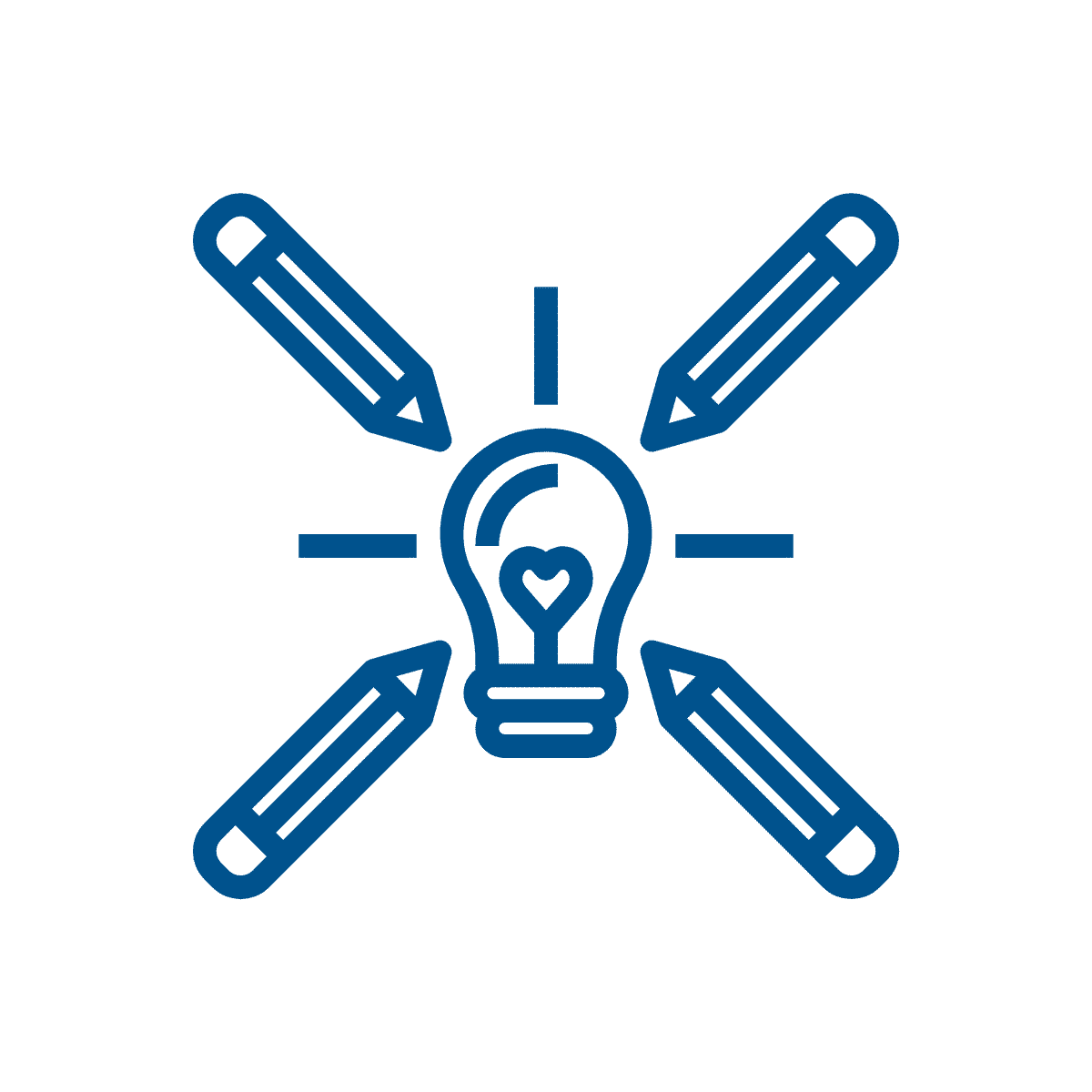 Do you need a licensed Contractor? 
The scope of work for your project will help you decide the minimum qualifications the contractor you need to hire. Here's a short chart that might help:
| | |
| --- | --- |
| Need A License | Don't Need A License |
| Any time subcontractors are hired | Install Pavers or concrete walkway |
| Anytime a permit is needed | Interior or exterior painting |
| Build a Carport or Sunroom | Drywall work (unless a moving load bearing wall is involved) |
| New Roofing and Roof Repairs | Install flooring or tile |
| Kitchen remodel if plumbing, electric or walls are being moved | Install cabinets and counters (if no plumbing or elec) |
| Any plumbing, HVAC or Electric work | Trim work like baseboard or crown molding |
| New or replacement Windows or Exterior Doors | simple woodrot repairs that are not structural |
| Bathroom Remodel is plumbing, electrical or walls are being moved | New or replacement interior doors |
| Waterproofing a shower | Install Glass shower enclosure |
| | |
An important warning: If you use an unlicensed contractor neither your homeowners insurance or the contractor's general liability insurance will cover you in case of any issues. Un-permitted work could also affect the sale of your home. 
Can You Act As Your Own Contractor?
In Florida you can pull permits and act as the contractor for your primary residence. Whether you want to do that  depends on a few questions:
Do you have the necessary building knowledge?

Do you have the necessary product knowledge?

Do you have the time to manage the project?

Do you have a source of reliable subcontractors?

Does your homeowners insurance cover you in case of accidental damage?
Hiring a contractor to run your project adds about 30% to the cost of a project. If you can manage those things on your own then you might be able to act as the contractor on your project.
Be aware though that your homeowners insurance does not protect you from liability issues the way a contractors general liability insurance does.