Get The Look You Want
With our collaborative design process
Certfied Interior Designers On Staff
Full Service Showroom
3 D Renderings and Product Samples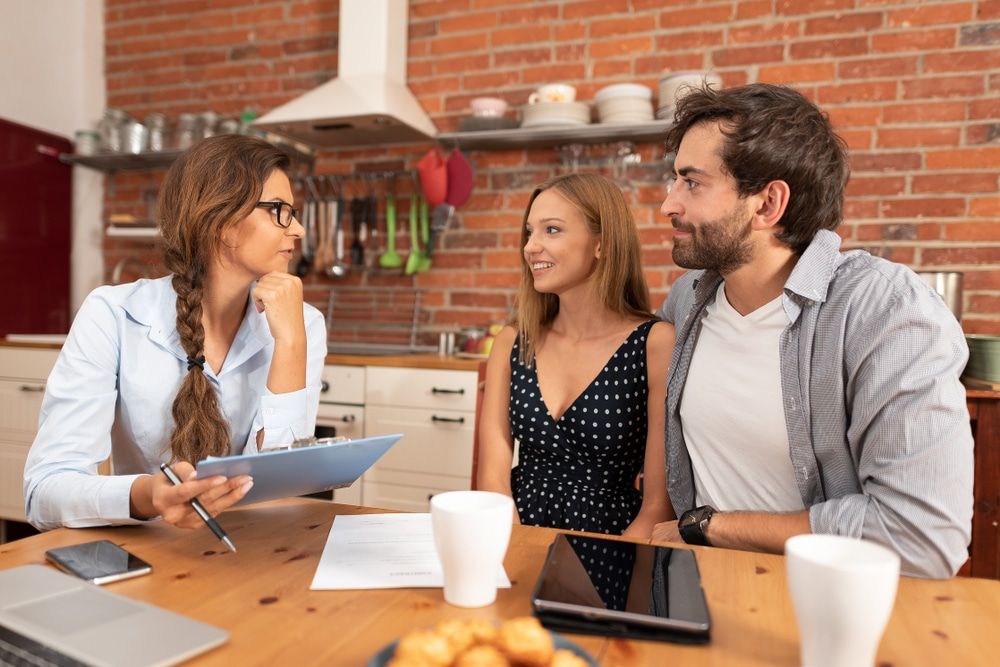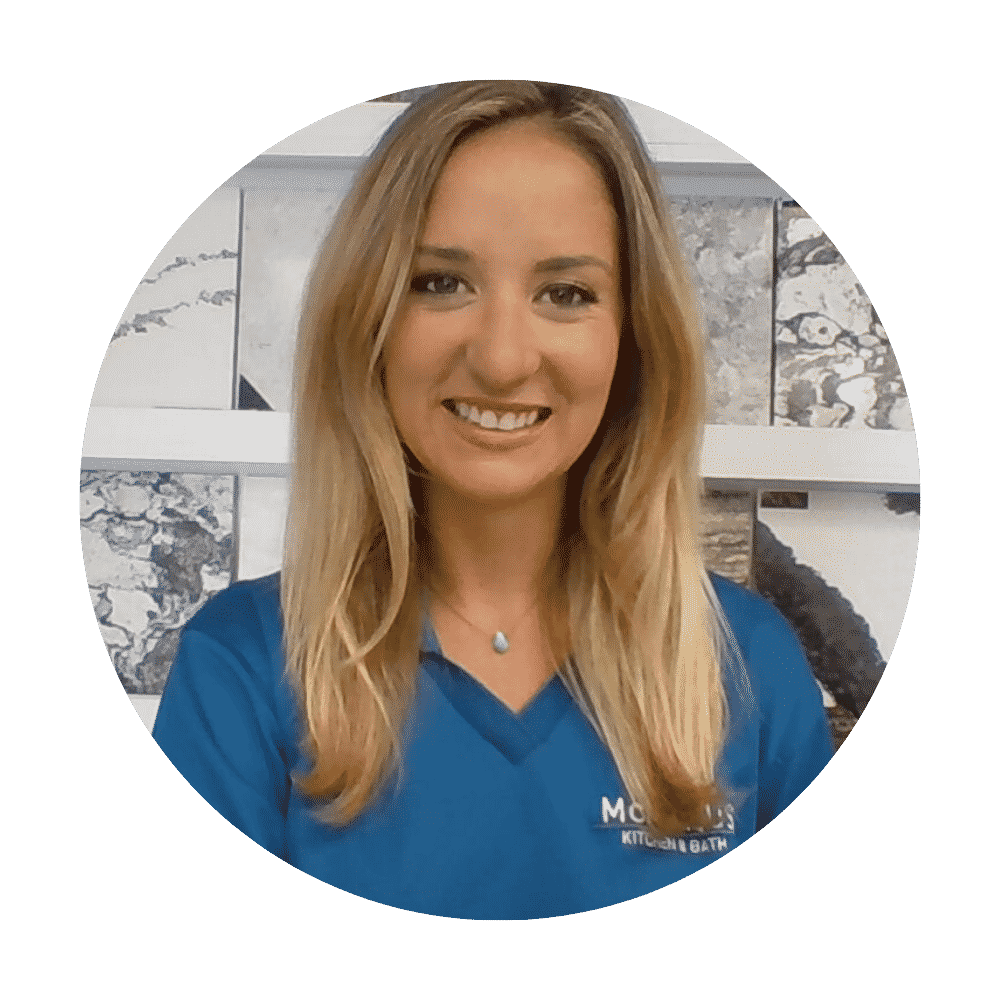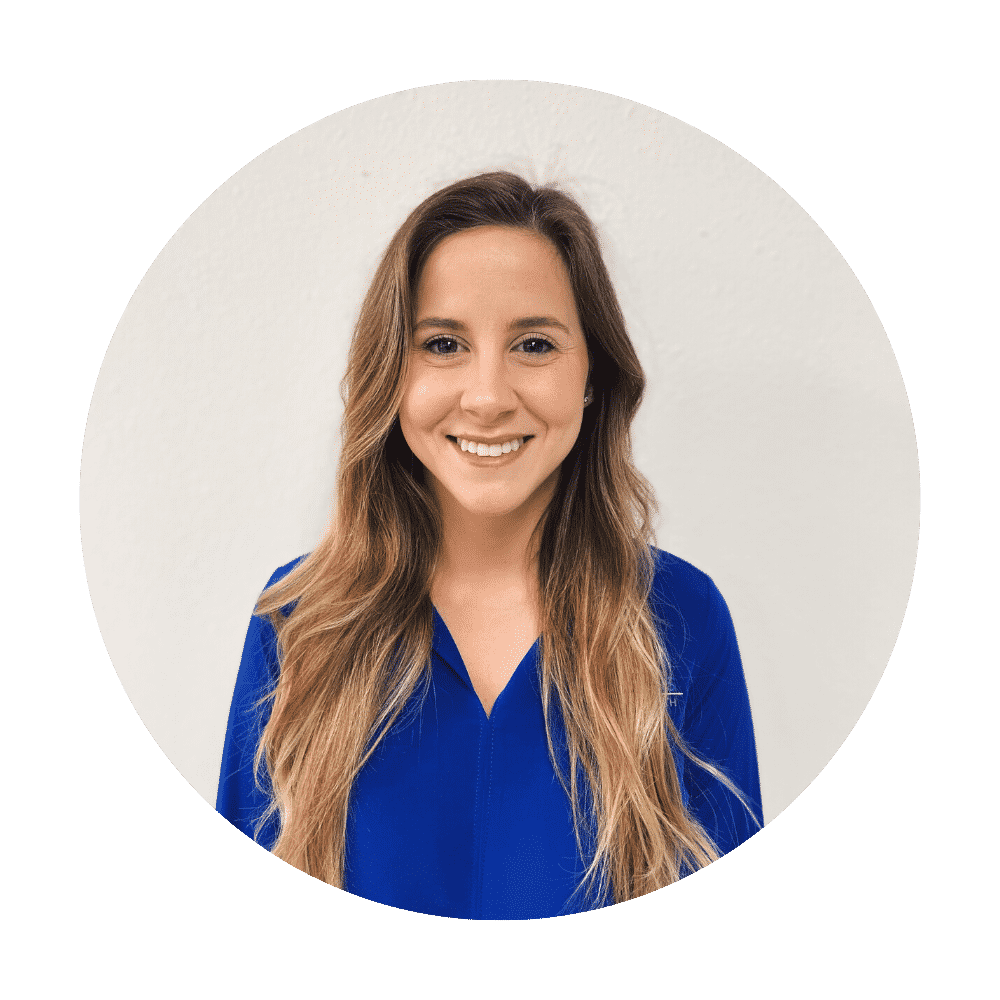 Meet Brianna and Kristi !
Remodeling a kitchen or bath requires a lot of decision making and these two are experts at helping you make smart, stylish choices. 
Kristi and Brianna will work with you to clarify your design ideas and create 3D renders and sample boards to help you visualize the project. They'll also introduce you to some new ideas and materials that you may not have considered.
Every week our project managers and designers meet to review all our designs so we can input from the build team as well. By working together we can create the best possible design for you new kitchen or bathroom.
Our Design Process
We will typically have 2 – 3 design meetings for a kitchen or bathroom remodel. Each meeting is about 90 minutes long and focuses on a different part of the design.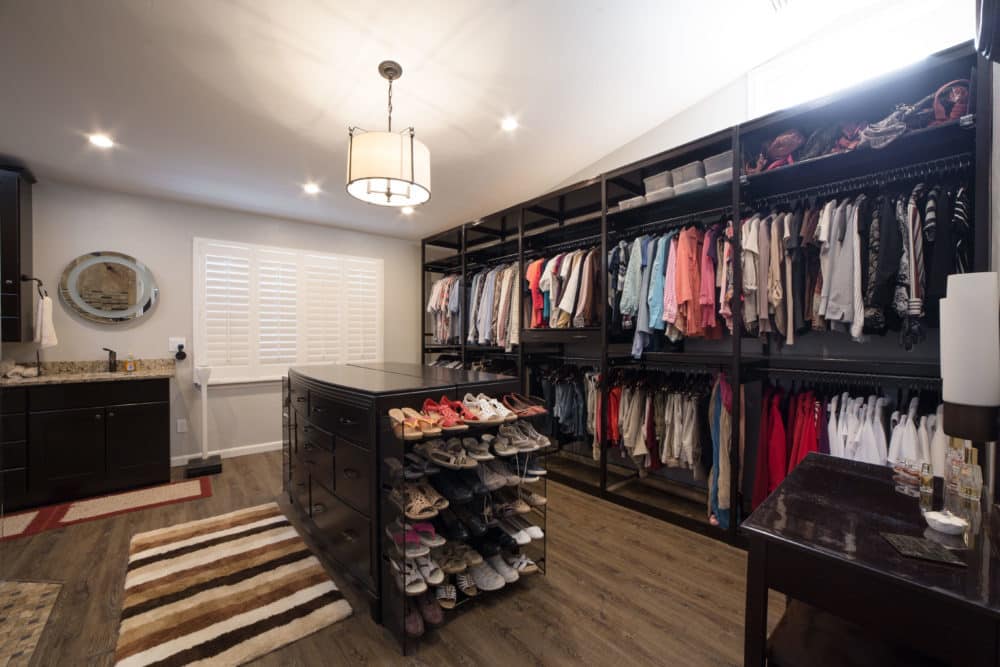 1. Approve Your Budget
We start each project with a Design and Budget Consult. After you approve your budget we will ask for a 5% design retainer and schedule your first design meeting. 
2. Design Meetings
At your first design meeting we'll have a 3D design ready for you to review. The focus of the first meeting is layout, storage and organization.
Once that is fine tuned we move on to color, style and fixture selection at the second the 3rd meetings.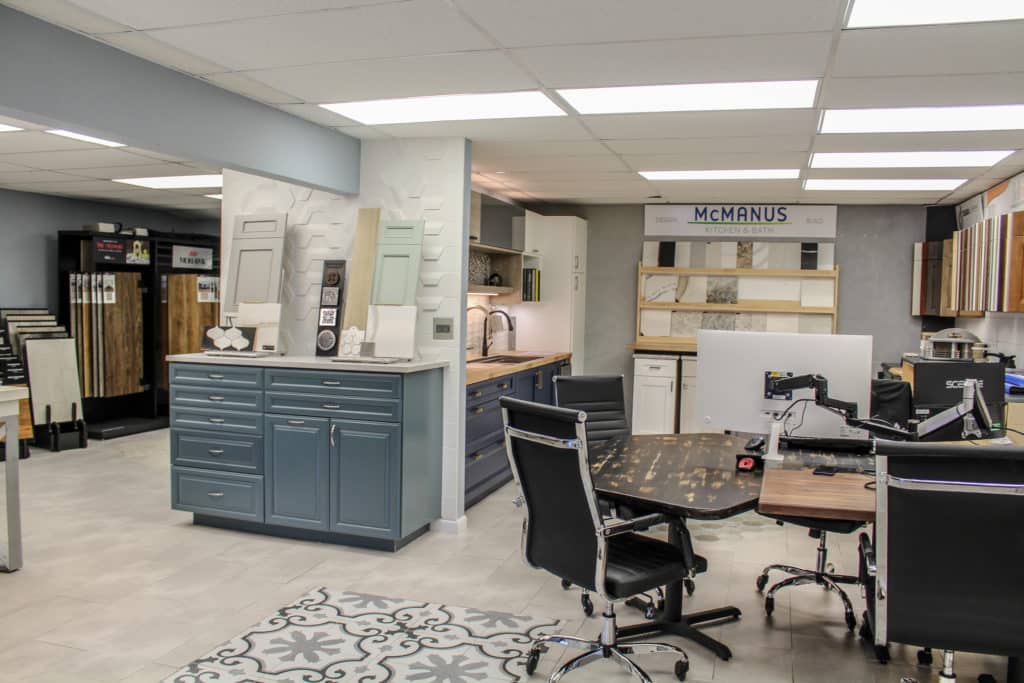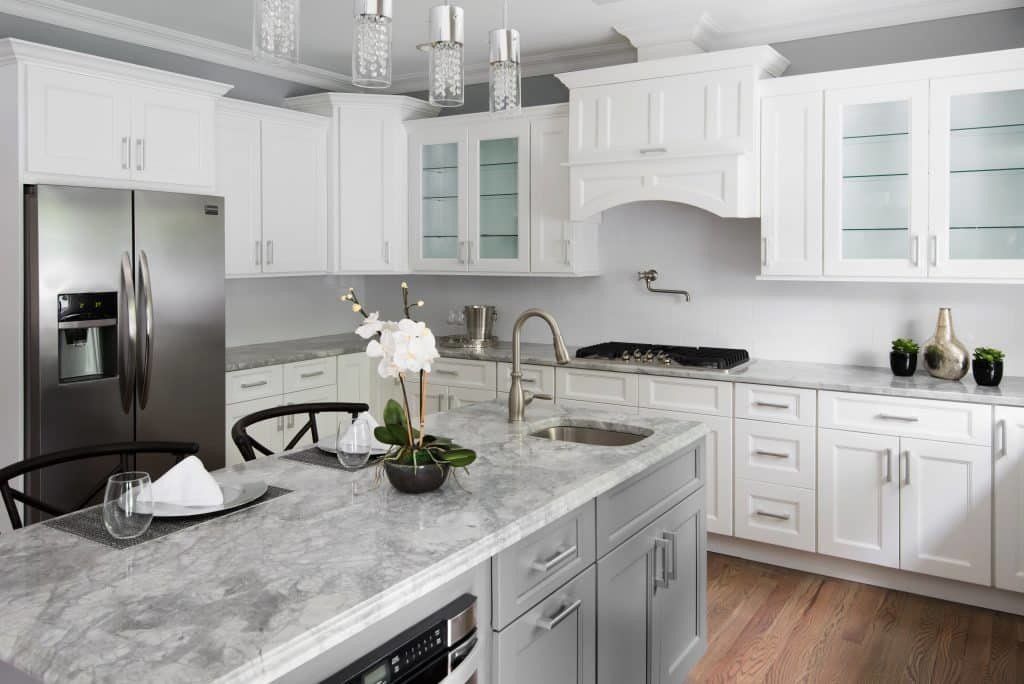 Fixed Price Proposal
While we are working together on your design our project management team is sending out bid requests to our trade partners. 
At the end of the design process we present you with a fixed price proposal for your project.