Hall Bathroom Remodeling Packages
Want to update your hall bathroom but don't want to invest the time or resources for a full custom remodel? We've created these packages just for you.
Professionally Designed
Each package has been curated by our in house interior design team using reliable, name brand products. 
Faster Turnaround
Most projects take just one meeting to finalize details and can be built in as little as two weeks. 
Special Pricing
We've negotiated better pricing from our suppliers so these packages cost up to 20% less than a custom remodel.
We've designed these packages to be stylish, affordable and to be installed quickly to minmize the disruption to your daily routine.
3 Bath Collections Launching on March 28th
Chose from one of three pre-designed hall bathroom remodeling packages. 
Good Options from
$9,625.00
Best Options From
$19,900.00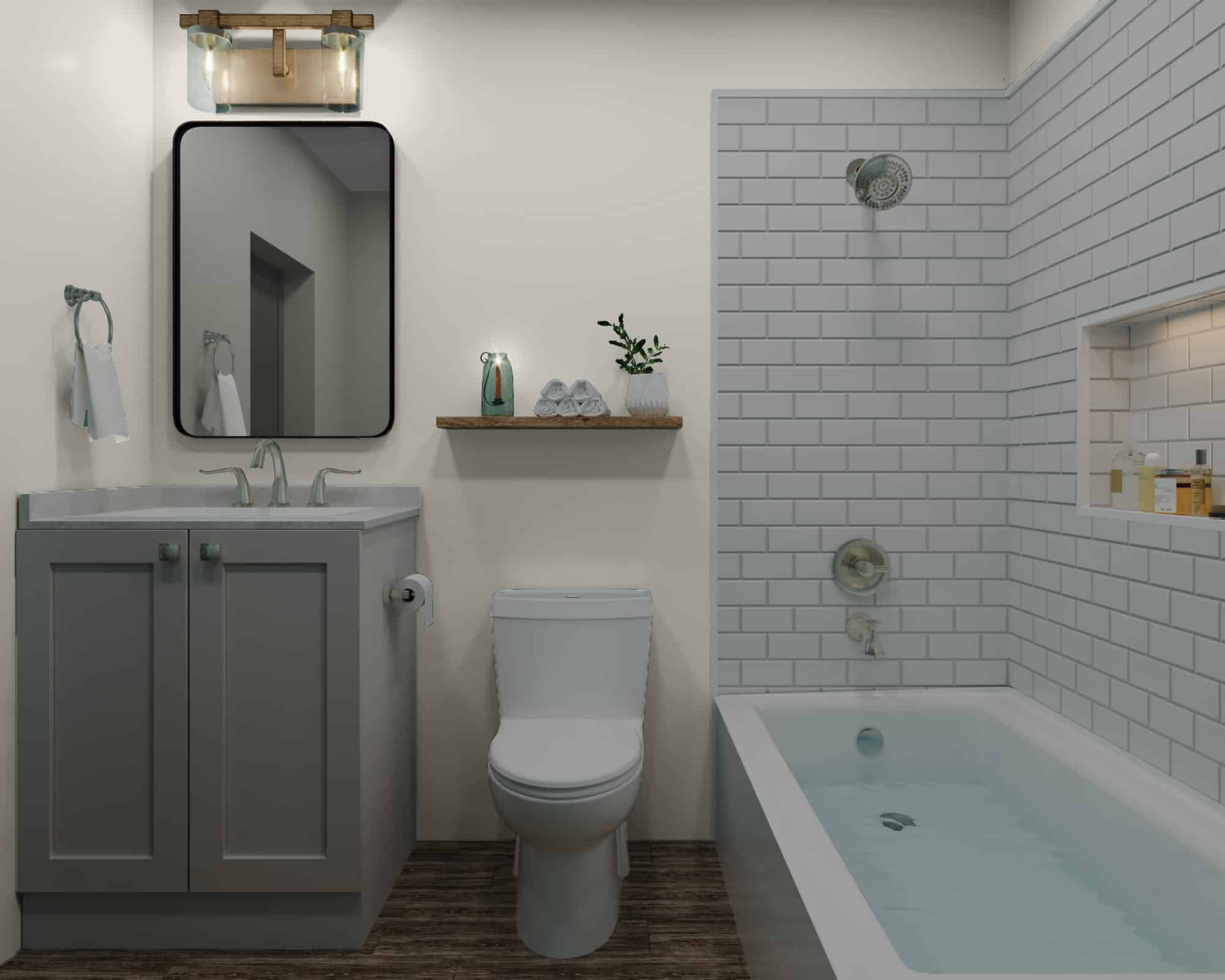 The Farmhouse Collection
Subway tile, wood look tile flooring & rustic accents. 
The Modern Collection
Floating Vanity, large format tile & dark accents.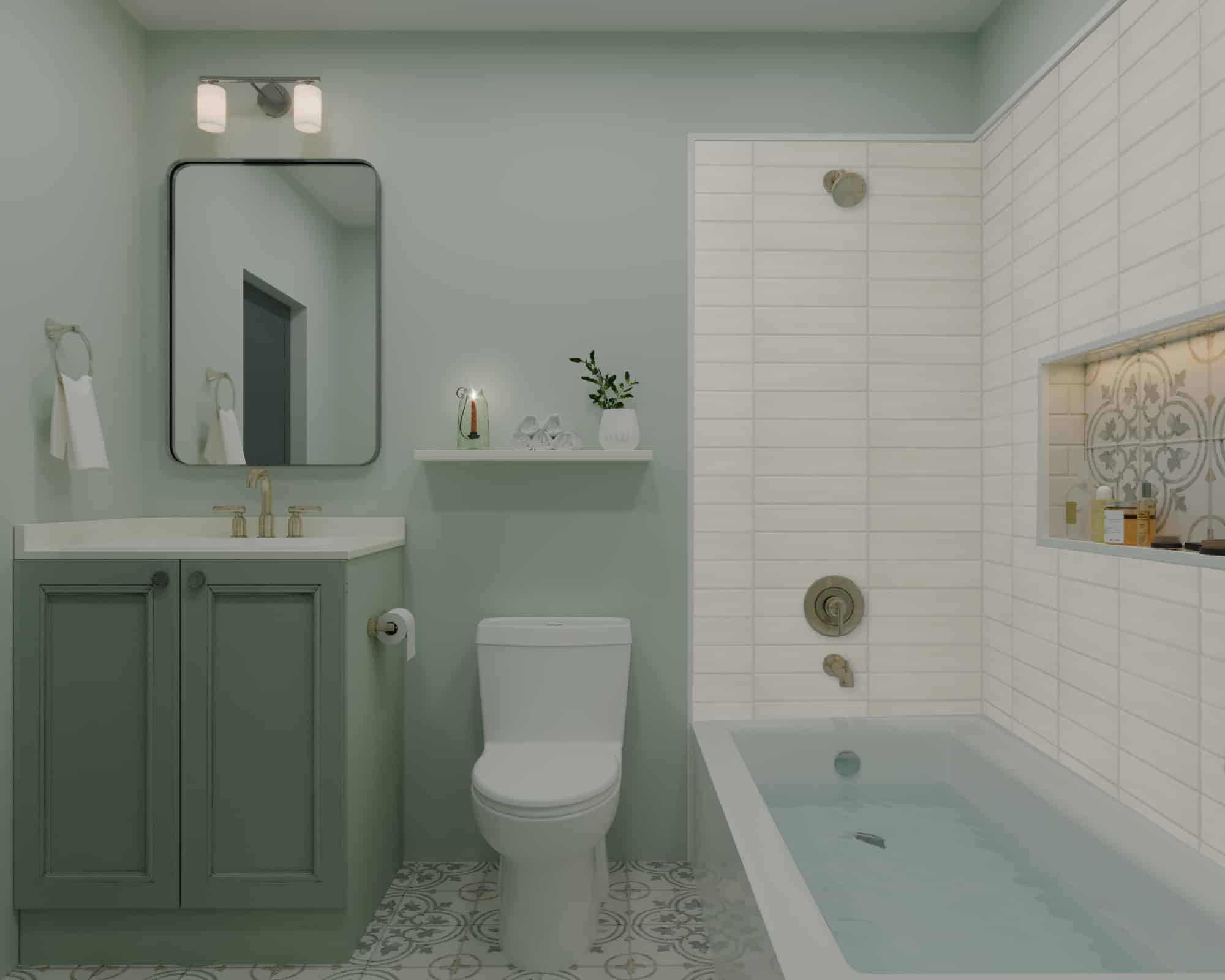 The Coastal Collection
Bold graphic floor tile, fun vanity colors & simple accents. 
Bath Packages Are Launching on March 28th
Want To Get Notified When The Packages Launch? Shoot us an email and we'll let you know when they are ready.
Semi Custom Design Options
We've made a lot of the selections for you so we could negotiate better pricing from our vendors but you'll still have several tile and cabinet options to chose from.
Optional Add Ons
We've also included some custom add ons like additional storage for hardworking kids baths or accessiblity features for aging in place.
Fast Turnaround
A custom remodel can take weeks to design, two month to get cabients and materails and 4 weeks to install.
Packages are ready to go and  can be installed in as little as two weeks.