Kitchen Remodeling and Design
Cabinets and Counter tops
Flooring, Tile and Fixtures
Professional Design and Install
Schedule An Appointment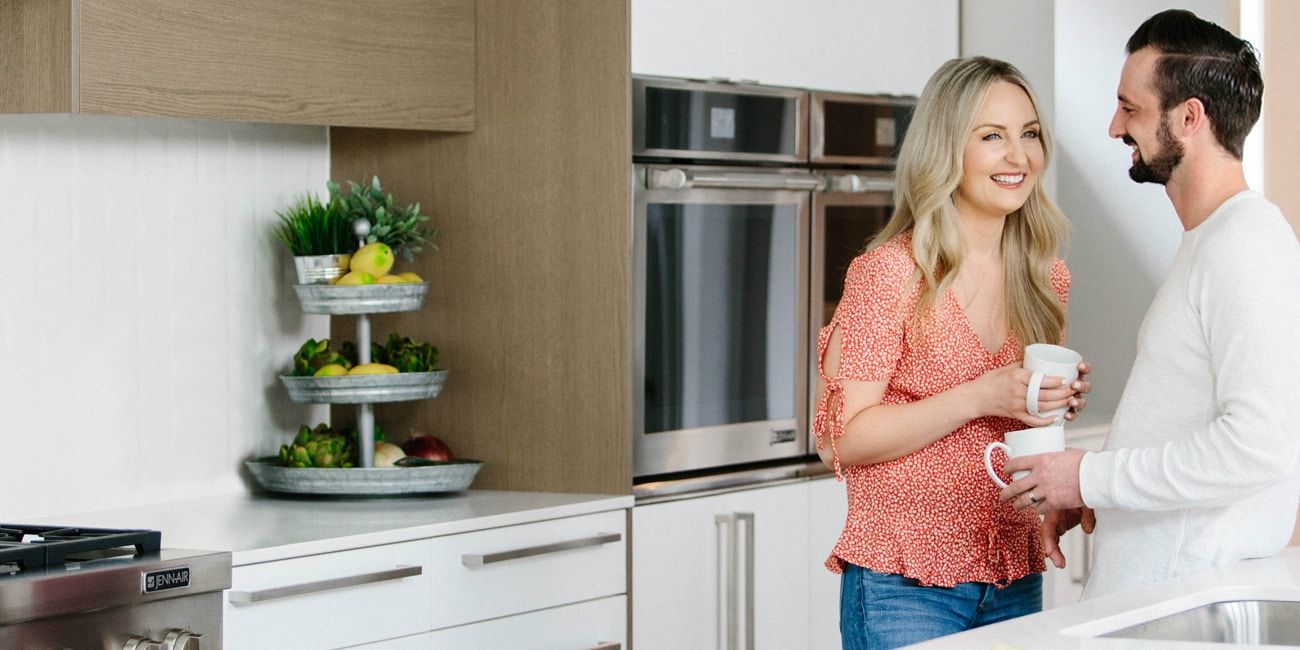 Eliminate Clutter
Add Organizers and Drawers
Replace worn surfaces
Durable, easy to clean materials
A Kitchen That Revolves Around Your Movements
A well designed kitchen saves you hours of work each week and gives you a sense of pride in your home. The problem is most kitchens were not designed for the way we live today.
McManus Kitchen and Bath makes updating your kitchen easier by providing a full service showroom where you can meet with interior design and construction experts to help you create an attractive and functional kitchen. 
Start with A Design and Budget Consult
We'll help you clarify your design ideas, understand the remodeling process and create a Good Better Best budget for your kitchen project.
Improve All 5 Steps of Cooking
Kitchen design is about more than just new cabinets and countertops. The goal is to create a kitchen that revolves around your movements.
1. Storage
Storage is about more than just hiding things or packing as much as possible into a space.
Well thought out storage makes a kitchen work better, makes shopping easier and ensures food is stored safely and hygenically.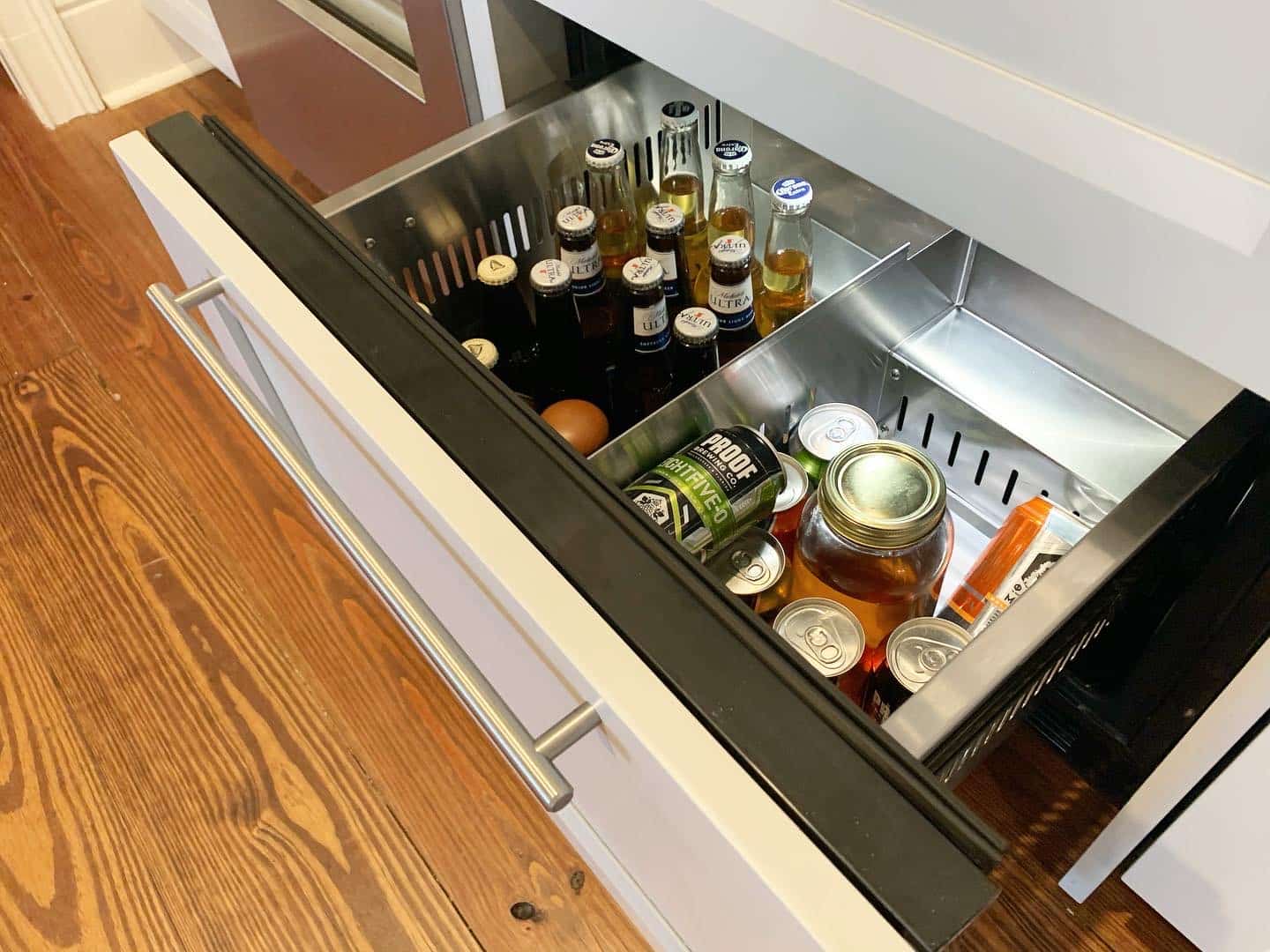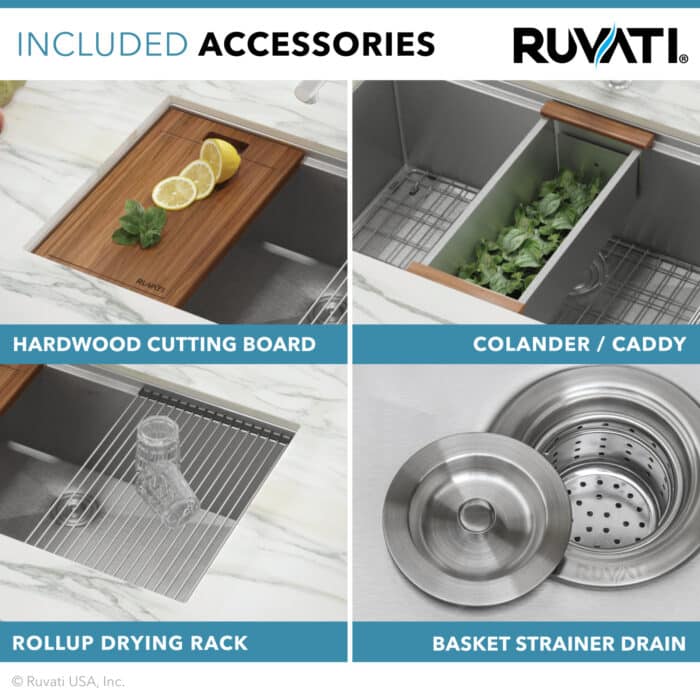 2. Preparation
Easy food prep is all about having everything within reach when you need it.
You also want to design your kitchen so that people can help with food prep or use other parts of the kitchen without getting in the way. 
3. Cooking
These days a good cooking layout also allows the cook to stay involved with other things going on in the home.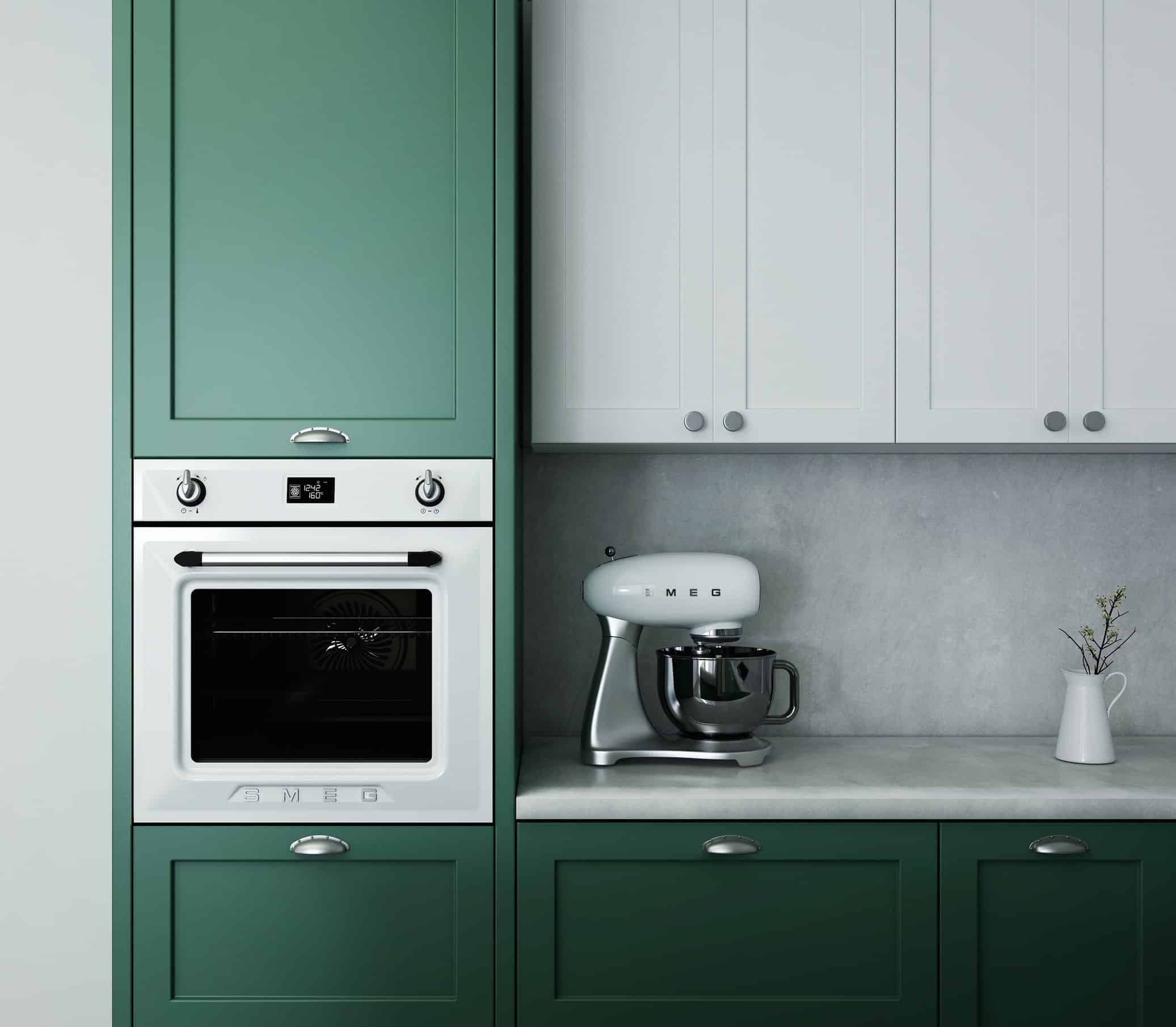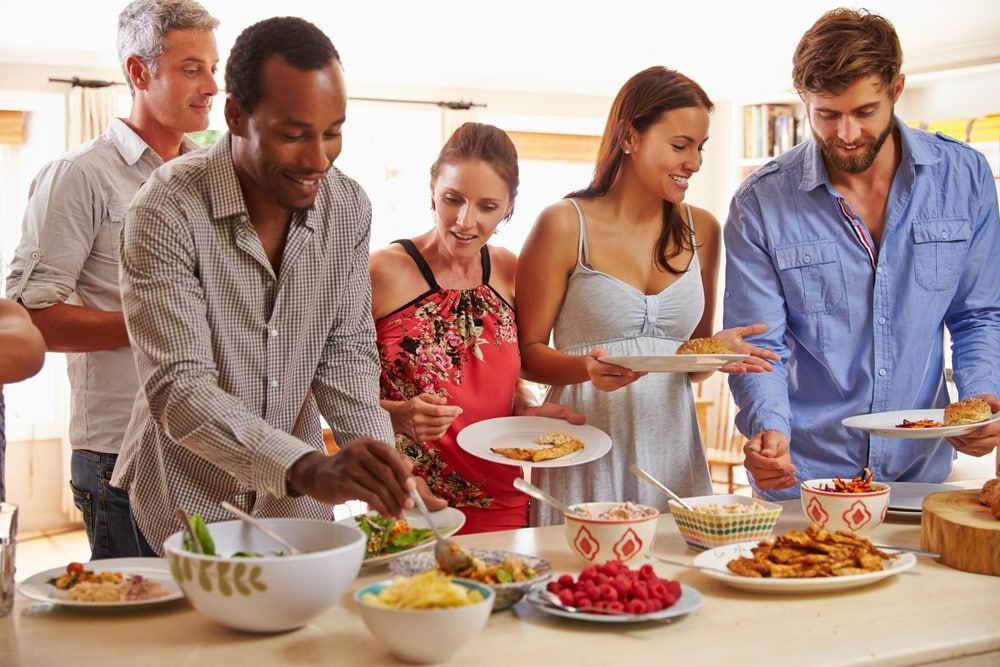 4. Serving
Whether you're servicing 2 or 20 a well organized kitchen allows you to set the table and plate meals without unnecessary disruption of the cooking or clean up process.
5. Washing Up
Surfaces that are durable and easy to clean. The layout of your kitchen should make clean up and putting away of dishes easy.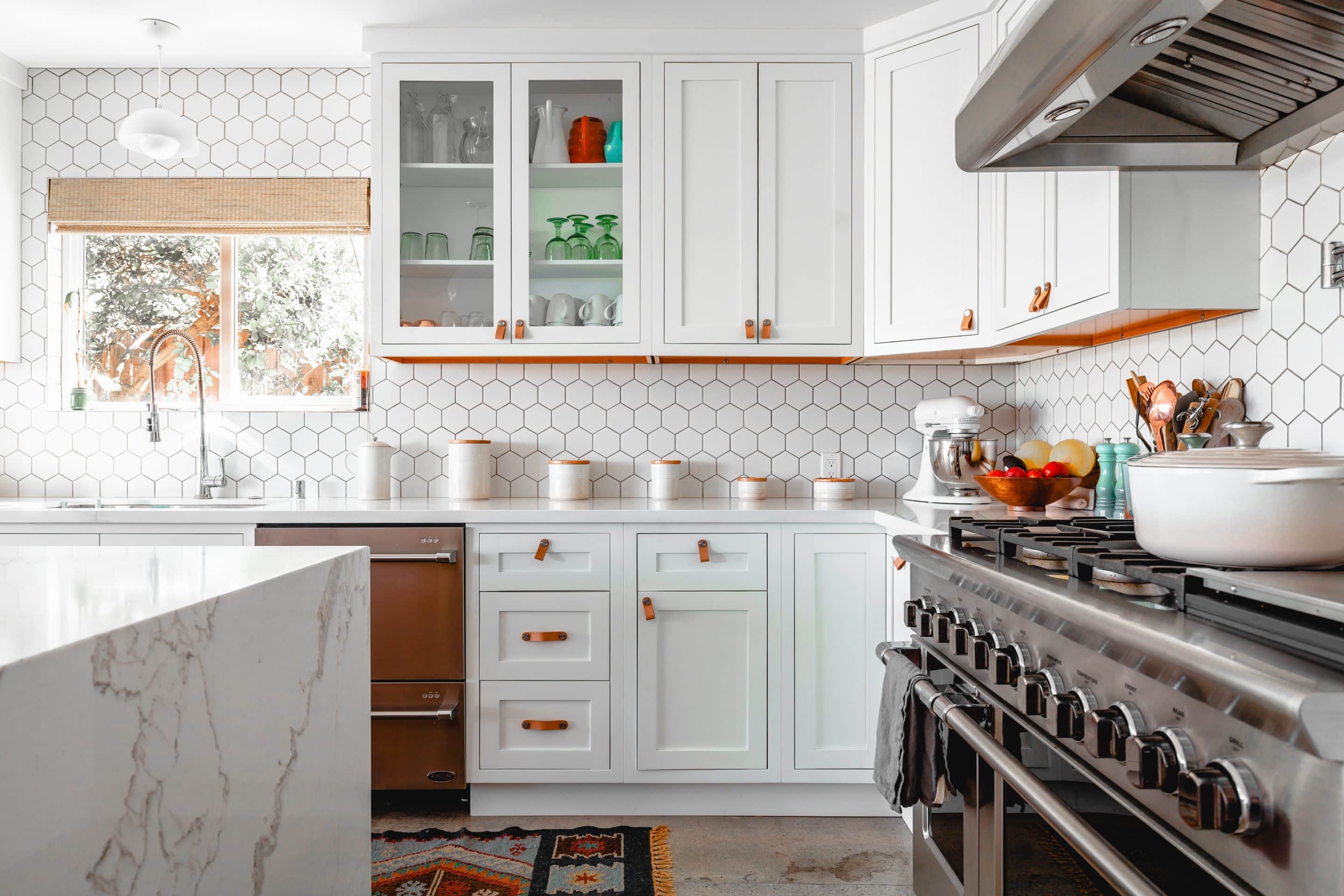 We Specialize In Frameless Cabinetry
More Storage, more options. A perfect blend of form and funtion. 
4 Reasons To Choose Frameless Cabinets For Your Kitchen
Using Frameless Cabinets can add up to 10% more storage to your kitchen.
Wider and Deeper Drawers
Custom sizes at no additonal cost
More door style options
More style options
We'll review your cabinet options during our design and budget consult.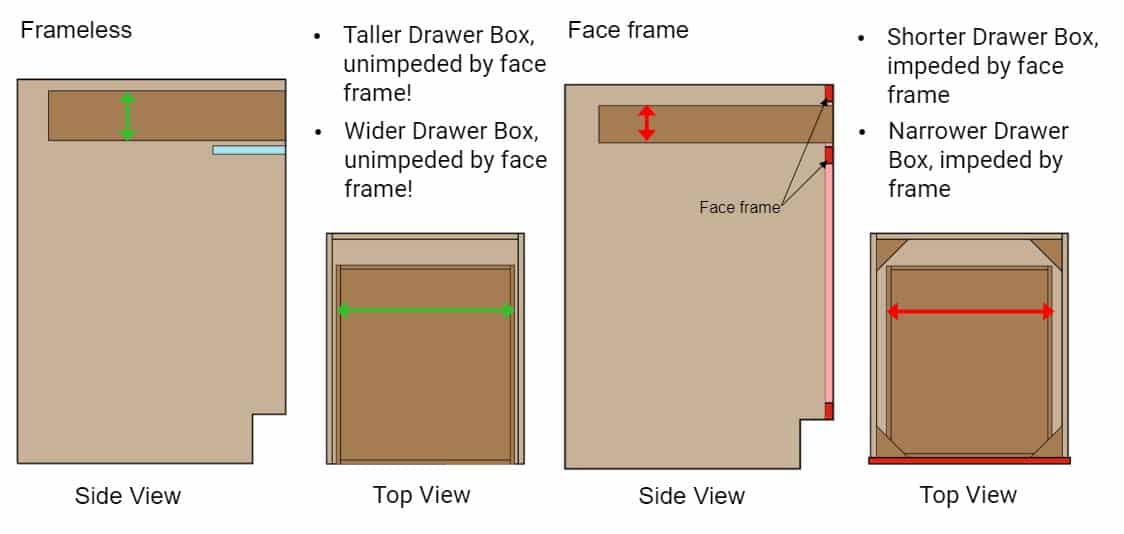 Listen each week as we discuss remodeling best practices with designers and tradesman from all over the country and answer your questions.
Next Episode: Frameless Cabinetry
This week we chat with Chris Simcox from Bellmont Cabinets on the pro's and cons of frameless cabinetry.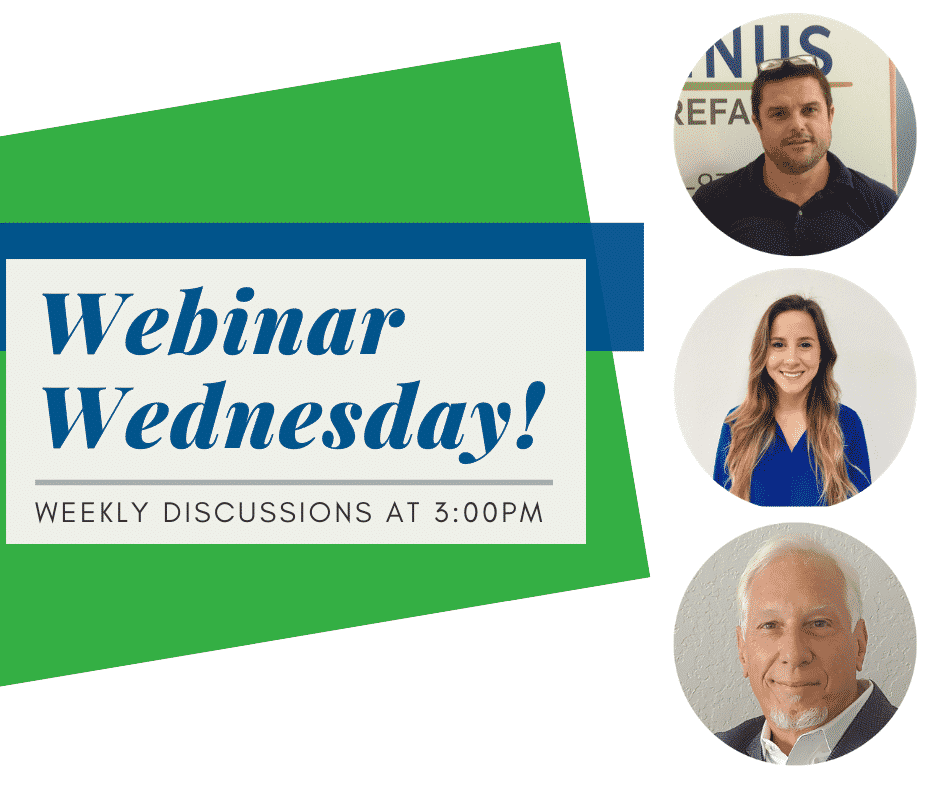 There are several ways we can help you update your kitchen:
Cosmetic Updates like new backsplash tile or couuntertops
A 'Pull and Replace Remodel' where the layout remains the same but we update your cabinets and countertops
A Full Custom Remodel
You can see detailed cost info on our kitchen remodeling costs page or check out our project gallery where you can explore recent projects and their cost.
Kitchen Pantries and Pantry Closets
In our showroom we carry cabinetry, counter tops, flooring, tile and more. During your design and budget consult we'll explore Good Better Best options for all your fixtures and materials. 
Kitchen Cabinetry
All of our cabinets are are made in the USA from quality materials and meet strict KCMA standards for durability.
We do offer cabinets at different price points and will outline your options when we review the Good Better Best budget for your project.
We carry cabinets from Bellmont, Kith, Jay Rambo, and Holiday Kitchens.
Kitchen Countertops
We carry laminate, wood, corian and stone countertops. Quartz countertops are the most popular option for kitchens and Corian the most popular for bathrooms.
Ceramic and Porcelain Tile
We carry tile from Emser, SomerTile, Dal Tile and Crossville Tile. Backsplash tile, shower wall tile, floor tile… No matter What your tile needs are we've got you covered.
Kitchen Flooring
If tile flooring is not for you we also carry engineered wood and luxury vinyl plank (aka LVP). LVP flooring is fast becoming one of the most popular options for it durability and beauty.
At McManus Kitchen and Bath we know people are happier when they have a kitchen that is organize and easy to care for. The problem is most kitchens were not orginially designed with efficiency or ease of maintenance in mind. In order to correct that a kitchen remodel is necessary. 
A lot of people put off updating their kitchen because they're not sure where to start and the process can be overwhelming. That's why we've created a single place where you can meet with construction and design professionals to get the help and advice you need.
We start each project with a Design and Budget Consult so you can clarify your design ideas and get a Good Better Best budget for your project.
To get started just contact us to schedule a consult. In the meantime join us for Webinar Wednesday where we chat with a different designer each week and answers your questions in real time.
Get Started With A Design and Budget Consult
We'll help you clarify your design ideas, explain the remodeling process and create your Good Better Best budget together in our showroom. It's the best way to start planning your project. 
Before and After of A Recent Remodel