McManus Kitchen and Bath provides a single place where you can work with interior design and construction professionals who can help you create a happy, healthy home. We start each project with a Design and Budget Consult. It will help you clarify your design ideas, understand the remodeling process and create a Good Better Best Budget for your project. Click Here to Schedule a Consult
__________________________________________________________________________________________________________________________
Green isn't just a word to us. We've been working to make things as sustainable as possible long before the trend of sustainability or 'green products' became popular. We understand that our clients want to work with a company that shares their values when it comes to caring for the planet, as well as using products that don't pollute (both your health and that of the environment).
Local Efforts Are Important Too
We are have long been interested in doing our part locally for the environment we (and our customers) live and work in.  As part of that commitment we work with the local Habitat for Humanity chapter and always try to deliver when they're seeking to reclaim reusable items as part a remodel that our group is working on.  This is the biggest way we feel that we can make a local difference – by trying to make sure that landfills are not the sole recipient of our uncovered remodeling treasures.
Working With Suppliers That Care About The Same Things We Do
We offer a variety of products that are sustainable and chose these companies for their commitment to that goal, and for having values that align with ours in terms of authenticity and social conscience. As part of our Good, Better, Best process you'll find a variety of choices that will fit your budget and your conscience.
Emser Tile works with suppliers who recycle the maximum amount of material as possible, including recycling and reusing water during the manufacturing process. Their products are designed for longevity and are free of toxic, high VOC, or harsh chemicals. They minimize their carbon footprint and work towards having highly efficient transportation by maximizing every truckload they can.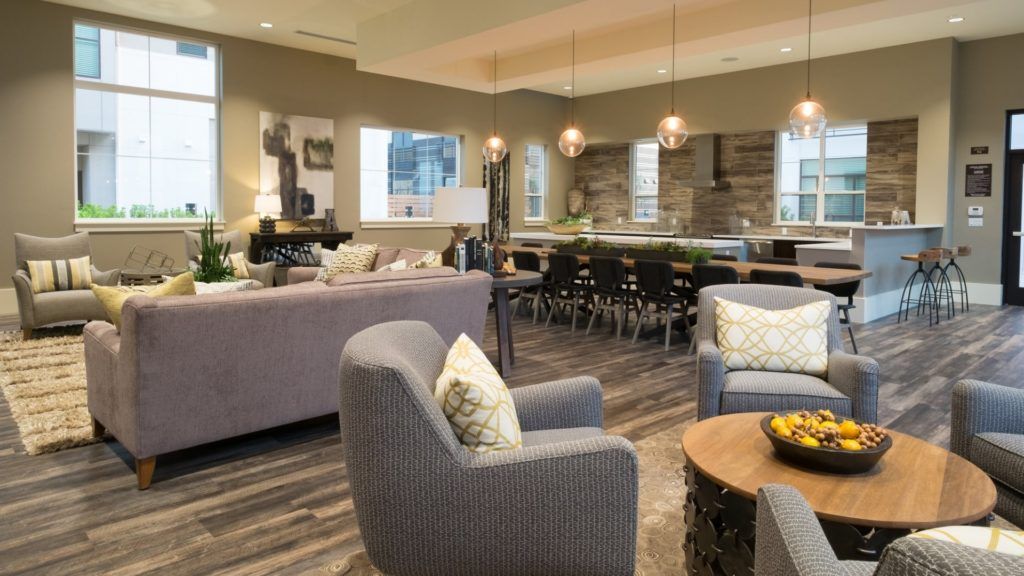 ---
Bellmont Cabinet Co. has been committed to sustainability for over 20 years and work toward having a larger sense of purpose as a company. They have received the Environmental Stewardship Program (ESP) seal of certification, which is administered by the Kitchen Cabinet Manufacturers Association (KCMA). What that means is that any cabinets purchased from them use only certified and sustainable materials, were created with the most energy efficient manufacturing processes possible in a setting where air quality was controlled and emission levels were as low as possible.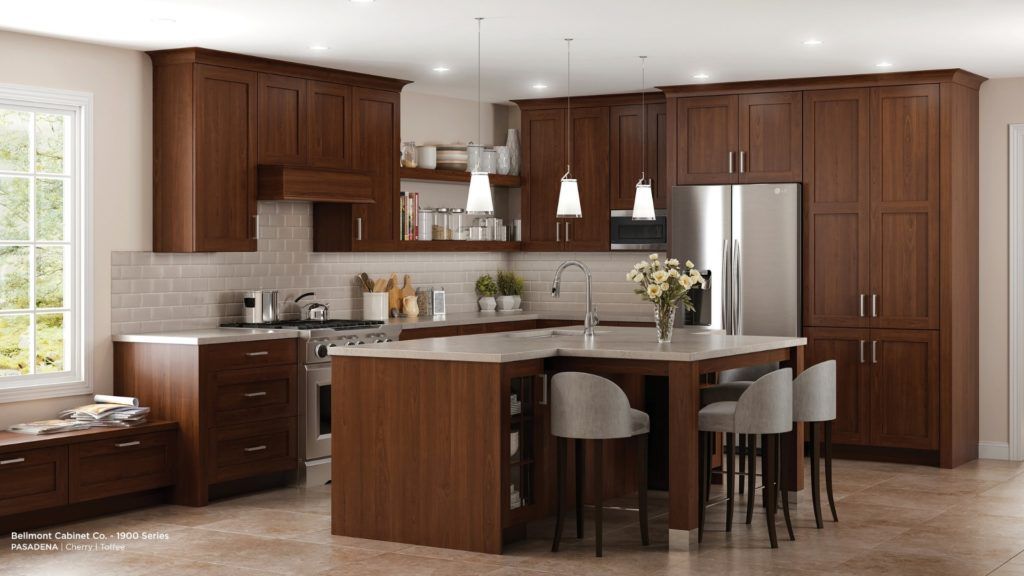 ---
Dura Supreme Cabinetry has always used the most sustainable materials possible and has run an environmentally sound manufacturing process. The company focuses their sustainability initiatives in four places: sustainable materials; reduce, reuse, recycle; air quality; and environmental stewardship. They are also ESP certified.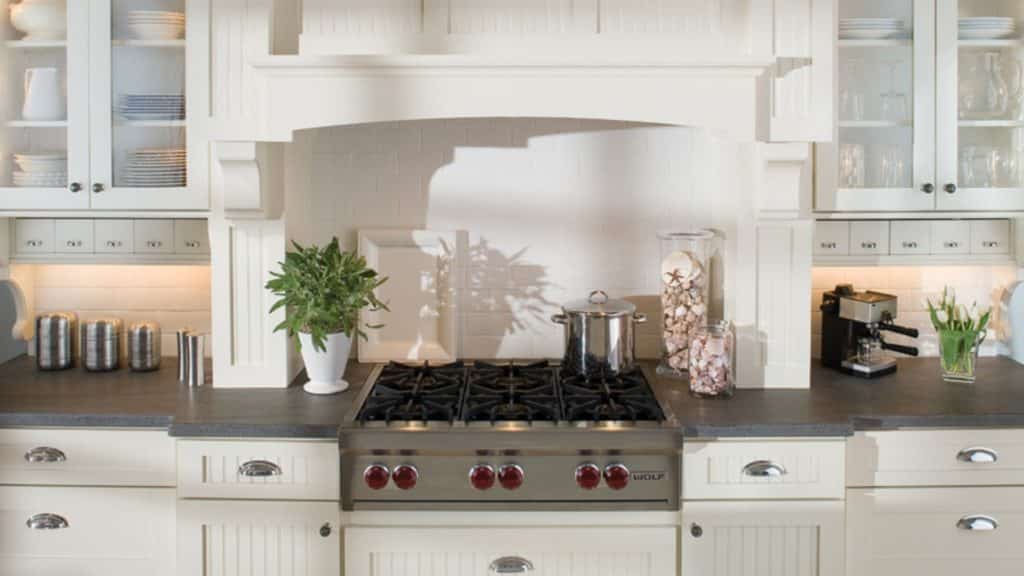 ---
Tesoro Woods flooring has long been an advocate for the green flooring industry. Their products come from tree plantations (as opposed to more traditional deforestation practices), and they work to fight waste by repurposing materials when they can and re-milling them into new products. Tesoro doesn't use formaldehyde in any of their products, believing that the health of a home and its occupants is a key part of their value system. The company also offers alternative fiber flooring made from bamboo, cork, and palm. Certifications they have include several from the US Green Building Council's LEED program, FloorScore, and the Forest Stewardship Council's Mix Sources.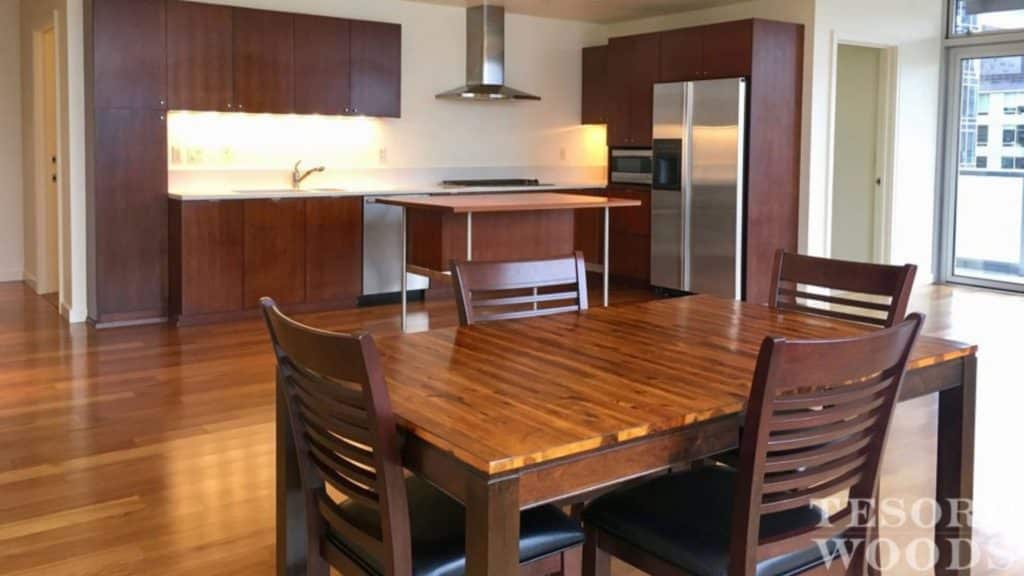 Thank you for reading! We'd love to be a part of your next remodel. Check out our design services page