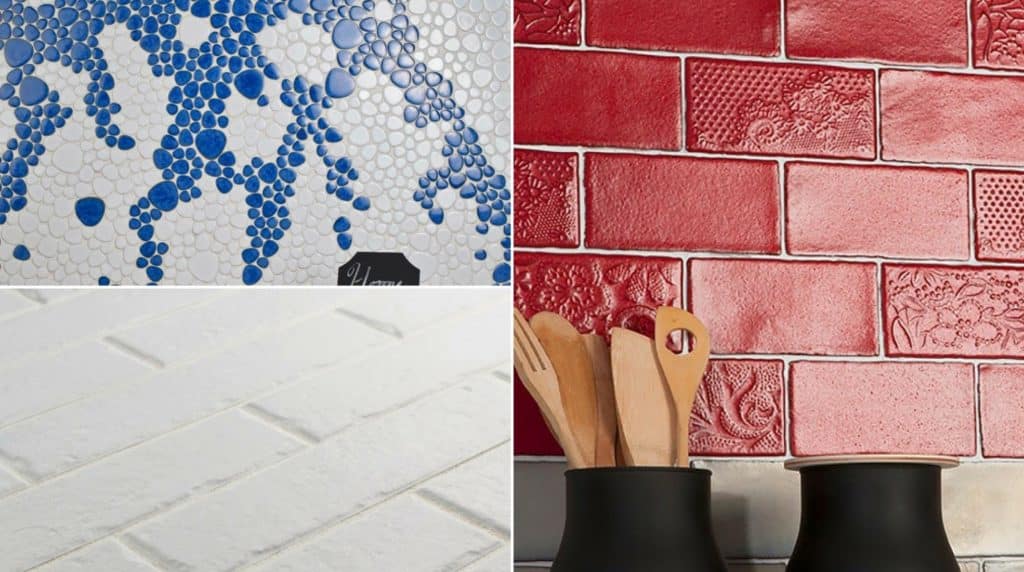 ---
There are a surprising number of variables when it come to installing tile so it can be difficult to estimate without knowing the details of a project. What we've done below is outline some basic costs per sq ft so you can start to create your budget.
We recommend you contact a qualified tile installer or remodeling contractor to get a more exact estimate. The number outlined below should help you get a general idea of the costs.
---
What are some common tile installation costs in Tallahassee?
What does it cost to install floor tile? 

Labor Only
Install tile on a clean floor, no demo or floor prep needed, tile size between 12×12 to 24×24 or planks up to 36″ long:  $6 – $8 a square foot.

Tile Cost: 
Varies widely but $5 per sq ft is a good starting budget.  Cheap tile may seem like a good deal but expect an increase in the labor costs to install it. 

But also consider:
Demo existing tile floor: $4 per sq ft
floor prep (leveler) – $2 per sq ft
isolation membrane – $4 per sq ft material and labor
Specialty tile (handmade, mosaic or large format) add $5-$10 a sq ft.
What does it cost to tile a kitchen backsplash?


Labor Costs
Installation costs for a backsplash tile could range from $9 – $20 a sq ft depending on the type of tile. Glass mosaic tiles are generally the most expensive to install but handmade tiles can also be costly.

However most kitchens, which will only have 15 – 20 sq ft of backsplash tile,  will have a minimum install fee of $550 – $750. 

Tile Costs:
Subway tile can be a little as $2 a sq ft. 
Glass mosaics, water jet mosaics or handmade tiles can cost $40 a sq ft or more. 
What does it cost to tile a shower?


Labor Costs
To tile a shower that has already been waterproofed, with walls that are square and plumb: $15 a sq ft. 

Also consider:
– Demo existing shower: $9 per sq ft of wall tile
– Out of plumb or out of square walls need to be corrected
– New plumbing labor: $750 for drain and shower valve if they are
   staying in the same location. More if the location is changeing
– Waterproof shower: $4 per sq ft labor plus $8 per sq ft for top of the
   line waterproofing. 
– Specialty tile (large format or handmade tiles) add $5 to $10 a sq ft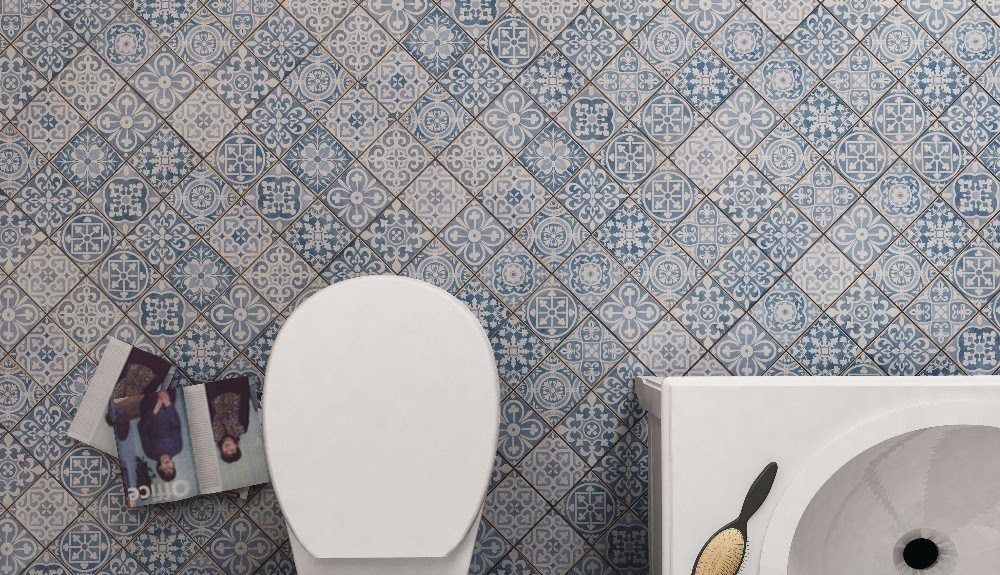 ---
Still have questions about Tile Installation Costs in Tallahassee?
We're happy to answer any questions you may have about tile installation costs or other remodeling questions. We have a full service showroom at 1241 West Tharpe St in Tallahassee, FL and carry many types of tile, cabinets, countertops, flooring etc… 
Thank you for reading! We'd love to be a part of your next remodel. Check out our design services page