Virtual Design and Budget Consults
We are now scheduling virtual home visits and showroom visits.
We are also still doing in person meetings and have put steps in place to keep everyone safe. You can read about them at the bottom of this page.
It takes 10 to 12 weeks to go from our very first meeting to day one of construction. So even if you started planning today, your project would not start until at least the end of June.
Whether you are self isolating during this time or just plain too busy to fit in an in person meeting a virtual consult may be the answer.
Virtual consults are done using video chat and screen share software. We'll discuss the best way to do your virtual consult on our initial phone call.
Schedule A Virtual Design and Budget Consult
In just under 30 minutes we can do a virtual walk thru of your project and guide you in taking proper measurements. Then we'll create your Good Better Best budget together via screenshare.
When all this is over you'll be weeks ahead of the game and ready to start your project.
Here's How We'll Do it
1. We'll start with a phone call
Everyone uses different phones and tablets so we'll have a quick chat to figure out the best way to set up your first virtual home visit.
2. A 30 Min Virtual Tour
Using whatever video chat app we agreed upon in our phone call we'll take a look at your project and walk you thru how to measure the room.
3. A 60 minute Virtual Showroom Meeting
Give us a day or two to create your budget and send you some product ideas then we'll have another video chat, this time with us in the showroom.
We'll review your Good Better Best budget, discuss design and product options and discuss next steps.
If you still want to schedule in person meetings here are the steps we are taking in the showroom and on the jobsite. 
If you've worked with us before you know communication is very important to us. This is no different. Currently there are no reported cases in Tallahassee. That may change with time and as tests become more availble.
We are speaking with clients before every meeting and to all clients who currently have work in progress and creating custom solutions that suit their needs as we all deal with the COVID 19 issue.
In uncertain times like this we want to make sure we are taking care of our staff as well. We are committed to paying up to two weeks of additonal sick leave if needed due to COVID 19 illness or needing to care for someone related to COVID 19.
In addition we have put in place the following standard protocols in the showroom and on the jobsite.
In The Showroom
The showroom is open by appointment only. We only have 1 client (or couple) in the showroom at a time.
We have three .1 micron HEPA filters running at all times in the showroom
We are spacing visitors and staff – we have a large design table and multiple screens that allow us to sit 3 feet apart (the CDC recommended distance) 
The showroom has been cleaned thoroughly and we are disinfecting samples after each use.
We are asking that all visitors to the showroom wash their hands upon arrival and we will do the same.
On The Job Site
We've spoken with all our trade partners to make sure they are also taking this seriously. Again we are optimistic, do not want anyone to panic, but think that some measured precautions are warranted.
We are using plastic barriers to isolate the work are from the home
We are running our Job site HEPA filters continuosly to clean the air **
We have posted the symptoms and WHO recommended protective measures on our job sites (see example at the bottom of this post)
We have provided supplies for washing hands and disinfecting tools.
We've scheduled subs to be on the job site one at a time.
For all projects currently scheduled we have ordered all materials and they are being stored in our warehouse so we do not expect any delays due to supply chain issues.
** our jobsite HEPA filters are .3 micron and most viruses are around .1 microns. Still it is considered up to 5X more effective than doing nothing.
 Our Staff
Our staff have been great. They are staying informed and are being proactive.
Designers can work from home if needed, though currently everyone is coming in.
We are commited to providing two weeks paid leave to our staff if they need to stay at home due to COVID 19.
All our full time staff are provided with health insurance.
Staff are monitoring their health for even mild illness and will stay home if necessary.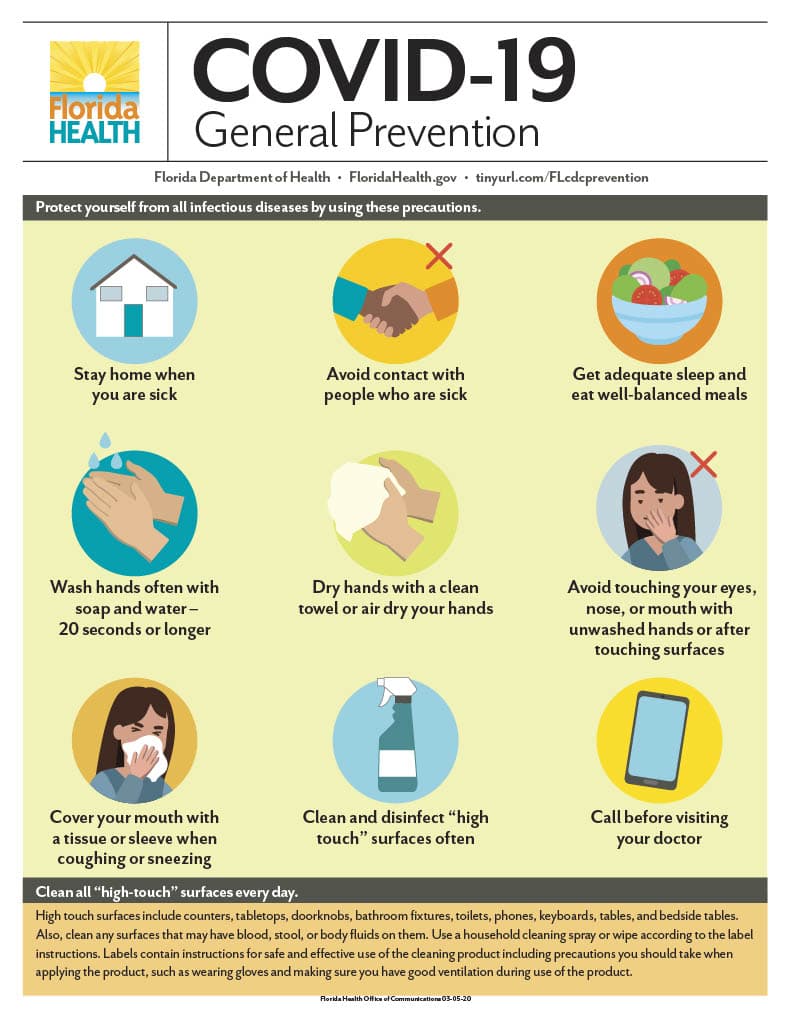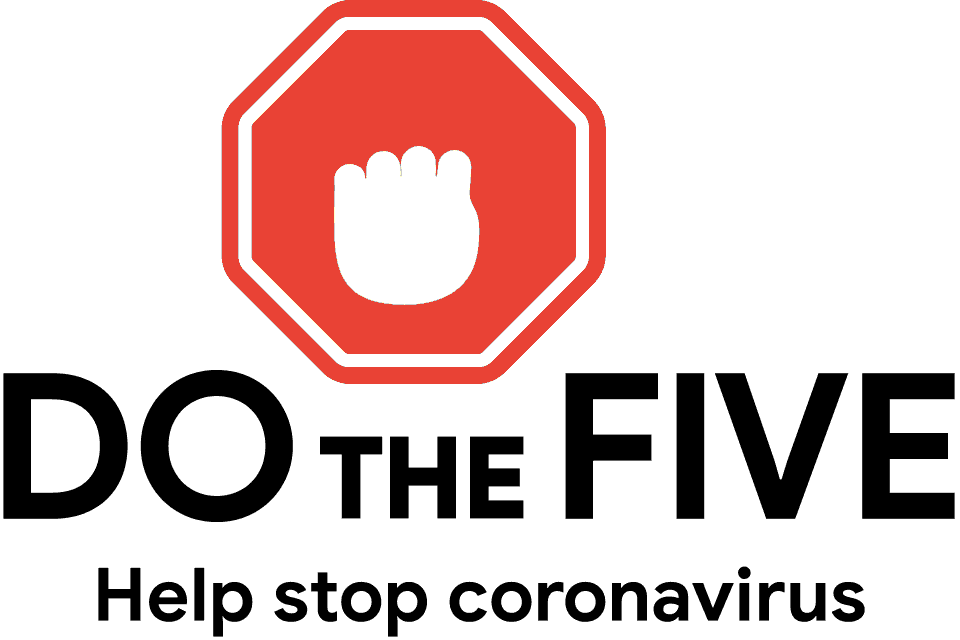 HANDS – Wash them often
ELBOW – Cough into it
FACE – don't touch it
FEET – stay more than 3 ft apart
FEEL – feel sick? Stay at home.
PSA from WHO (World Health Organization)