Kitchen Cabinet Refacing
Update your kitchen with less mess and disruption
Replace Doors and Drawer fronts
Add soft close drawers and organizers
Modify or add cabinets
Schedule a Refacing Consult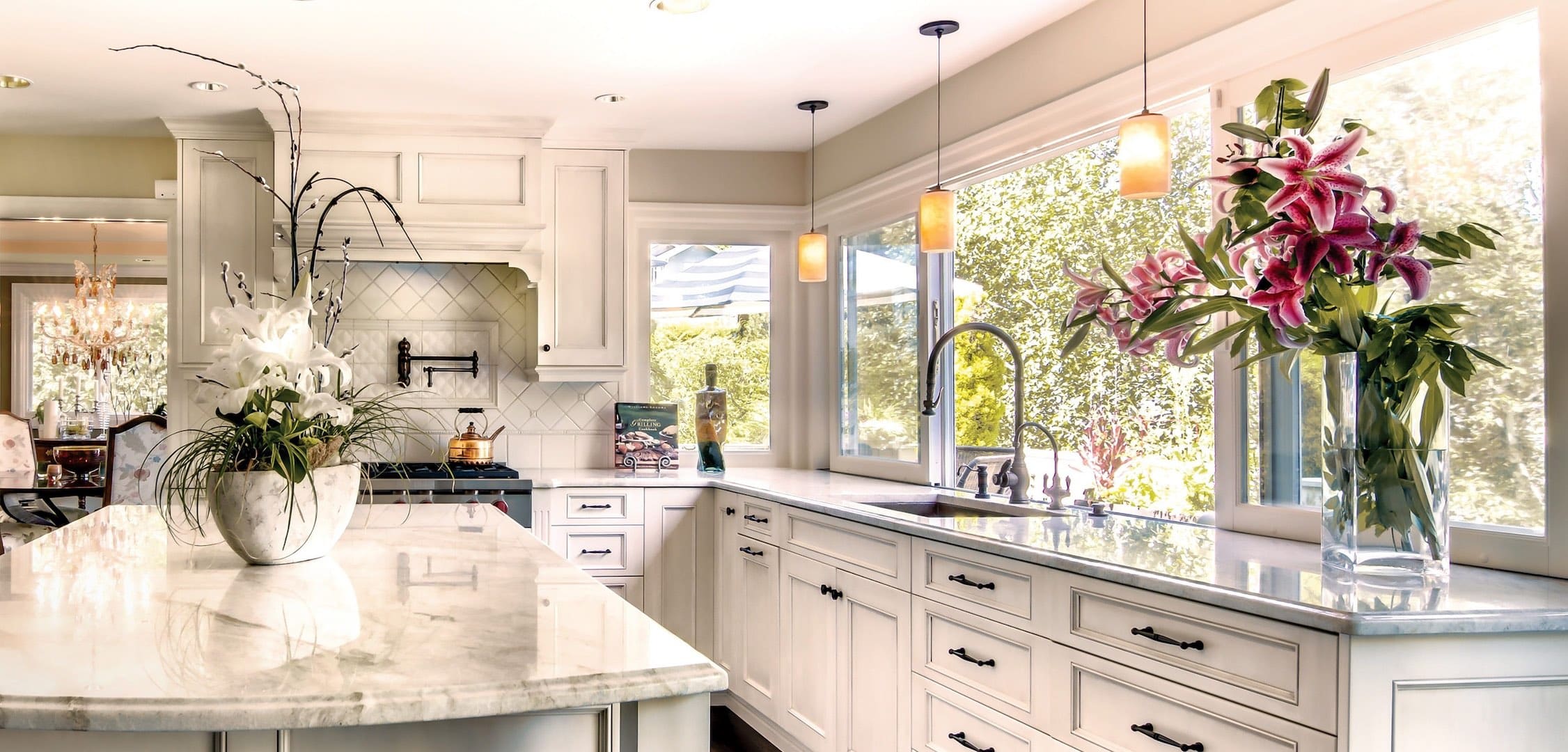 Cabinets Worn Out?
All new doors with soft close hardware
Need Better Storage?
Add drawers, pullouts and organizers
Update Your Kitchen Faster
Completed in as little as 5 days
Kitchen Cabinet Refacing With McManus Kitchen and Bath
Updating the look and function of your kitchen can have a big impact on your daily routine and how much you enjoy your home.
Many people would like to remodel their kitchen but are hesitant to start because they don't want to be without a functioning kitchen for 6 weeks or more.
Cabinet refacing allows you to update your kitchen quickly and affordably without the disruption of a gut renovation. The best part is everything stays in place during the project. We clean up at the end of each day and you can use your kitchen as you normally would until we return the next day.
Most kitchens can be completed in 5 to 8 days.
1. Schedule A Consult
We'll visit your home to discuss what you'd like done and take measurements.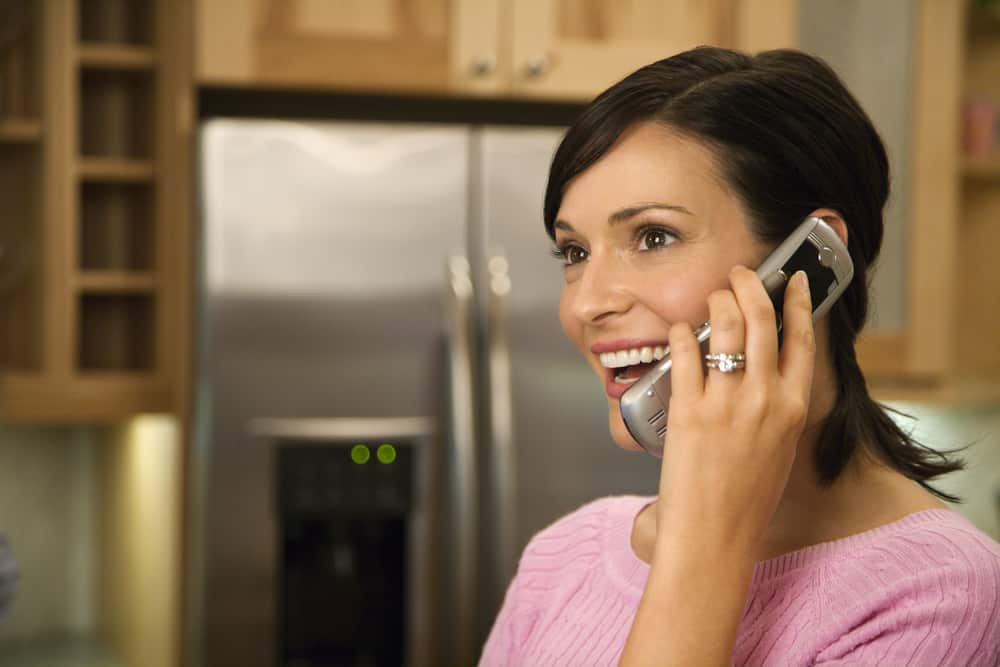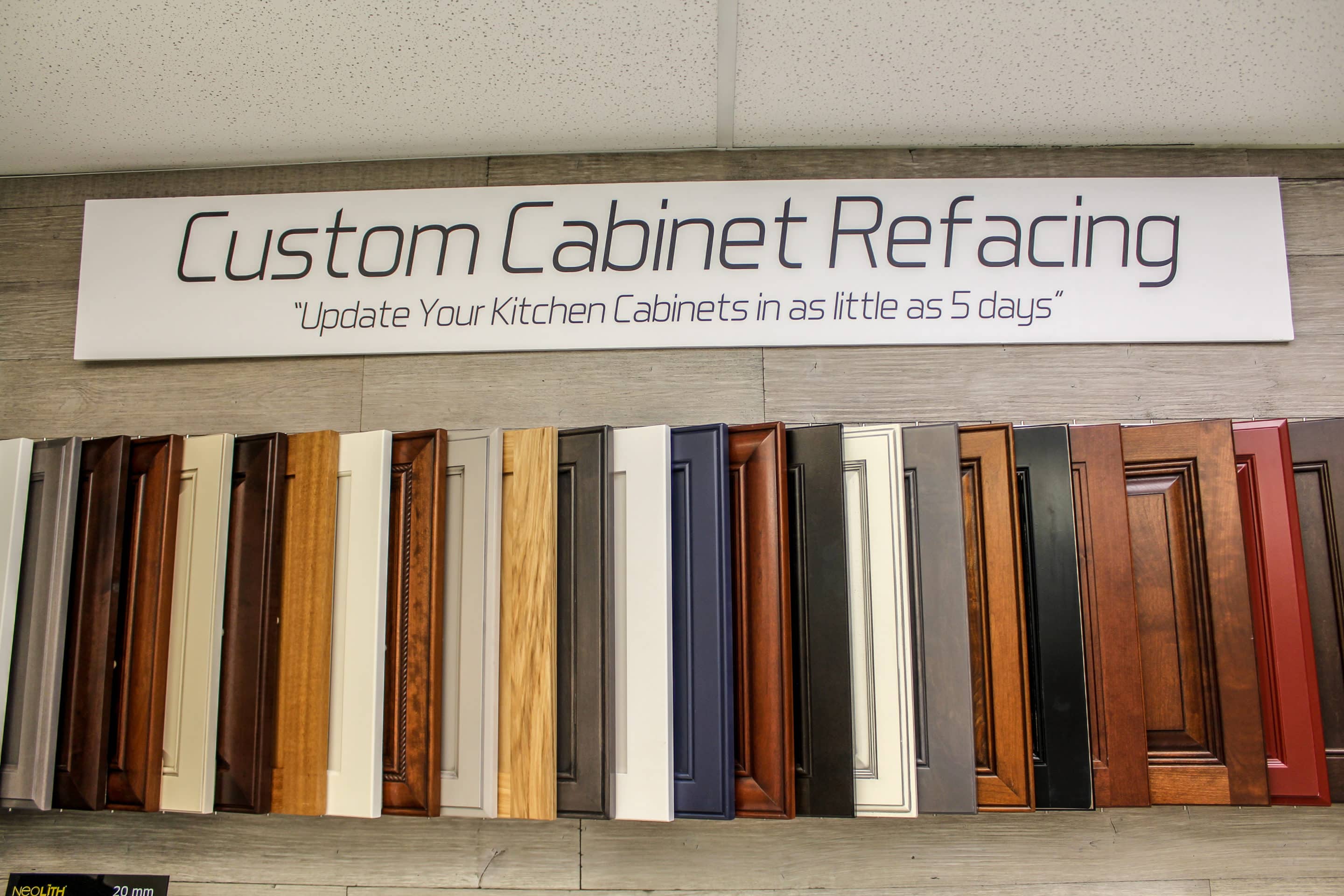 2. Choose Your New Doorstyle, Colors and Organizers
There are dozens of options to chose from. All doors come with hidden soft close hinges and new pulls. We can also add drawers, pullouts and organizers. We can even add and modify existing cabinets.
3. We Update Your Kitchen
Most kitchen cabinet refacing projects are completed in 5 to 7 days. You can use your kitchen the whole time as we do not have to remove the countertops or appliances in order to reface your kitchen.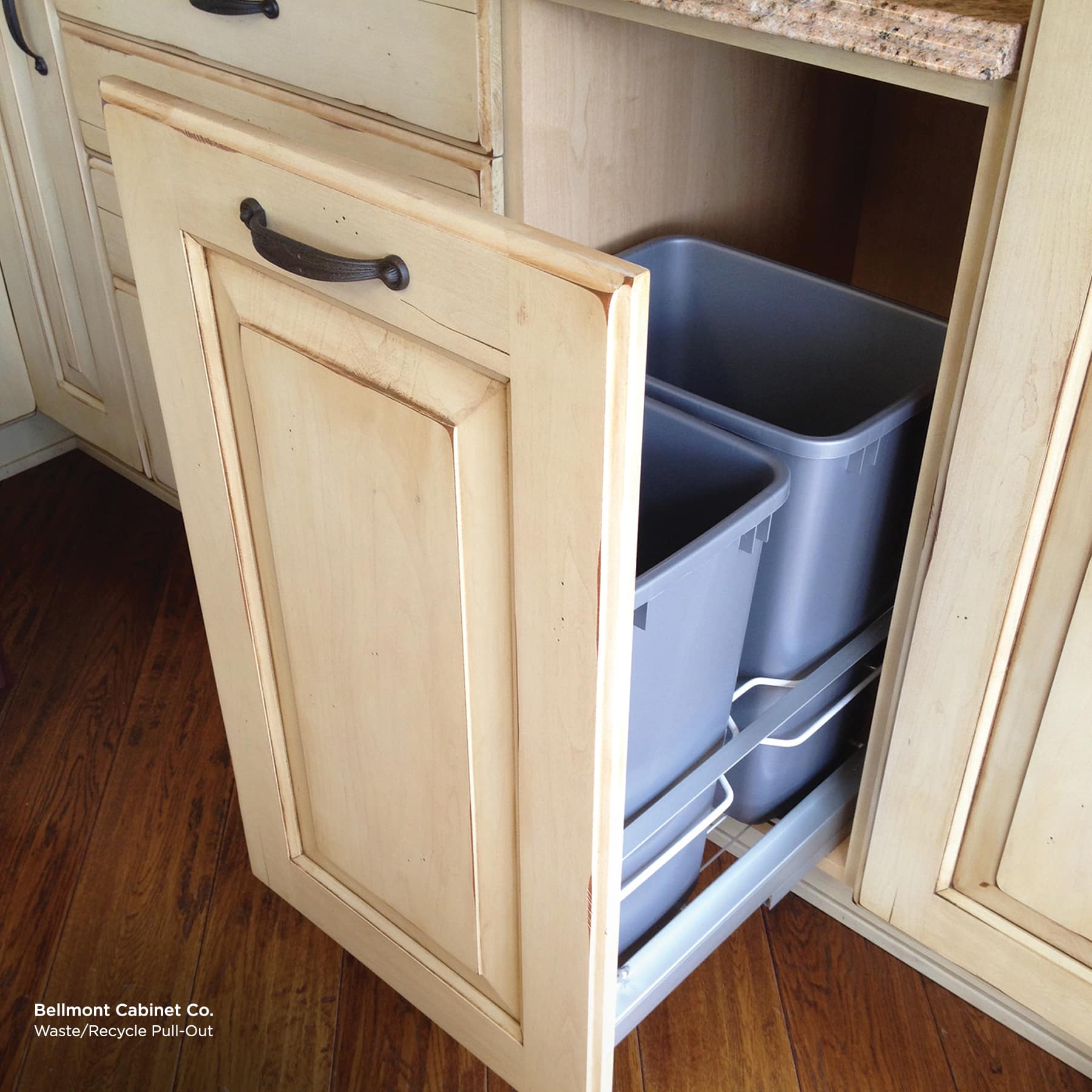 Recent Kitchen Cabinet Refacing Projects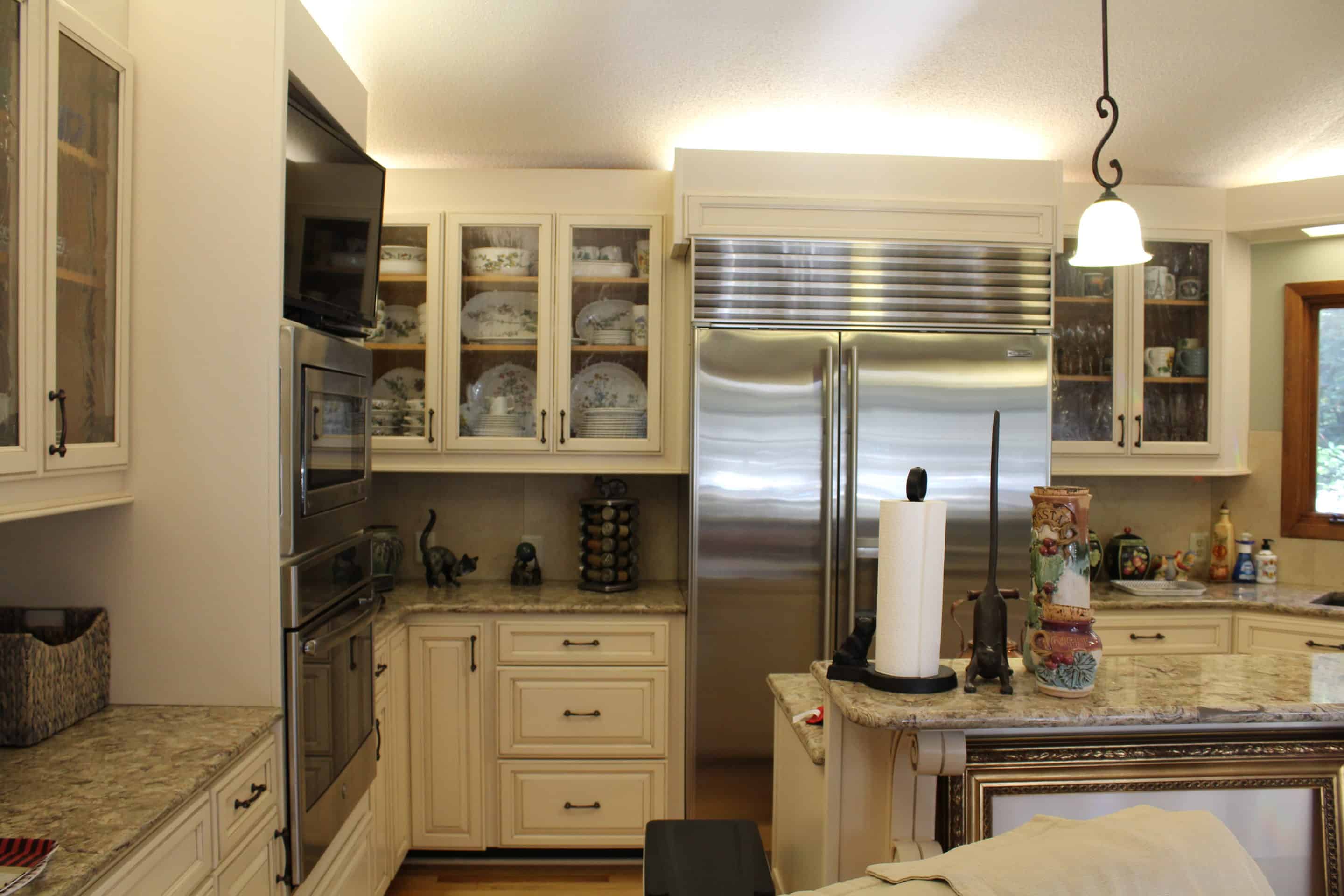 Lot of modification and upgrades on this project including new counters and backsplash. $46,500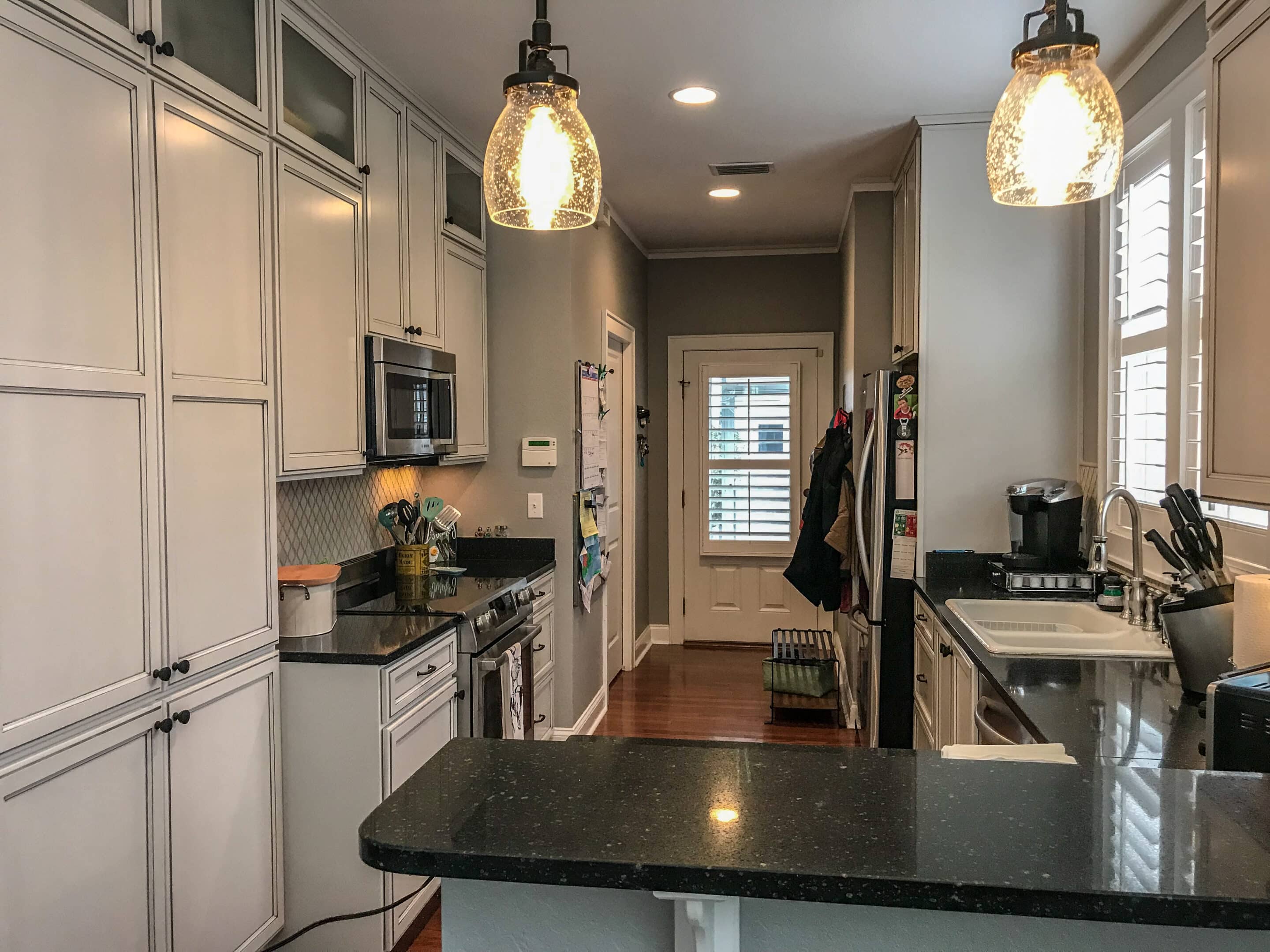 Added some drawers, refaced the kitchen and build a custom bar cabinet. $19,800.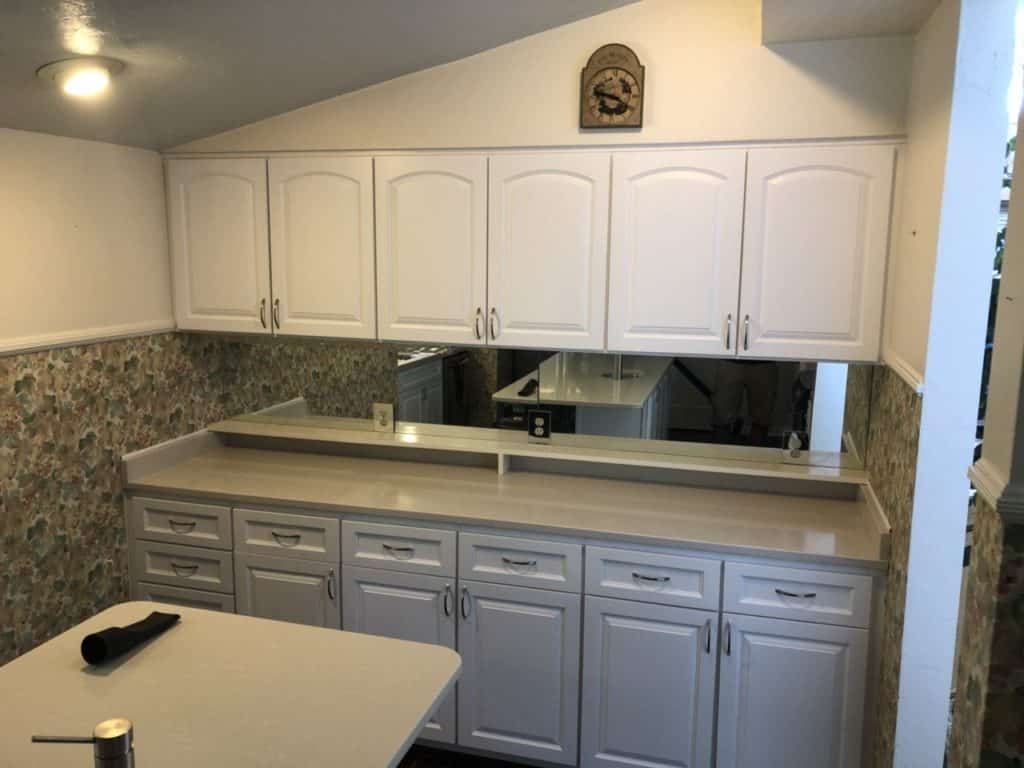 A smaller kitchen. We also added some new drawer boxes and repaired the island. $15,400.
Listen each week as we discuss remodeling best practices with designers and tradesman from all over the country and answer your questions.
Next Episode: Frameless Cabinetry
This week we chat with Chris Simcox from Bellmont Cabinets on the pro's and cons of frameless cabinetry.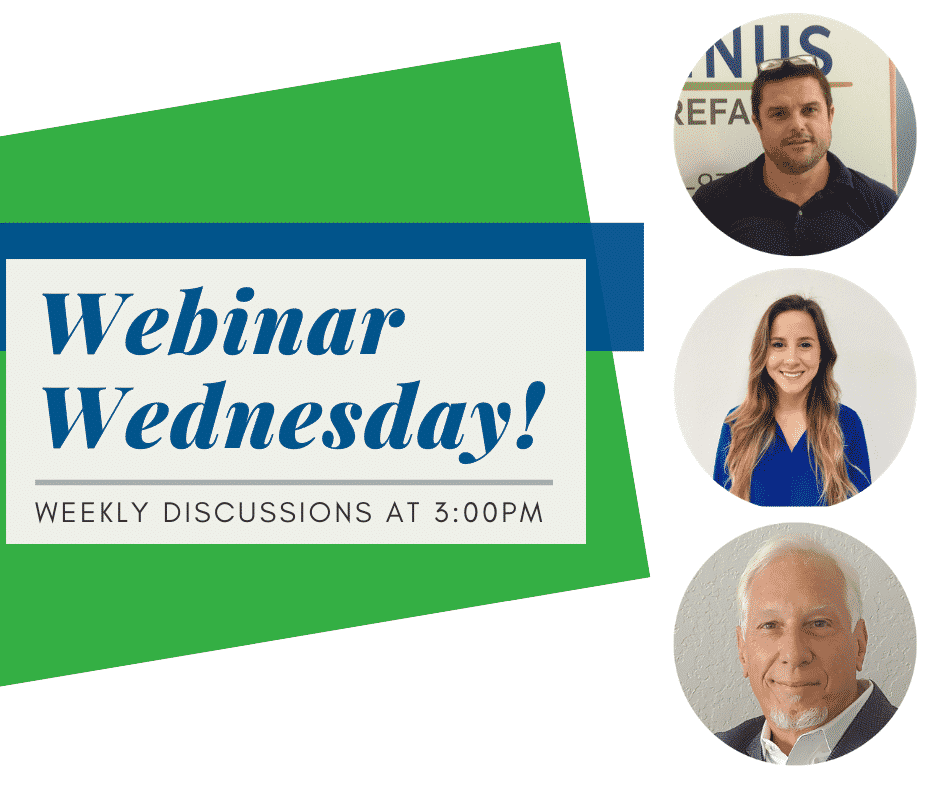 Reface or Replace?
In general, kitchen cabinet refacing makes the most sense when you want to update the look and function of your cabinets without removing the countertops or appliances.
Since we provide both remodeling and refacing services we can help you decide which is best for needs during our initial consult.
Update Countertops, backsplash and more
We can also replace your counters and make more dramatic changes with as part of your reface but then the cost gets close to the same as new cabinetry.
What Does It Cost?
Cabinet refacing costs can vary a lot depending on the size of the kitchen and what modificaitons need to be made. On average, a mid sized kitchen in Tallahassee costs between $14,000 and $18,00 to reface.
Video: Cabinet Refacing Start to Finish